Modern Lighting Design Gives Amazing Look to Outdoor Rooms and Yard Landscaping

Decorating Ideas

Lights Appliances

Outdoor Living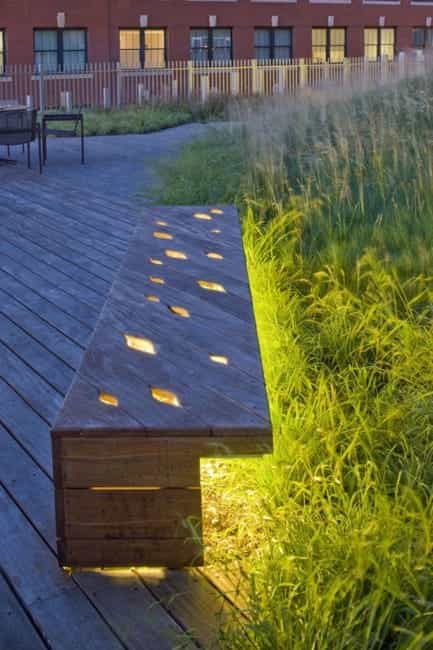 Contemporary lighting design, built into bench outdoor lights
outdoor rooms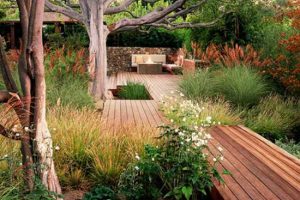 Contemporary lighting fixtures are beautiful elements of decorating outdoor rooms. Functional and Decorative lighting design gives a polished look to outdoor living spaces and creates a desired ambiance. If you plan to indulge your house on a home improvement project to acquire a look that pleases your tastes, consider adding modern outdoor lights as a gorgeous element that amplifies the beauty of your home.
Outdoor lights dramatically improve the residence's appearance and make house exterior design a part of creating a large home. Stylish and bright outdoor rooms and front yard landscaping are excellent ways to stretch your home interiors outside and create a perfect presentation.
Original outdoor lights for decorating yards
Romantic outdoor lights, attractive lighting design ideas for decorating backyards
Night yard landscaping with modern outdoor lights
Modern outdoor lights in yard landscaping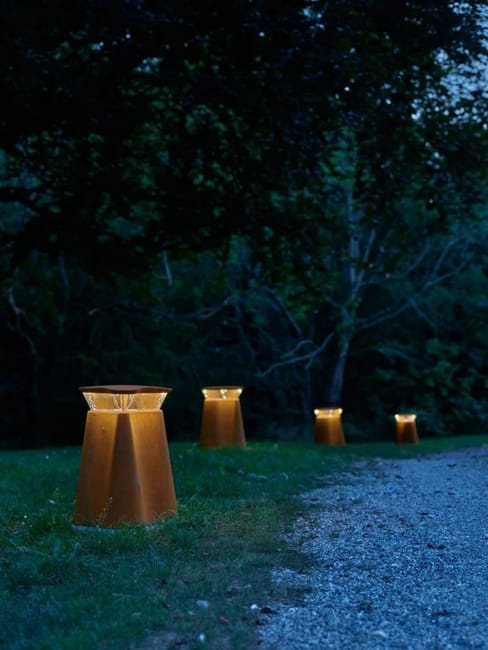 Outdoor lights elegantly refine outdoor living spaces and illuminate beautiful architectural features, water fountains, swimming pools, gazebos, pathways, and patios. No matter how elegant your yard landscaping or structures look in the morning, your property will look spectacular at night if you have modern outdoor lights.
Beautiful lighting design to brighten and beautify outdoor living spaces
Creative lighting design ideas, DIY outdoor lights
Modern lighting design to illuminate stairs
Outdoor lighting design
Modern lighting design is essential to refining your outdoor rooms and yard landscaping. Beautiful and functional outdoor lights serve even more purposes, like security and comfort. Using different outdoor lights in a few areas would be best to achieve the perfect lighting design for your outdoor living spaces and yards.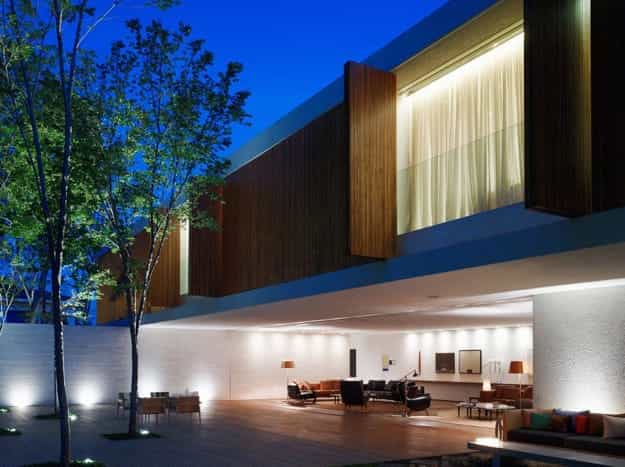 Install contemporary lighting fixtures, recessed lighting, and lanterns on your patio for aesthetic effects. Dot your garden path, plants, and walkway with landscape lighting fixtures, illuminate your swimming pool, and wrap your fountain with colorful fiber optic lights.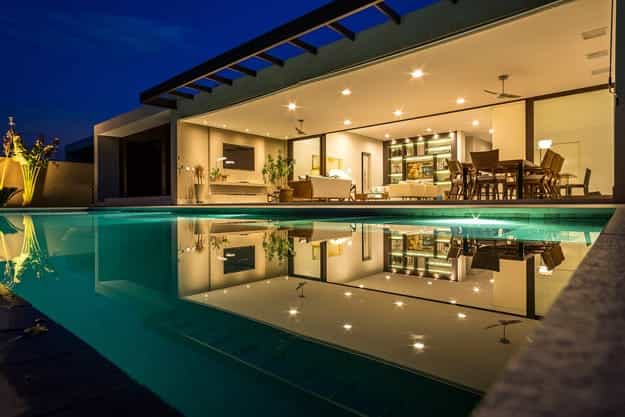 You can install modern outdoor lights near your driveway or garage for easy and accident-free parking late at night. To make your house safe, security lights are great ideas. High-tech motion-sensing lighting fixtures are fantastic for your contemporary lighting design that maximizes property security.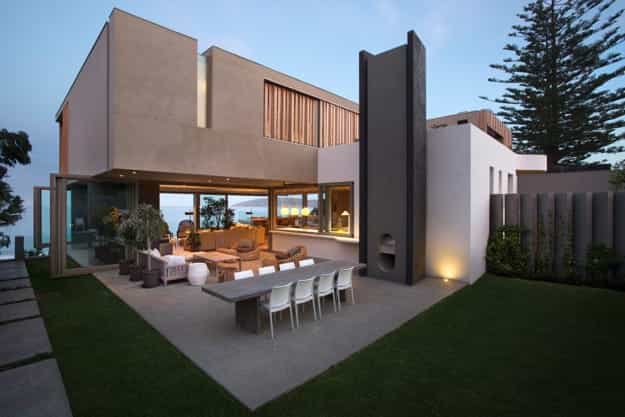 Balanced outdoor lighting design
Aesthetics, function, and comfort are the main elements of proper lighting design for outdoor rooms and yard landscaping. Consider them when you start developing or improving outdoor lighting design. Concentrating on all aspects and using modern outdoor lights in a few areas around your home is a good idea. You must balance comfort, security, beauty, and style requirements to ensure that your outdoor rooms and yard landscaping satisfy your needs and look beautiful at night.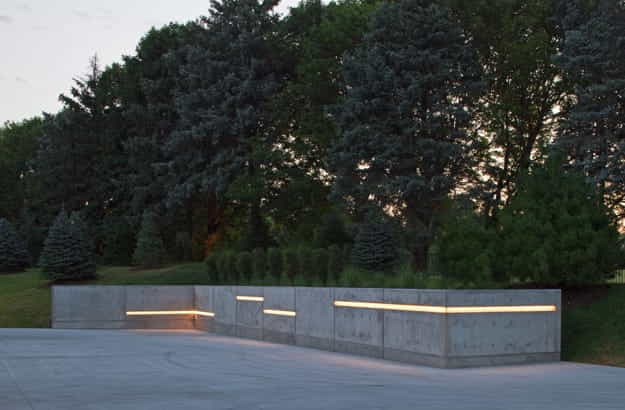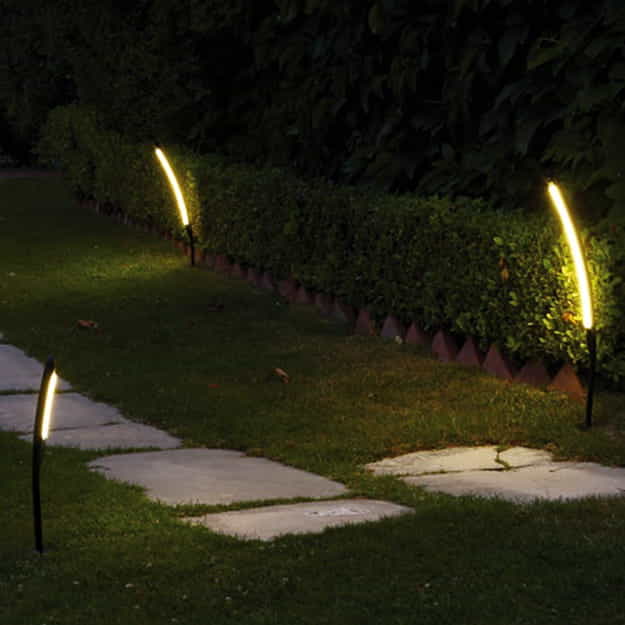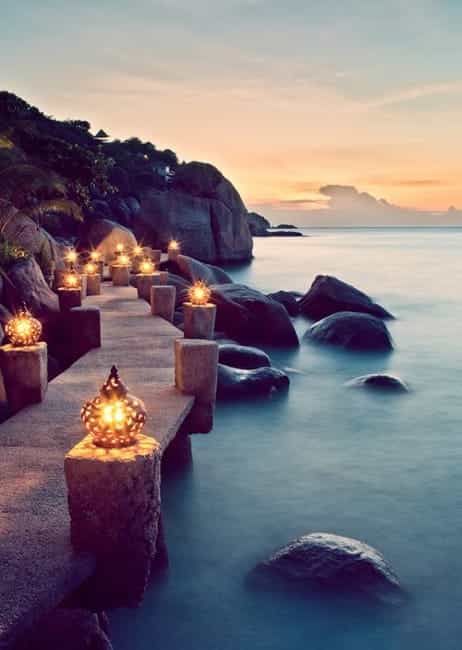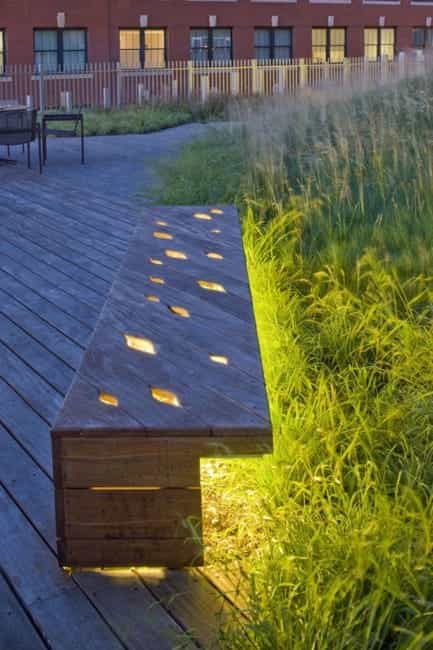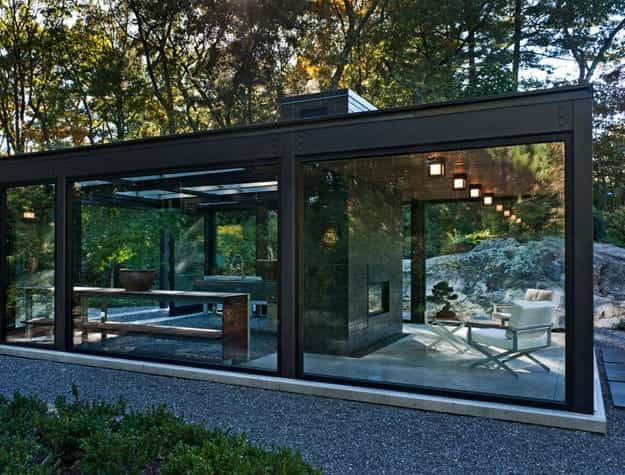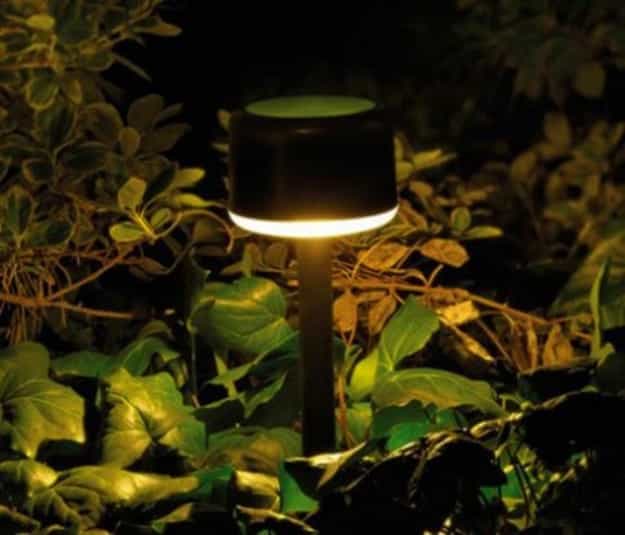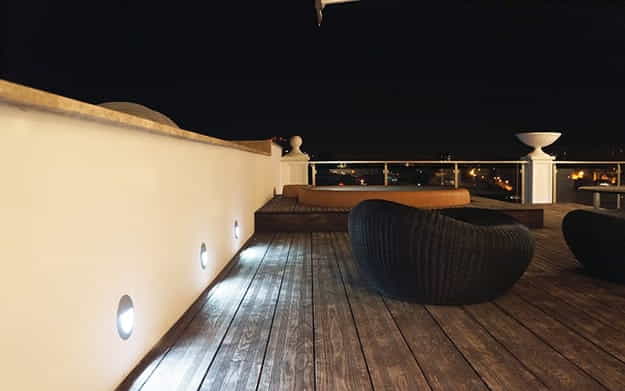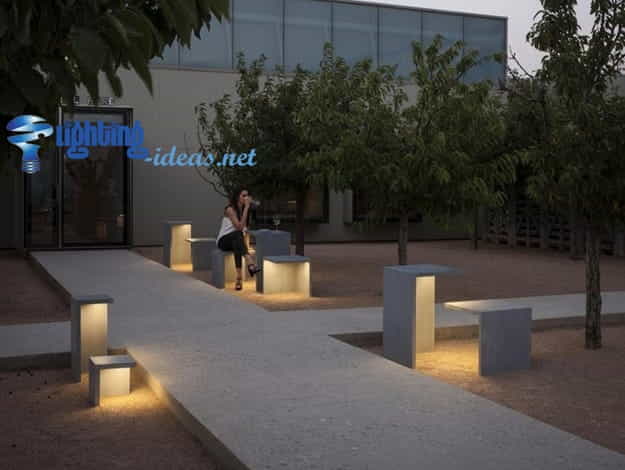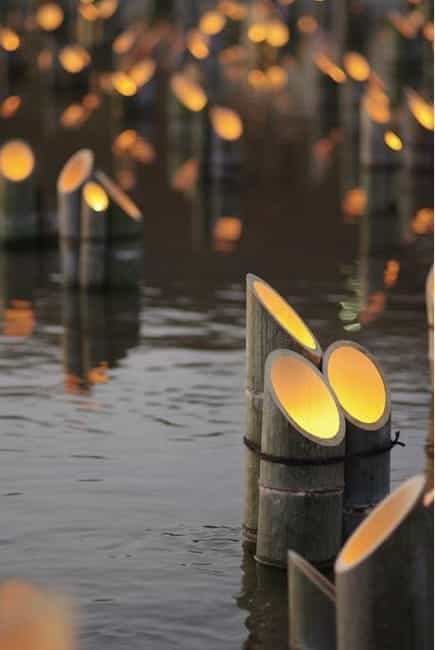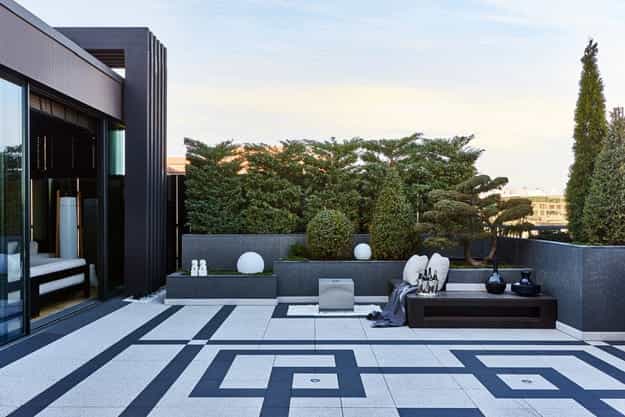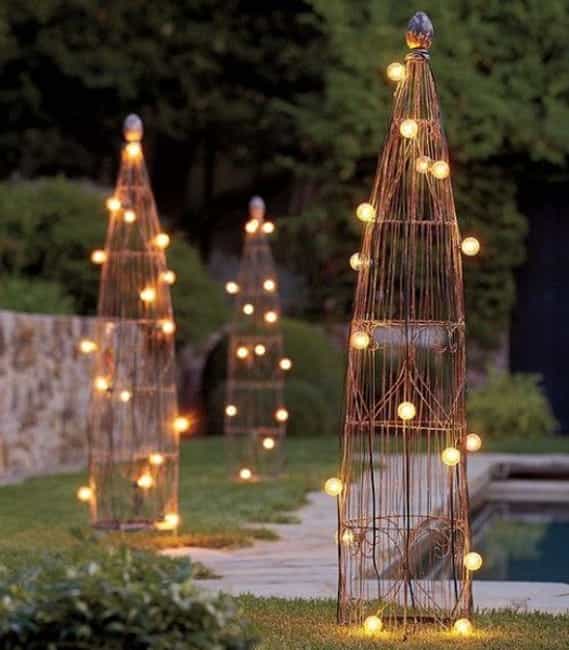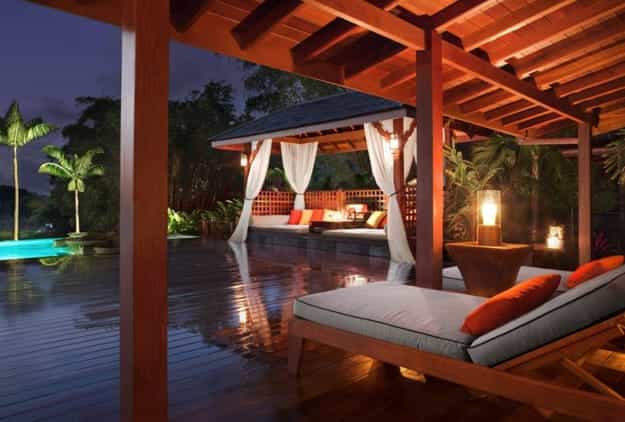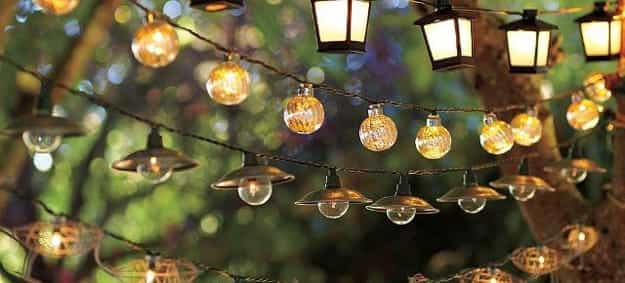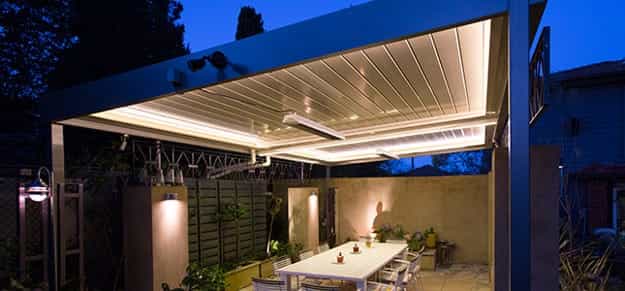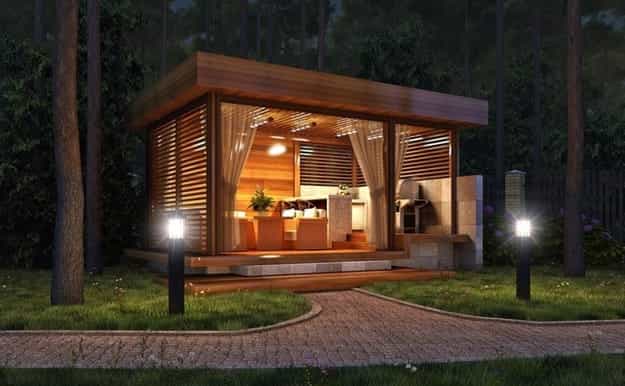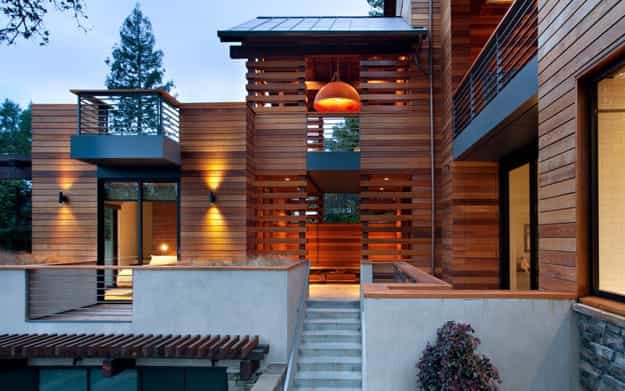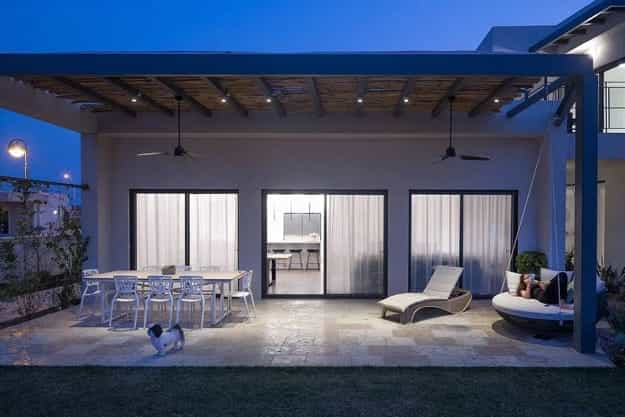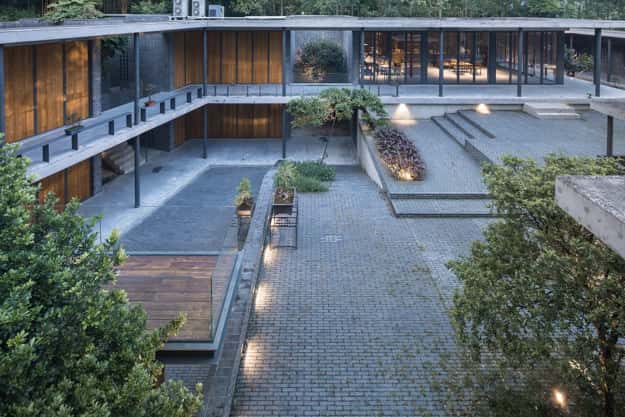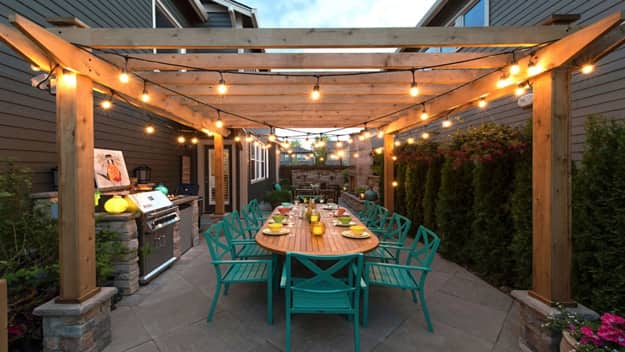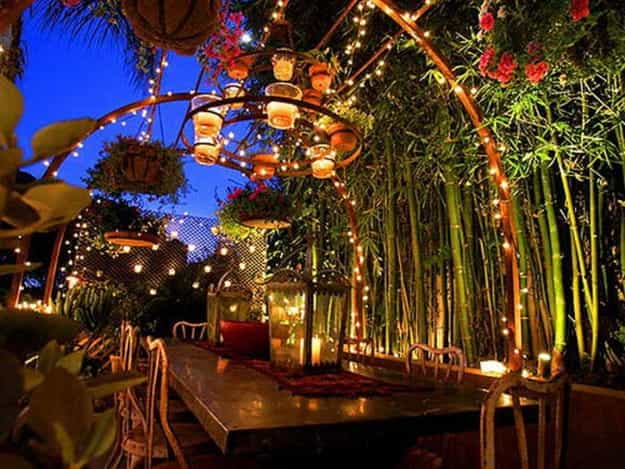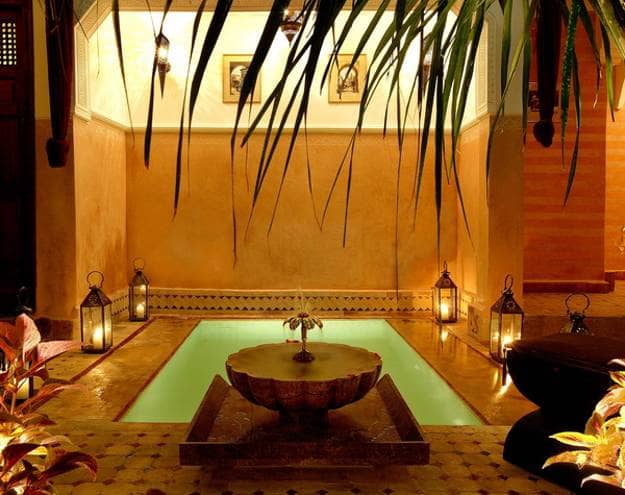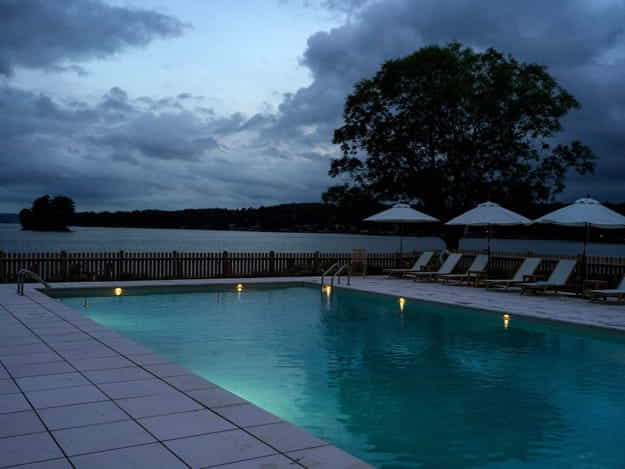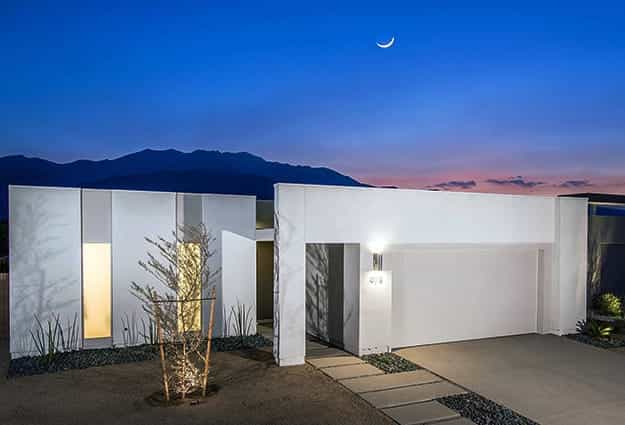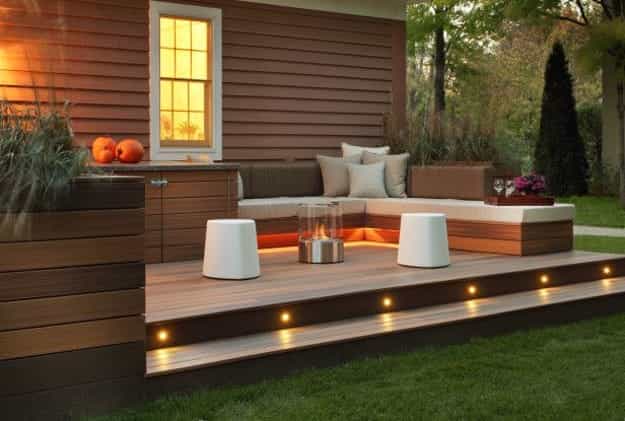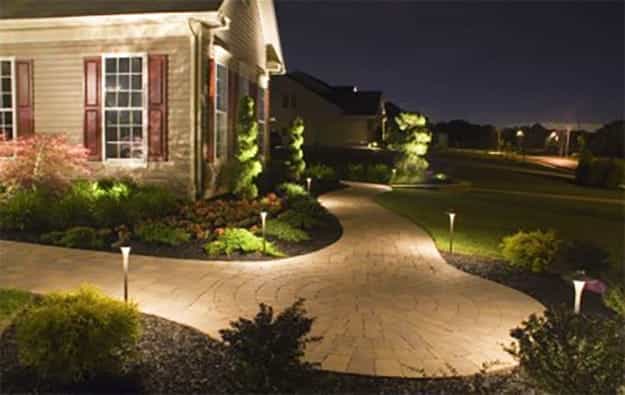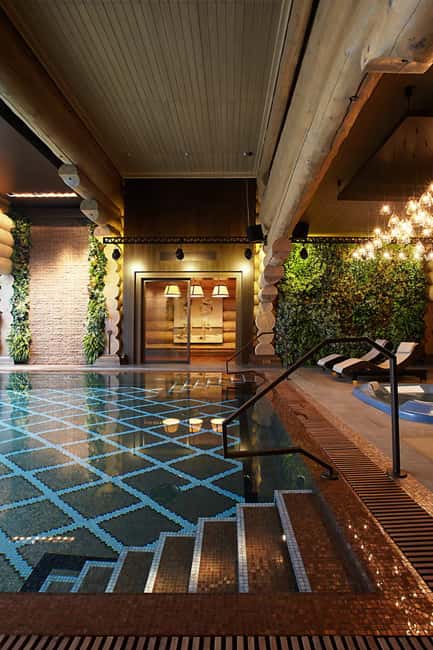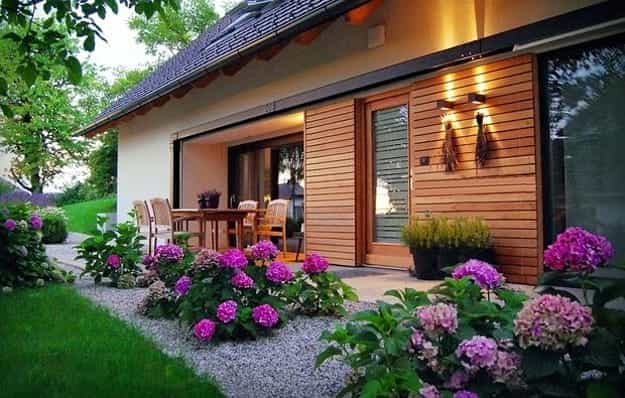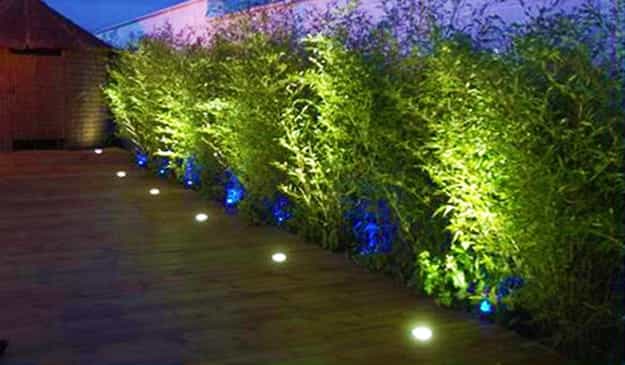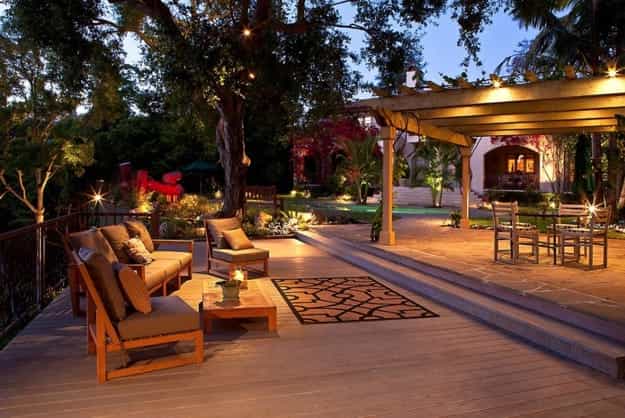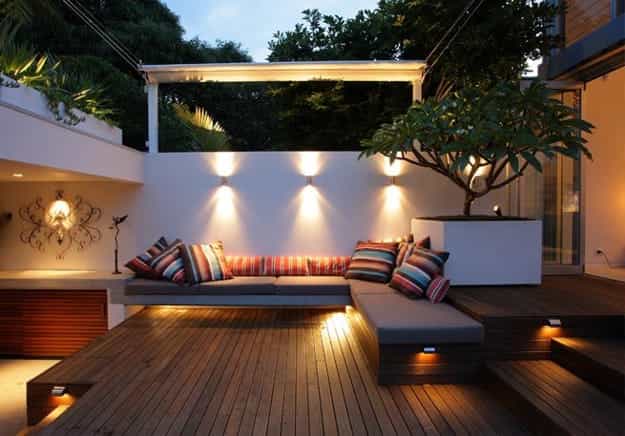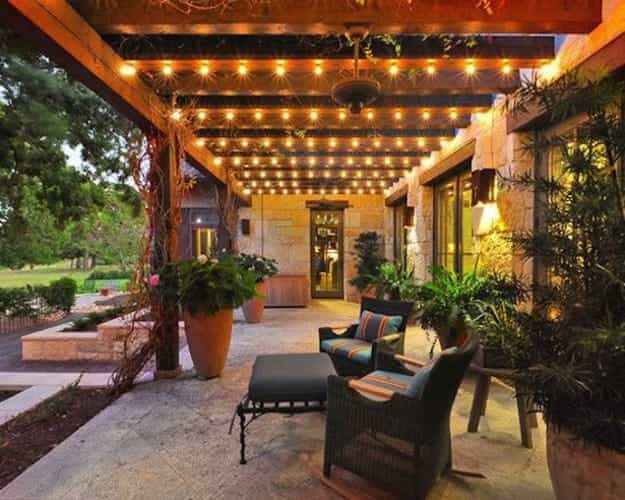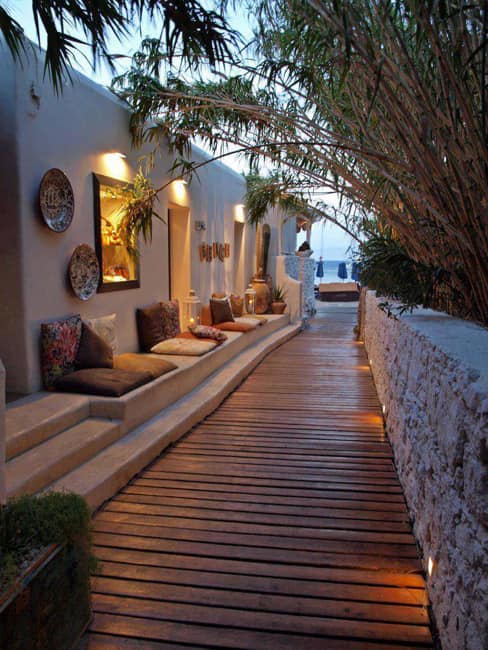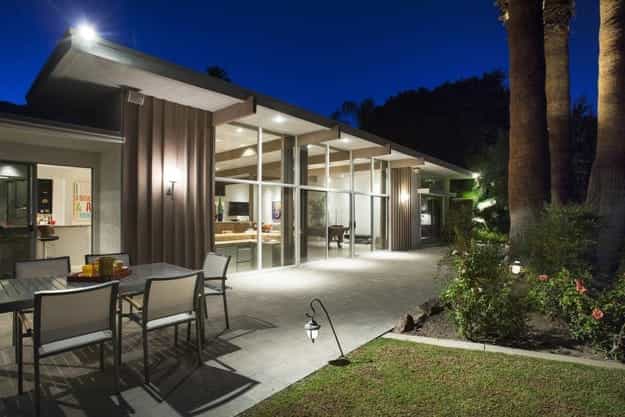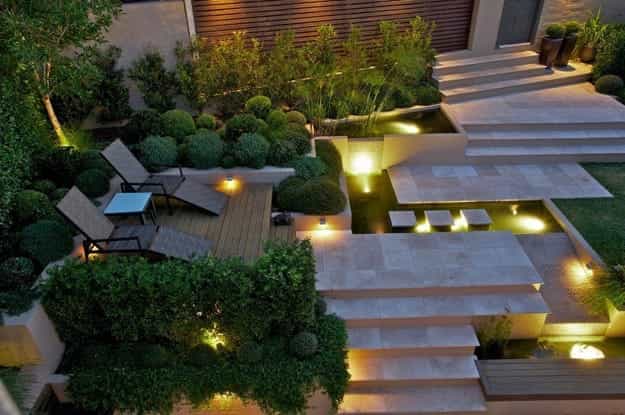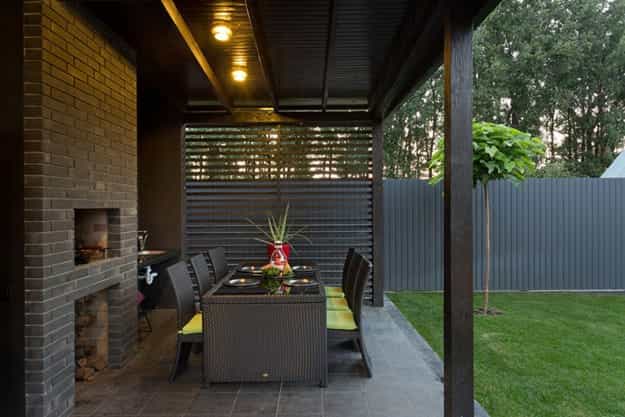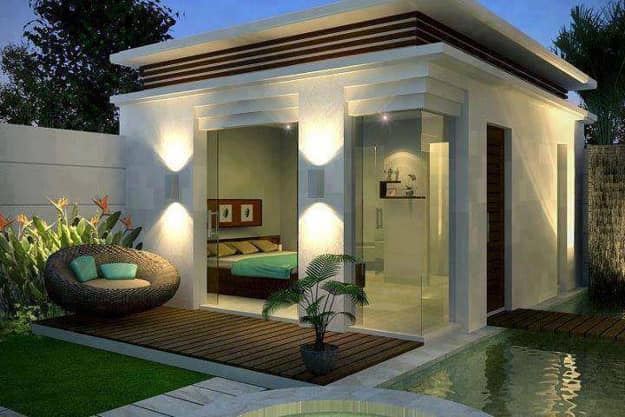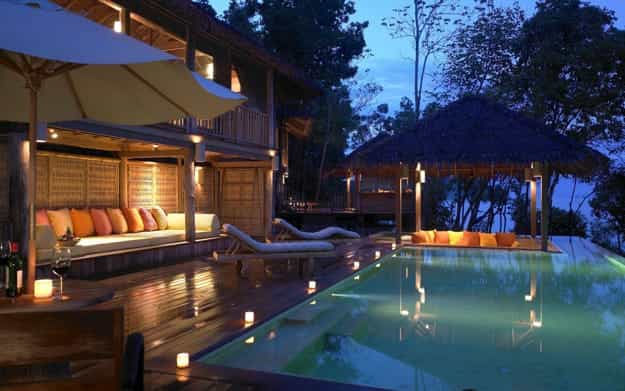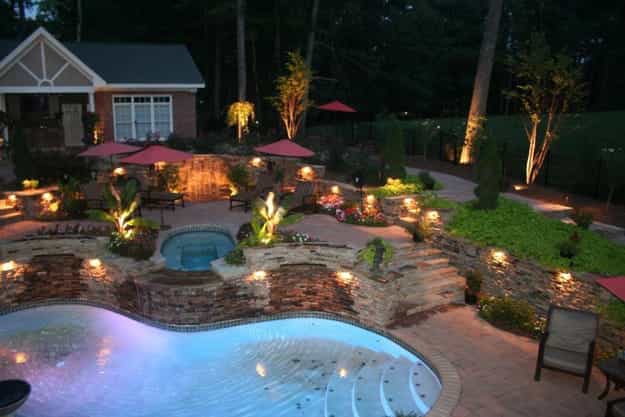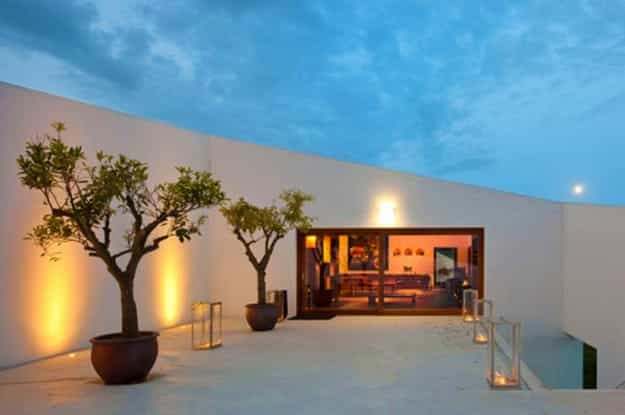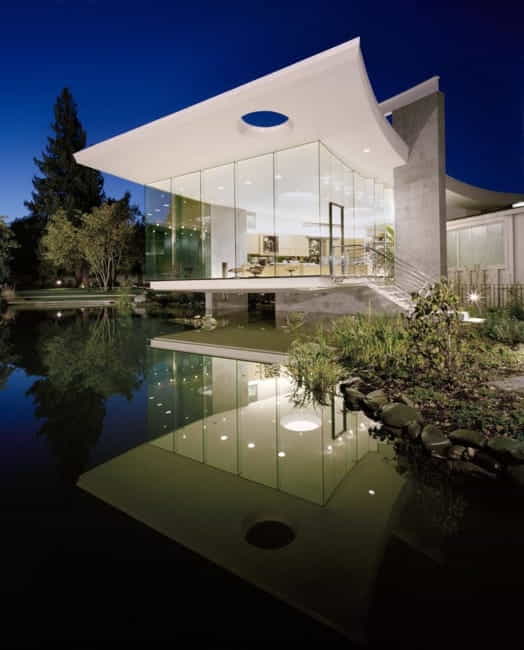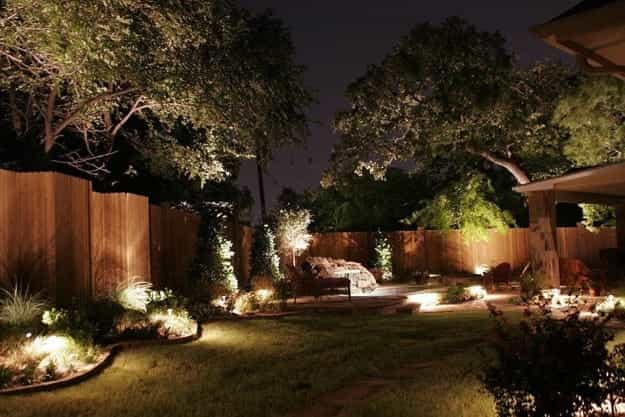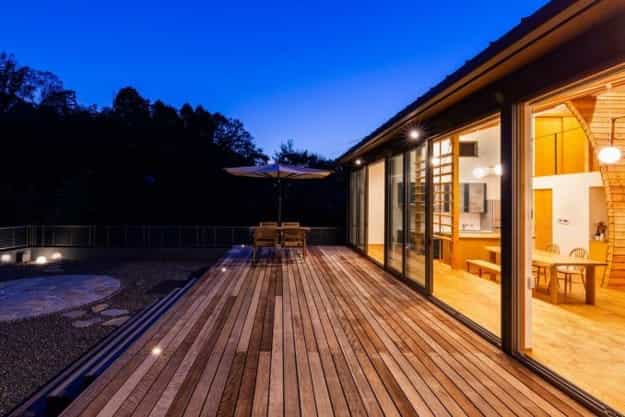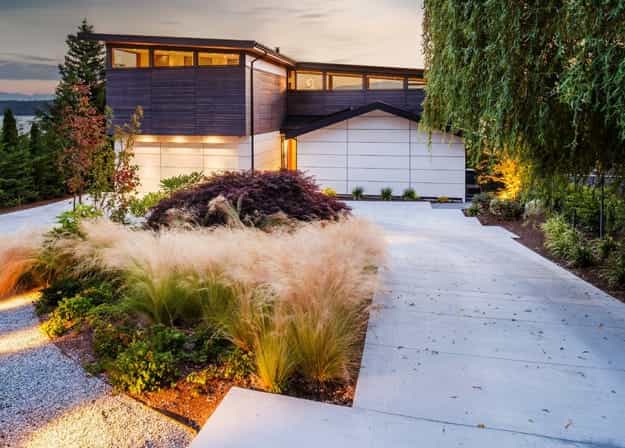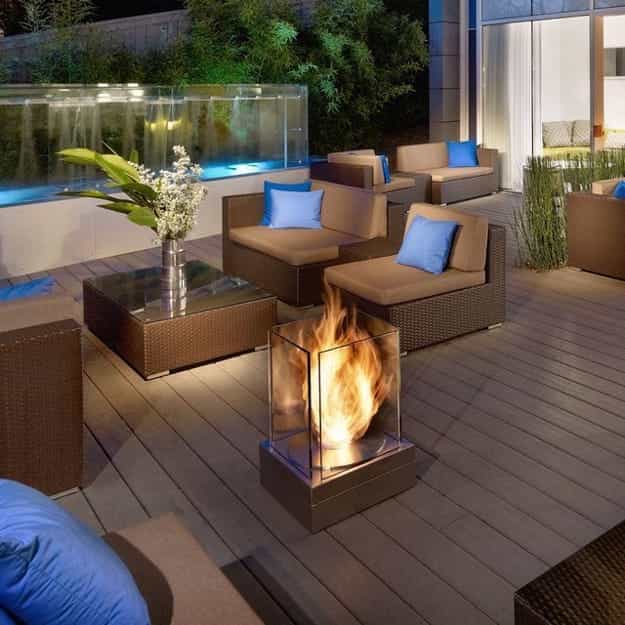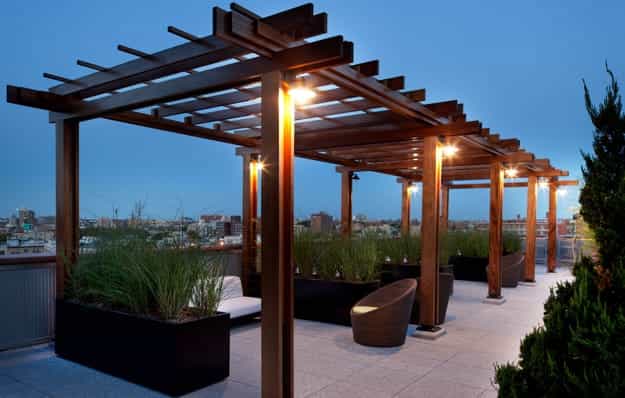 More from lighting fixtures

Modern lighting fixtures are functional and beautiful elements of room decorating. Creative or traditional lights can make or break your space...
and enjoy free articles sent to your inbox