Modern Gateway Door, 55 Design Ideas for Different House Styles

Decorating Ideas

Outdoor Living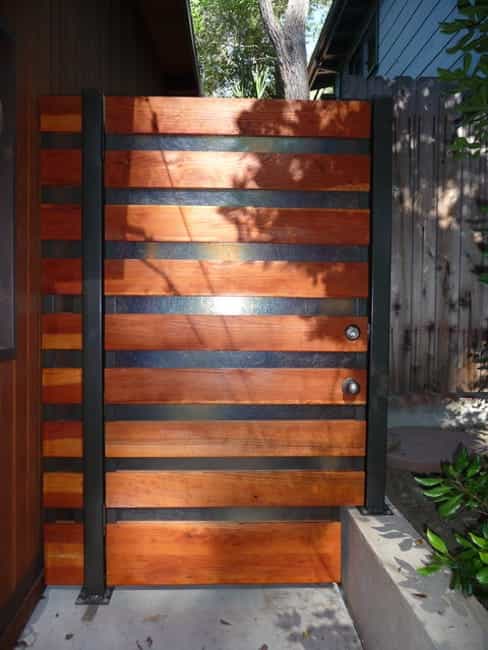 Wooden doors
VALENTINES DAY IDEAS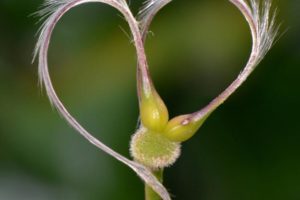 Gateway doors can beautifully decorate modern houses and front yards. Many beautiful and modern getaway door designs in different materials, colors, and finishes are available on the market. Painted, engraved, and refined wooden doors, artfully crafted metal and contemporary glass designs reflect individual artistic visions. The Lushome collection of original and modern design ideas is for inspiration if you are looking for a beautiful gate door that can beautify your driveway, front yard, and house exterior.
Modern gates make a statement about your home, and modern design ideas add a contemporary vibe to the properties. A beautiful gate makes the home entrance look elegant and enhances the attractiveness of modern houses. Wood, metal, and glass gate doors have additional distinctive features of classic, artistic, or contemporary minimalist designs. Check out the original door design ideas to see if you can find the perfect gate door for your walkway.
Automated gates to increase curb appeal
Contemporary gates, modern design with geometric patterns
Walkway doors
Most significantly, the exquisiteness of creative gate door designs will be valued for lifetimes and improves with age. Those privileged enough to have valued fine old doors treasure their memories, but contemporary door designs can also look stylish and elegant.
Metal driveway gates, original design ideas
Modern driveway gates increasing curb appeal
Green fence design ideas to beautify yard landscaping
Modern gateway door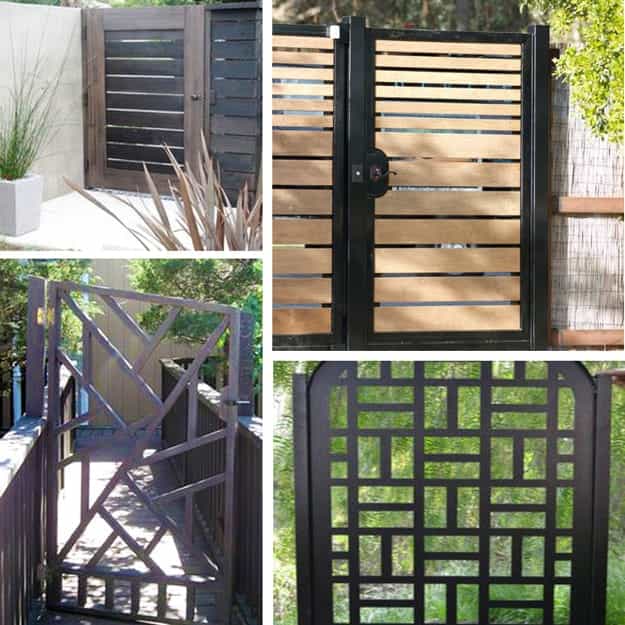 A modern gate door provides your home a well-designed, beautiful appearance, and with the contemporary design technology, you also can match the door with your house design style and your tastes. Wood, metal, and aluminum-glass gateway doors are exceptionally long-lasting and attractive.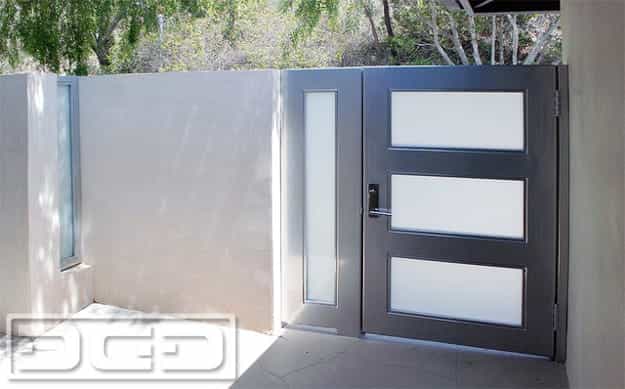 Choosing a door design that matches your house exterior in style, material, and colors is essential when selecting a gateway door. All homes benefit from attractive, original, and eco-friendly door designs when going through a renovation. A beautiful gateway door design, like a fence, an entrance door, and front yard landscaping, is essential for developing the attractive appearance of the house exterior and increasing home values.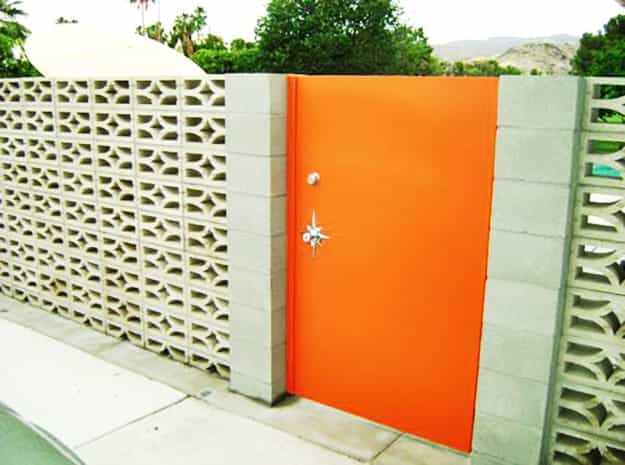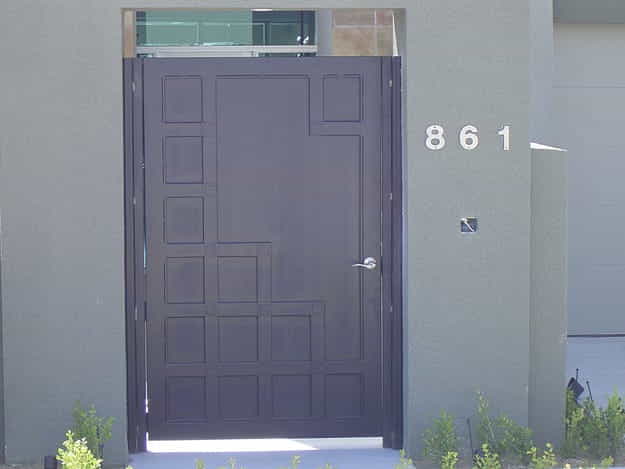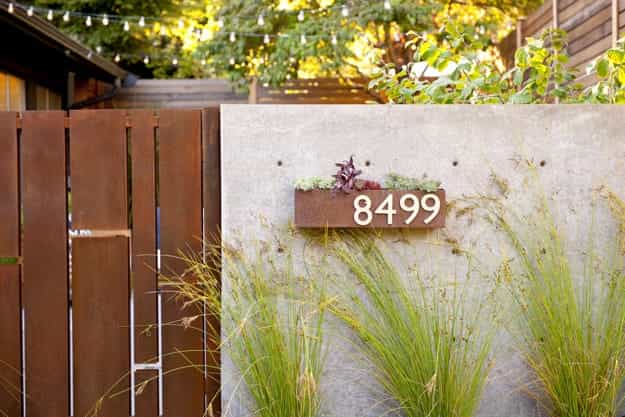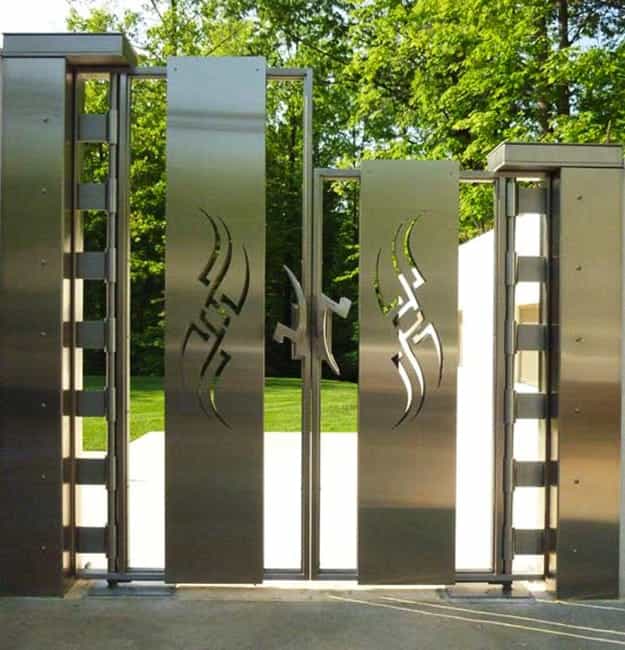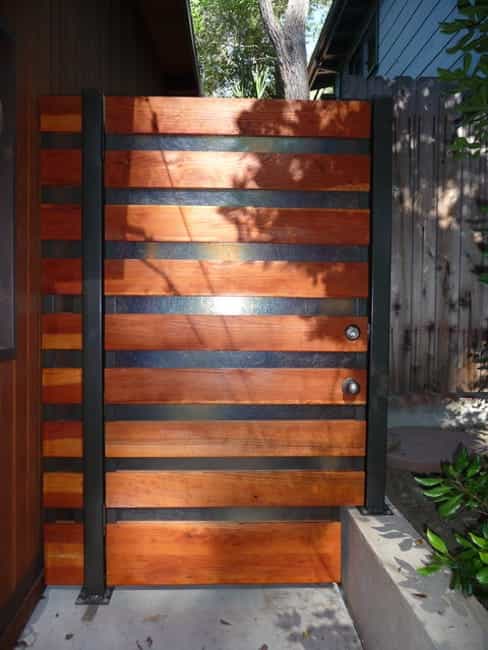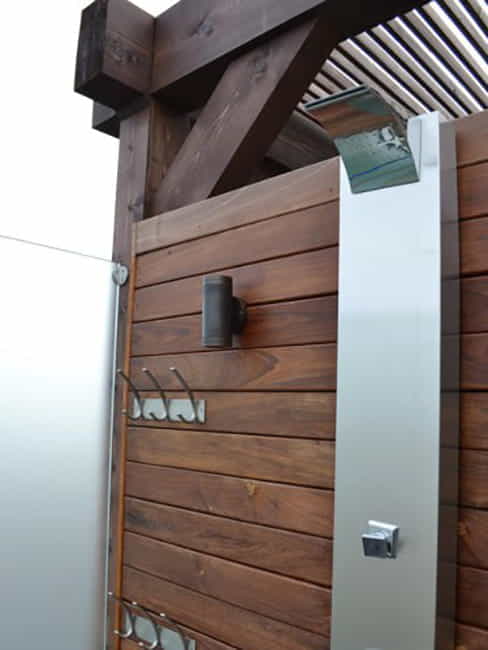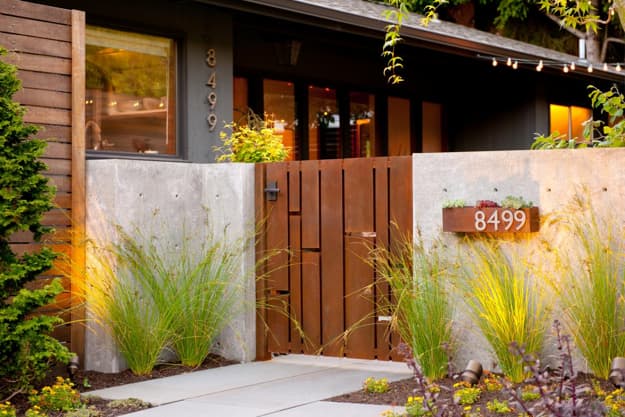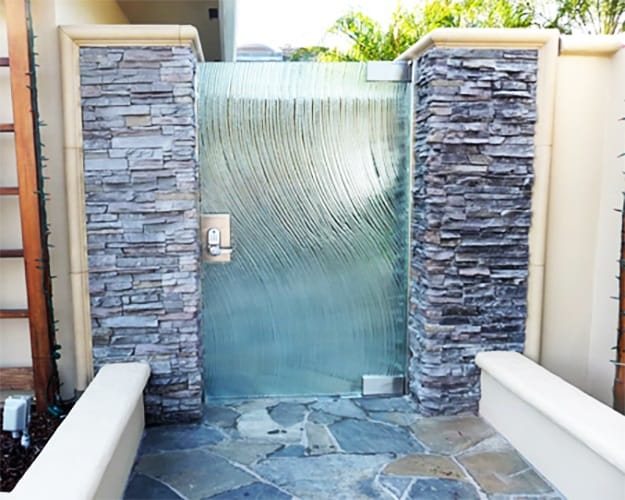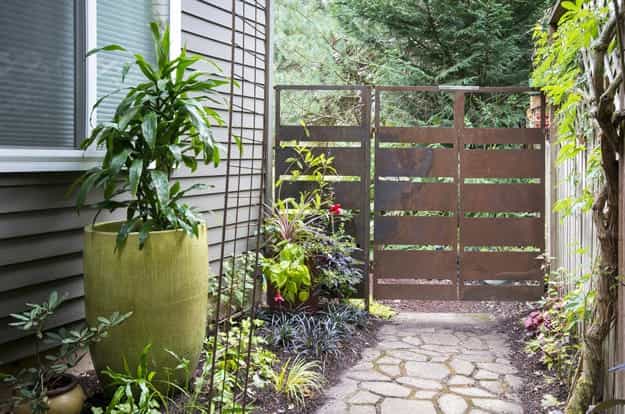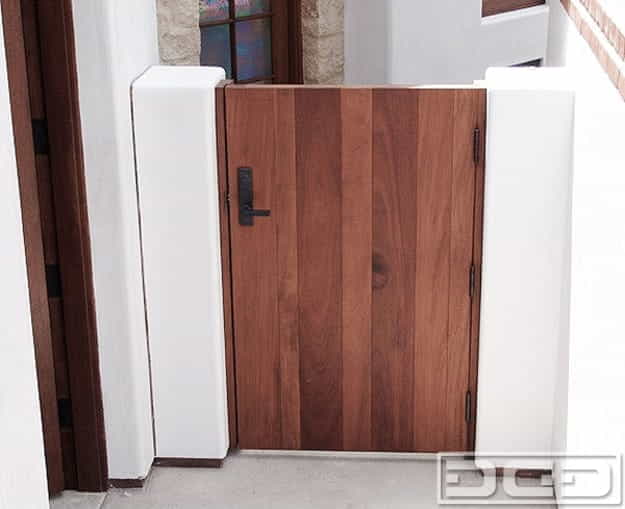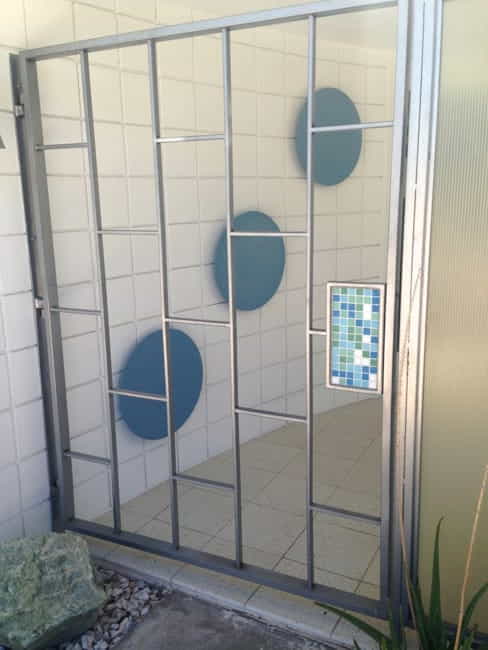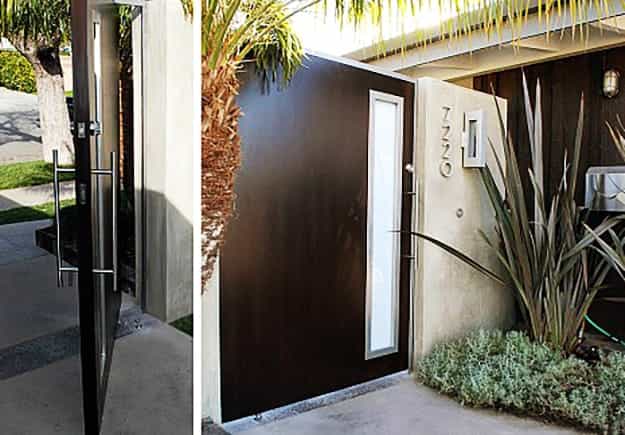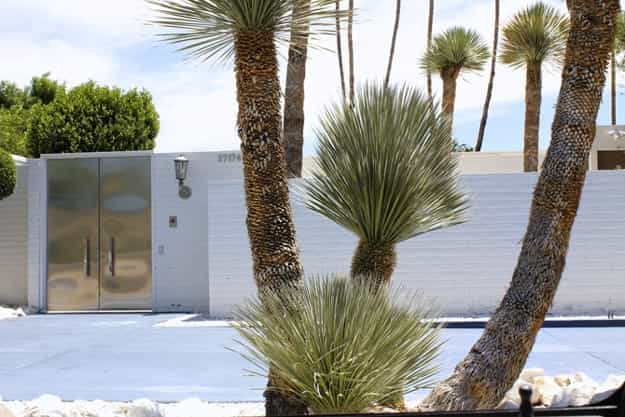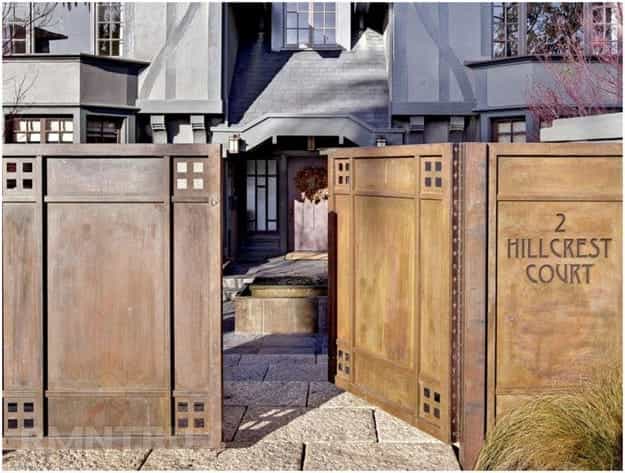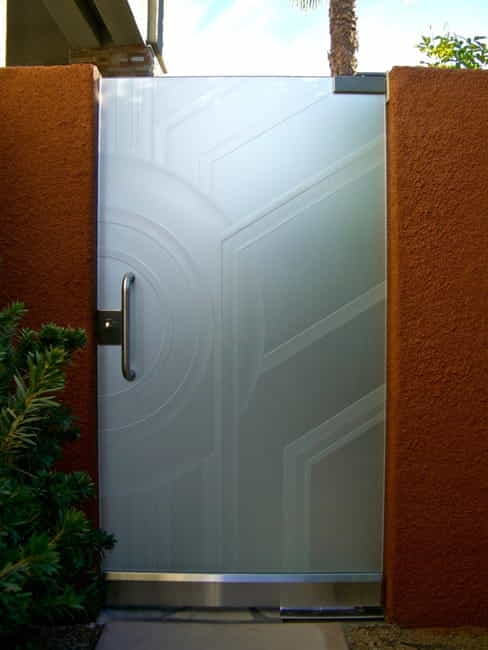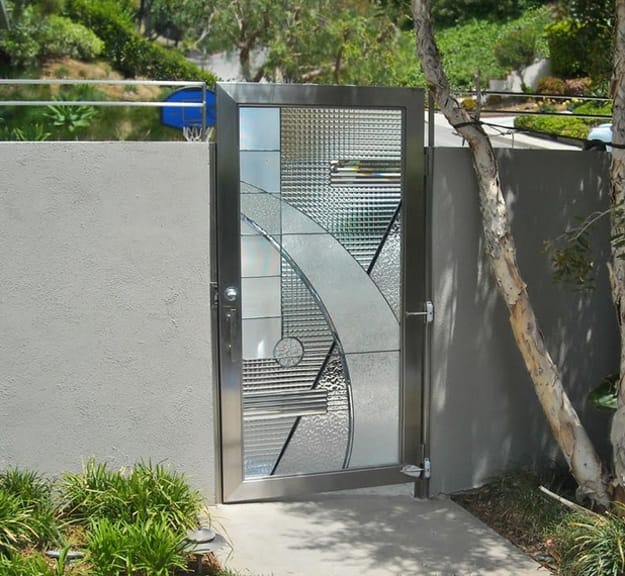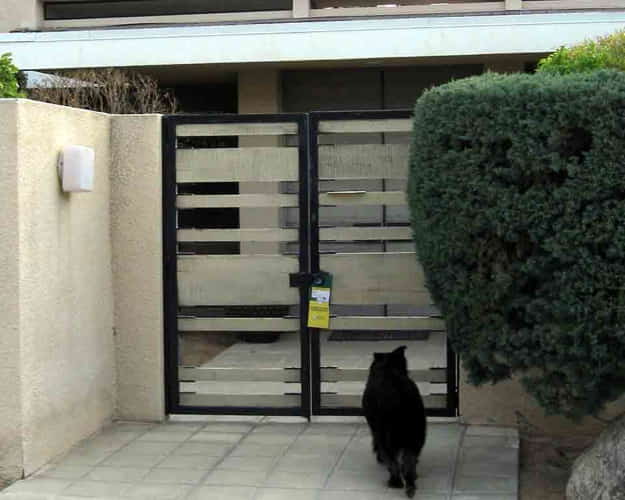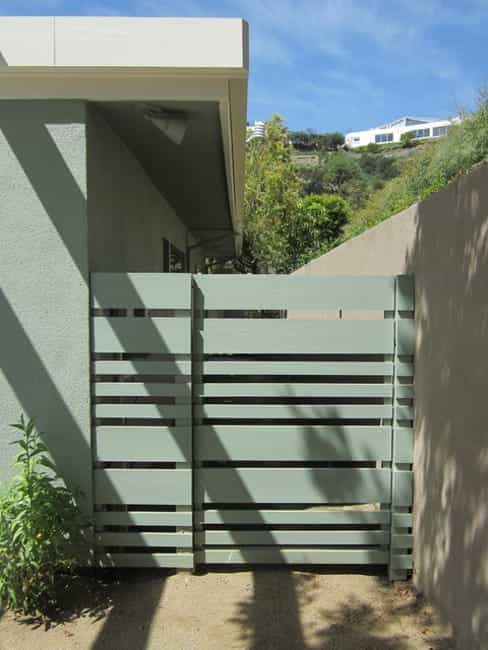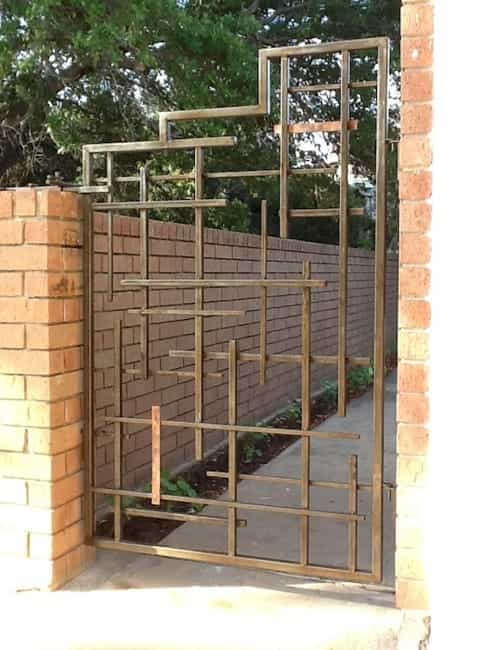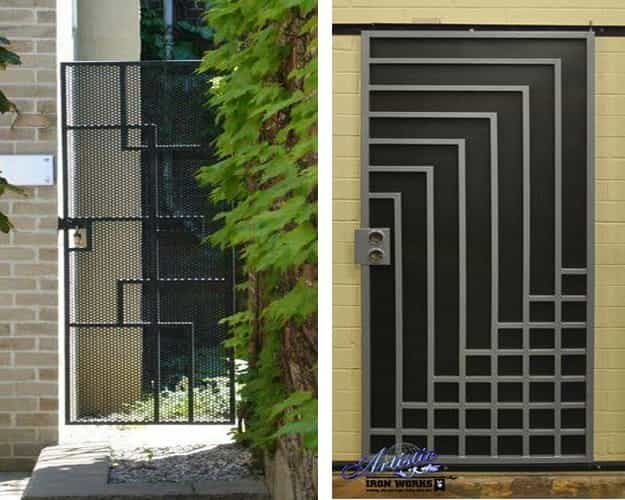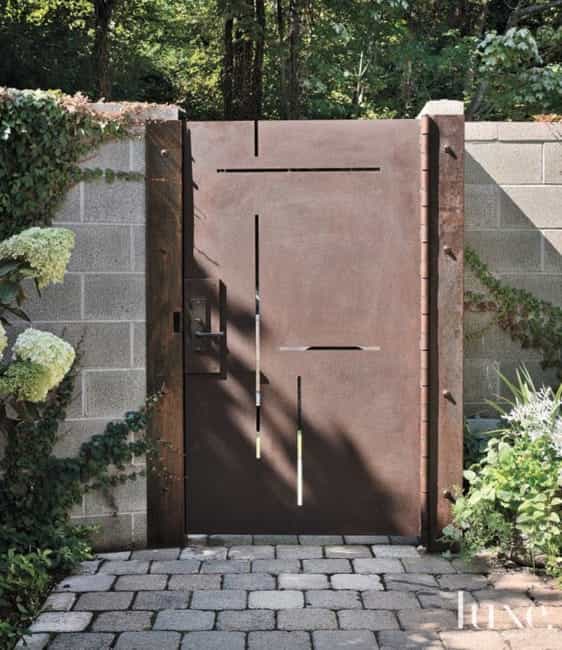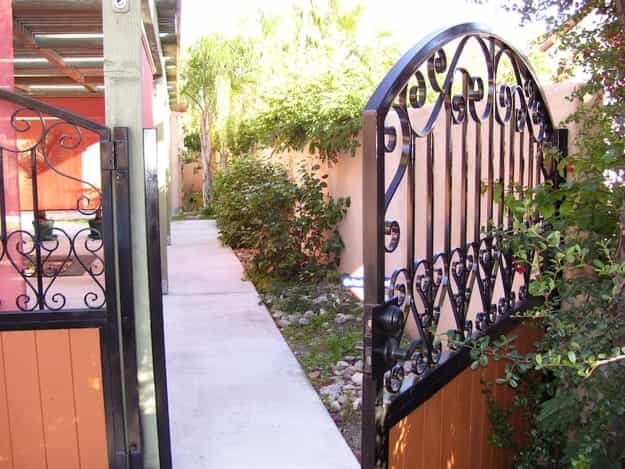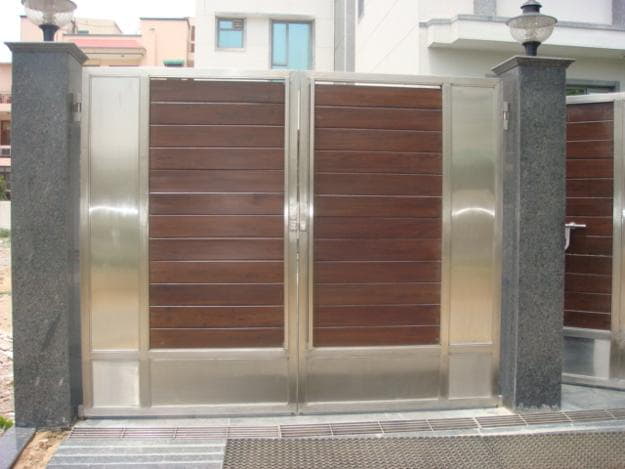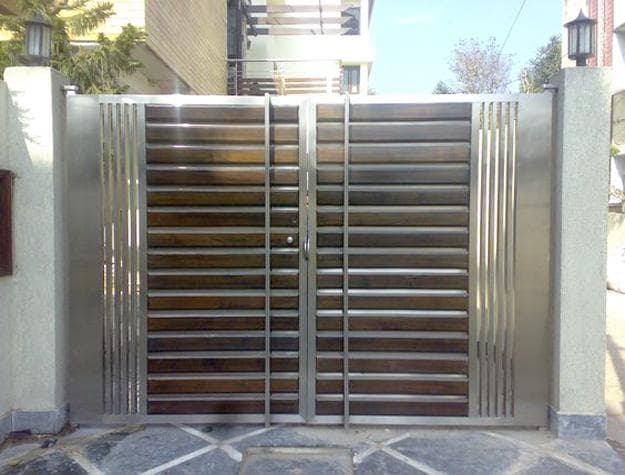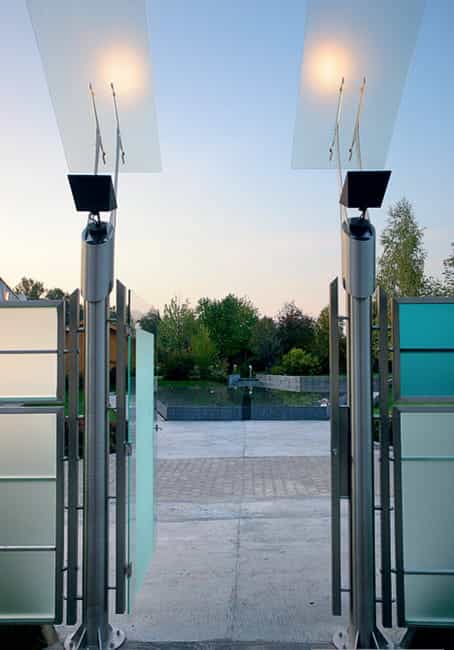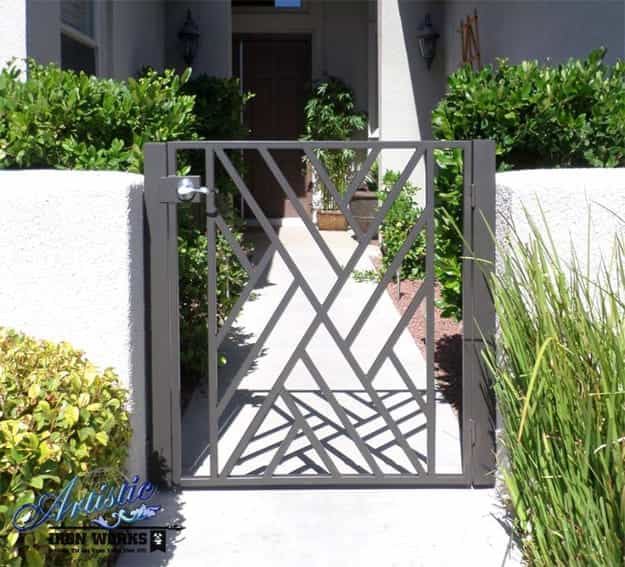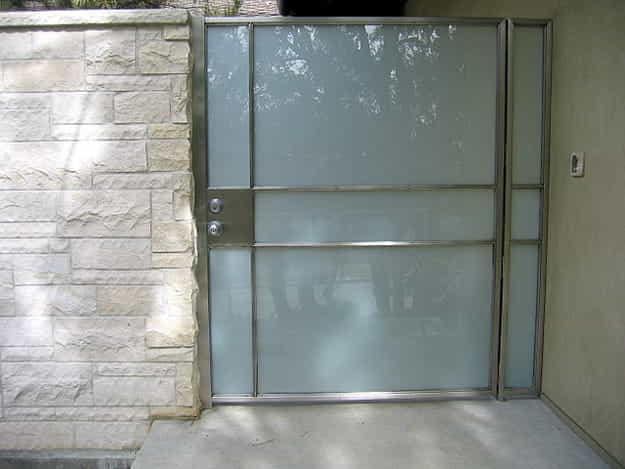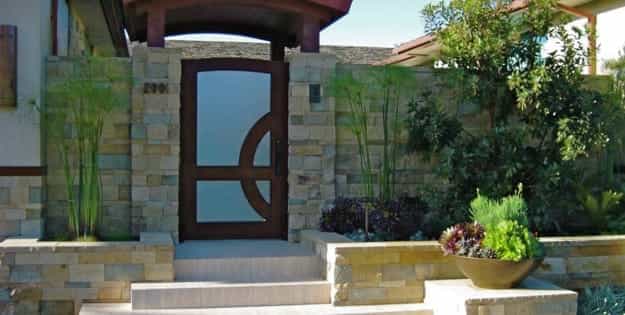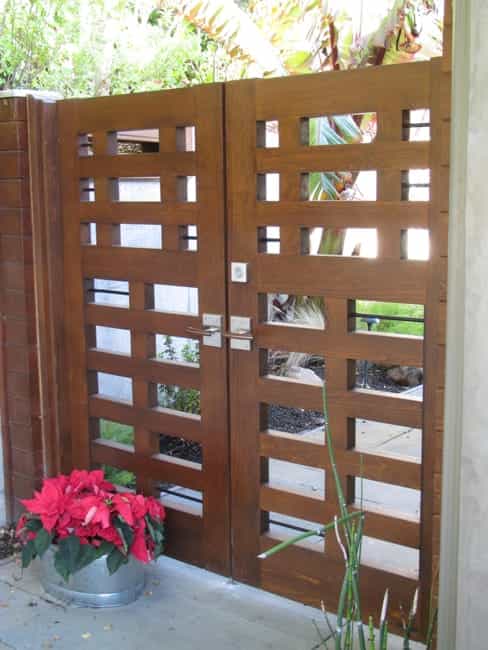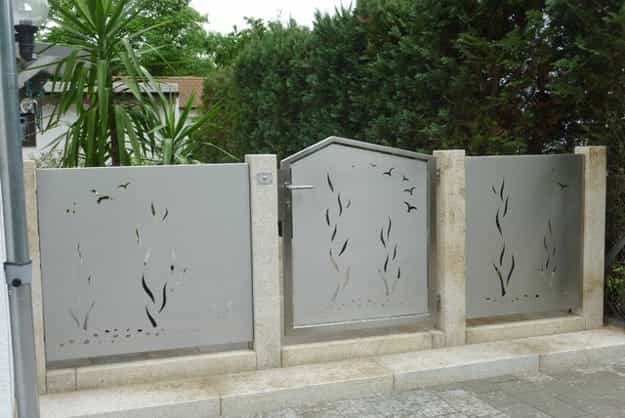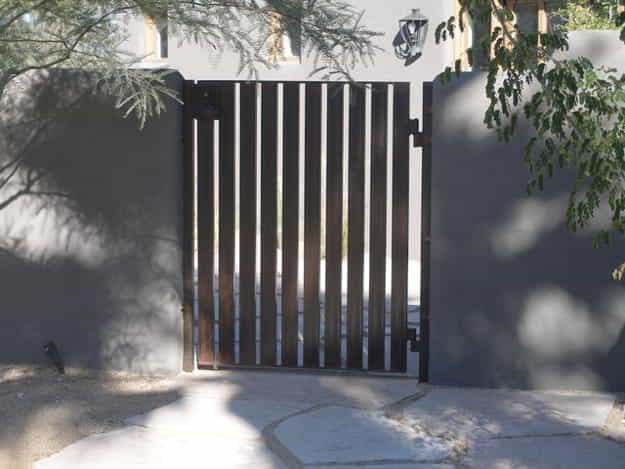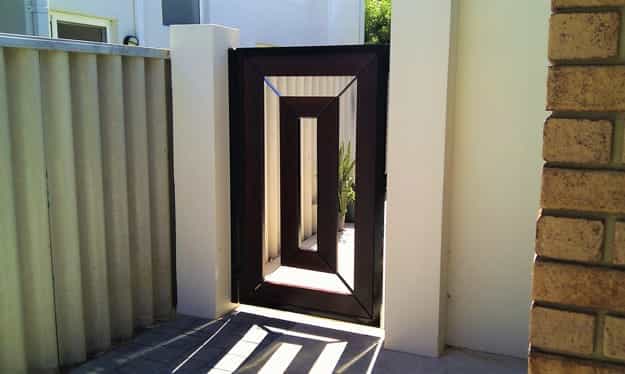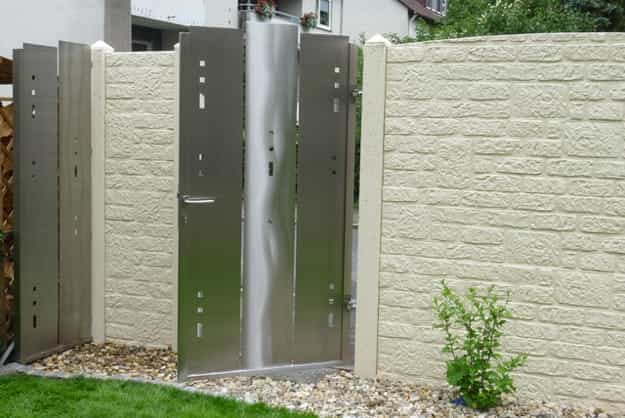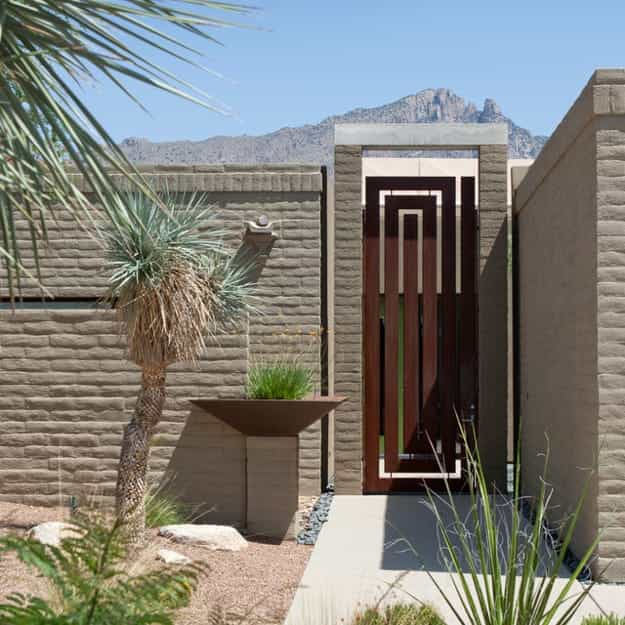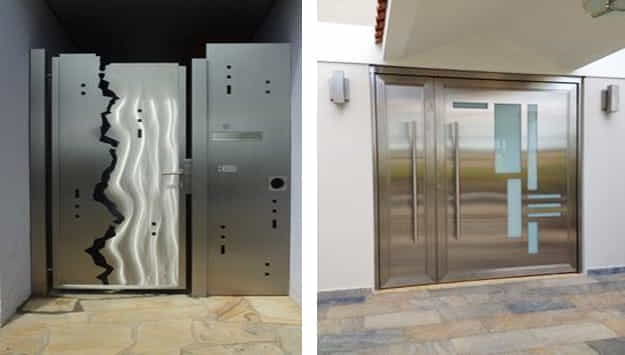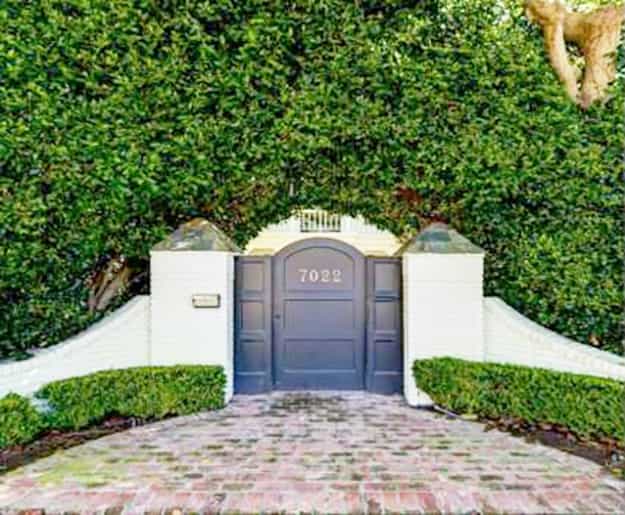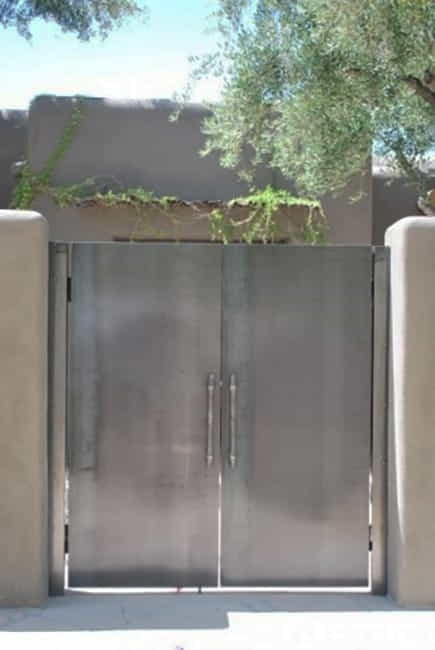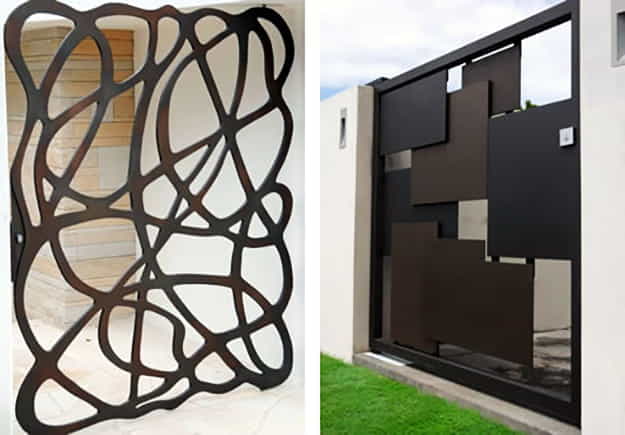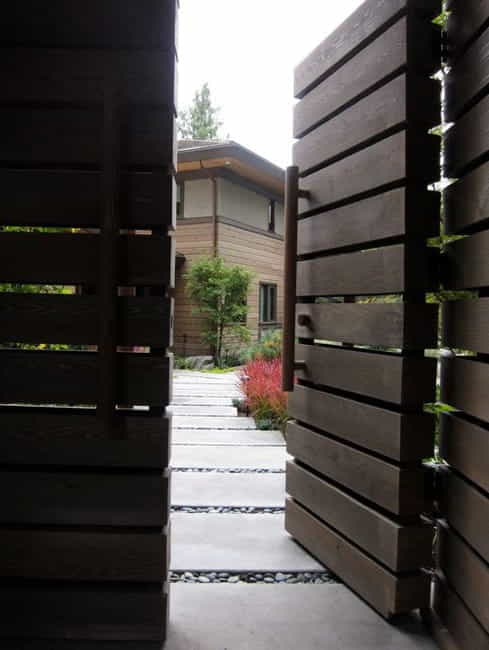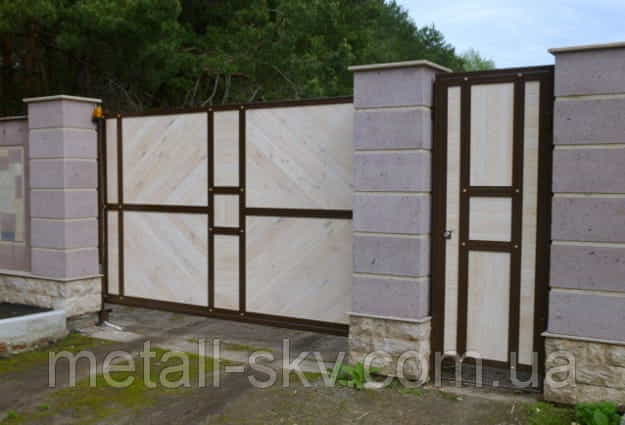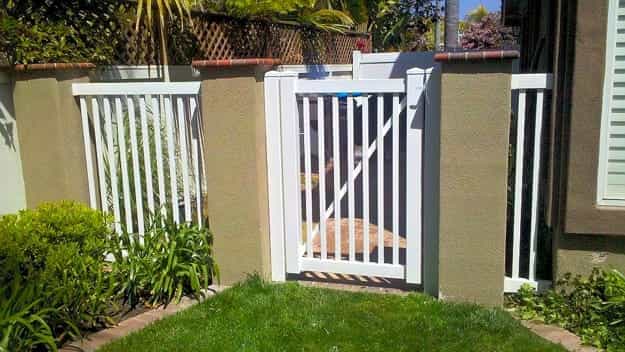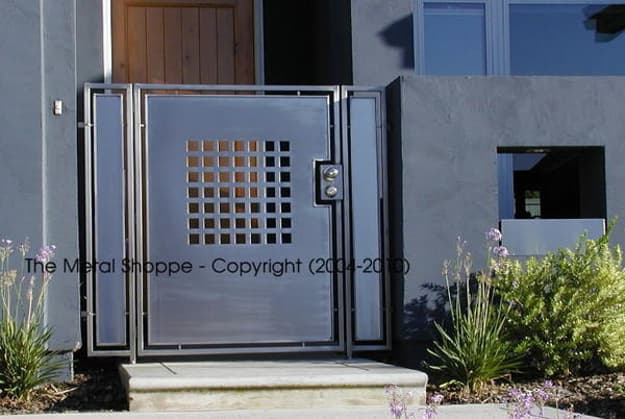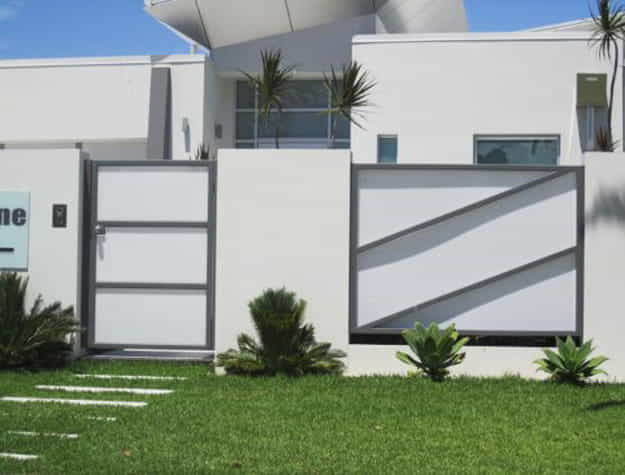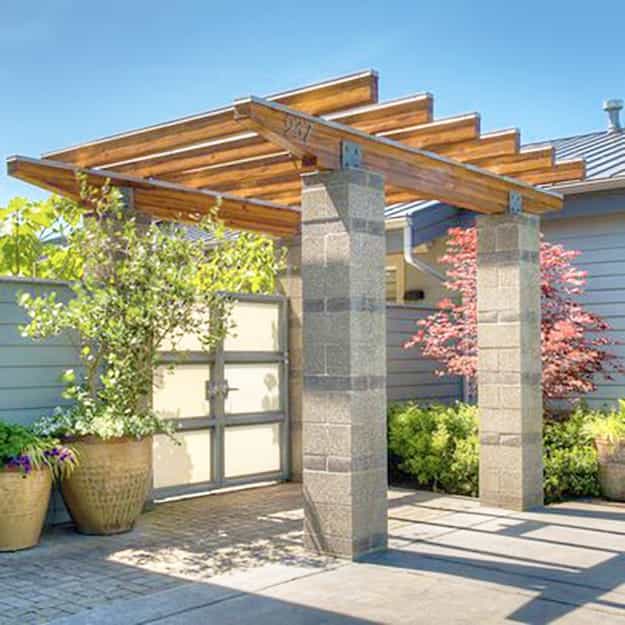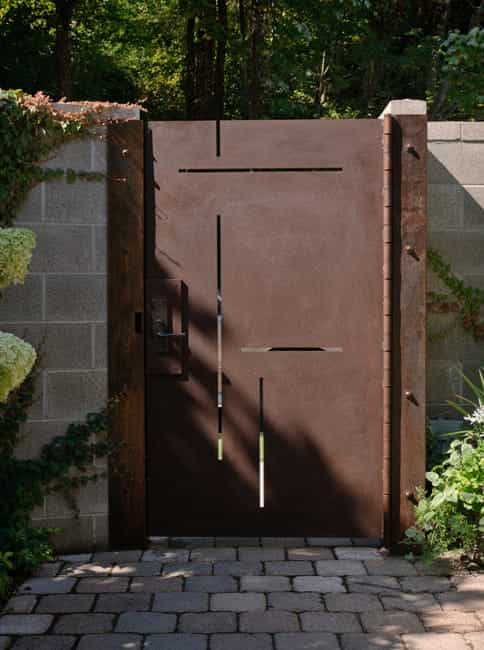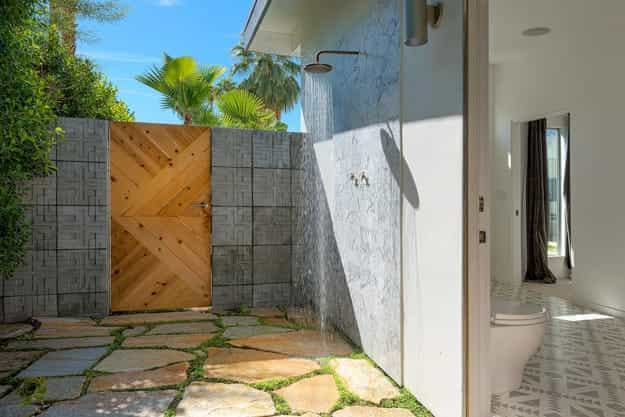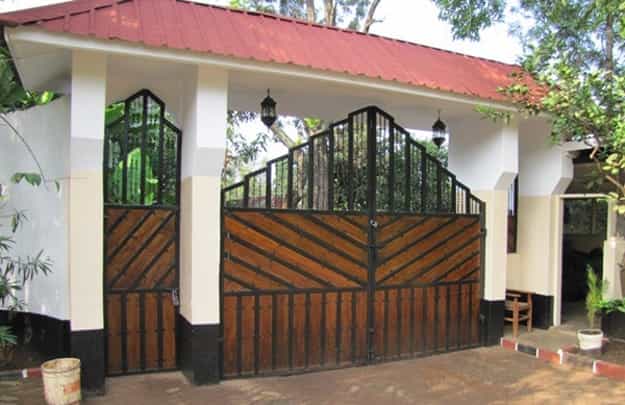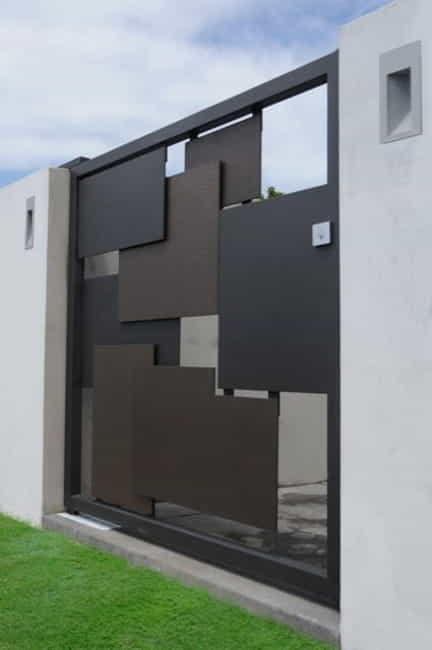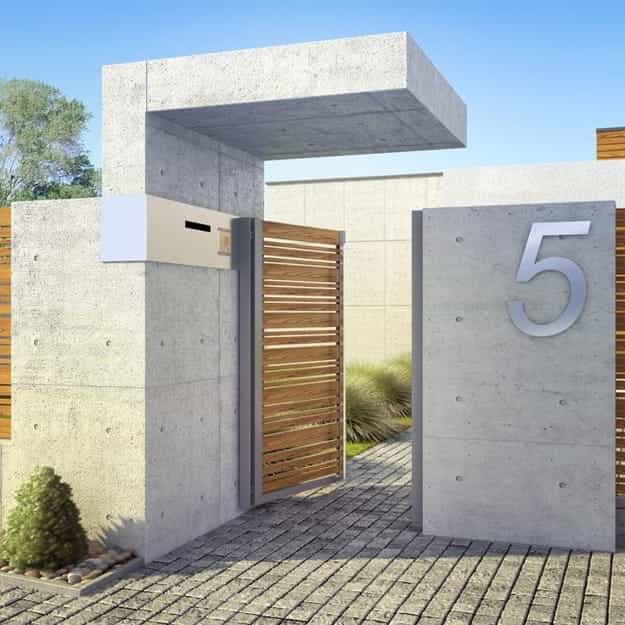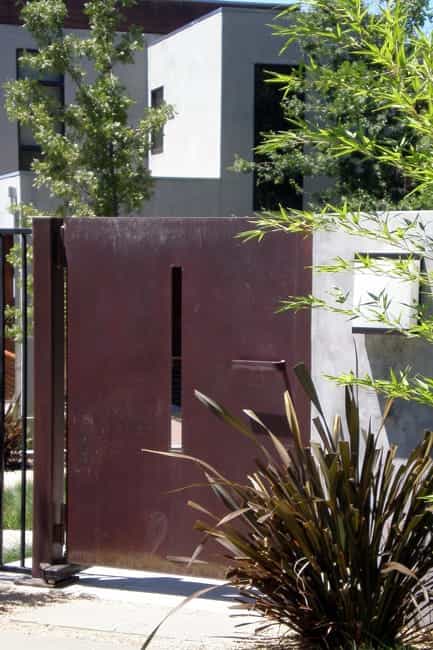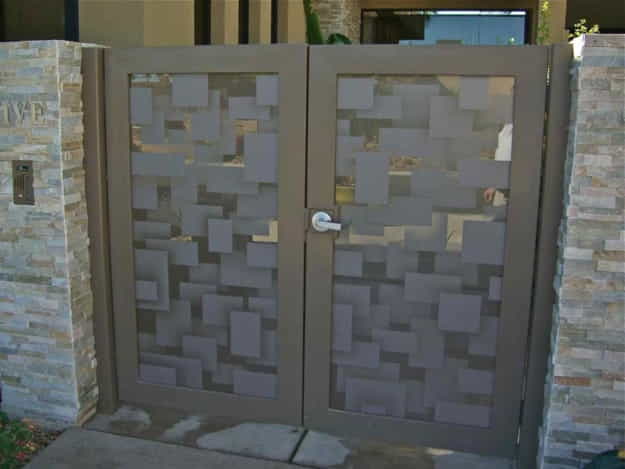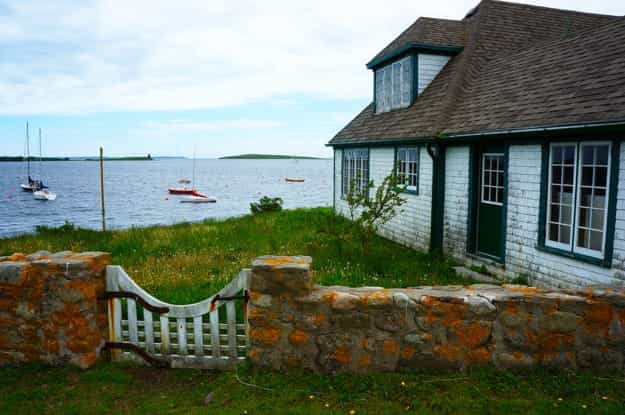 A house without a roof is in California. The house design is envisioned by Craig Steely Architecture and provides beautiful outdoor...