Living Garden House Design Blending Modern Architecture and Environmental Will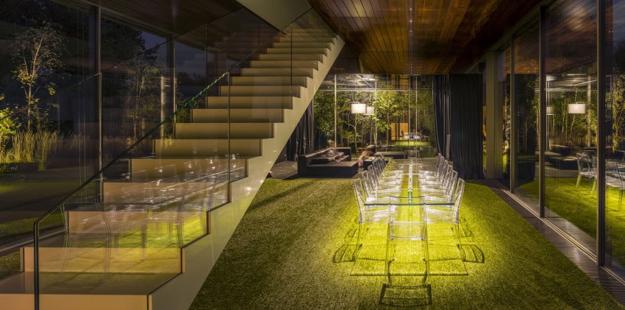 Modern house designs become beautiful mixtures of attractive and functional architectural designs and Green ideas for home decorating. Mirrored surfaces and glass wall design, specific architectural features and applying grass, plants and moss in living spaces improve architectural designs and create pleasant and healthy environment for people.
The Living Garden House design is a stunning architectural project by KWK Promes, www.kwkpromes.pl in Poland. The Living-Garden House design features spectacular architectural elements, like glass walls and mirrored exterior elements while providing a high level of privacy. Lushome presents this beautiful contemporary home, perfect for connecting with the nature.
The modern house design includes two exteriors. Its street-side is inaccessible, offering comfort and cozy feel to the residents. Its garden-side exterior design features glazed surfaces overlooking the landscape.
Luxurious glass house design enriched by creative lighting ideas
30 modern ideas to use glass in house exterior and interior design
Living Garden house design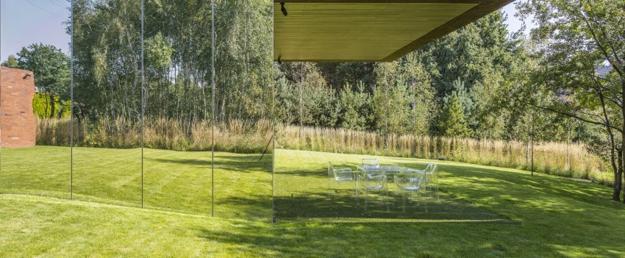 A living garden created under the ledge, large glass walls and glazed elements highlight Green ideas and emphasize the striking beauty of the Green building. Glass wall partitions can be removed to merge modern interiors with the surroundings.
The spectacular glass partition wall design allows to filled living spaces with sunshine and fresh air. The flooring transforms into grass, blending home decorating with nature and turning the living spaces into a garden.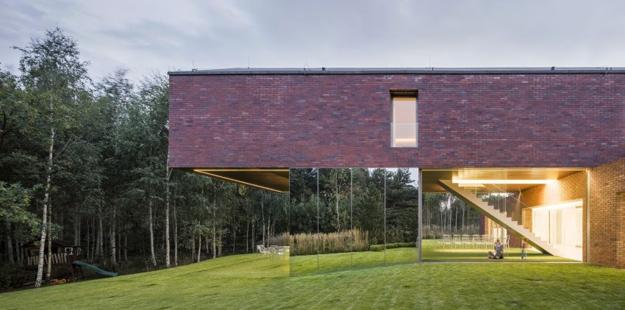 Flooring becomes reminiscent of natural grass, and external glass wall partitions can be hidden in a wall niche, creating open and airy indoor-outdoor living spaces.
Spectacular glass wall design ideas to enlarge visually small homes
Glass partition wall design ideas for modern bathrooms and bedrooms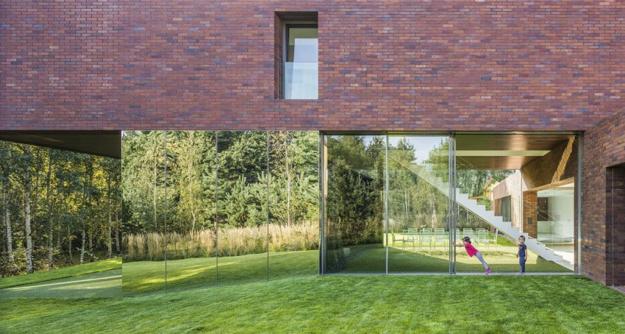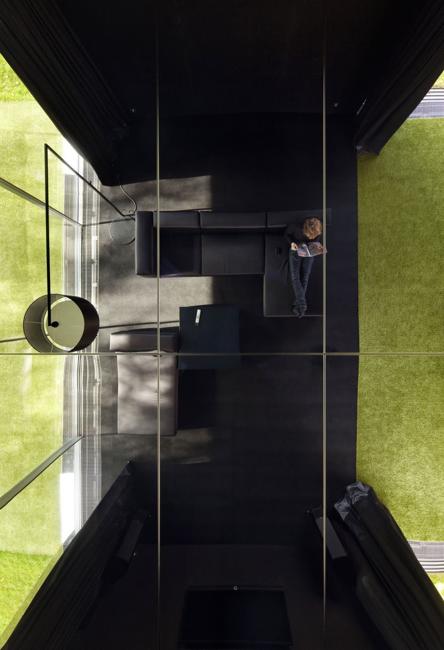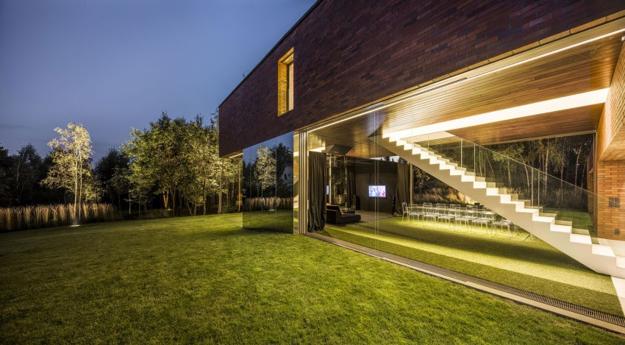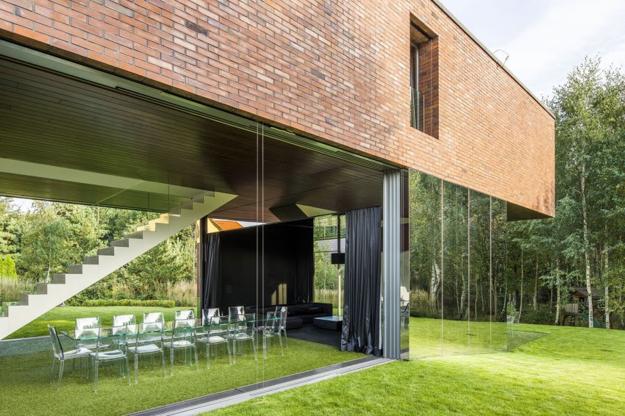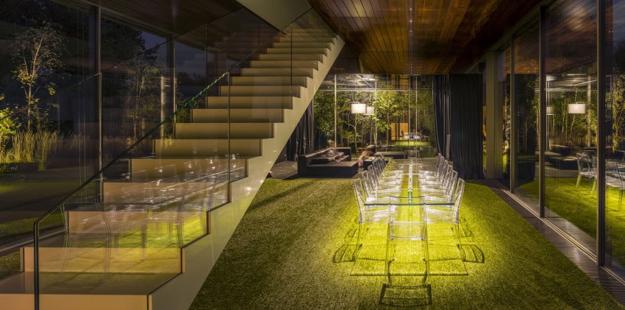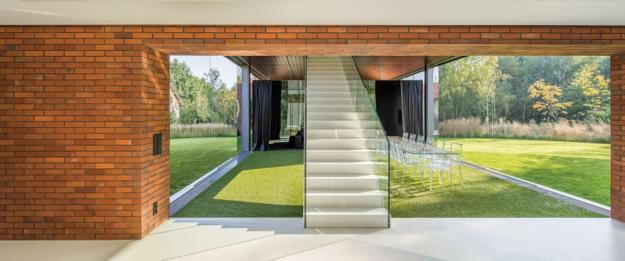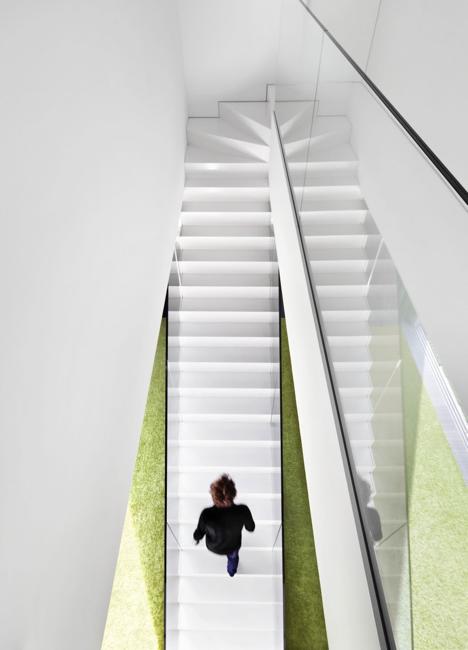 Photography s by Jakub Certowicz & Olo Studio

From traditional ceramic tile designs to trendy wood-like, shiny metal, and mesmerizing glass, there is seemingly unlimited ways to brighten up...