Happily Modern Interior Design and Decor Ideas by Darci Goodman

Decorating Ideas

Furniture Accessories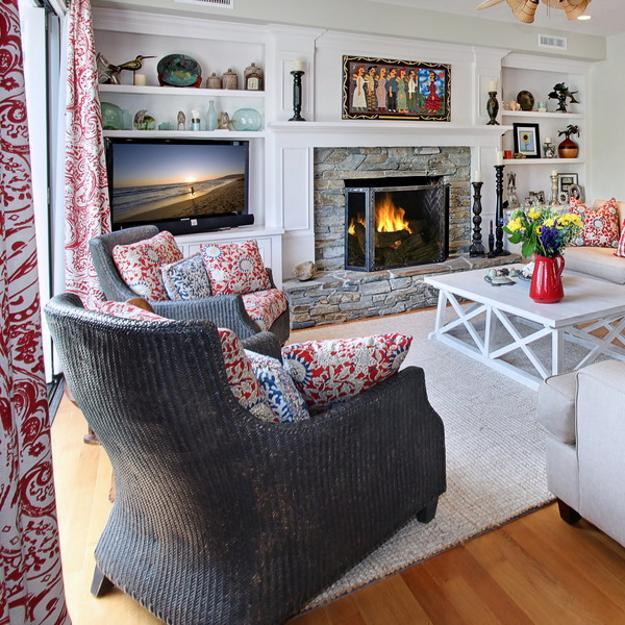 MODERN WALLPAPER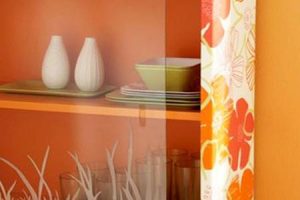 Bright room colors, comfortable and modern interior design and decor ideas create beautiful, happy and inviting homes with chic and charm, created by American decorator from California Darci Goodman. Nearly 30 years of interior decorating experience, a unique sense of style and love for color, Darci Goodman is convinced that modern interior design and decor should reflect owners lifestyle and look cheerful, inviting and happy.
Modern interior design and decor ideas from the decorator turn ordinary living spaces into energizing, welcoming and happy homes. The decorator calls the favorite interior decorating approach affettuoso abbraccio which reflects love for Italian interior design and can be translated like affectionate embrace. Each element of modern interior design and each decor item is original, personal and truly unique.
The designer brings happiness, fun and joy into modern interior design and offers beautiful and comfortable room decor ideas that improve life of ordinary American families and create fabulously modern homes. Lushome shares a few wonderful interior design and decor ideas that are inspiring and interesting.
Organic design and decor ideas for modern home interiors
22 charming ideas for modern interior decorating with flowers and green leaves
Modern interior design and decor ideas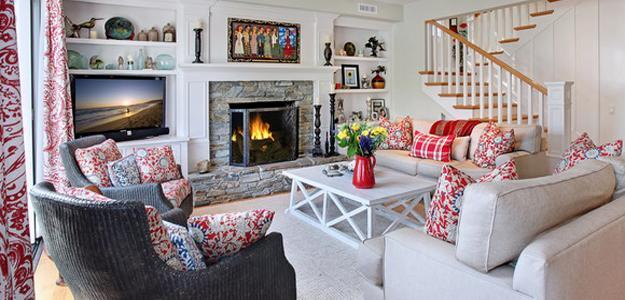 Happy home interiors feel bright, optimistic and inviting. Modern interior design and decor in happy colors look energizing, stylish and original. Modern home interiors created by Darci Goodman, are interesting and unusual, surprising and familiar, warm and cozy.
Room colors include traditional and fresh neutral colors, combined with bright color accents and fine interior decorating details. These modern home interiors attract and delight with rich and comfortable  textiles, bringing softness into colorful interior design.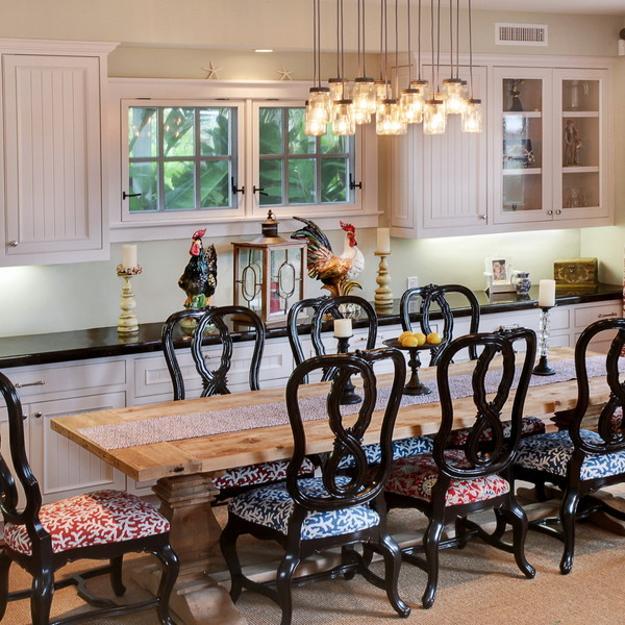 Curtains, blankets, floor rugs, decorative pillows and upholstery fabrics add texture, depth and color to modern interior design and create comfortable decor, blending classy feel of traditional interior decorating ideas with novel modern details.
Top 10 modern interior design trends and stylish room colors
Top 6 modern interior design and decor ideas, interconnection and organic design
Beautiful decoration patterns and fabric prints, attractive and colorful textiles create original and fascinating rooms with decor items that perfectly suit to customers lifestyle and character. Lushome brings a gallery of modern home interiors created by the talented Californian decorator to encourage readers to use color and texture for creating stylish and happy rooms in their homes.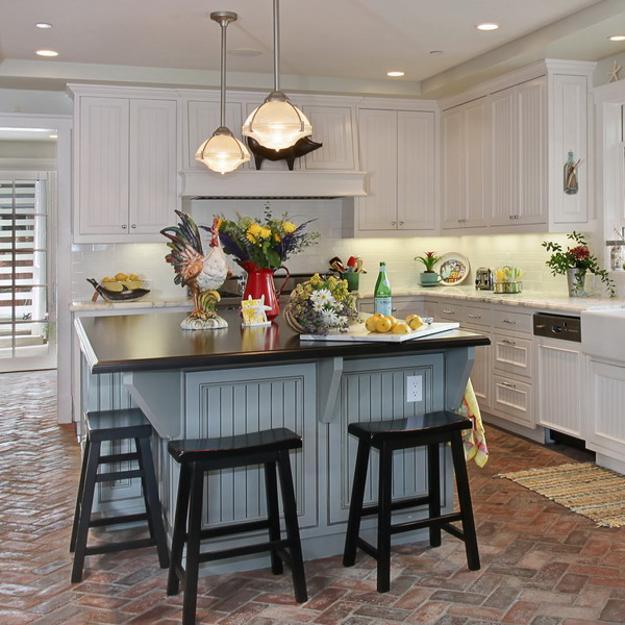 Get inspirations and steal creative, beautiful and modern interior design and decor ideas for your home decorating, adding more happiness to your home interiors and make your life more enjoyable, bright and colorful.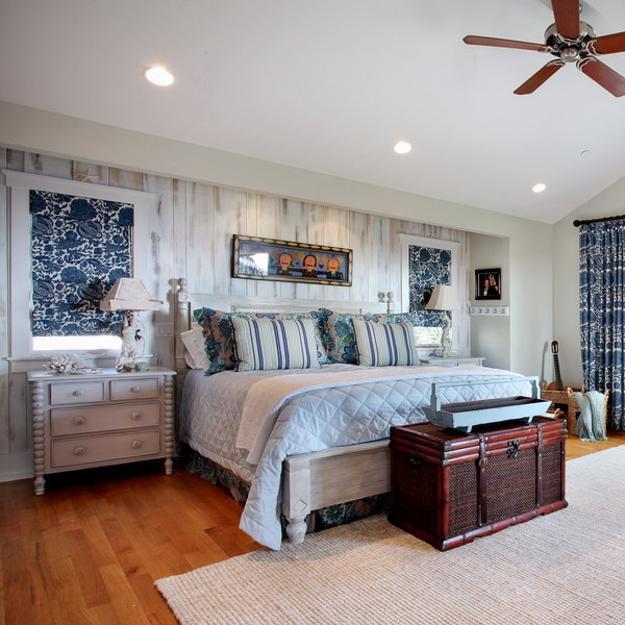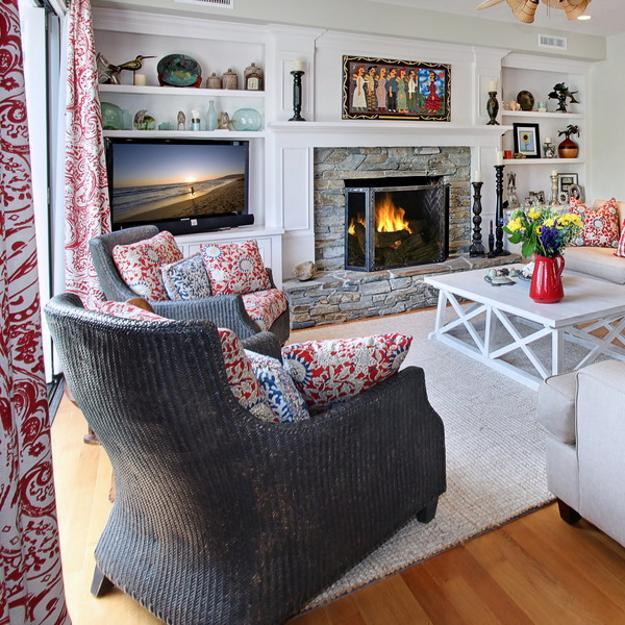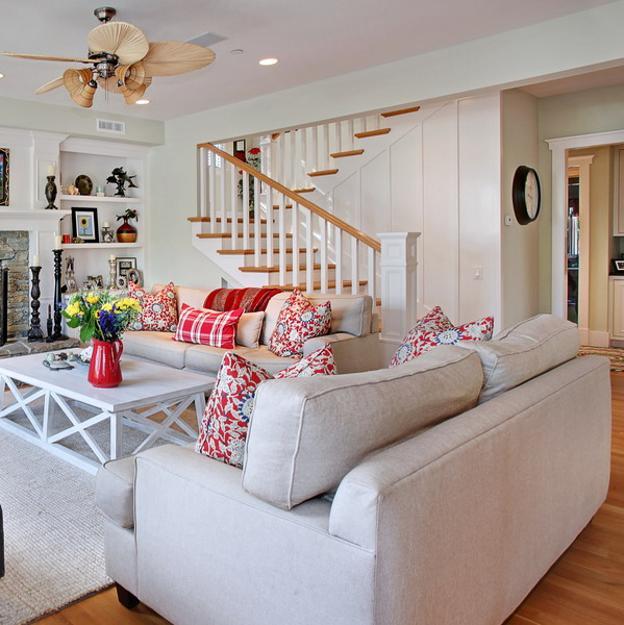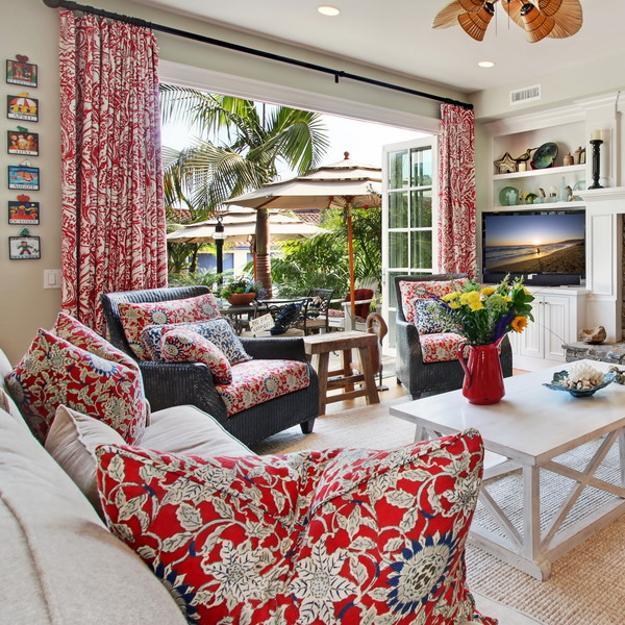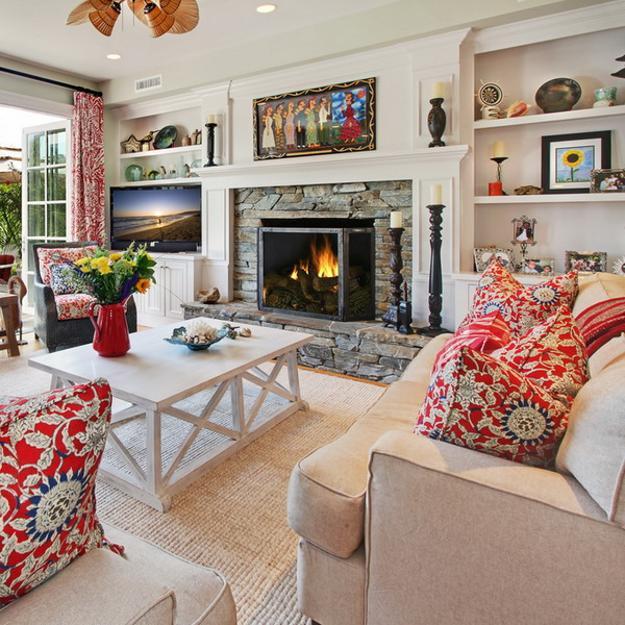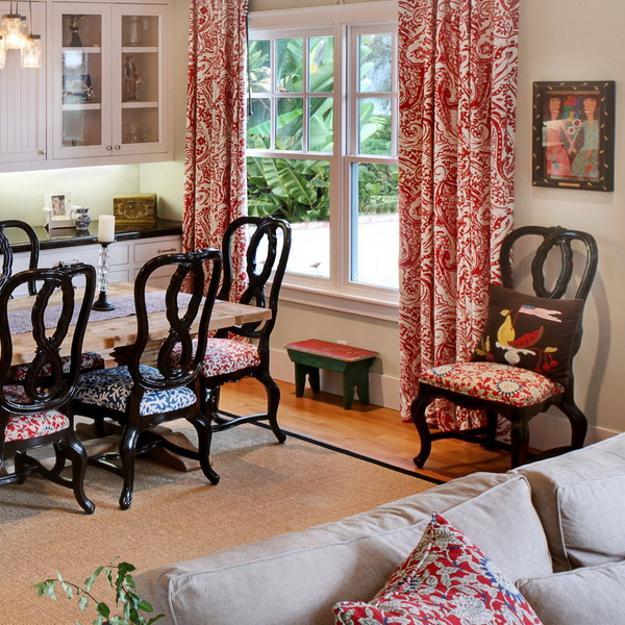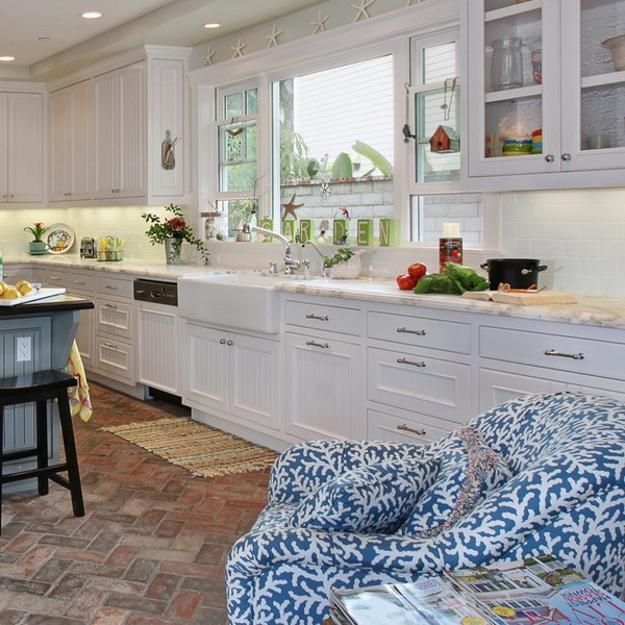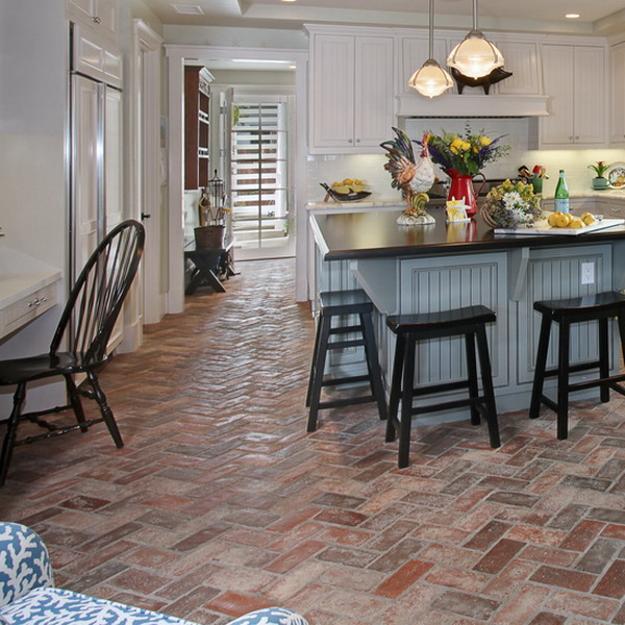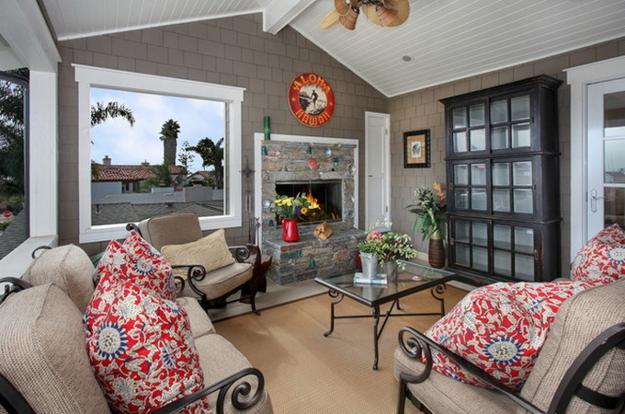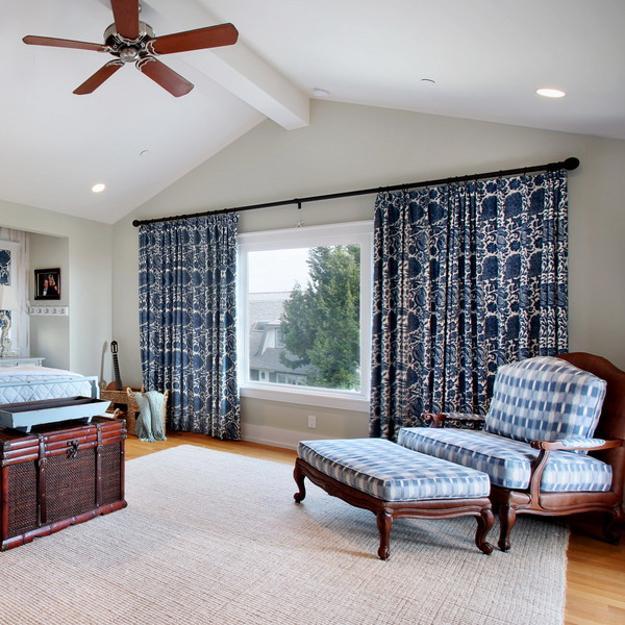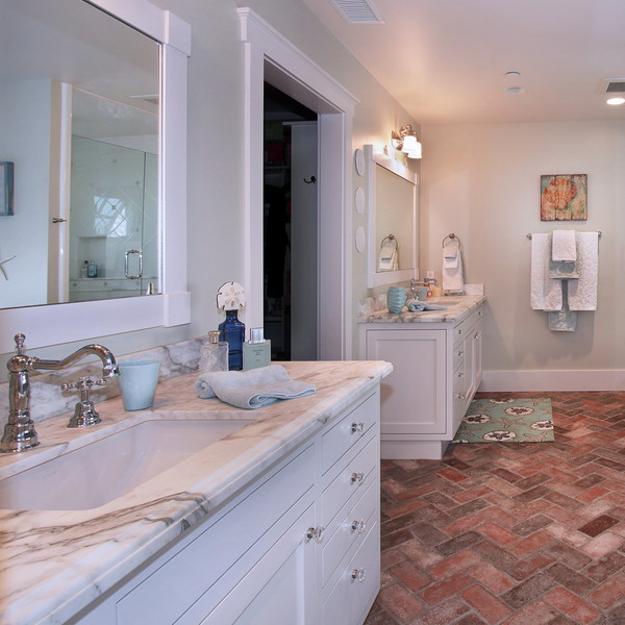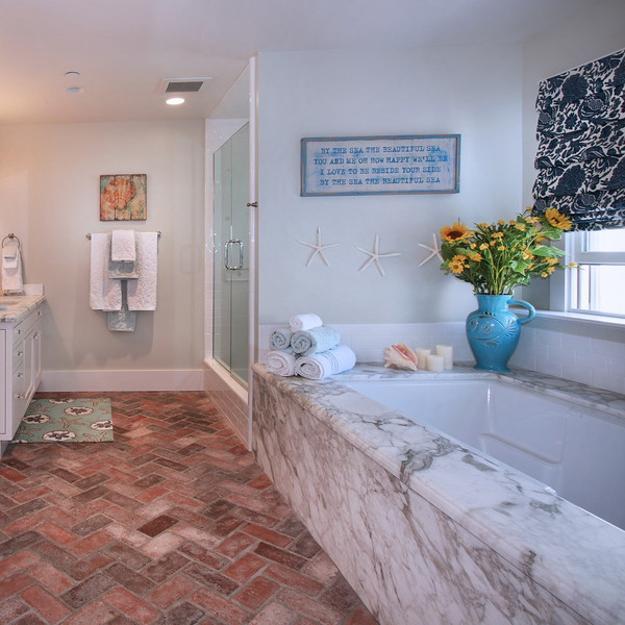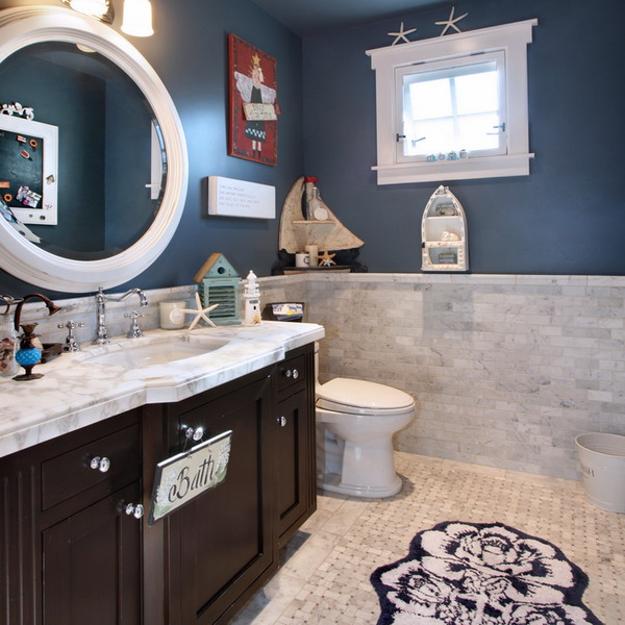 Warm metal accents are easy to incorporate into modern kitchen designs. Metal lamps, hardware, metal tiles, elements of kitchen designs will...
and enjoy free articles sent to your inbox