Frames, Unique Decorating Accents and Cheap Decorations for Your Home
---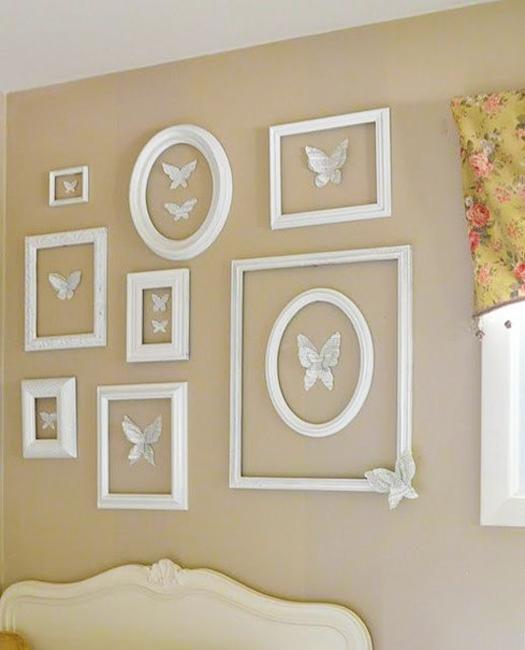 Frames make fabulous decorating accents which transform rooms in many attractive ways. They are modern and cheap decorations for empty walls. The decorative accessories look beautiful with modern wallpaper designs and add personality to creatively painted walls. Frames in classic style are excellent for vintage decor. Created with a tape or painted on a wall these accessories are versatile solutions for modern wall decoration which offer traditional and innovative ways to brighten up rooms. The decorative accents are suitable for floor and window decoration also. Lushome brings a collection of room decorating ideas that incorporate picture frames and their images into interior design and provide inspirations for room decorating.
Picture frames are smart and cheap decorations, ideal for reflecting owners' personalities. These decorating accents demonstrate tastes and interests, can add rhythm to wall design, and change a mood in a room. Frames can make living spaces feel informal and creative, and bring classic accessories into traditional interiors. The material and frame style, the size and color are fabulous tools for creating unique, beautiful, and modern wall decoration. Frames offer many ways to get the look and feel you want in your room. Get inspired and look for fresh decorating ideas. Picture frames are cheap decorations that allow to step outside of the box and design an original and modern wall decoration.
Layouts for hanging picture frames like a pro
Decorating with old picture frames, money saving tips
Creative wall decoration with picture frames and displace case boxes
Creative room decorating ideas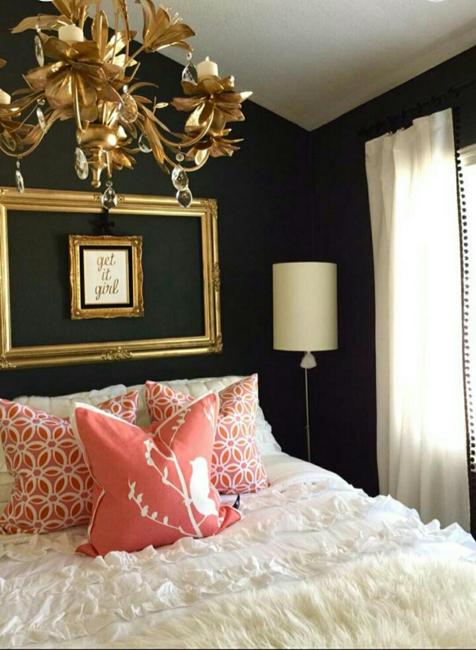 Creative combinations with various shapes are an excellent way to bring focus to the walls inside your house. Instead of decorating your walls with traditional designs create eye-catching details with paint, tape or empty wooden frames. The geometry of picture frames creates elegant decorating accents, which enhance the interior design and make room decorating look complete. Artworks, photographs and murals inside frames, unique wall painting techniques, accentuated with a frame are beautiful ideas for creative and modern wall decoration.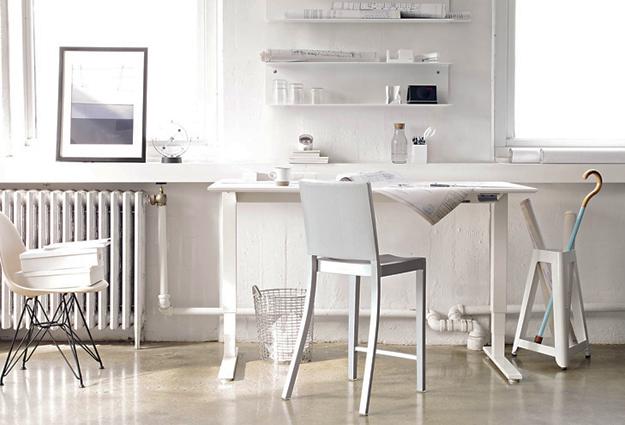 Wall frame shapes, trim material, and color work exceptionally well for rooms where you want to add a drama. A window and floor decoration with a large frame are contemporary solutions for creating surprising and stylish decorating accents. Wall decoration with picture frames made of various materials, frame drawings or sculptured frame designs in multiple sizes and shapes offer incredible opportunities to refresh rooms and give them stylish personality. With this type of decorating tool in your hands, there are no limits for original room decorating. Your imagination helps create unique decorating accents with frames and transform your rooms into unique and beautiful living spaces making them look attractive and complete.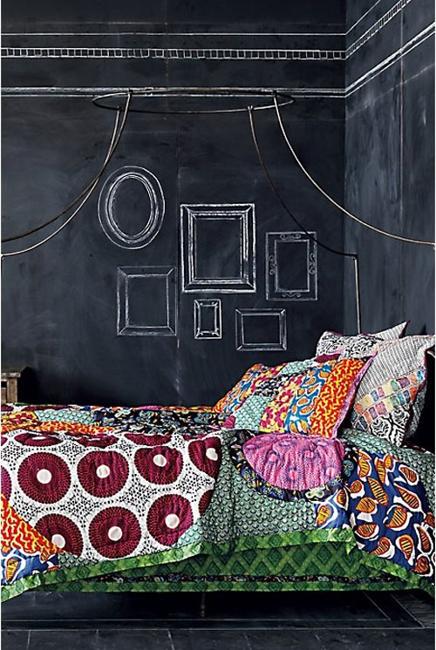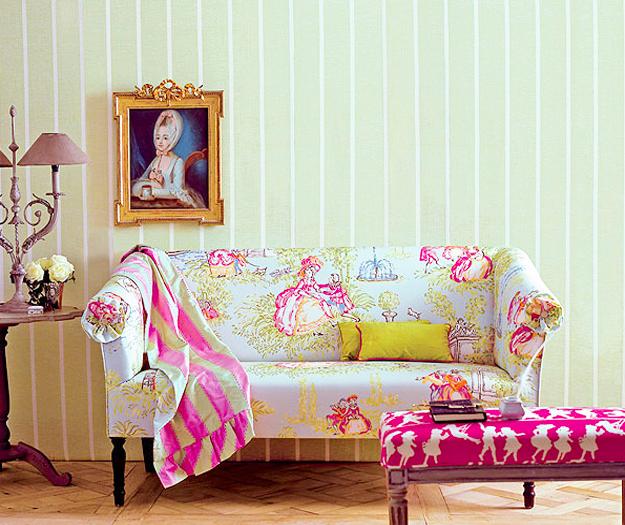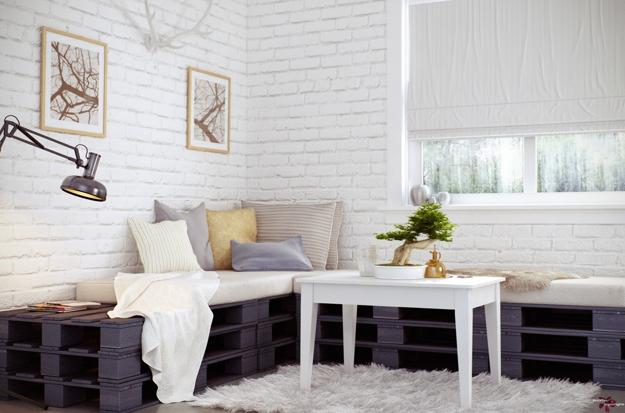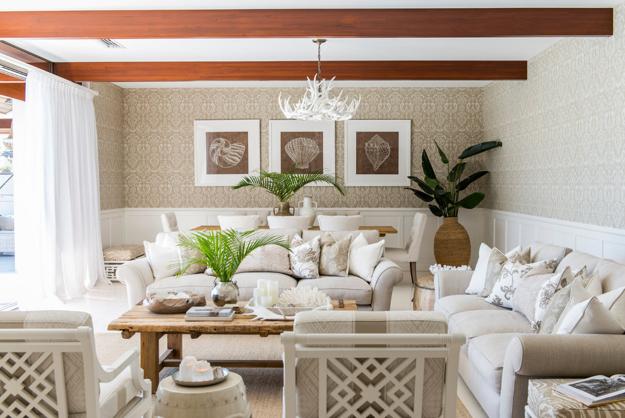 Before and after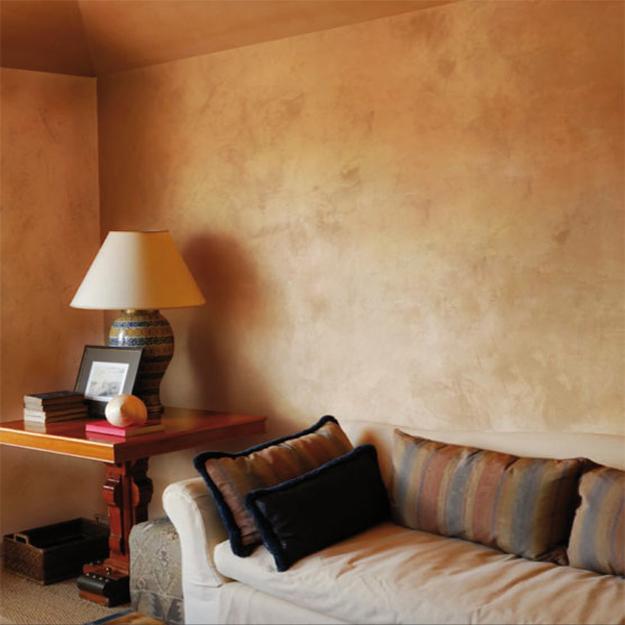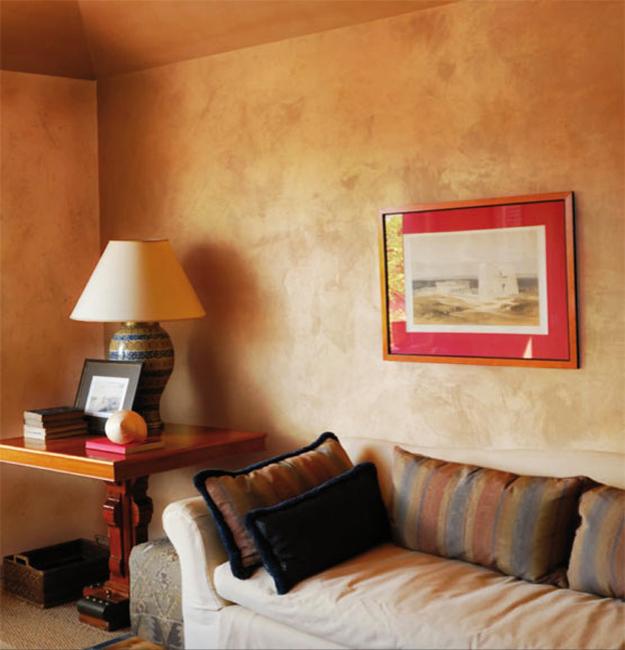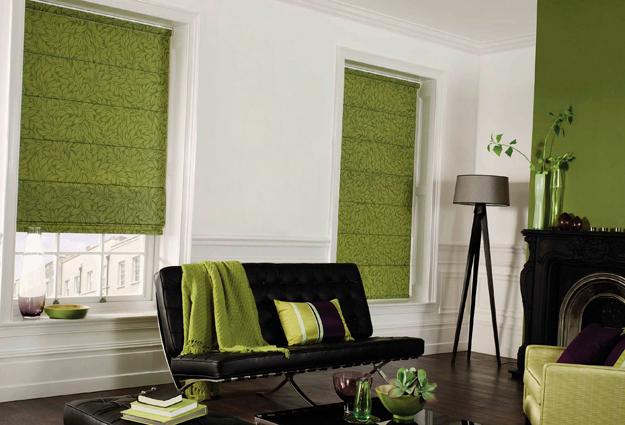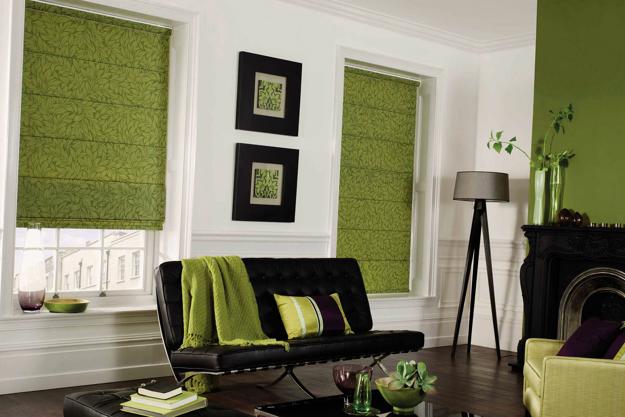 Decorating inspirations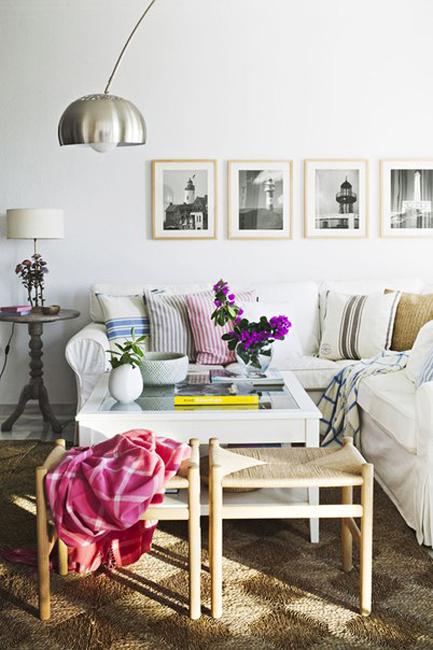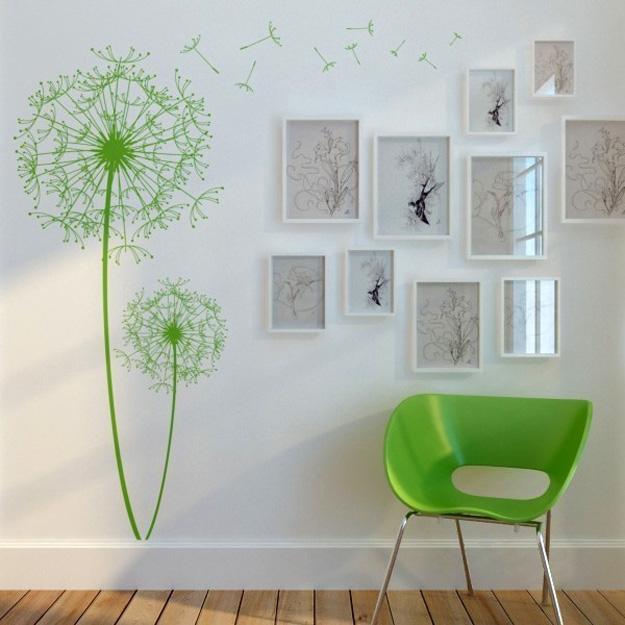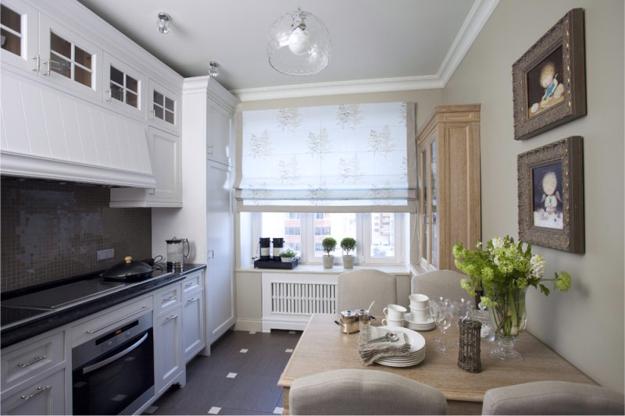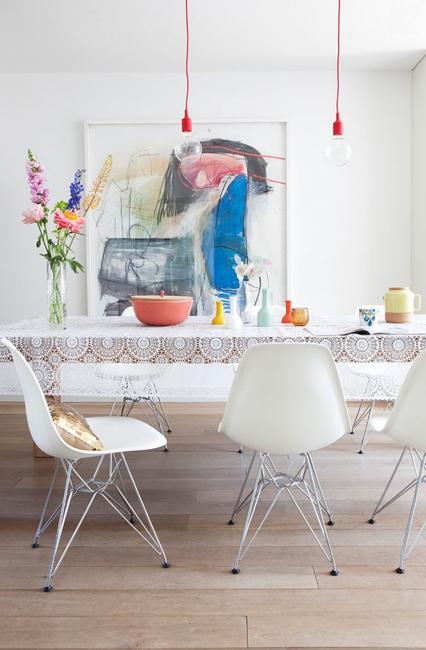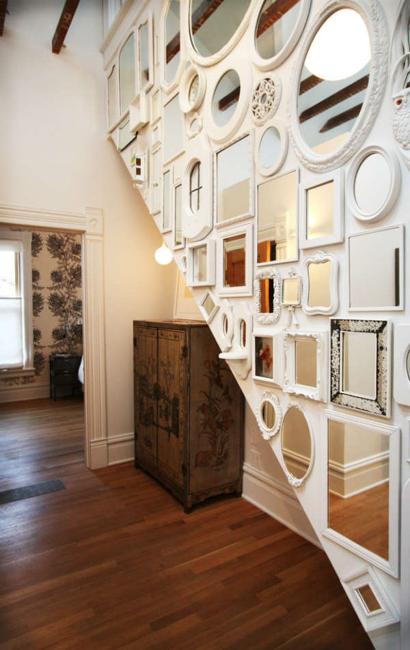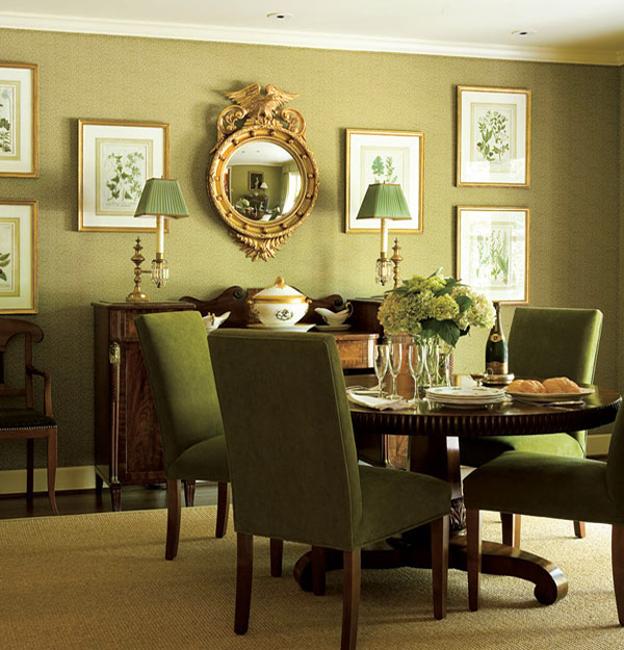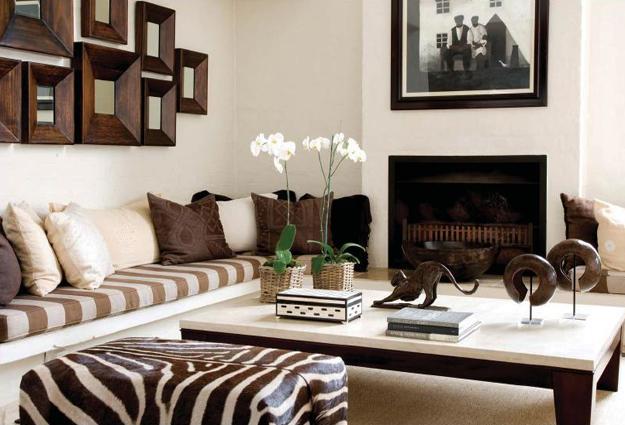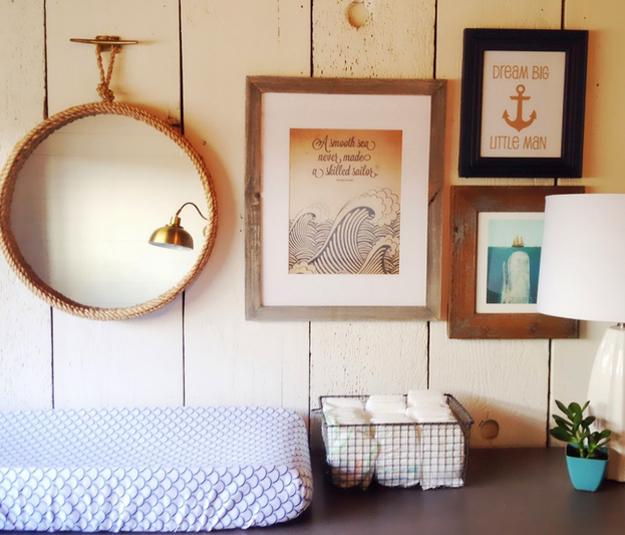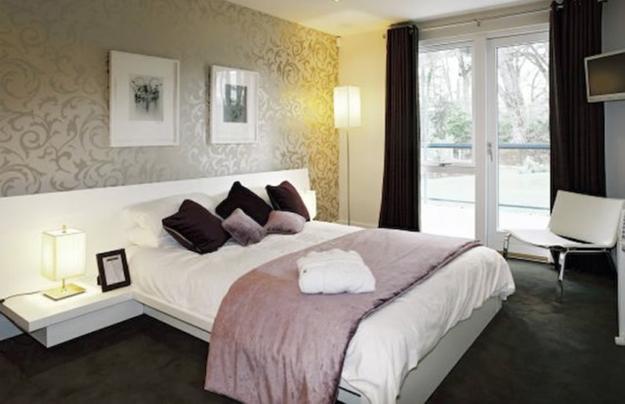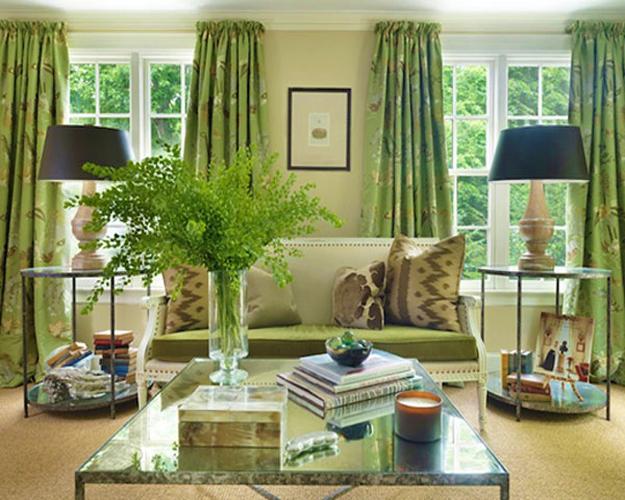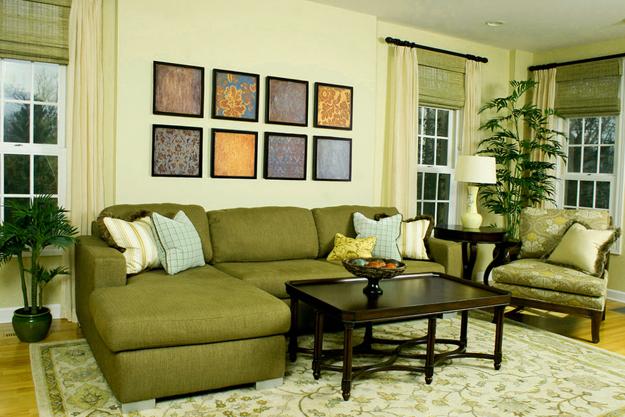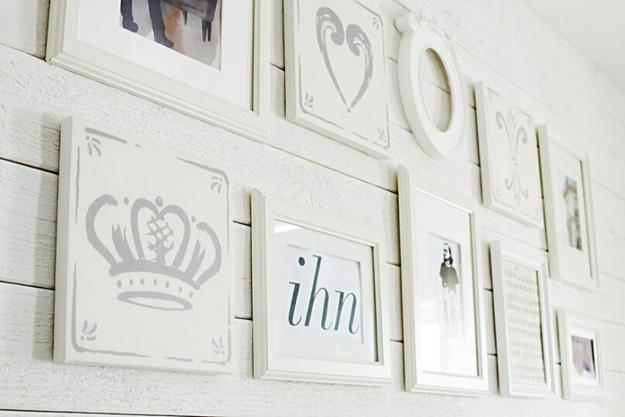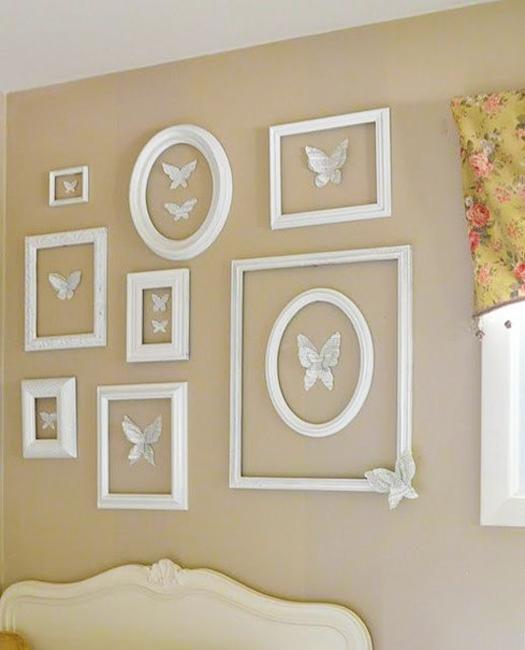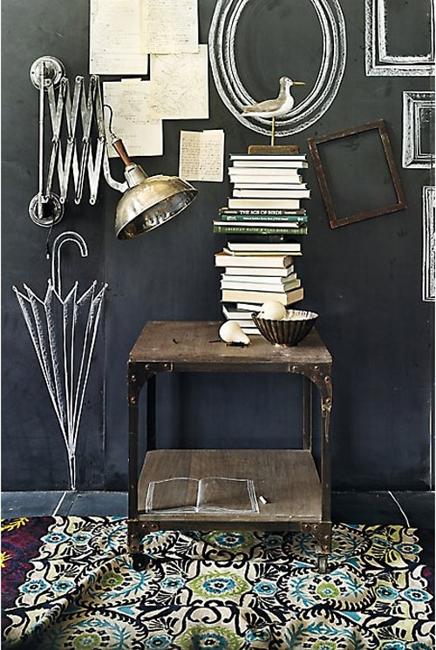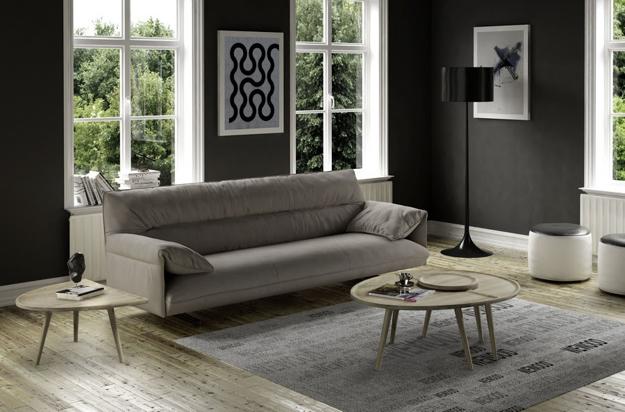 Piggy wall decorations bring humor into homes and can beautifully enhance the farmhouse theme. Colorful pigs on walls are excellent ideas...