Eco Friendly Treehouse Designs Offering Great Getaways from Urban Environment

Green Design Ideas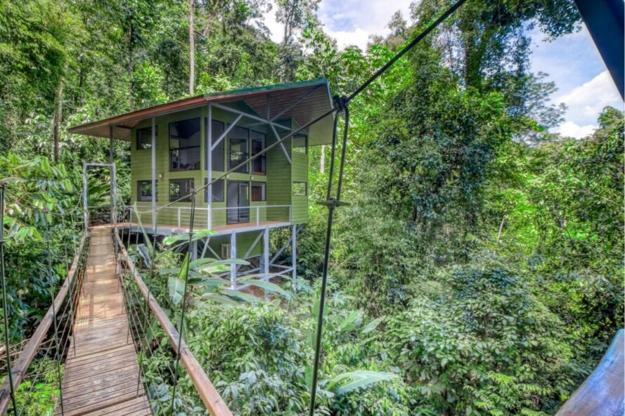 Tree cabin, suspended bridge
salvaged wood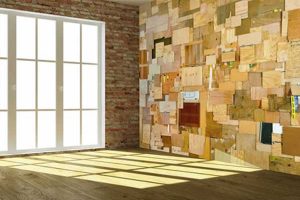 Treehouses are excellent backyard ideas that add a romantic vibe to modern homes. If you plan to build a guest house on a tree, check out the gorgeous tree-house designs below. Located in Costa Rica, the small treehouses are calling nature lovers to spend a few romantic nights after exploring the rainforest and beaches. The beautiful inspirations are showing how elegantly simple and comfortable places, connected with the surroundings, create fabulous retreats where people can play, relax, enjoy amazing views, and feel happy.
Eco-friendly treehouses are excellent getaways from busy city life. Built on trees and surrounded by lush vegetation, these house designs offer comfortable nests to relax while enjoying calming sounds of leaves.  Majestic beaches, pristine coastal waters, and dense forests make the perfect vacation spots where you can sleep on the trees waking up to birds songs and fresh drinks. The retreat promises a peaceful and comfortable stay in treehouses built within the rainforest sanctuary The Finca Bellavista community in the southern region of Costa Rica. The idyllic settings offer cute, eco-friendly houses on the trees for tourists who appreciate elegant and comfortable rainforest retreats.
Eco-friendly treehouses making perfect Green retreats
Two-level kids tree-house design idea
Fabulous kids tree-house design beautifully integrated into backyard landscaping
Tree-house designs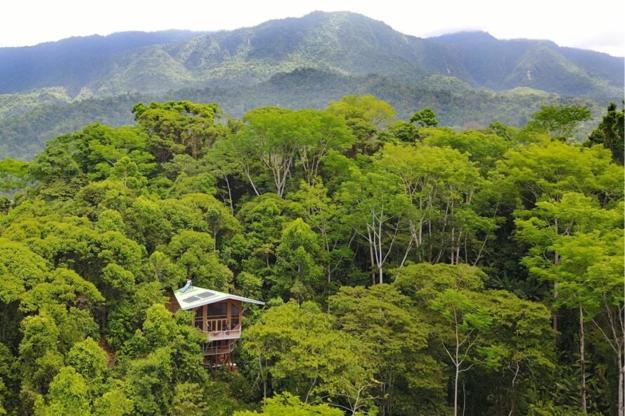 The three-level Casa Tamandua is a family-style lodging located high up in the tree. The solar-powered treehouse design features two bedrooms and a sleeping loft. The main living area allows enjoying plenty of space blended with the great outdoors. Two hammocks hanging on the spacious decks make the perfect spot for bird watching.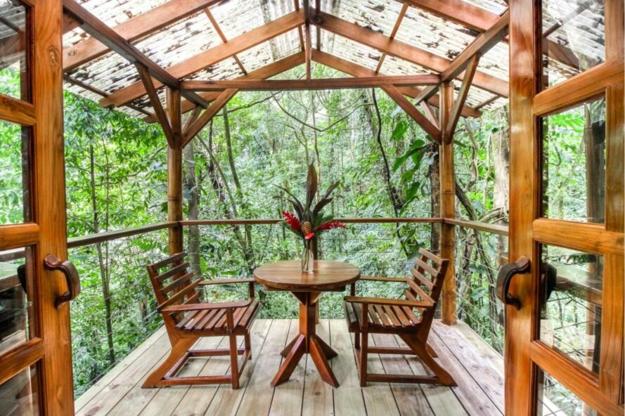 Fila Tortuga is the one-bedroom treehouse which sits high up in the tree canopy. Lush vegetation and no electricity turn the treehouse into a peaceful retreat. The villa offers a well-equipped kitchenette and comfortable indoor living space with a large balcony to watch the fantastic rainforest wildlife.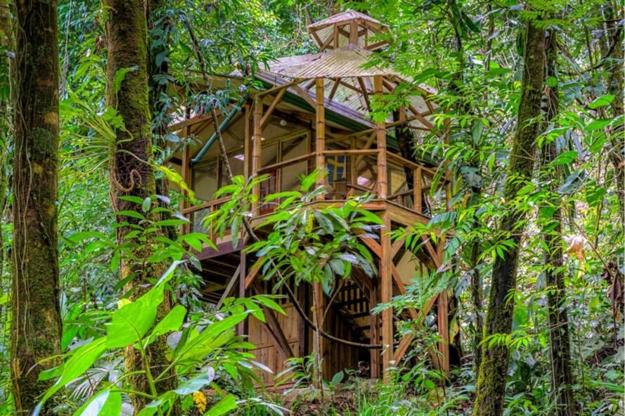 Cabina Colibri is the beautiful studio treehouse. A stylish blend of the Green design and elegant simplicity offers a quiet treehouse to stay and enjoy the spectacular views from its balcony and outdoor dining space.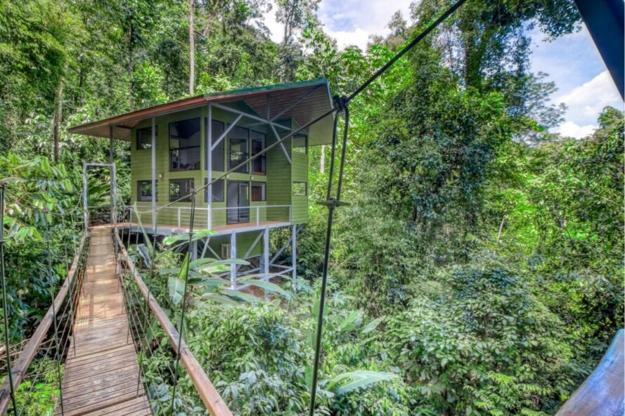 El Castillo Mastate is a castle in the sky that you can reach by a fun plankway. The two-story treehouse makes another great family-oriented eco-friendly retreat. The tree-house design features three bedrooms, two bathrooms, a fully-equipped kitchen, and a large dining table for eight people. The spacious open-air deck is the perfect place for dining while listening to the birds and watching other wildlife. Solar-powered electricity provides enough charge for lights and refrigeration.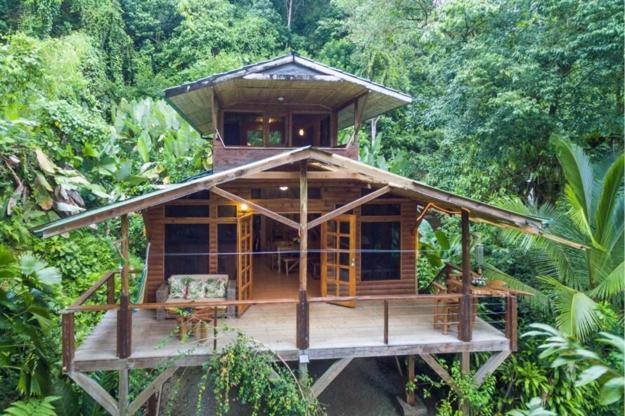 Casa Estrella features unique salvaged wood interiors. The villa shows exposed wooden beams and an attractive design. The small wooden cabin in the sky has two bedrooms and 1.5 bathrooms, living and dining areas, furnished balconies offering beautiful views.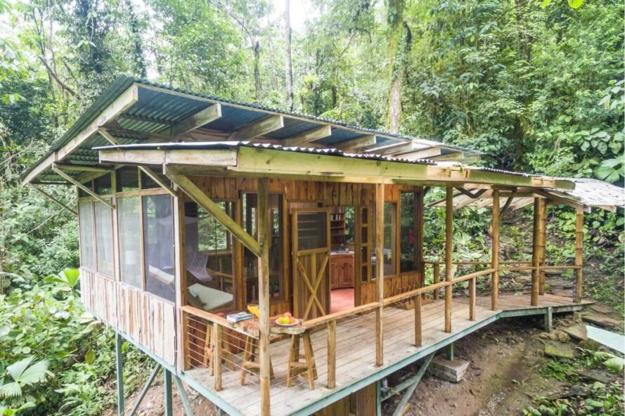 Casa de Tigre is a studio-style tree-house. The treehouse offers a beautiful stay for jungle explorers. Tucked into the trees, this cabin sits high off the ground but is accessible via a small ramp. There is a path leading to an adjacent river. With a sizeable open-air balcony and screen-in windows on every wall, the treehouse is perfect for getting in tune with nature, relax, and energize.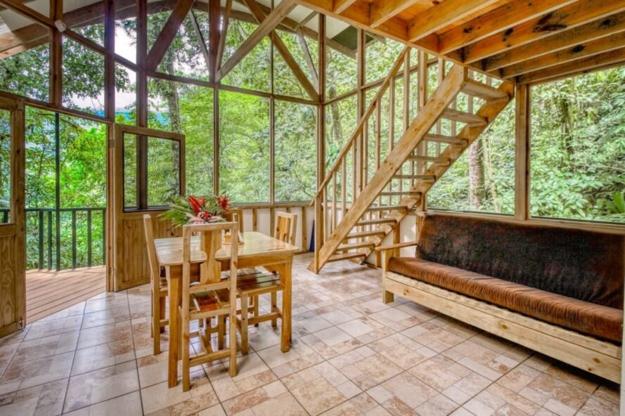 Casa de Leon is a giant, three-level treehouse perfect for a large group. Casa de Leon sleeps ten in two bedrooms and a loft. There is a well-equipped kitchenette with everything needed to whip up tasty meals and favorite drinks.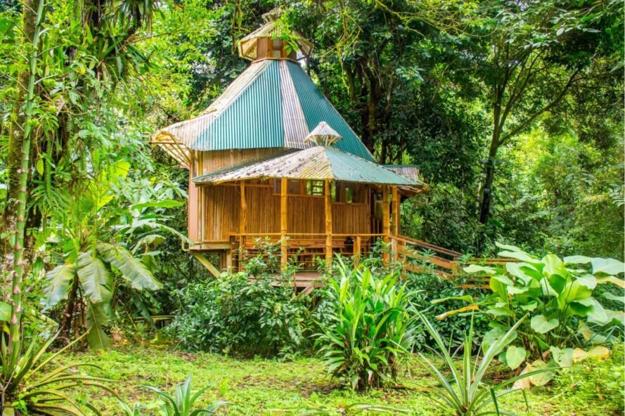 La Torreluna is a charming treehouse which you can reach by a stairway leading up from the landscape. It is ideal for a small family. The treehouse design offers a comfortable stay. There is no electricity, and a family can spend quality time bonding as they hike to the spots offering breathtaking views.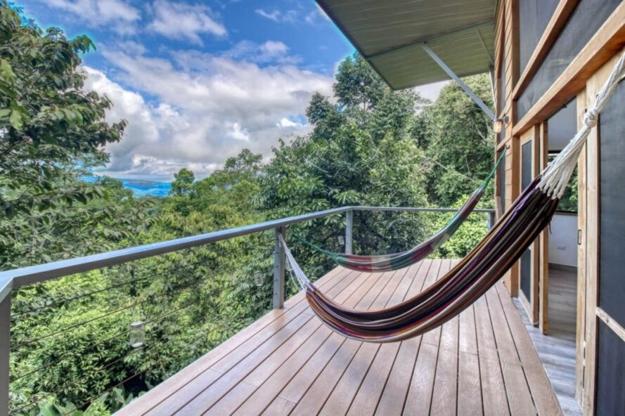 The place is inviting and romantic. Staying in eco-friendly treehouses is a fantastic opportunity to see and feel the Costa Rican jungle while watching rainforest wildlife. Hiking, mountain biking, yoga classes, fresh organic produce, grown on-site in the gardens, make the vacation unforgettable.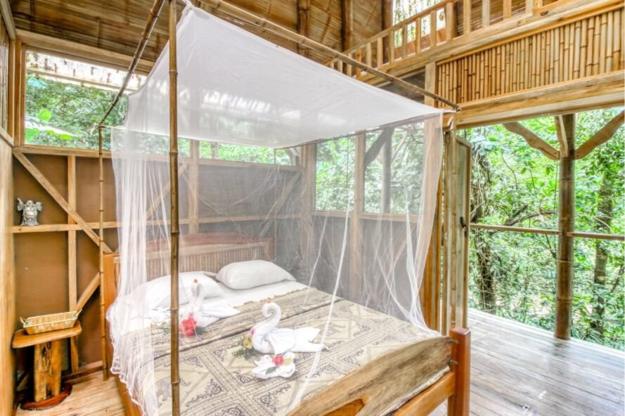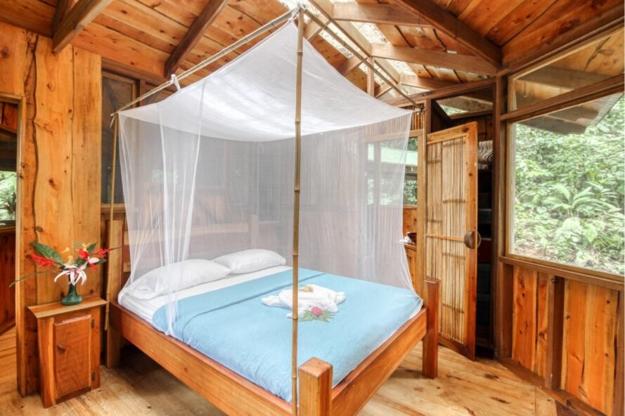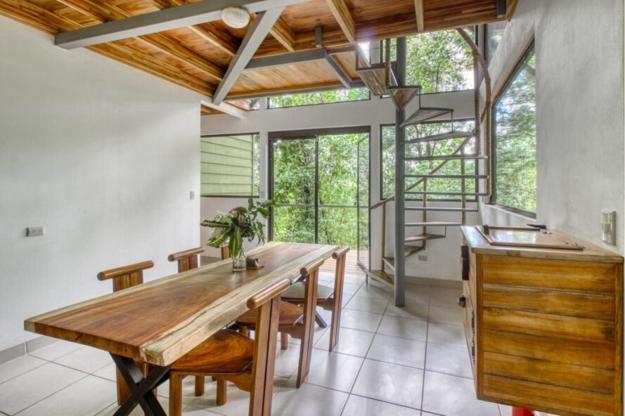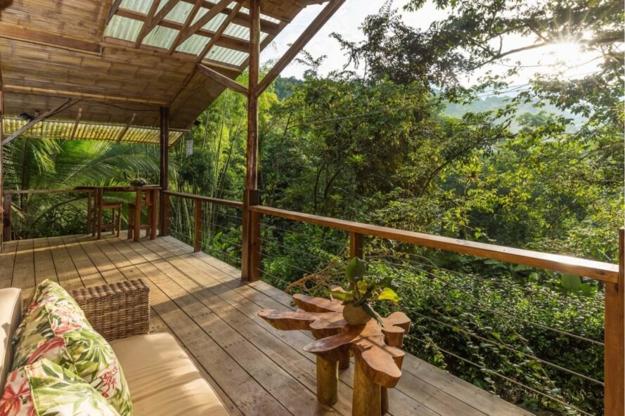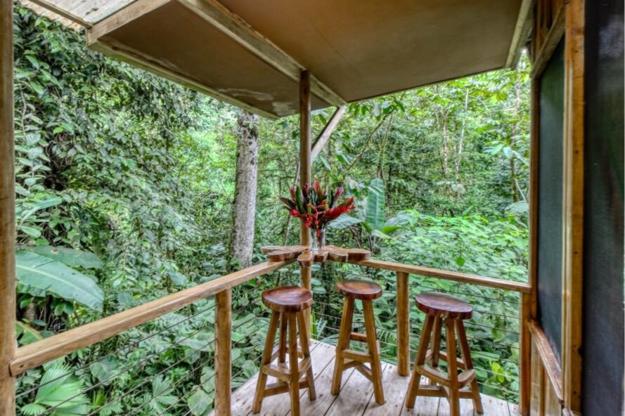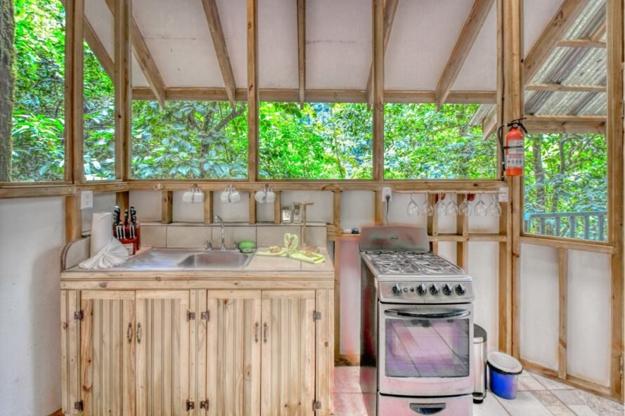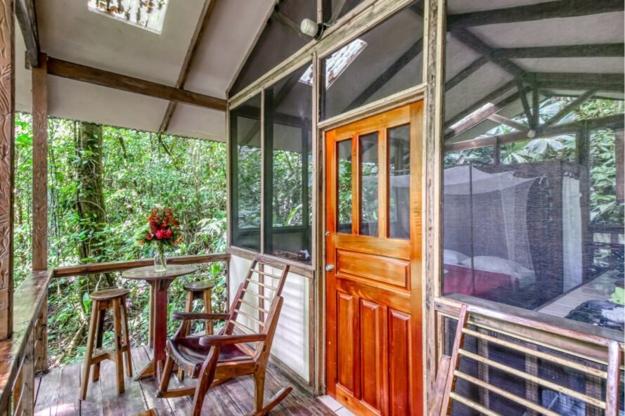 Modern house design in Japanese style celebrates the functionality and elegance of minimalism. Airy, bright rooms look inviting and comfortable. Natural...
and enjoy free articles sent to your inbox