Eco Chic Design Ideas for Modern Bathrooms by Robert Kolenik

Bathroom Ideas

Decorating Ideas

Green Design Ideas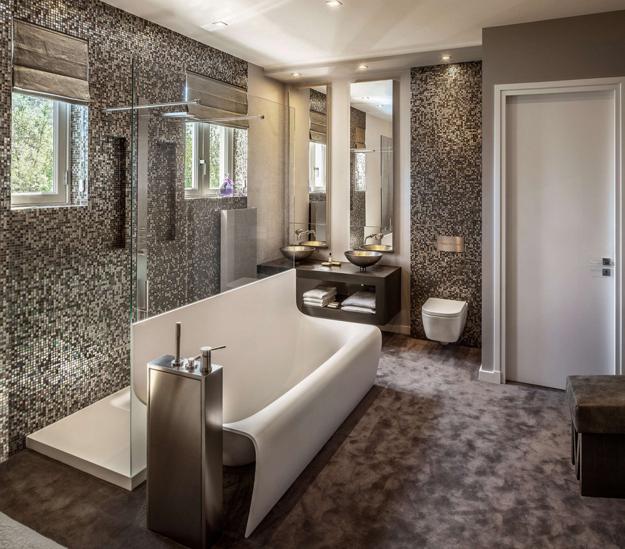 Unique bathtub design, modern bathroom in eco chic style
VALENTINES DAY IDEAS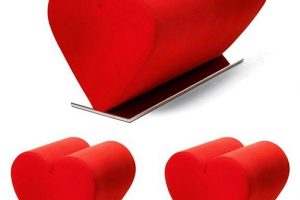 Modern bathrooms envisioned by Dutch designer Robert Kolenik blend eco chic with amazing craftsmanship in lighting. When chic design ideas meet natural materials and artistic details beautiful things happen. Lushome presents gorgeous modern bathrooms by Robert Kolenik which reflect unique personality of the designer and latest trends in eco bathroom design.
Modern bathroom design ideas in eco chic style are spectacular and impressive. Gorgeous, rich natural materials, sophisticated details and elegant color combinations create fabulous modern bathrooms reflecting the latest trends in decorating. Dutch designer Robert Kolenik, www.kolenik.com/ created a few public spaces and residential interiors that are truly intriguing to the smallest detail.
Organic design ideas are blended with unique lighting, Green walls and tile designs, beautiful wood and natural stone look fantastic with comfortable brown colors, luxury champagne and majestic bronze color shades. Modern bathrooms show all that the natural beauty can add to sensual and attractive interior design.
15 spectacular modern bathroom design trends
Modern bathroom design ideas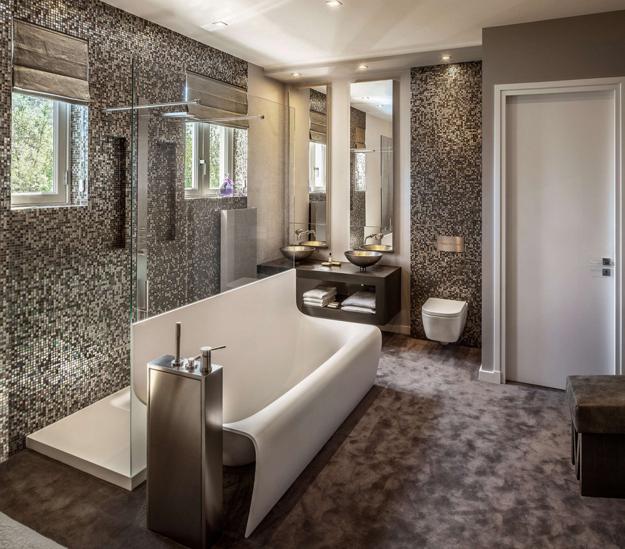 Eco style and luxury interiors come together defining modern interior design trends. Las Vegas chic, boldness and beauty, complimented with natural materials and color combinations create these exclusive, stylish and chic bathroom design ideas.
Natural abundance, sustainable design and novelty add luxurious contemporary vibe to modern bathrooms by Robert Kolenik. Eco chic design ideas bring luxury and warmth into unique bathroom design.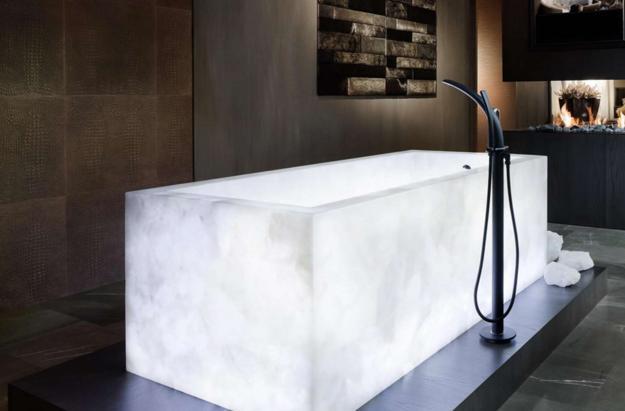 Fabulous natural materials, clever bathroom design ideas and unique decorations, like shells, leather, moss, wood and stone, create elite modern bathrooms brightened up with amazing lighting design. Sustainable design and chic decorating turn modern bathrooms into very intimate, luxuriously elegant and sensual rooms with warm and homey feel.
Modern bathroom design and decorating in eco style
Aquarium kitchen island design bringing nautical theme
Advanced technology and bathroom products, gracious elegance of bathroom design and chic create outstanding look and ultimate comfort in these modern bathrooms. The designer offer beautiful bathroom design ideas that show off luxury and make people feel very special.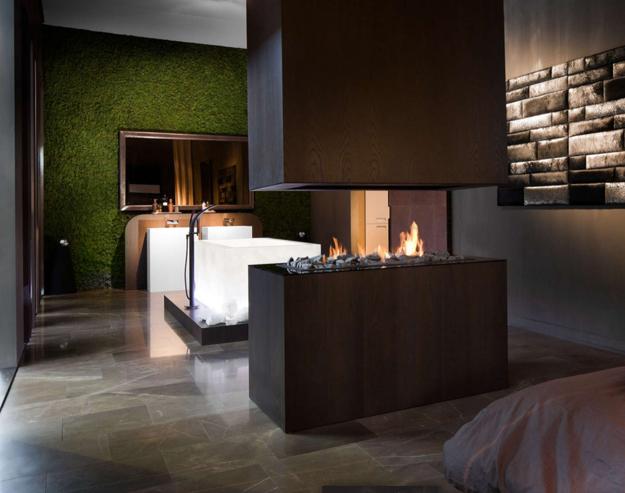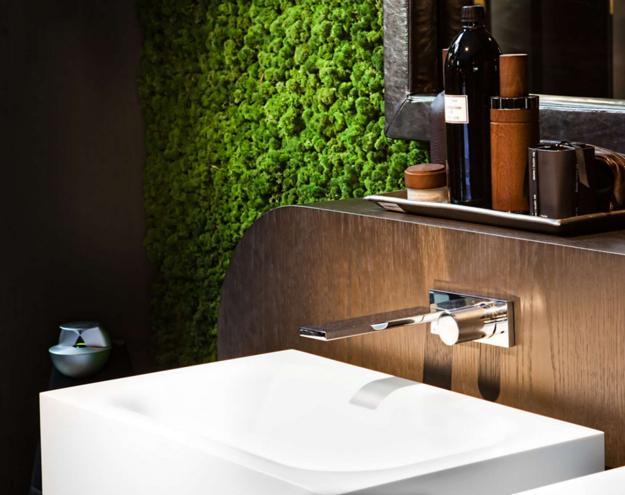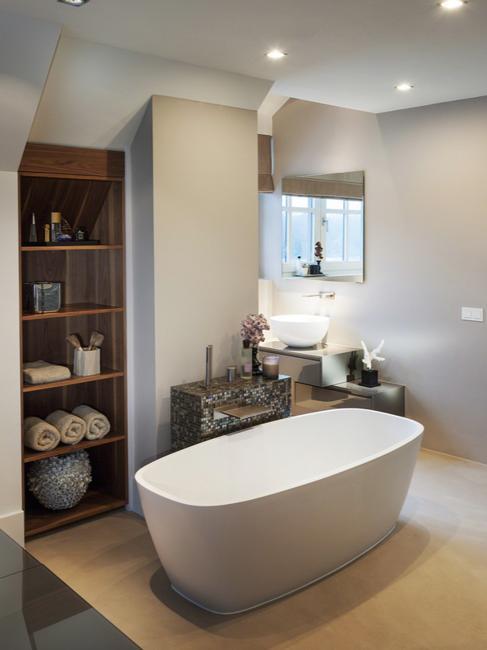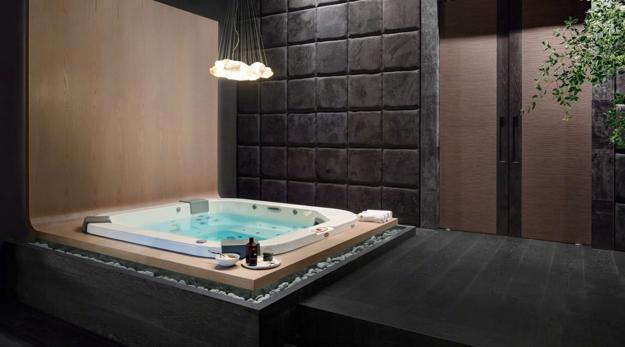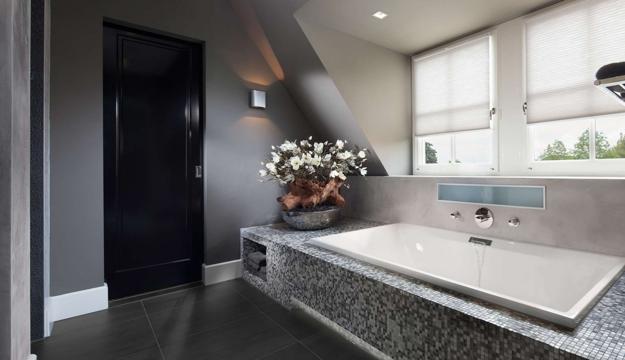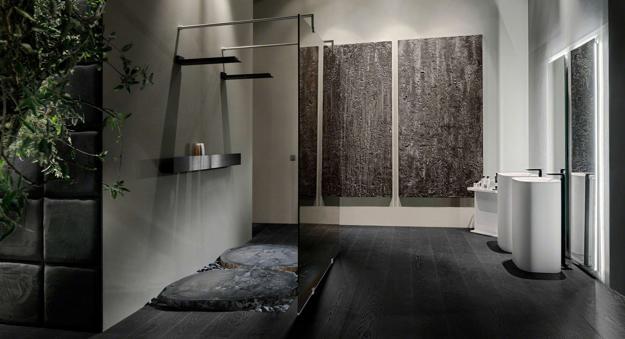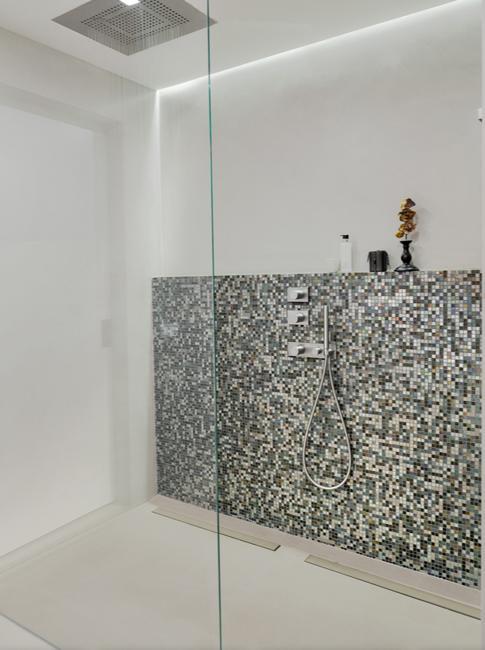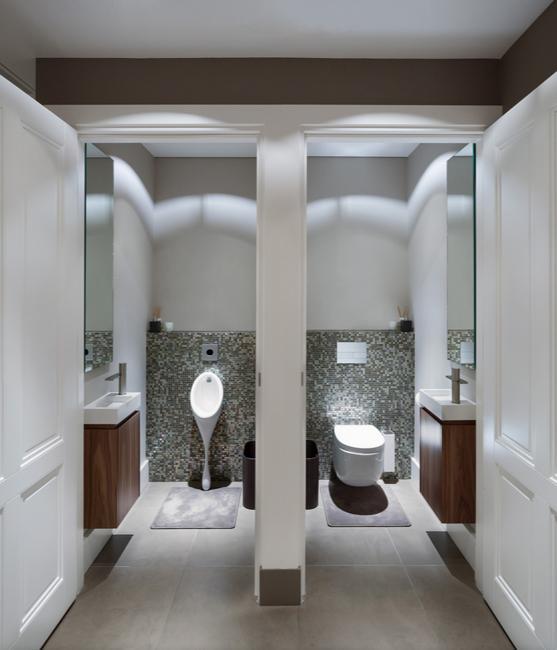 More from modern bathroom

Remodeling bathroom interiors is an essential part of creating a modern home. A beautiful, functional, well-planed, and modern bathroom design affects...