Creative Wall Clocks Adding Contemporary Vibe to Modern Interior Design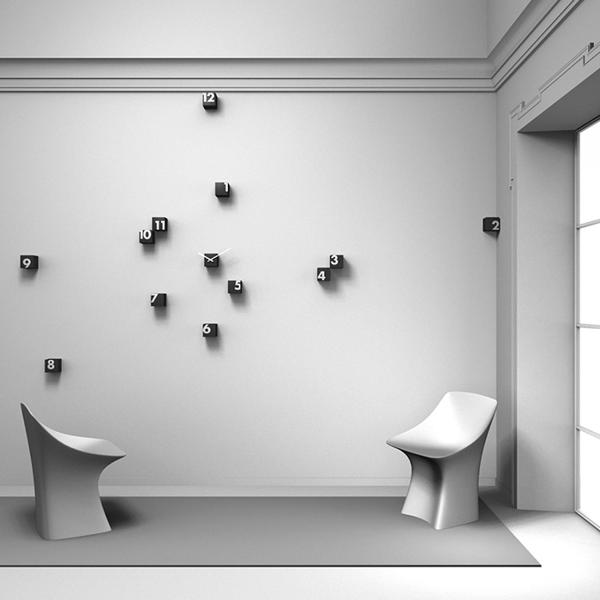 Unique wall clocks for modern wall decorating
empty walls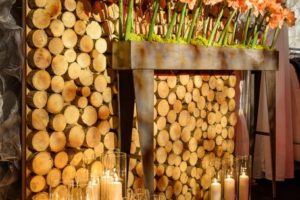 Creative wall clocks are wonderful office decor and home decorations that blend the long history of clocks with contemporary, unusual and surprising design ideas. Wall clocks are an important element of office designs and home decorating. Modern wall clocks are attractive, accurate timepieces that are available in various styles, sizes and designs. Lushome presents wonderful, original and creative modern wall clocks that add a contemporary vibe to interior design and connect generations.
Wall clocks are functional and decorative items that have been around for decades. Contemporary wall clocks that use a totally natural technology of telling the time of the day based on the shadows that the sun's rays cast on the marked surfaces are inspired by first clocks, designed centuries ago. Modern wall clocks are purposely designed to look like bright wall decorations that mix the functionality with contemporary aesthetics and new technologies.
Modern wall clocks can be novel and surprising, or can be designed in vintage style inspired by early wall clocks that played with light, used in British houses. Modern wall clocks differ and surprise, bringing creative design ideas, reinventing traditional clocks with painted dials. Wall clocks were used as important symbols and significant expensive decorations, and then became cheap items made of plastic, demonstrating fabulous, creative and unusual design ideas.
33 ways to add modern wall clocks to kitchen decor and cure lacking interest interiors
30 funky wall clocks, DIY home accessories personalizing modern interiors
Creative design ideas in modern wall clocks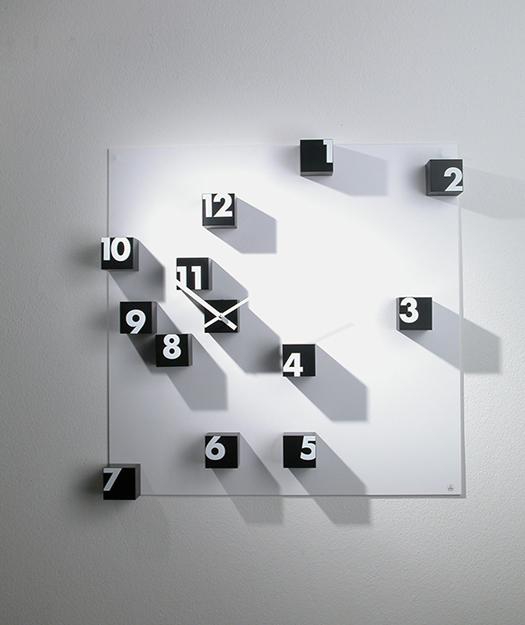 Modern wall clocks are fabulous home decorations that are not just for keeping and telling time. Wall clocks are functional, but they can be unique, whimsical, stylish and fun too. Using wall clocks in modern interiors is a great way to add interest to office and home decorating with color, texture, unusual shape or innovative design.
Modern wall clocks can beautifully compliment office designs and home decorating. Unique wall clocks can bring a whimsical touch to any modern interior design. Themed wall clocks and made of recycled materials, work excellent in kitchens and kids rooms. Unusual wall clocks add interest to traditional interior design. Contemporary wall clocks are excellent apartment ideas.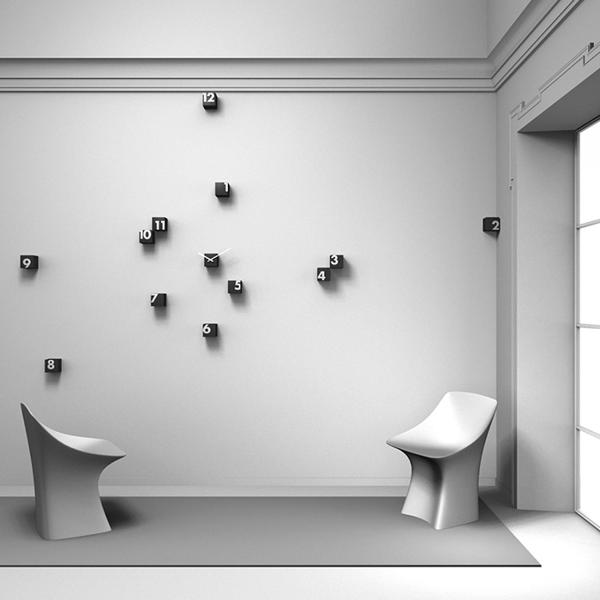 Unusual and creative, modern wall clocks make wonderful gifts that enhance interior design and beautify wall decorating. Whether it a specific themed decor piece, teaching or personalized item, modern wall clocks, especially in contemporary style, create excitement and improve mood.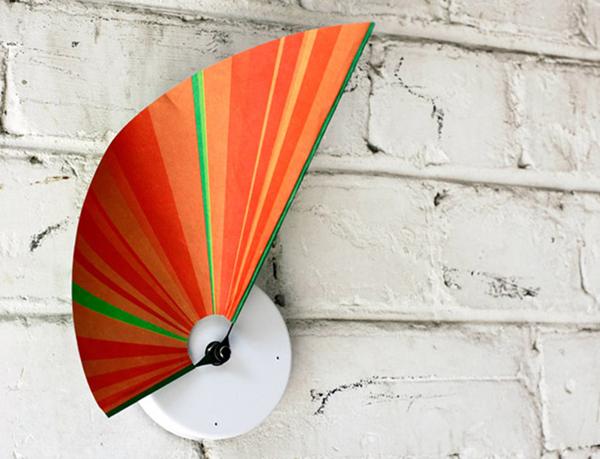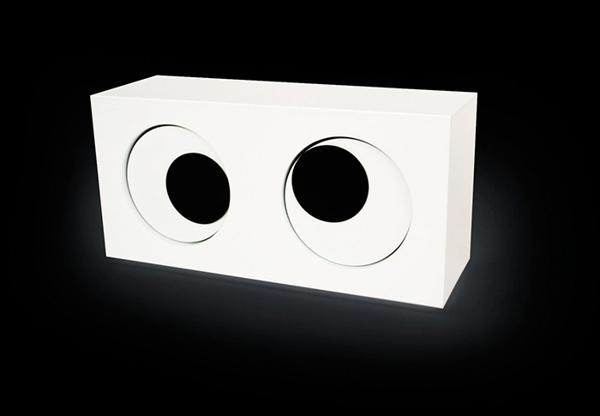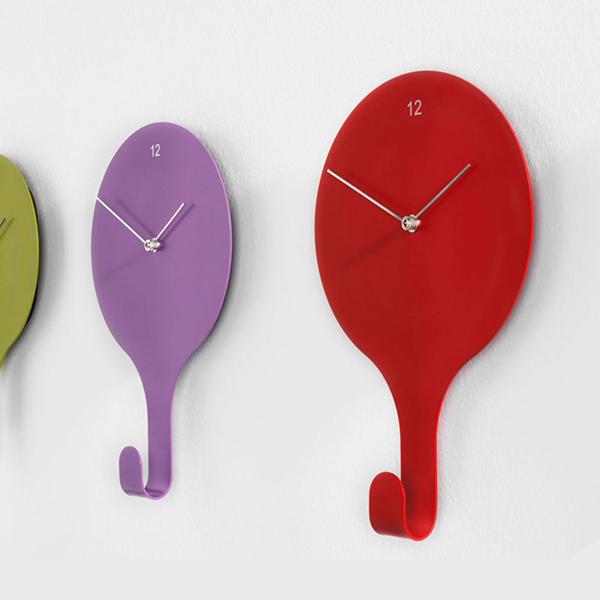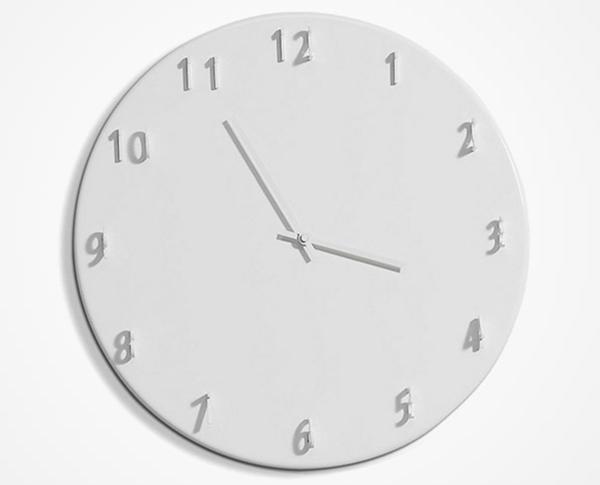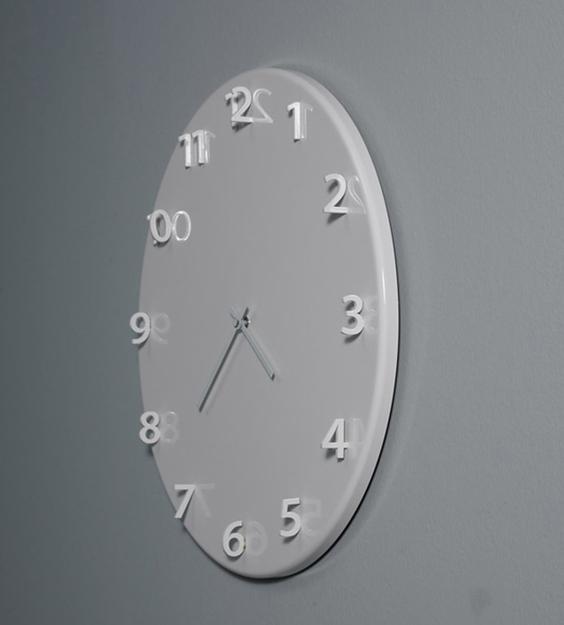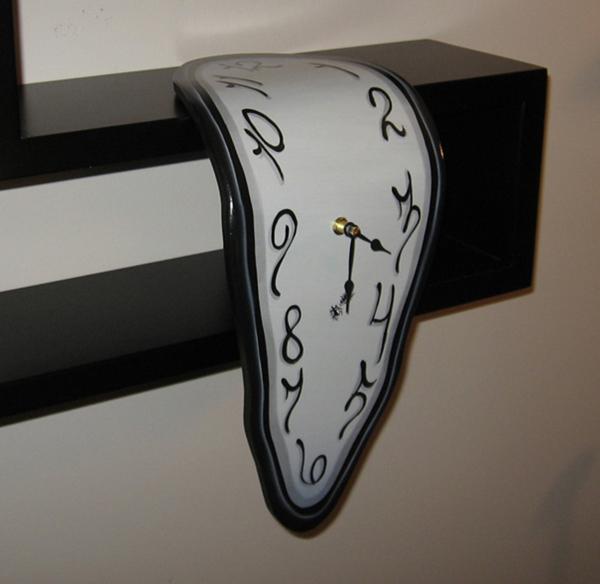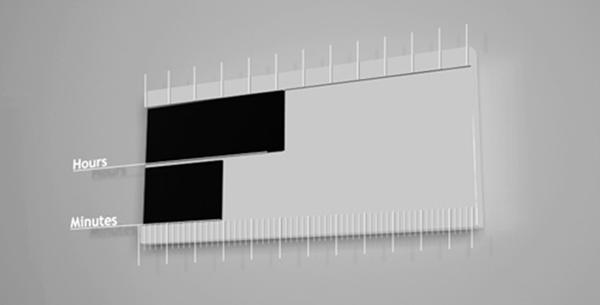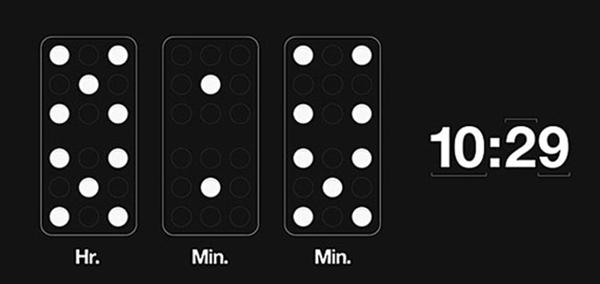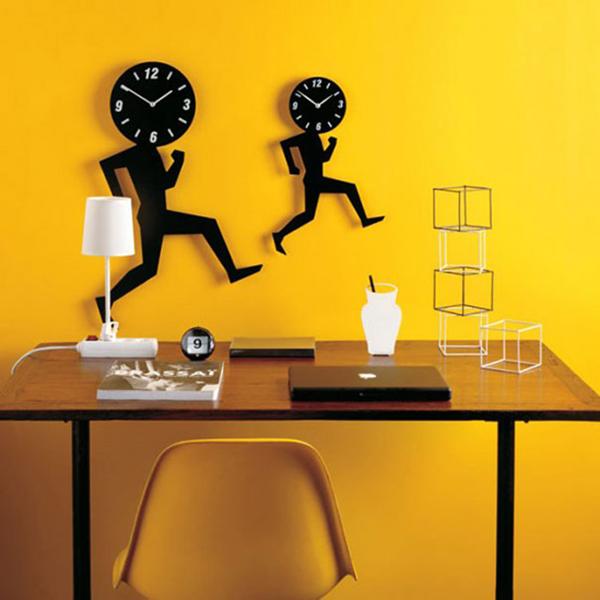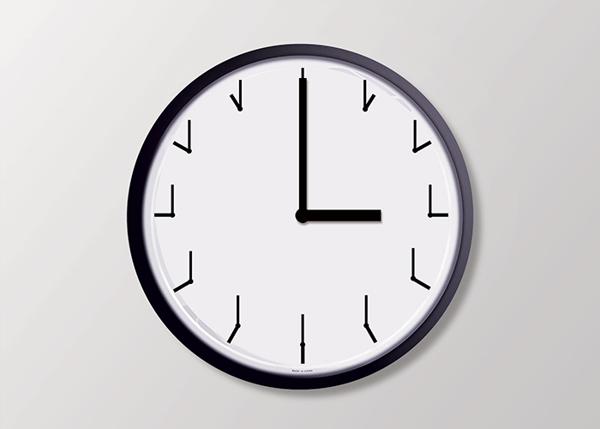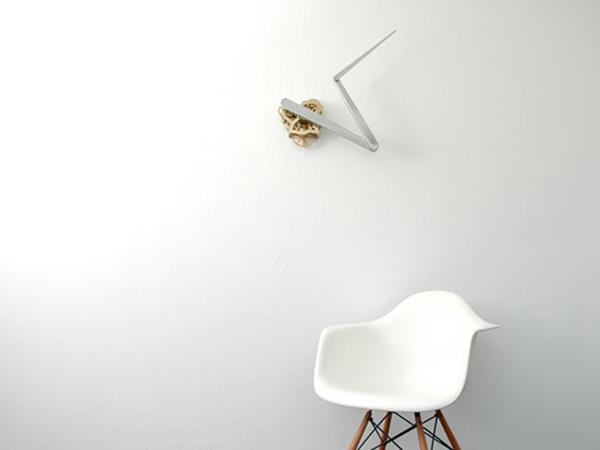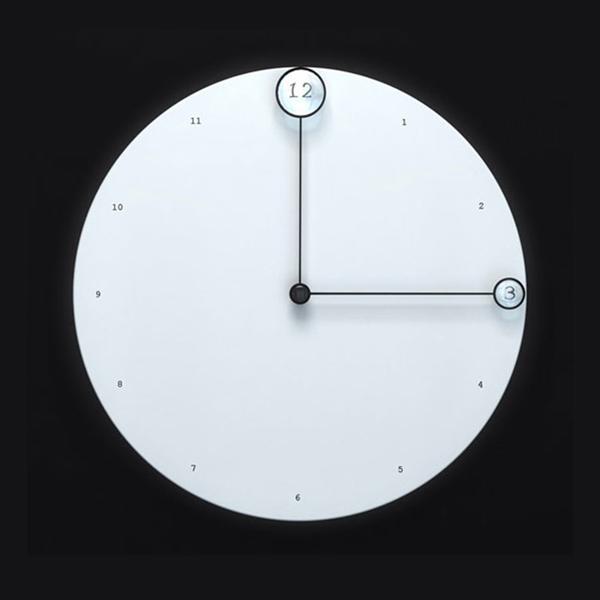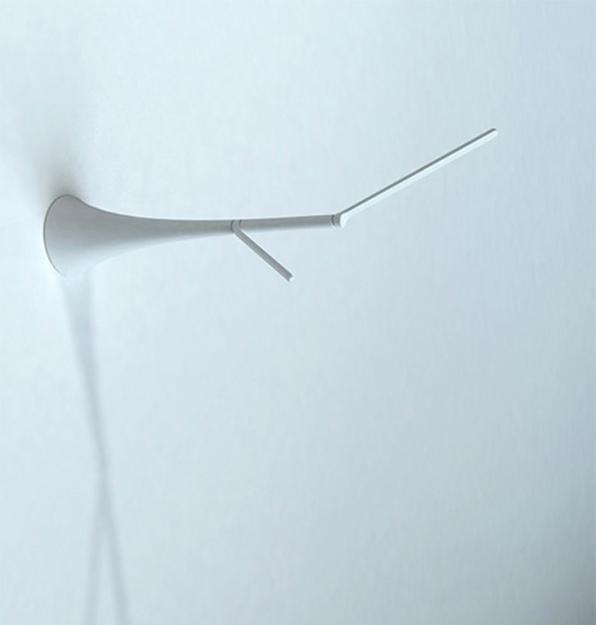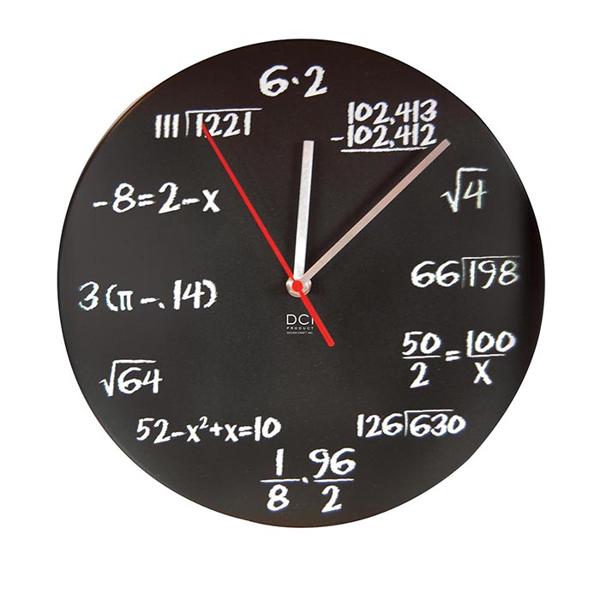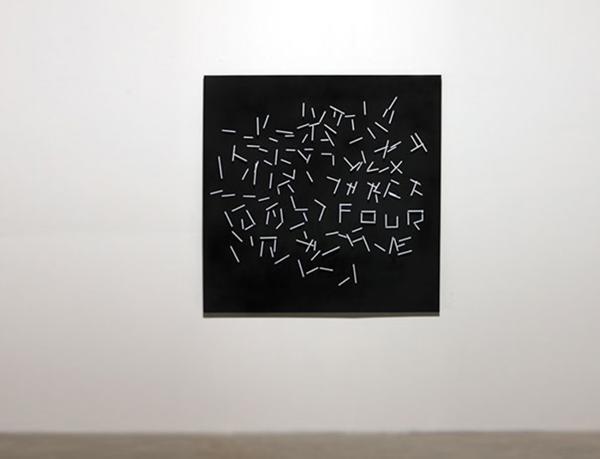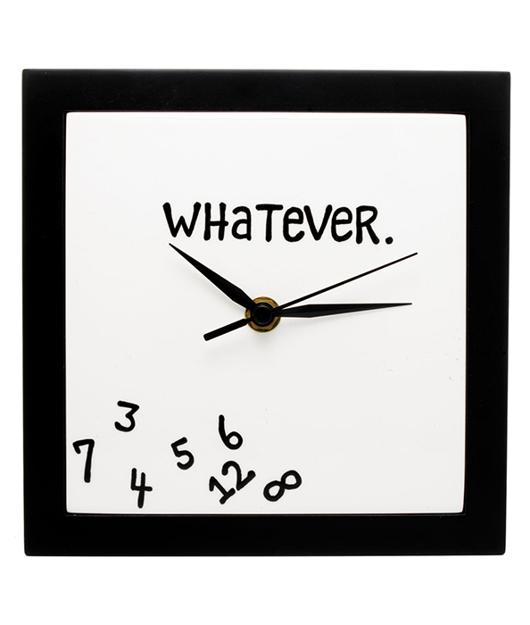 More from interior design

Bright home interiors and amazing views of the ocean make this beach house a dream place. Large windows, light, neutral room...
and enjoy free articles sent to your inbox