Baby Cribs in Master Bedrooms, Room Design Ideas and Furniture Placement

Bedroom Designs

Interior Design Ideas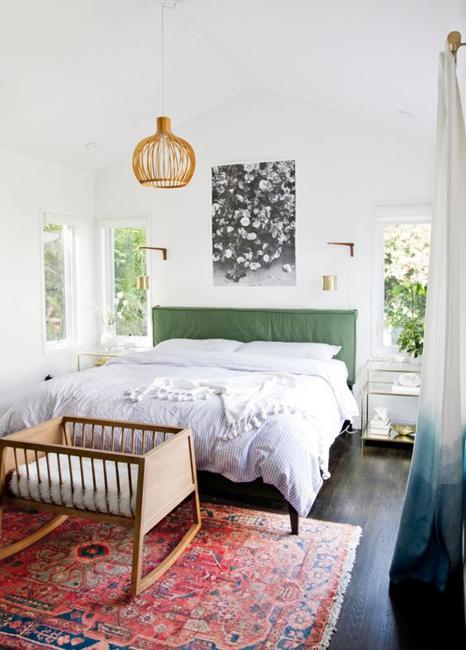 Spacious bedroom with a baby bed
furniture placement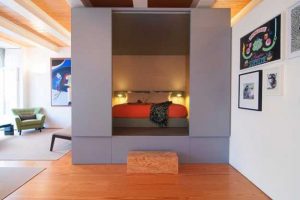 A baby nursery in a master bedroom is a smart-budget idea if your family grows and your home has no free rooms. Work with the space that you have. There are several small spaces that you can turn around to stretch your home. Here are great home staging tips for creating a little nursery in your bedroom.
Most parents choose to put their newborn babies in their bedroom with them at first so they can hear them when they wake up. Most master bedrooms have closets. You may want to reconsider using your walk-in closet and turn it into a baby nursery. Remove shelves and take the door off to make the room brighter. Use the corners to install furniture for baby things. Give the walls a touch of fresh paint and bring a baby bed into the room.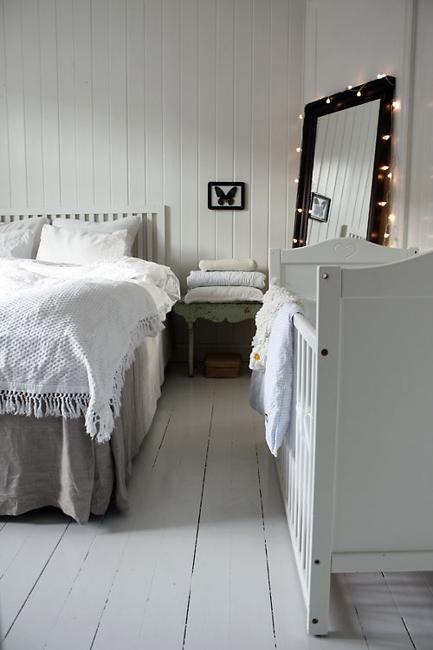 Baby cribs in master bedrooms
If the idea of turning your closet into a nursery nook sounds unappealing, check out the Lushome collection of small nurseries created right in master bedrooms. Here are practical tips and inspirations that may be useful for your bedroom redesign and redecorating.
Modern baby cribs in contemporary and vintage styles
Suspended cradles, DIY baby nursery decor ideas
The main thing is to keep your bedroom clutter-free, bright, and well-organized. Leave enough space between your bedroom furniture pieces, simplify your room design, and stick to the style of your bedroom design.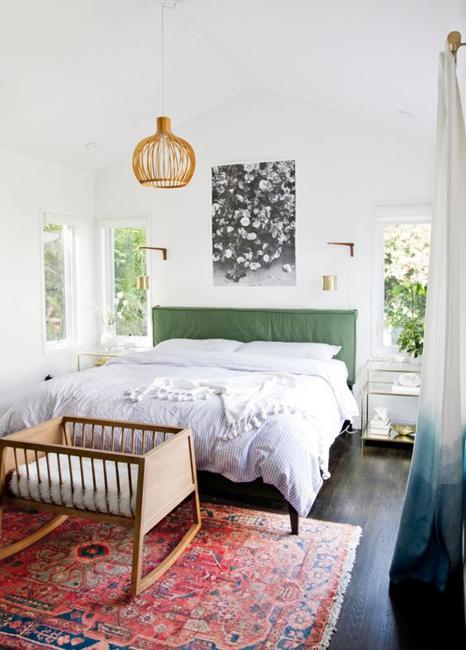 When the new addition arrives, as a parent, you will appreciate having your baby close. Babies need to feel secure and safe also. Creating a baby nursery nook in your bedroom or using a walk-in closet for a baby crib are great ideas that are practical, convenient, and inexpensive.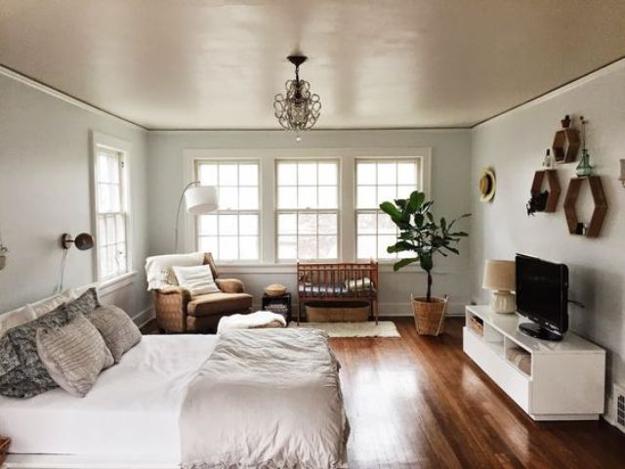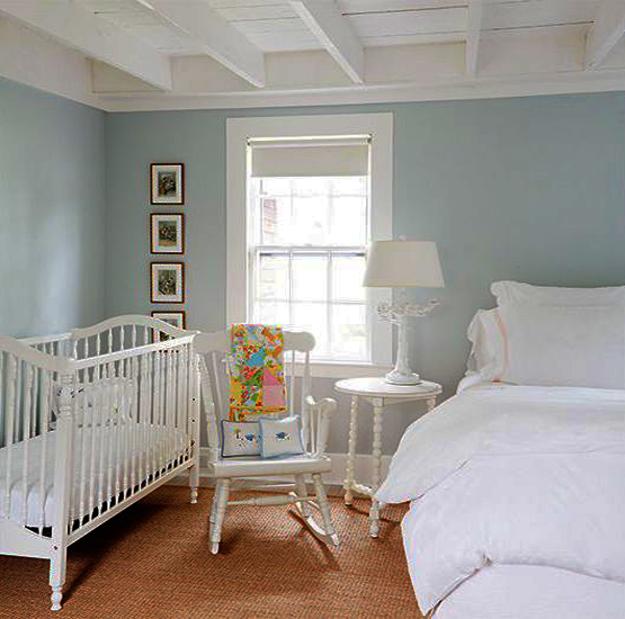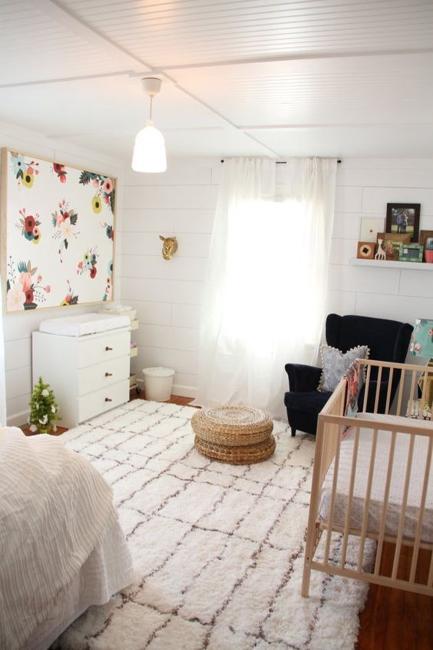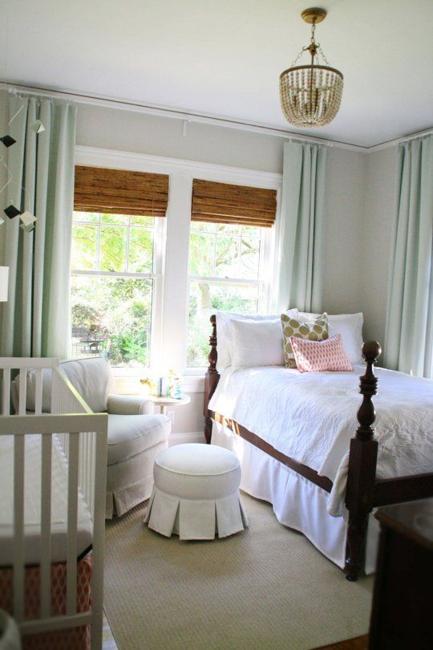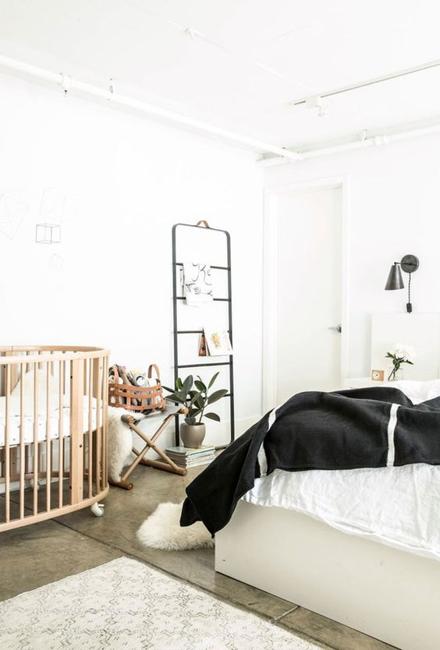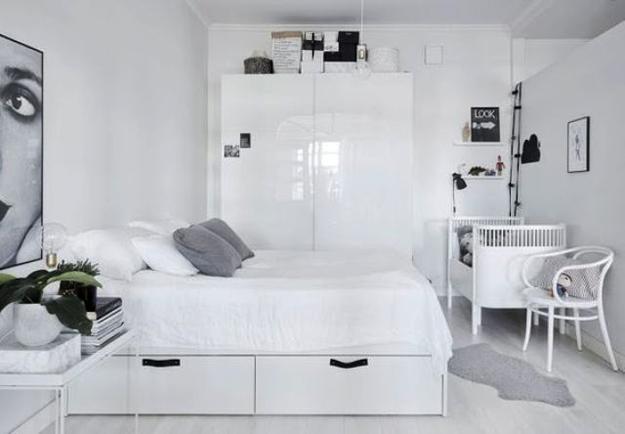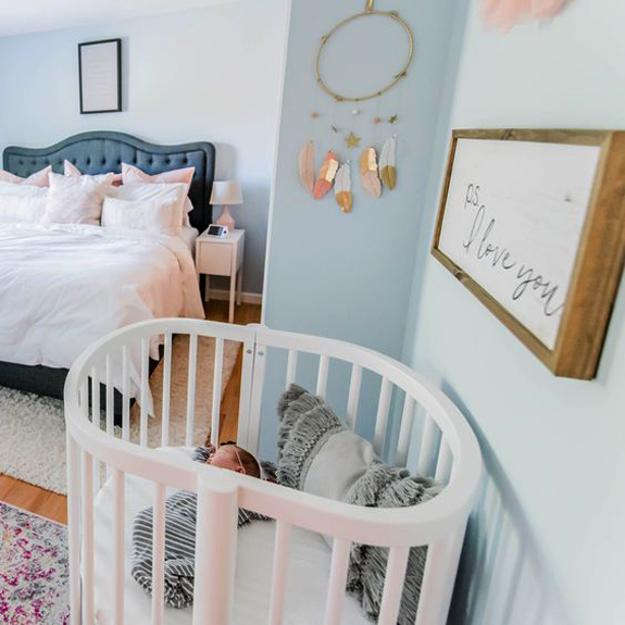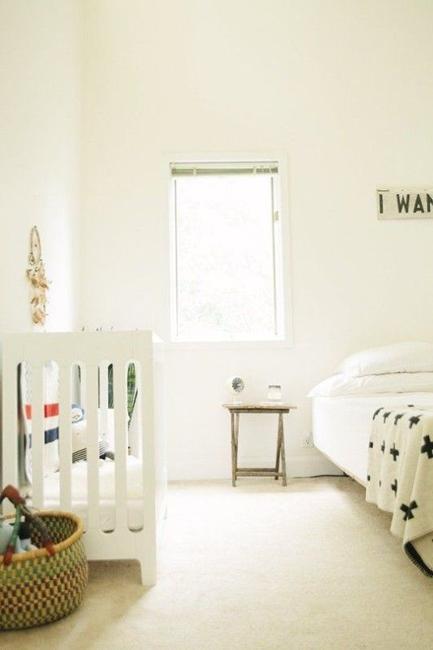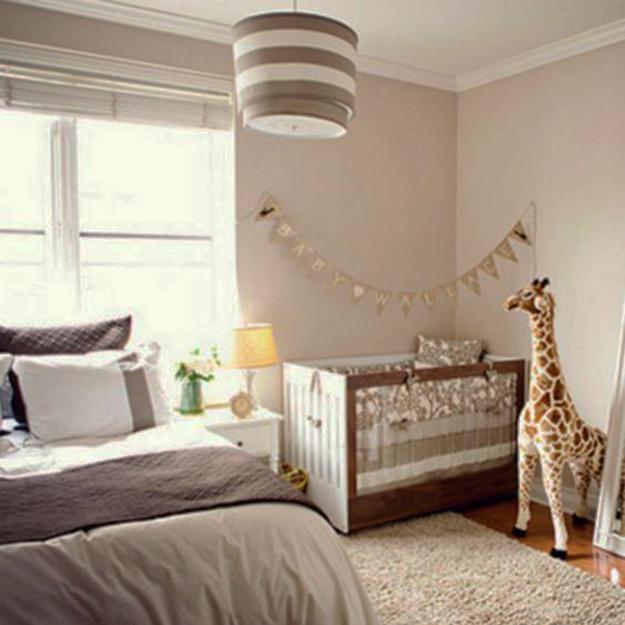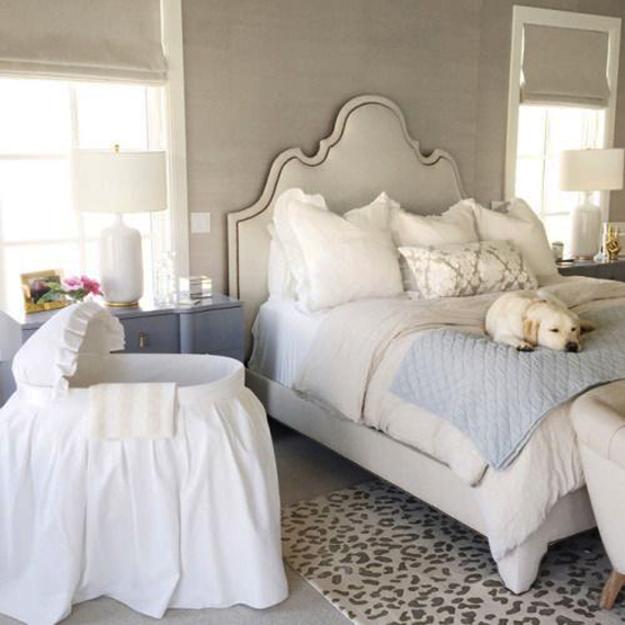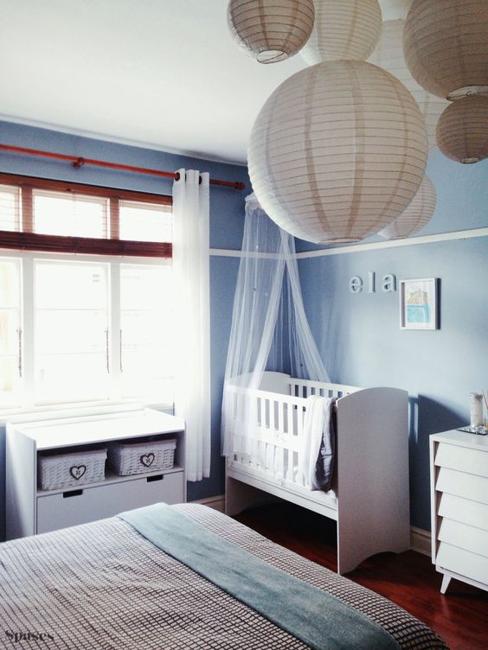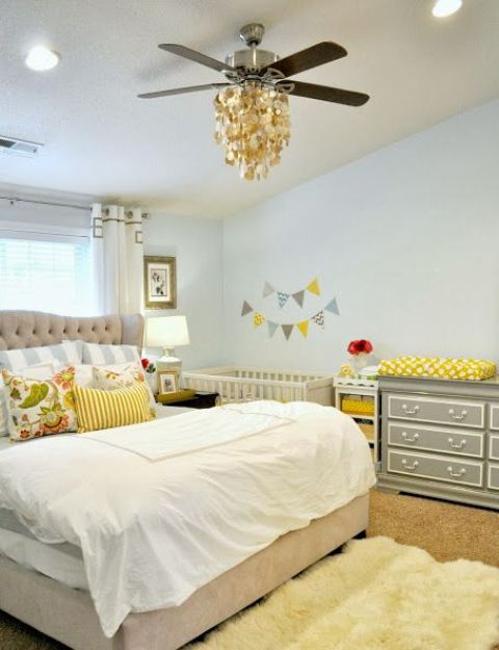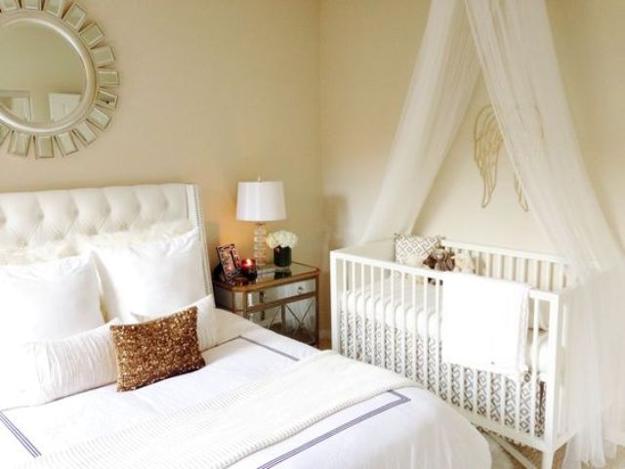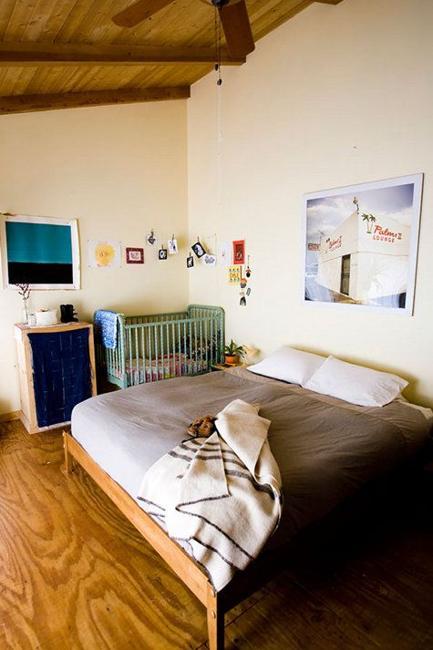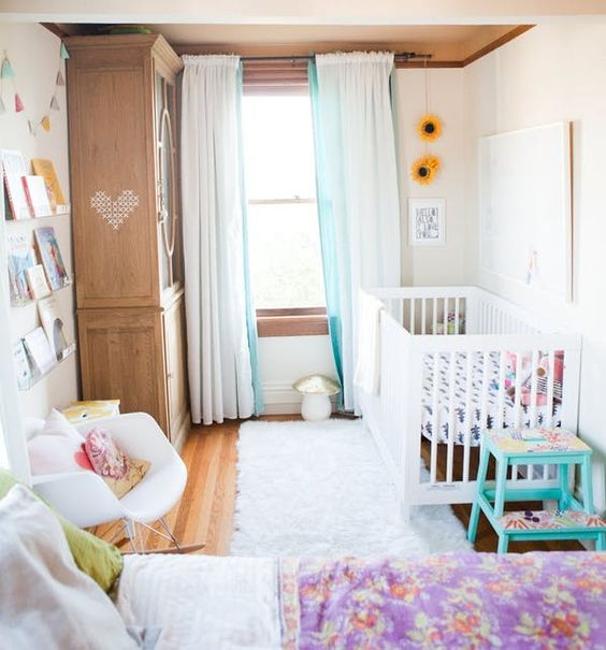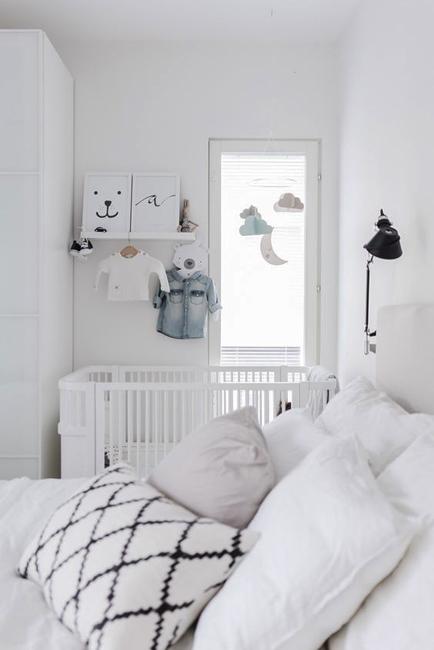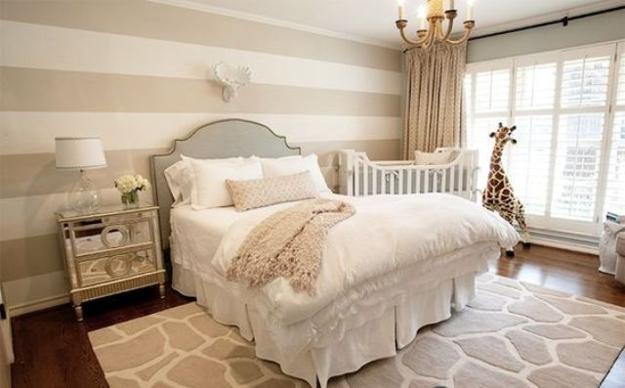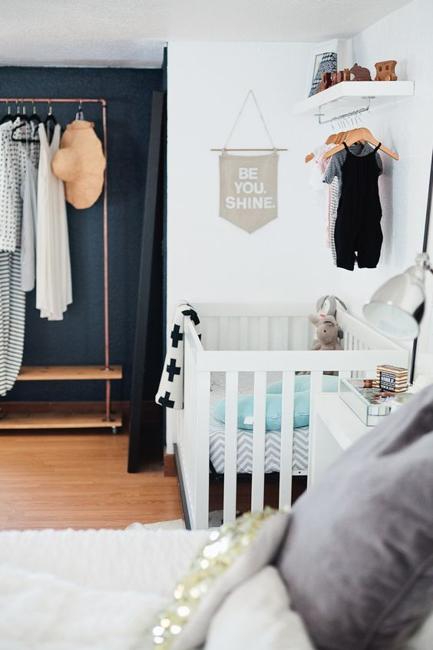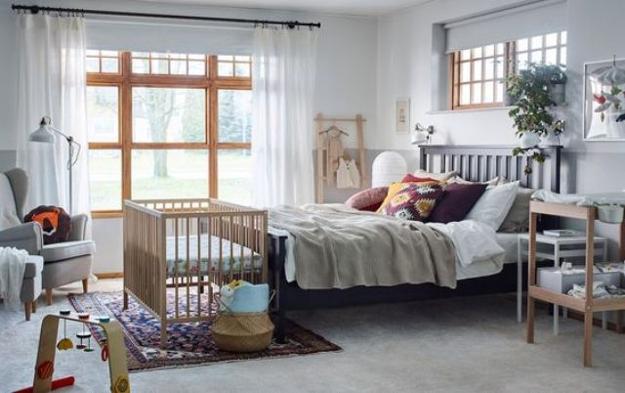 Small decorative accessories, modern textiles, and indoor plants are cheap ideas for quick and easy room makeovers. These elements are fabulous...
and enjoy free articles sent to your inbox