Attractive Modern House Design Created with Cheap Materials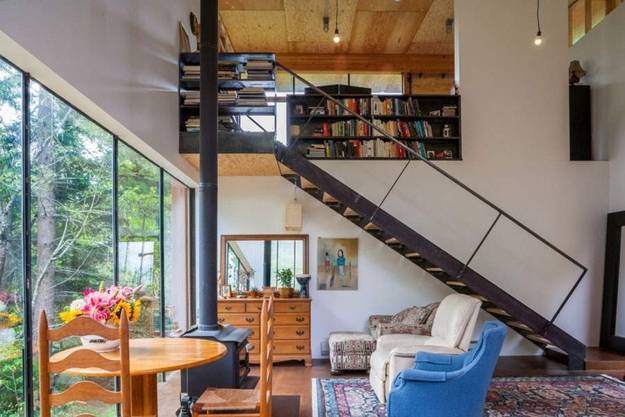 Modern interior design created with cheap materials
This modern house is small, but comfortable, functional and very attractive. The modern house design and beautiful surroundings offer a beautiful place to live and work for an artist. The house features 64.38 sq meters of living area. It is slightly under 1,000 sq ft. Lushome presents this modern house design as a great inspiration for building small beautiful homes.
The modern house is built with cheap materials, which reduce its overall cost. The small home is designed for an artist who enjoy the nature, works and lives in harmony with the forest around this home. The unique location provide inspirations and energize.
Modern interior design is very functional and spacious. The contemporary simplicity and light decorating colors create very pleasant, bright and airy living spaces. Unique artworks add character to modern interior design and decor, reflecting the creative nature of the owner.
21 loft beds in different styles, space saving ideas for small rooms
Empty container house design, cheap and durable house designs
Modern house designed with cheap materials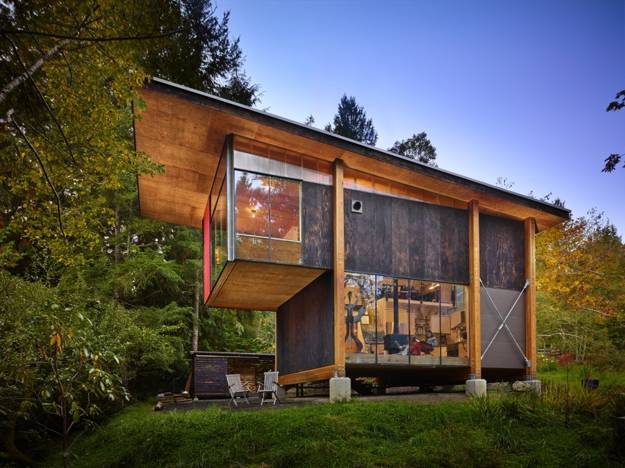 Warm wood and soft decorating colors, mixed with striking accents and bright decorations, create modern interior design with stimulating atmosphere and one-of-a-kind decor. Inviting living spaces with large windows are filled with natural light.
Cozy areas with comfortable furniture invite into this modern house, offering a stress-free lifestyle. Space saving ideas, built-in furniture and storage spaces for books make interior design more comfortable, functional and attractive.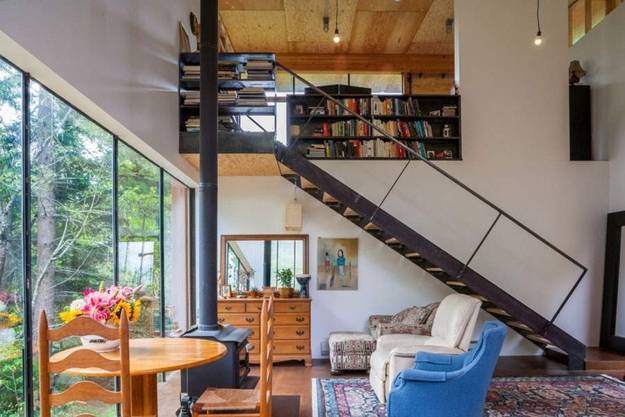 Wooden walls, floor and ceiling designs, wood furniture and large glass windows create warm, inviting, airy and bright living spaces, spruced up with colorful accents. This house design with glass walls and large windows connect living spaces with the forest, enhancing modern interior design with beautiful views of mature trees and offering an ideal place for Green living in style.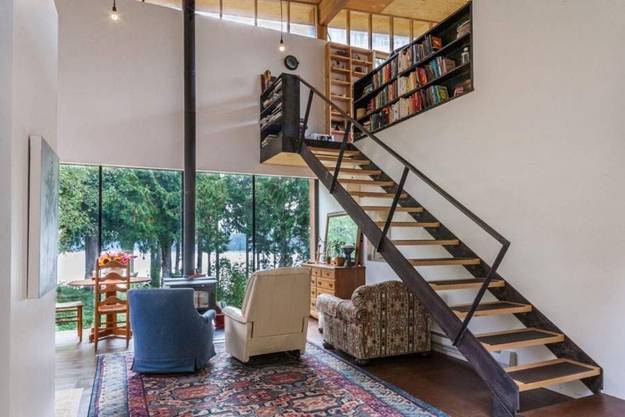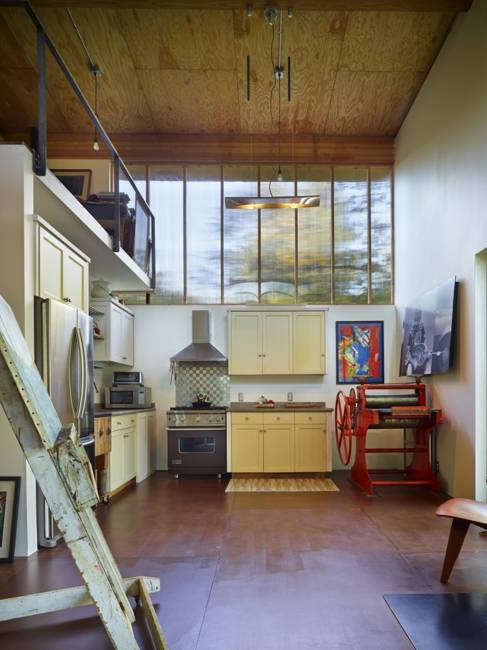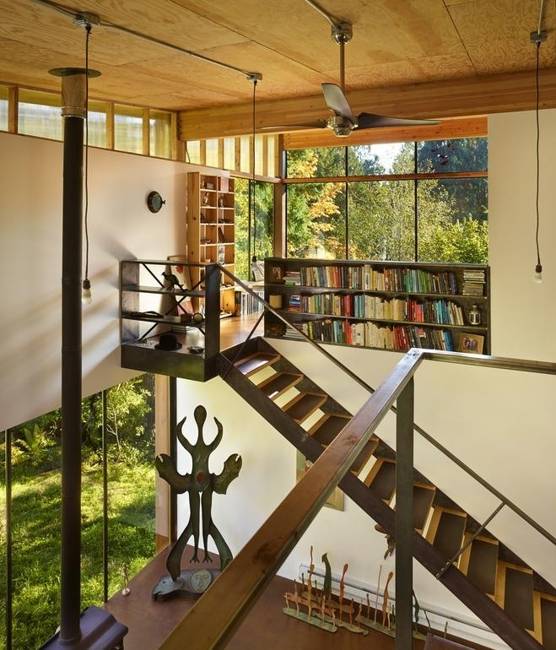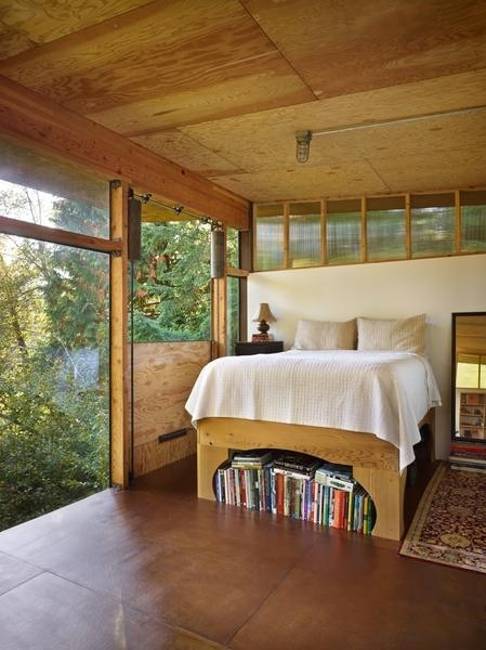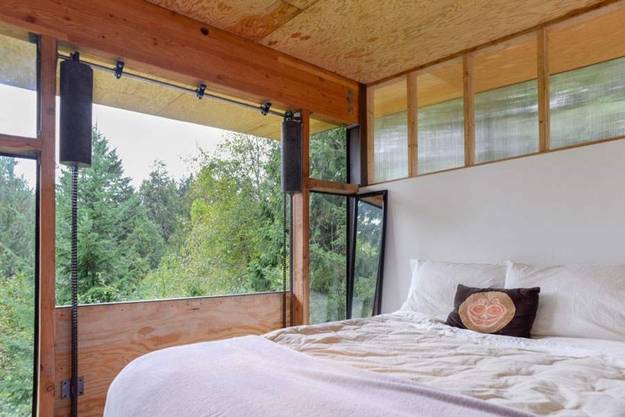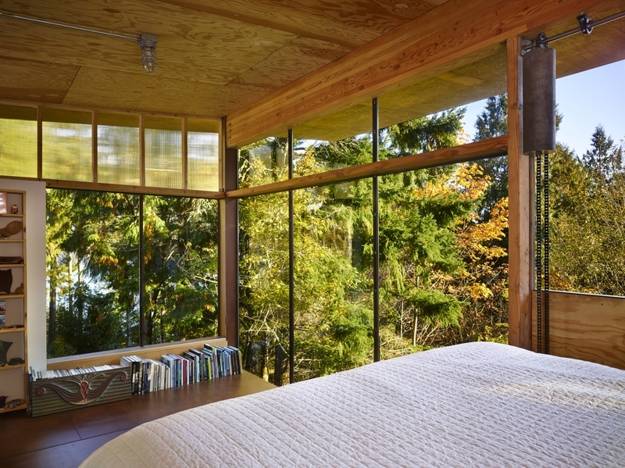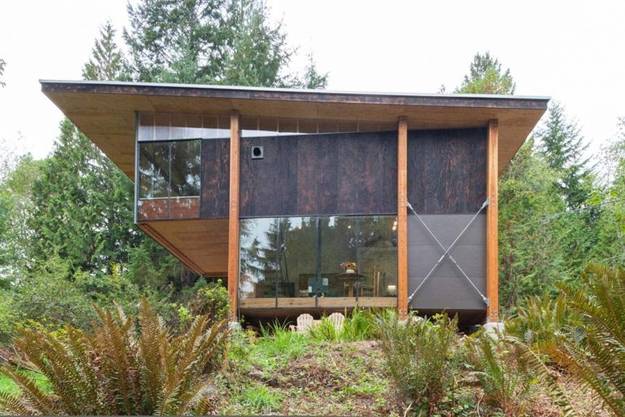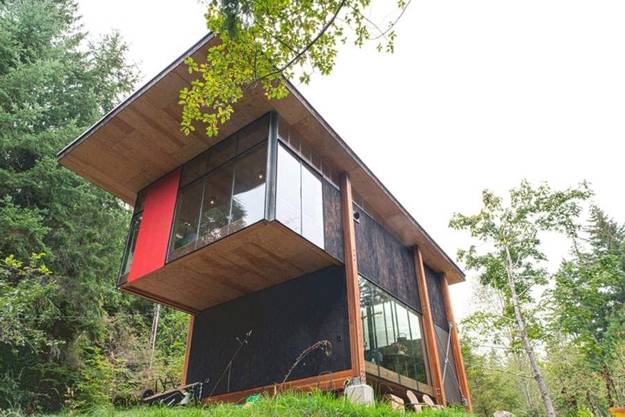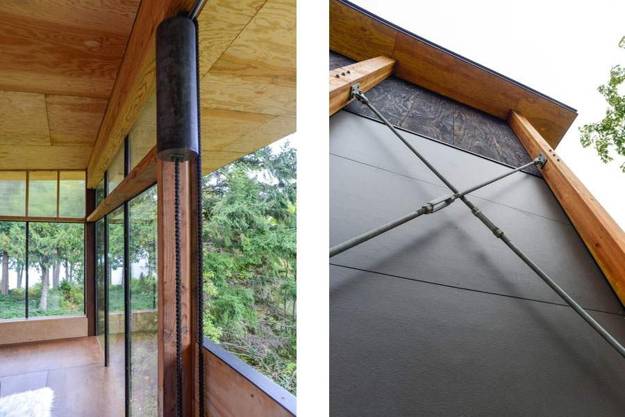 Modern houses with original roofs look unique and spectacular. A roof is a functional architectural element that adds personality to a...