25 Contemporary Kitchen Design Ideas and Modern Layouts

Interior Design Ideas

Kitchen Ideas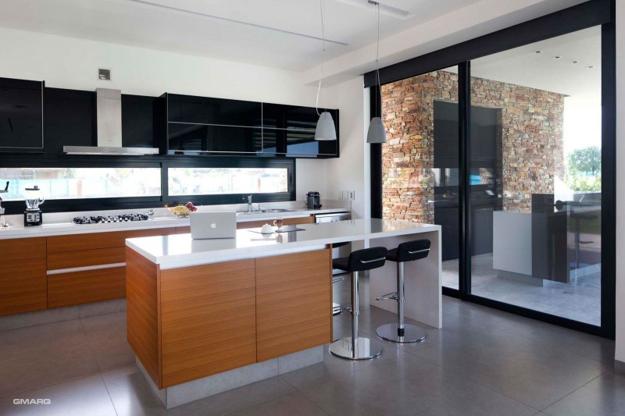 VALENTINES DAY IDEAS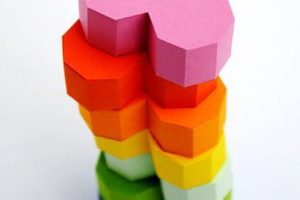 Contemporary kitchen design ideas are original, innovative and ergonomic. Modern kitchens in various other styles create beautiful interiors deeply rooted in traditions. Contemporary kitchen design is novel and surprising, blending new technology and materials with artistic details and creative ideas.
Contemporary kitchen design celebrated the individual approach and bring fabulous ideas into modern homes. Contemporary kitchen interiors are spectacular and elegant. COntemporary kitchen cabinets and appliances are true decorations that make a statement.
Getting rid of clutter and enjoying clutter free environment are the conditions for creating stunning kitchen interiors with contemporary cabinets and appliances that are spacious, bright and beautiful. Clutter and extensive decoration with home fabrics are not allowed in contemporary kitchens.
Contemporary kitchen design trends and colors
Contemporary kitchen design ideas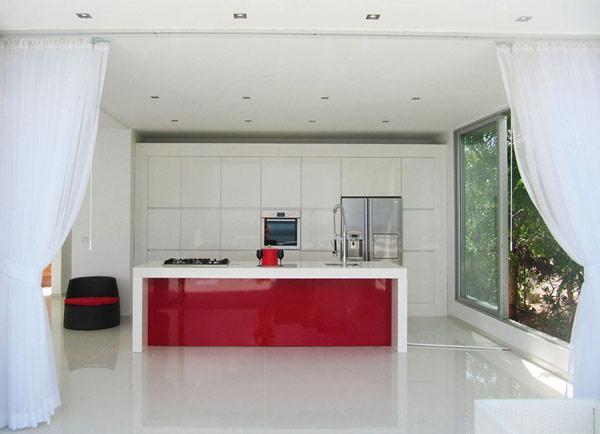 Contemporary kitchen design is great for achieving stunning interiors. Correct proportions, sleek forms, simple lines and high quality materials, mixed with energy efficient and very decorative lighting fixtures, create striking and elegant contemporary kitchen design.
Contemporary kitchens are dramatic and impressive. Raised ceilings, large windows, glass wall design, and sliding doors add to appeal and style of contemporary kitchen interiors.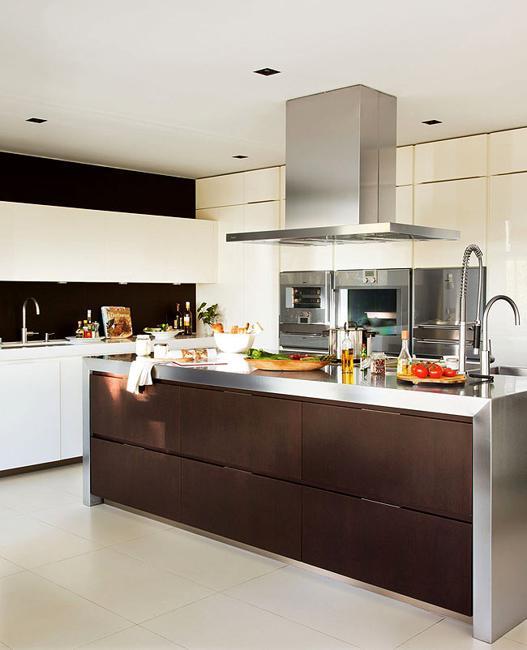 Neutral colors, brown color shades and trendy bright color hues are used dramatically and boldly in contemporary kitchen design. An innovative mix of textures and unusual surfaces maximize the impact and create spectacular kitchen interiors in contemporary style.
Top 8 contemporary kitchen design trends, modern kitchen interiors
Contemporary kitchen cabinets and appliances look elegantly simple and precise. All details are well designed. All appliances, kitchen cabinets, islands designs and dining furniture look perfect and enhance kitchen interiors. COntemporary kitchen cabinets and island designs can be made of natural or synthetic materials. Contemporary furniture pieces is generally custom-made and created with high quality materials.
Contemporary kitchen design style is for all who appreciate elegant simplicity, novel ideas, clear lines and open kitchen interiors that are multifunctional and modern. Contemporary kitchen cabinets, island designs and dining furniture in minimalist style are a blend of innovations, new materials and ideas inspired by Zen philosophy which aims to create calm, functional and comfortable interiors.
Innovative and unique modern kitchens designed with stone, steel, wood, ceramic and plastic
Hiring an architect or kitchen designer helps create a unique kitchen design in contemporary style. Custom made furniture and customized details make contemporary kitchen design more comfortable and personal, while reflecting your lifestyle and tastes.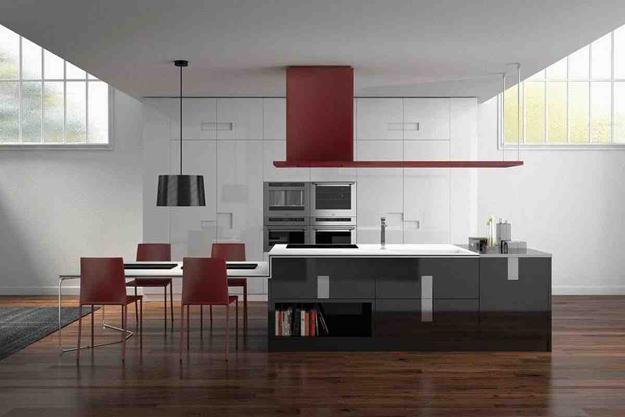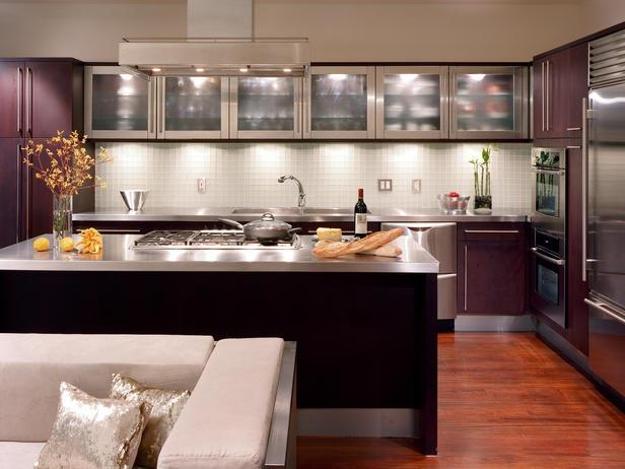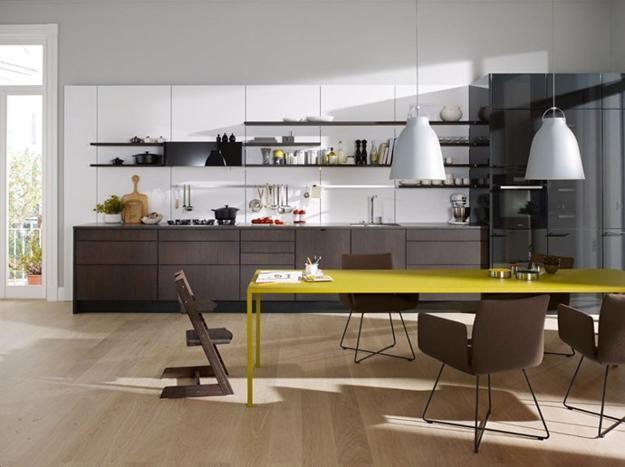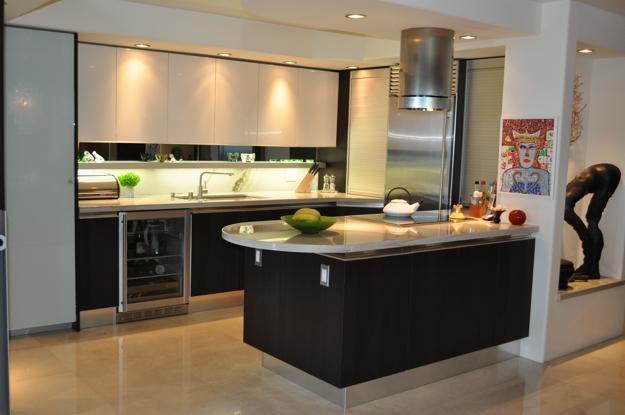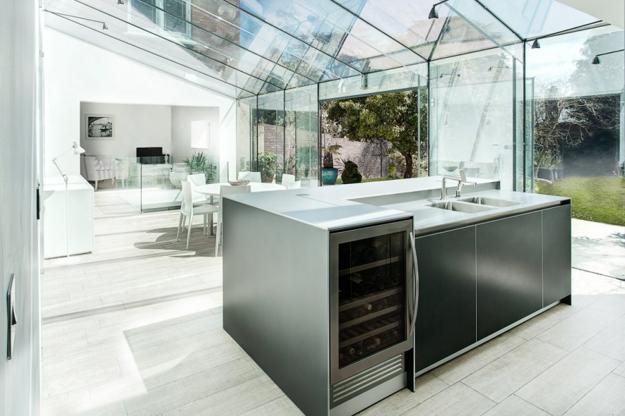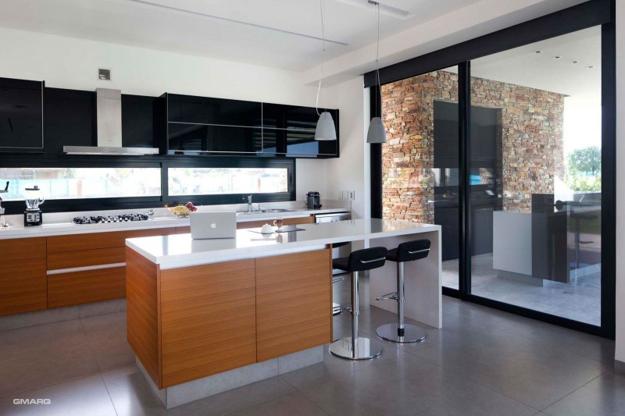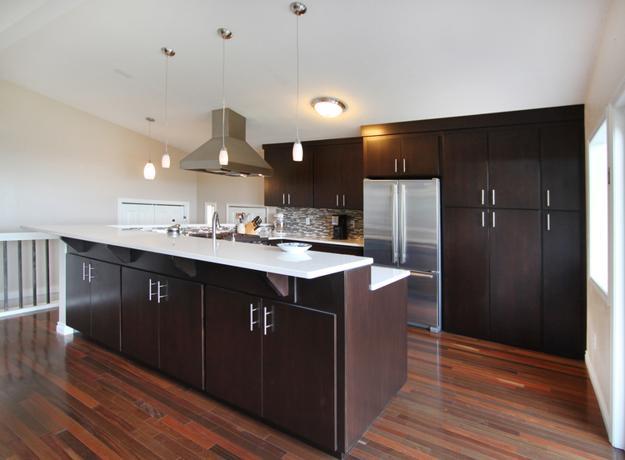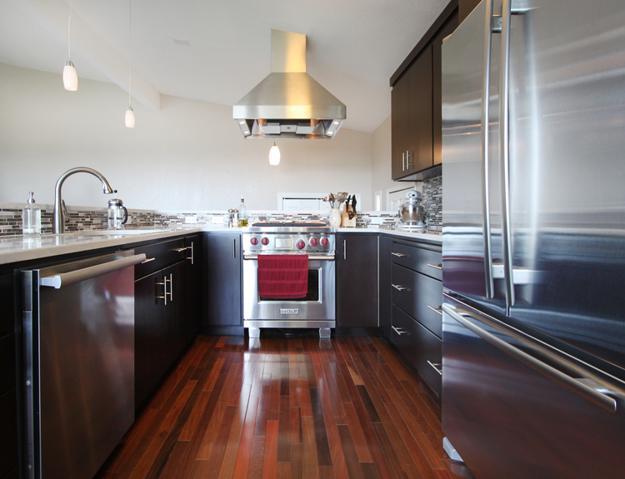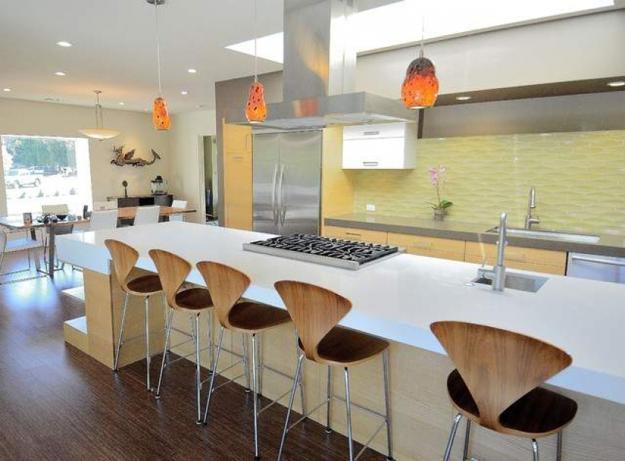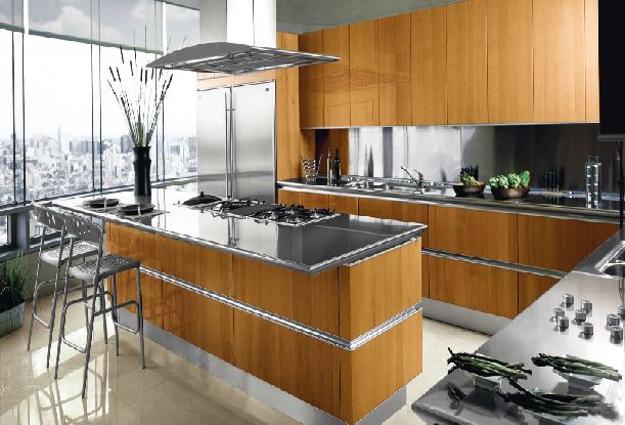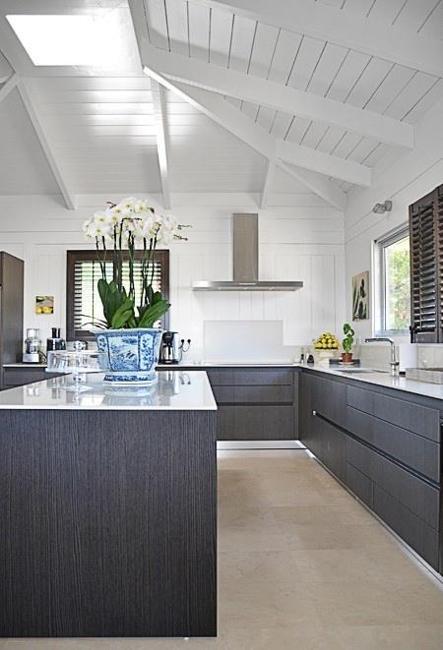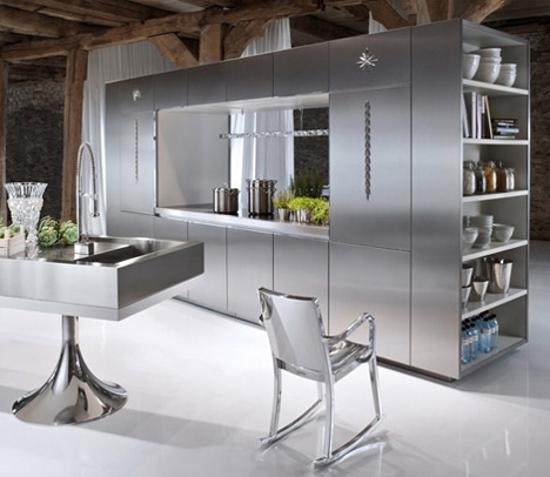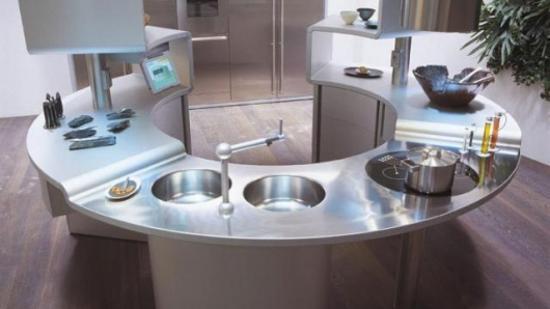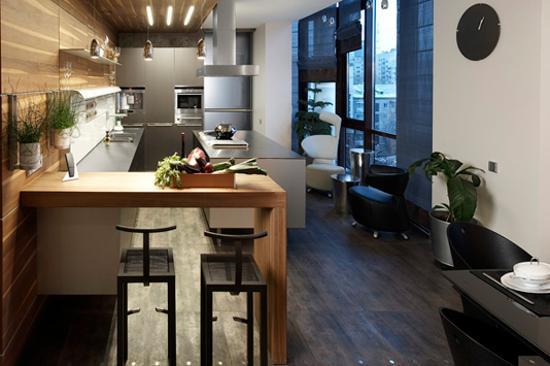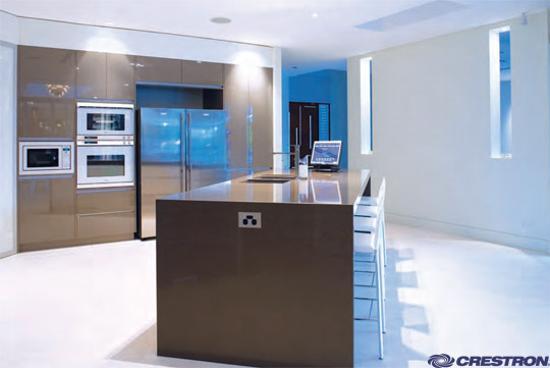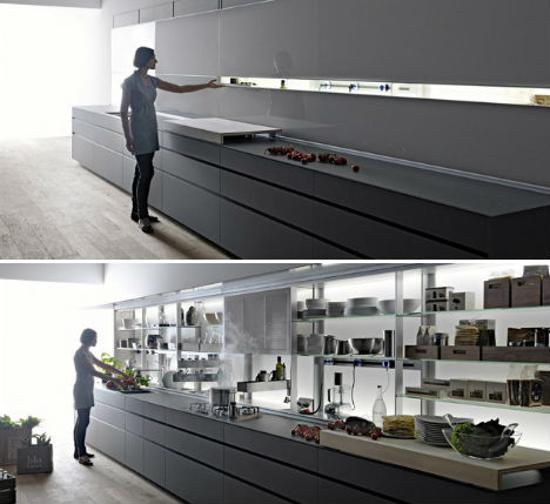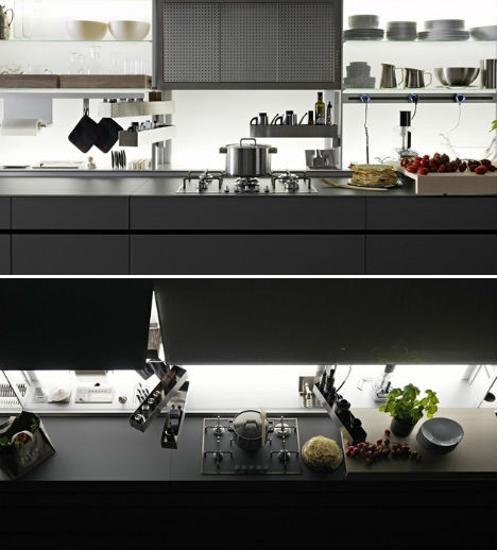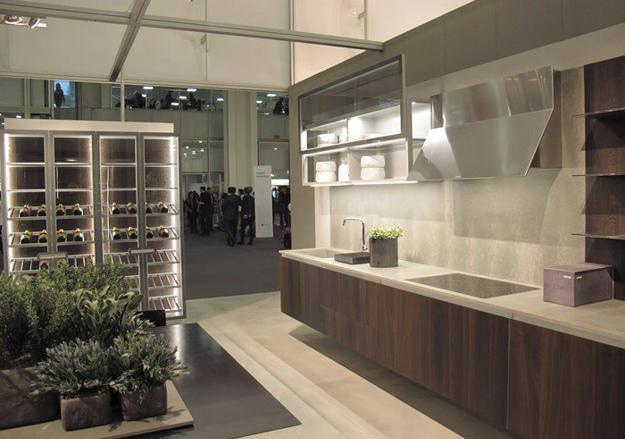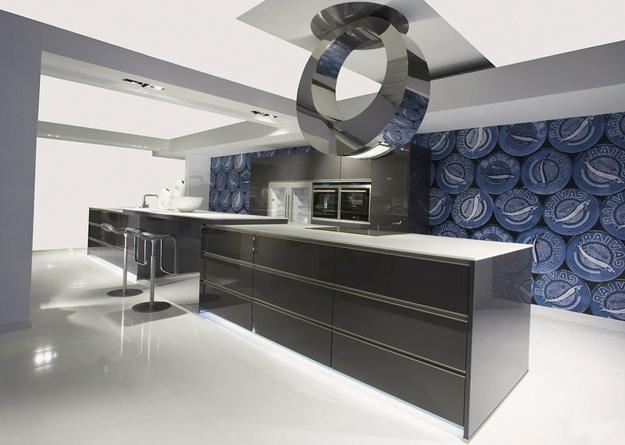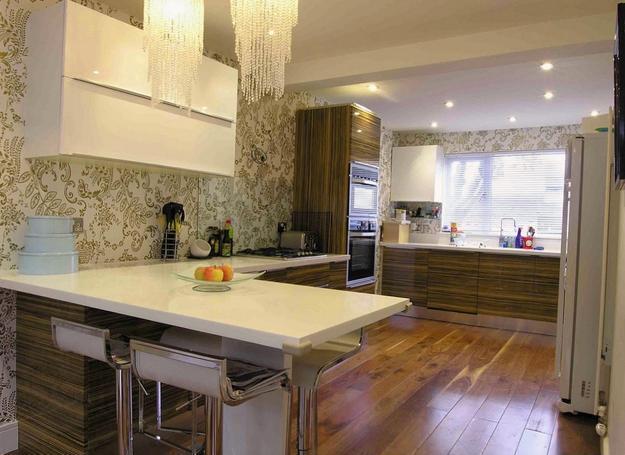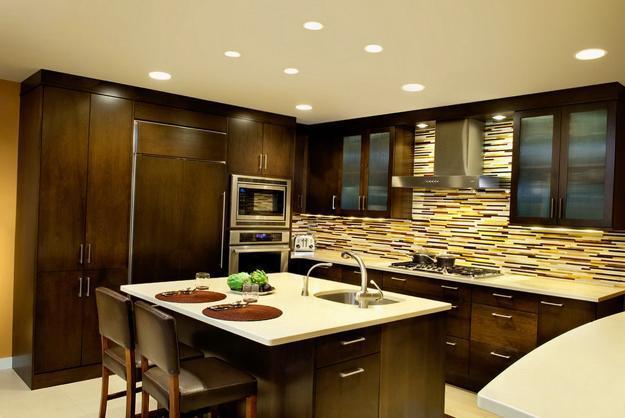 More from kitchen cabinets

Golden colors are the symbols of expensive, warm, beautiful designs. Golden kitchen cabinets and backsplash designs look glamorous and high-end. Yellow...