22 Stunning Ceiling Designs and Modern Interior Decorating Ideas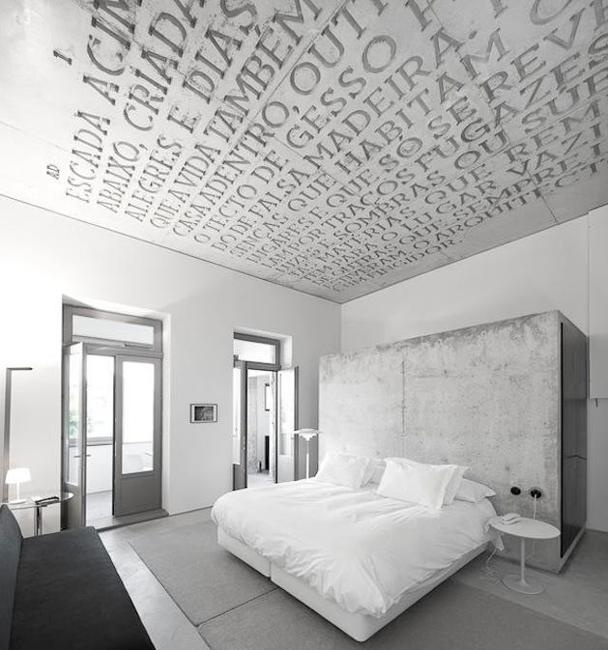 DECORATING SMALL APARTMENTS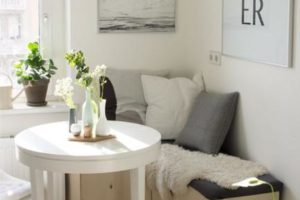 Lushome shares a collection of stunning, innovative and modern ceiling designs that give great inspirations for transforming home interiors and creating truly unique, spectacular and contemporary living spaces. These modern ideas for ceiling designs bring texture, color and stylish geometric shapes into modern interior design while playing with familiar forms and materials.
The collection of creative and unusual ceiling designs encourages to experiment and explore combinations of natural materials, traditional and contemporary textures. These interior design photographs show what your can do with your ceilings and offer fabulous decorating ideas for all home interiors.
Traditional ceiling designs and conventional painting ideas are challenged by original and innovative, surprising and unusual ceiling designs, lighting ideas and creative combinations of geometric shapes, bringing the latest trends in decorating into modern interiors with fabulous functional surfaces.
22 modern kids room decorating ideas adding flair to ceiling designs
30 glowing ceiling designs with hidden LED lighting fixtures
Ceiling designs, 15 decorating ideas with modern wallpaper
Unusual ceiling designs and decorating ideas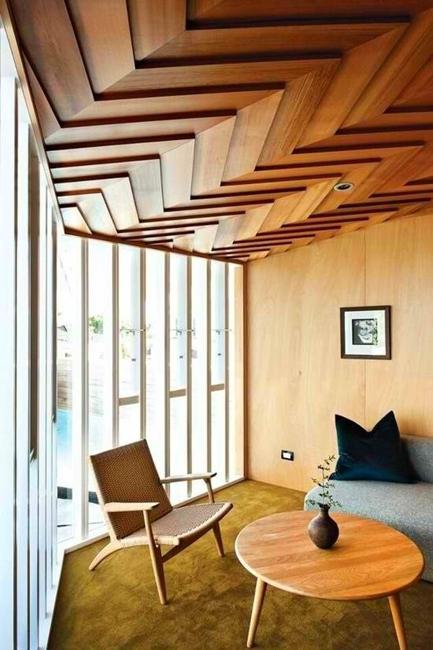 Ceilings are large surfaces that can dramatically change living spaces, add vintage look or contemporary vibe to modern interior design and decorating ideas. Impressive ceiling designs make spectacular rooms, create stunning visual effects that enhance modern interior decorating.
These gorgeous ceilings demonstrate exceptional contemporary designs, blending interesting details, natural materials, familiar shapes with optical illusions. The beautiful ceiling designs are inspiring and fascinating. Ceiling panels and painting, salvaged wood elements and textured finishes add depth to modern interiors and enhance home decorating ideas.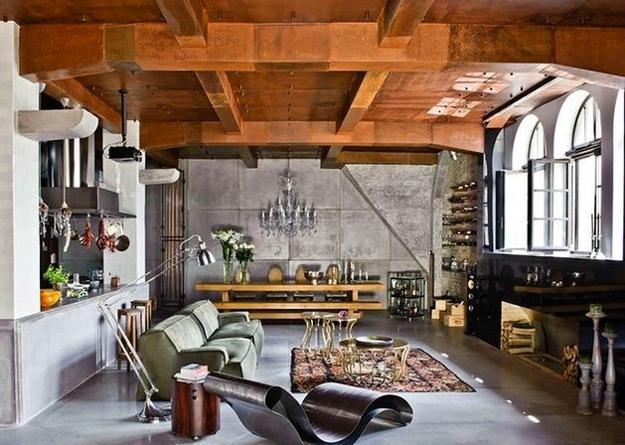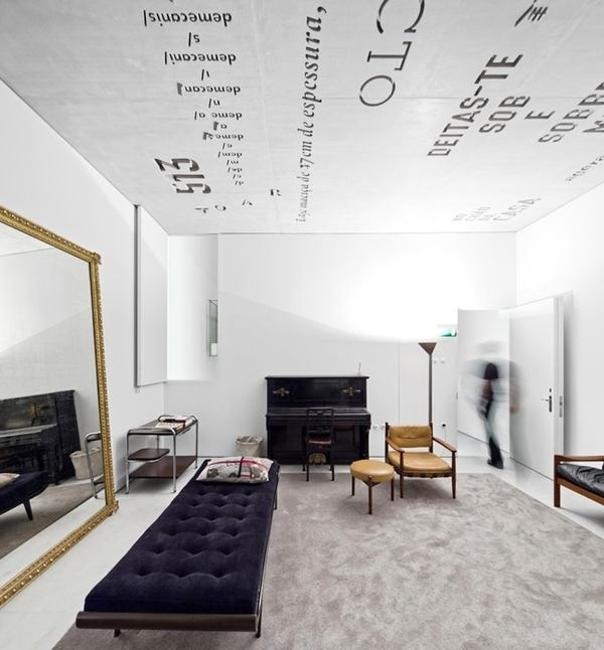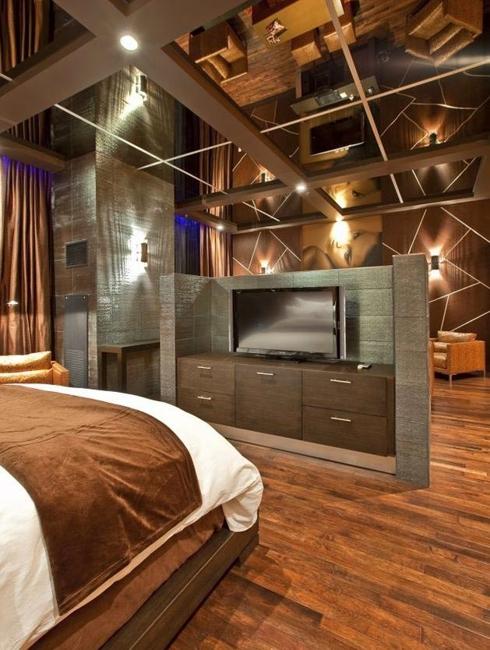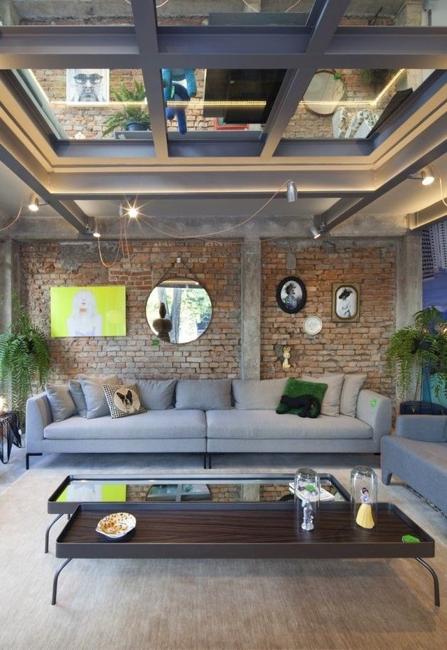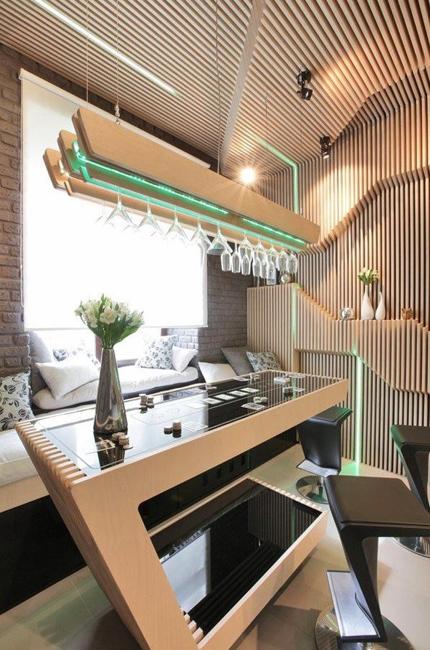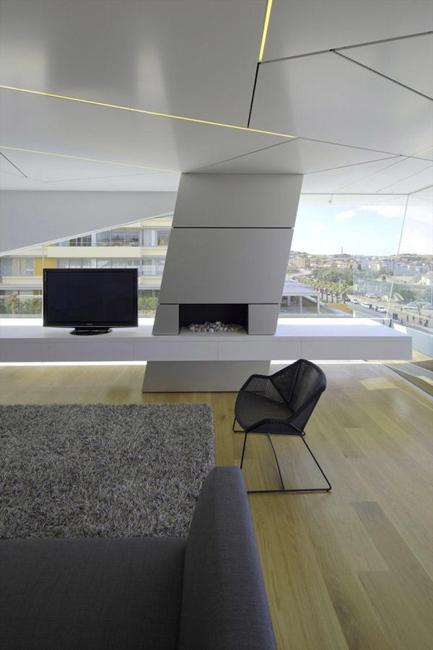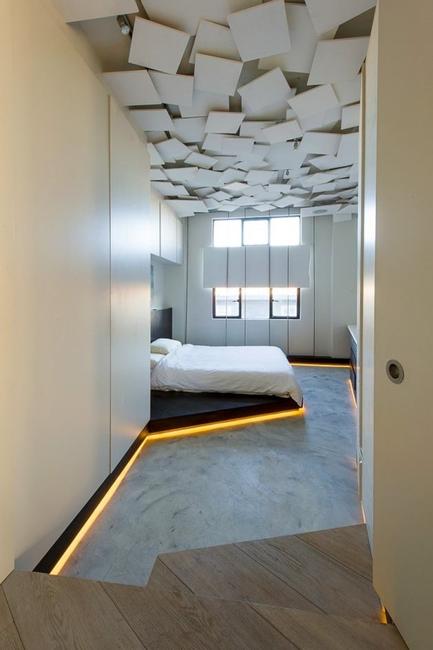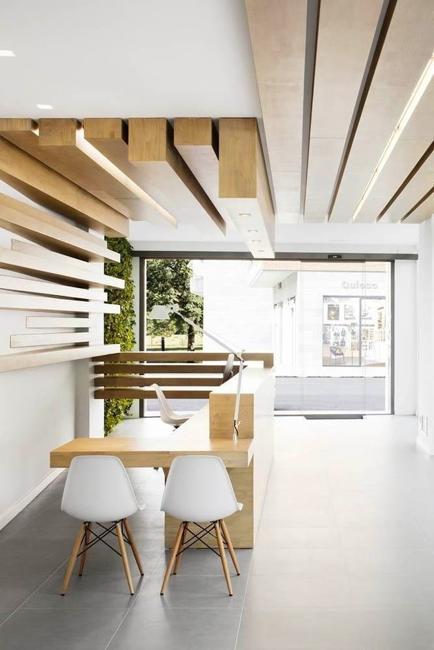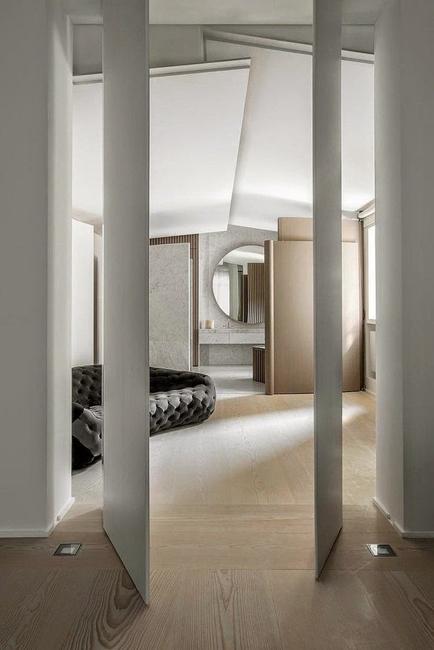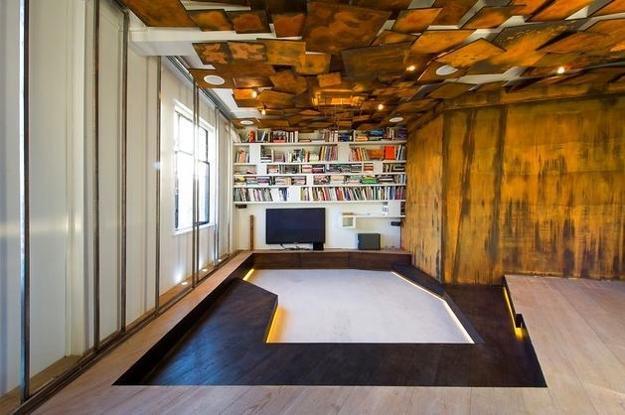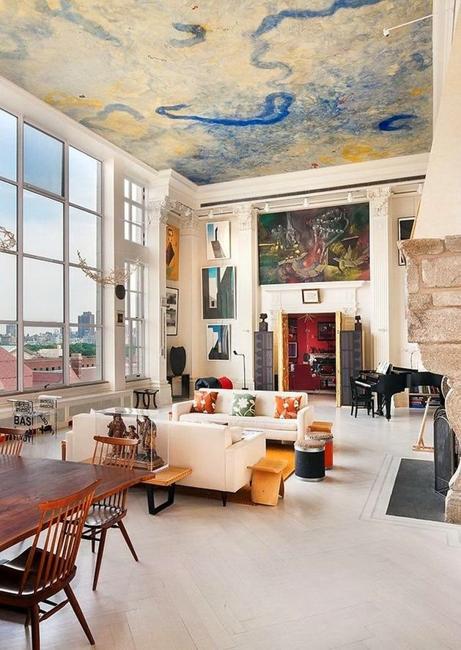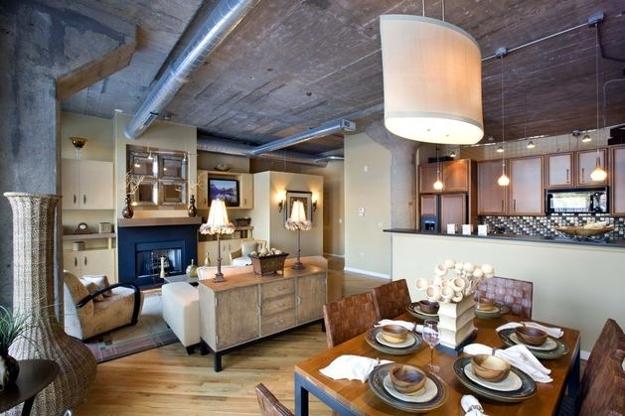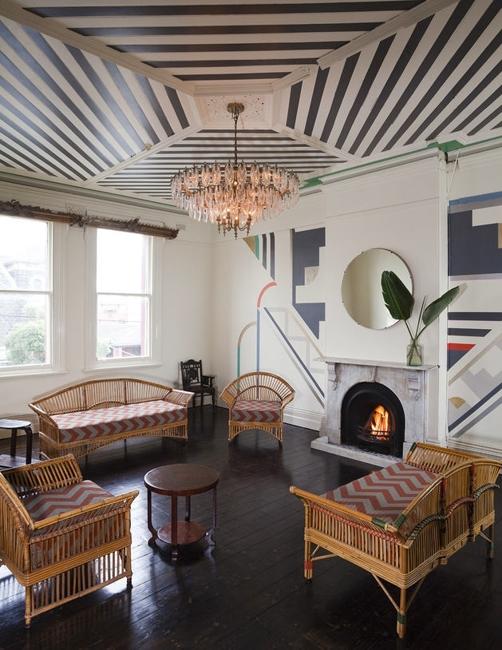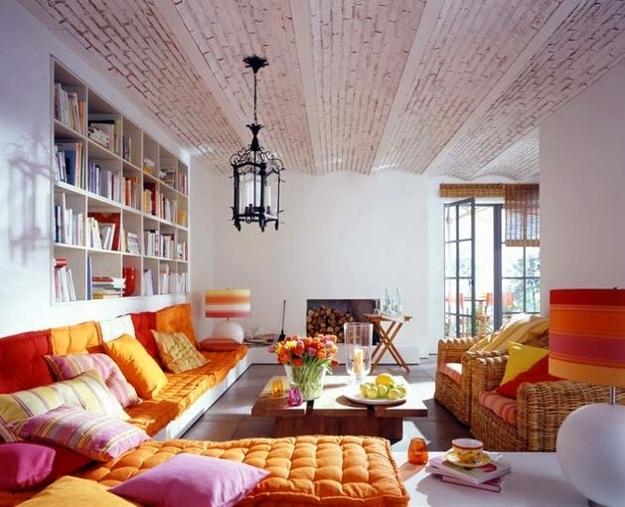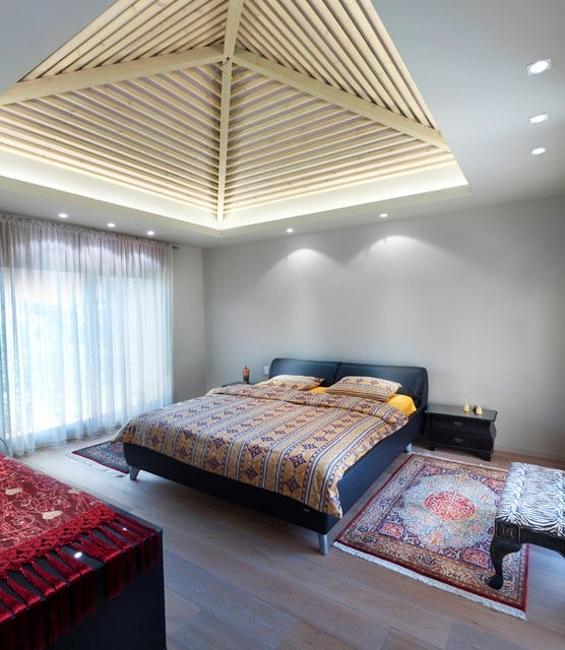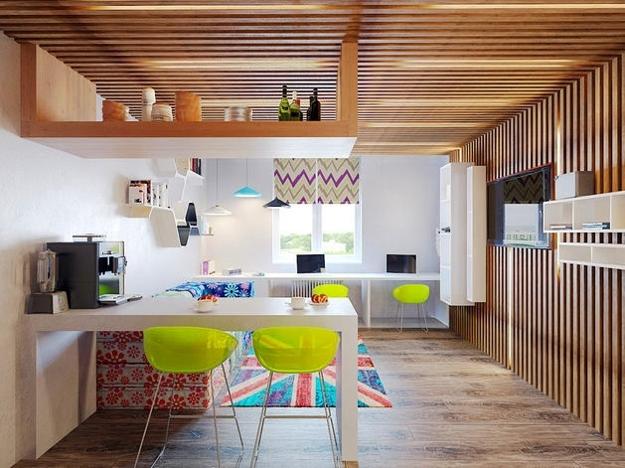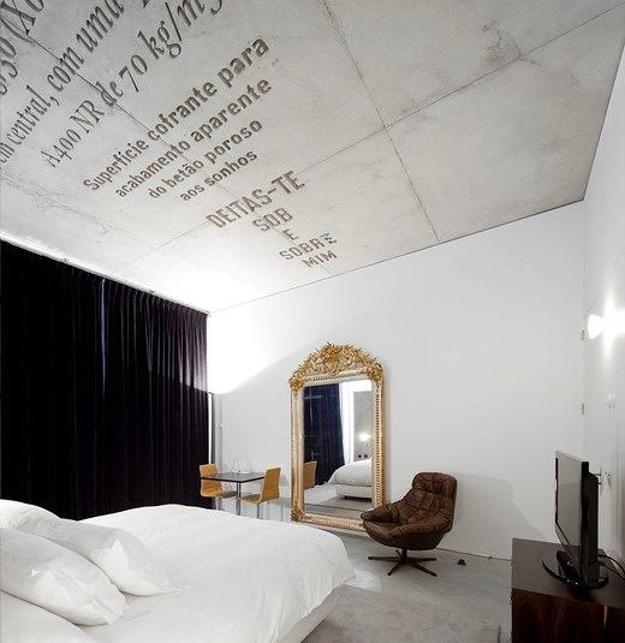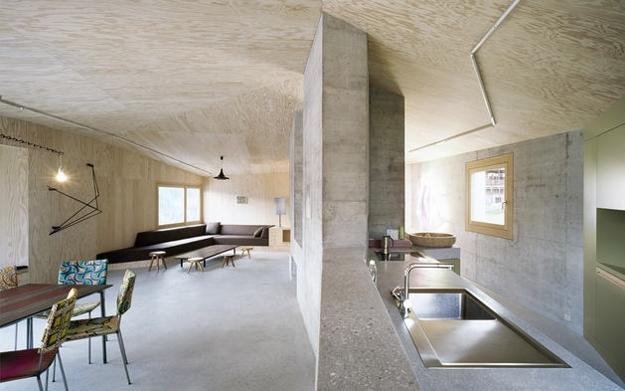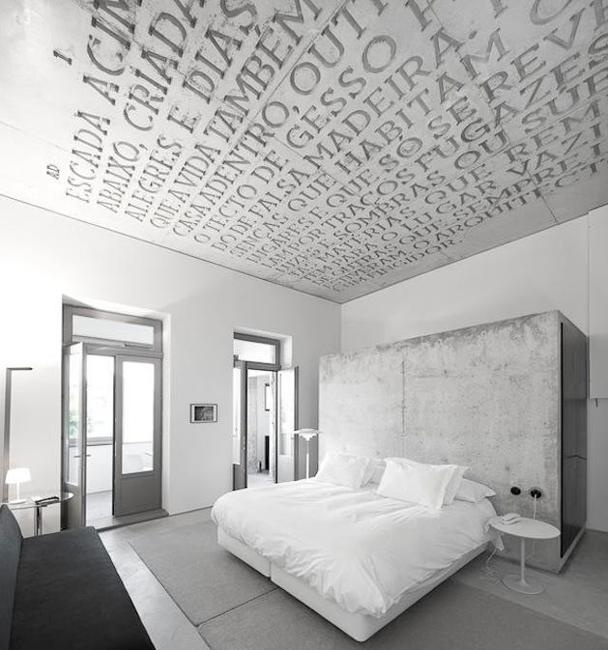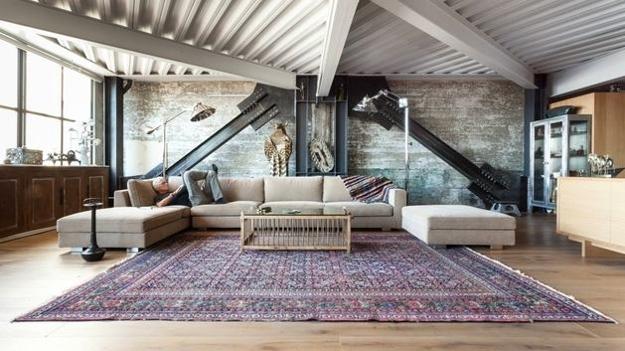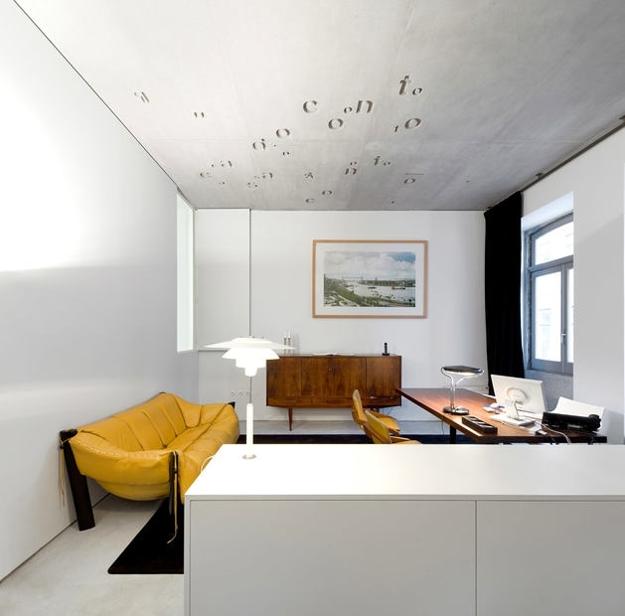 More from modern interiors

Bright home interiors and amazing views of the ocean make this beach house a dream place. Large windows, light, neutral room...