20 Stone Wall Design Ideas Enhancing Modern Interiors with Light Contemporary Materials

Interior Design Ideas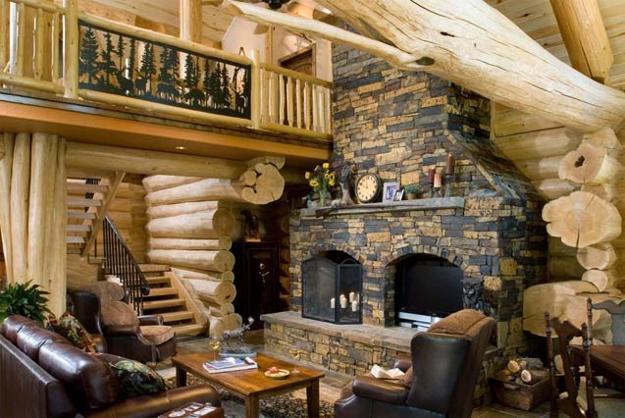 Modern fireplace decorating with artificial stone veneer
CHRISTMAS TREE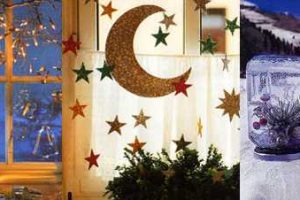 Modern interior design with artificial stones creates beautiful rooms. Wall designs and fireplace decorating with synthetic stones look elegant and attractive. Artificial stones are practical and inexpensive materials that add an instant character to modern interiors. A fireplace wall or an accent wall with built-in bookcases looks fabulous. It shows the unique texture of stones and wood.
Attractive details and colors of artificial stone materials add interest to a new design. Artificial stone adds warmth and fantastic flair to fireplace decorating and creates a unique focal point with the modern wall design in contemporary style.
Artificial stone finish is an excellent choice for many homes. This material is versatile, suitable for any interior design style, and gives walls good looks. This modern interior design material can nicely blend with your walls and home furnishings, adding a charming appeal to room design and decorating. The look and feel of artificial stone veneer enhance modern interior design and rooms in vintage style with contemporary or classic designs.
Outdoor shower designs showing off beautiful tiles and stone walls
Modern homes with fireplaces, beautiful fireplace mantel designs
Gorgeous fireplace designs, modern interior design around a fireplace
Artificial stone wall designs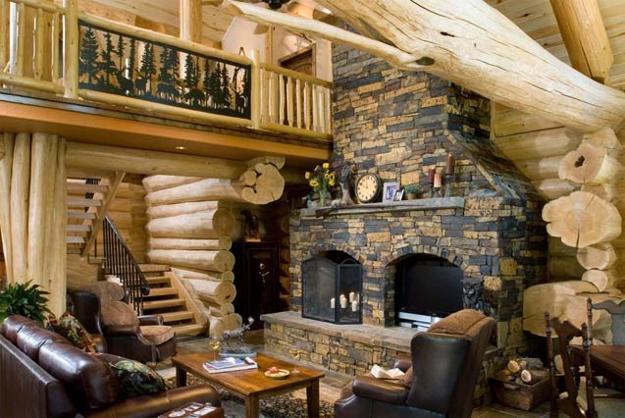 There are many reasons to choose artificial stone for your wall design that blends the functionality, practicality, durability, and gorgeous look of this contemporary material making the fake stone veneer an ideal, cheap, and attractive interior design choice.
Stone-wall designs, beautiful yard landscaping with natural stones
Modern home design and old stone walls
How to use stones and wood in rustic bathroom design
Artificial stone wall designs are heat resistant. Whether you want to get warm or heat your room in winter, the internal wall is well protected from radiant heat by artificial stone veneer.  Manufactured stone materials are heat-resistant because an artificial stone is a controlled cement-based product with the same thickness and density.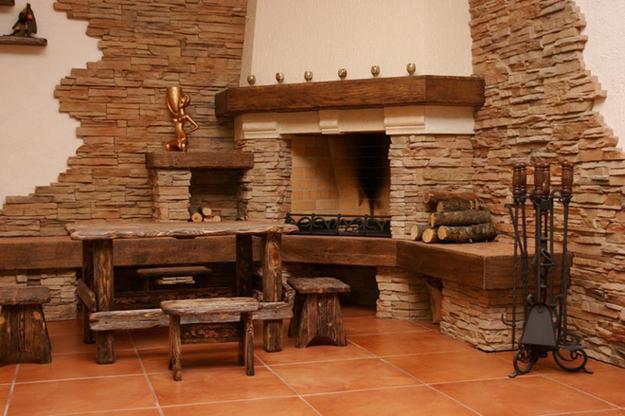 Inflammable artificial stone veneers are excellent finish materials for modern walls with a fireplace or woodstove. Manufactured stone veneer is a solid and durable material made with high-quality fine cement that is impact-resistant and shock-resistant. Fake stone surfaces around a fireplace are hard to damage, so the wall design looks fresh and attractive for years.
30 stone wall pictures and design ideas to beautify yard landscaping with natural stones
20 ideas to use modern stone tiles enriching your home decorating with fabulous textures
Beautiful landscaping ideas with beach pebbles
Artificial stone veneer is practical, easy to clean, and perfect for withstanding everyday wear and tear. Manufactured stone materials are non-porous and non-absorbent of liquids and spills, allowing wipe it down and clean the surfaces decorated with artificial stone veneer.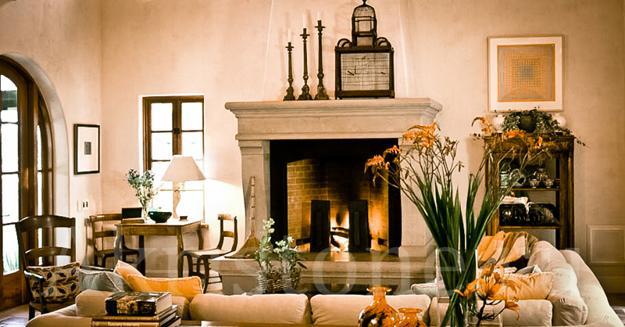 Artificial stone fireplace decorating ideas
Faux stone materials are stylish and add a contemporary flair to modern interior design. Manufactured stone veneer is an authentic replica of natural stone, so the material brings the beauty of natural rocks into room decorating. Wall decoration with artificial stone enhances the interior design, adding a realistic look, natural feel, and beautiful textures to the room. Faux stone veneer allows you to achieve outstanding, creative, and affordable style for your modern interior design with a fireplace or accent wall using synthetic decorative materials like artificial stones.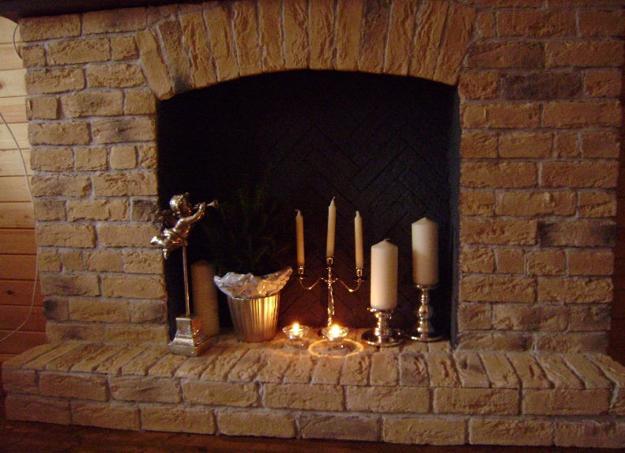 Fake stones look fabulous around your fireplace and enrich your accent wall with unique design, color, and shapes of pieces. Manufactured stones are great for creating an impressive architectural feature and add incredible details to modern interior design that personalize your room decorating style. By cladding a wall with manufactured stone veneer, you can create one-of-a-kind accent walls and turn your fireplace into a spectacular focal point for your room decorating. Combining large and small stones and blending different textures and colors into your creative interior design creates stunning unusual, innovative, and impressive architectural features.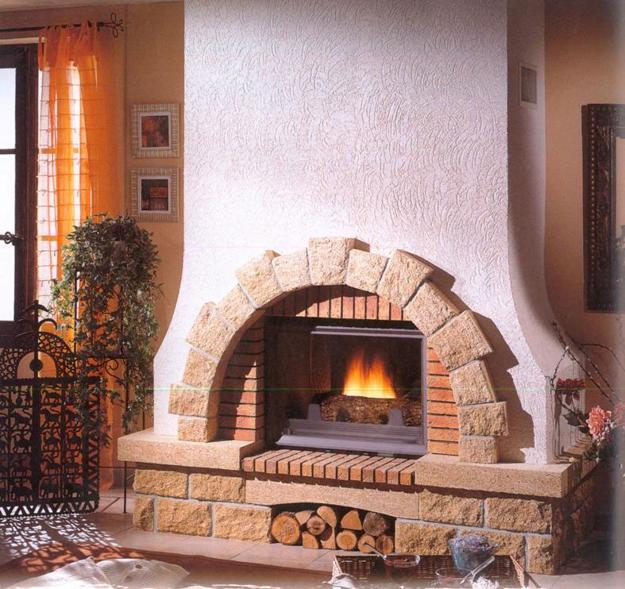 Manufactures stone materials offer a huge benefit of the wide range of colors. You can find fake stones in the exact colors your want to match your interior design color scheme. Faux stone veneer can be made in any color to brighten up modern interior design or create a calming effect in your room. Natural stones can not give you this flexibility of color design choices. Fake rocks encourage imagination and make it possible to create a fantastic accent wall design with your favorite color and texture.
Artificial stone in modern interiors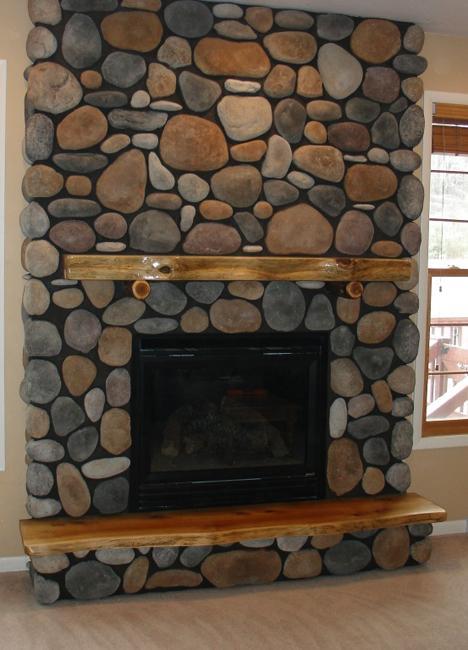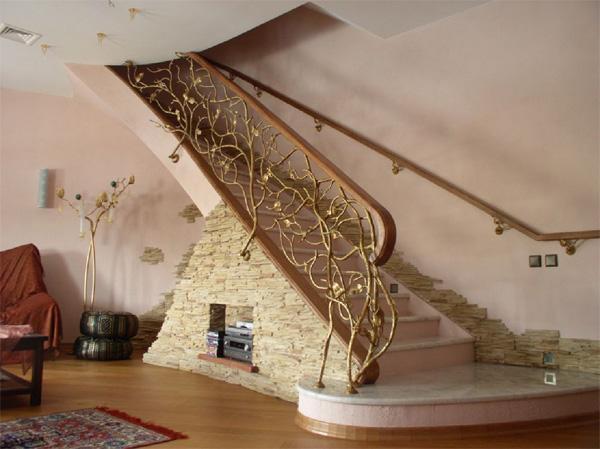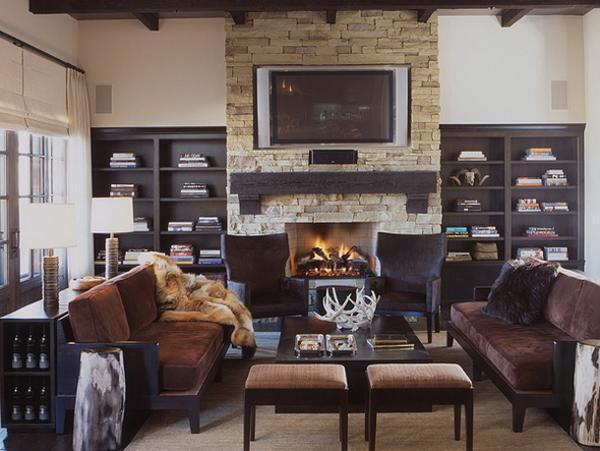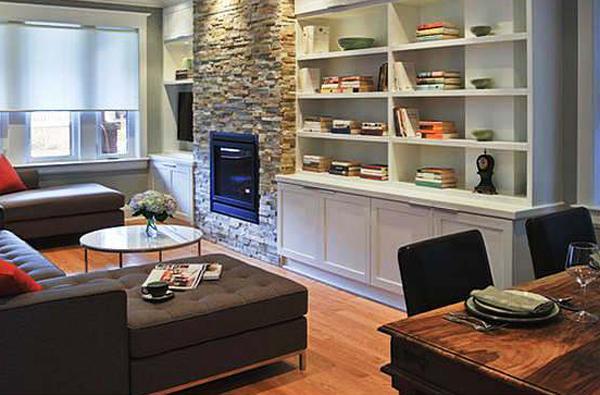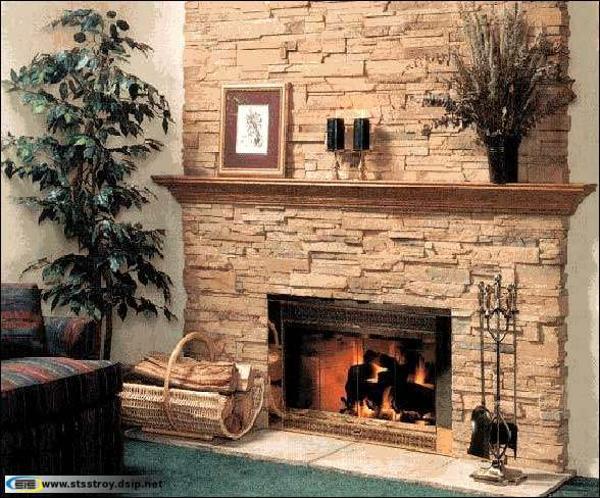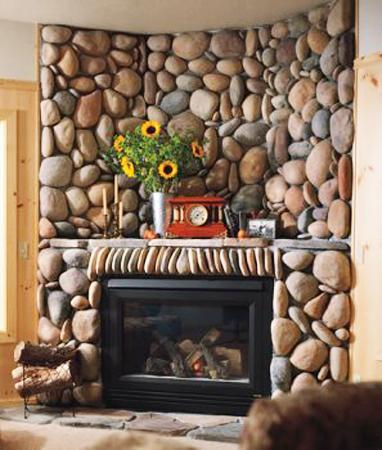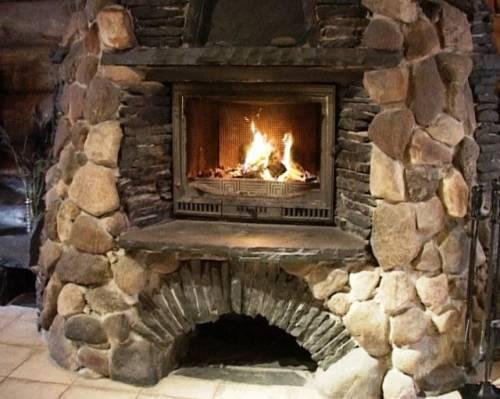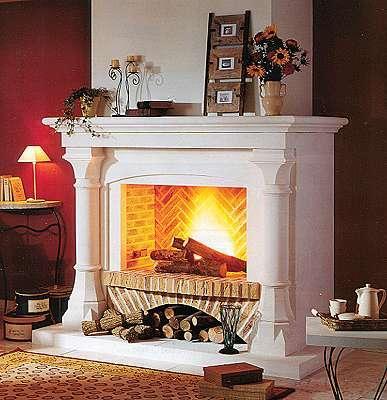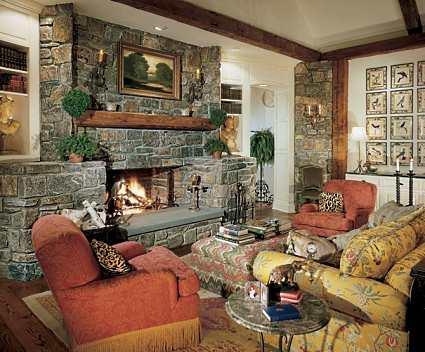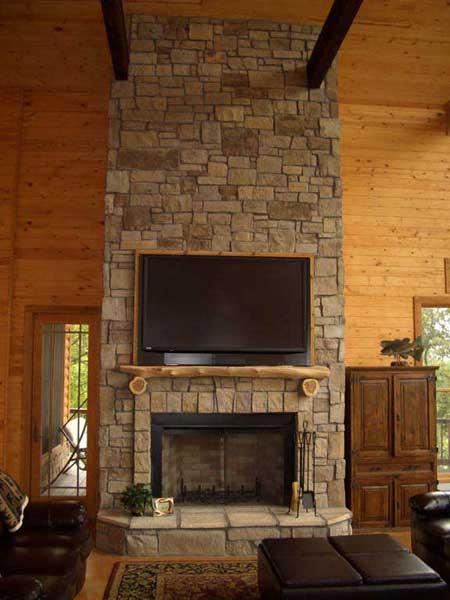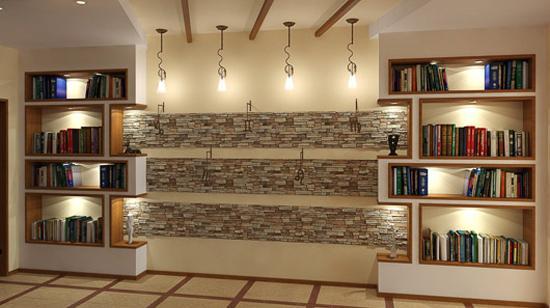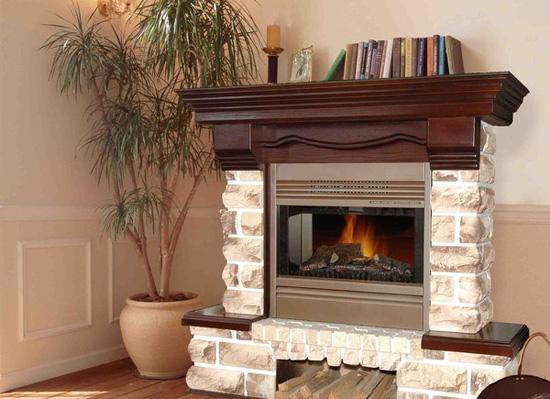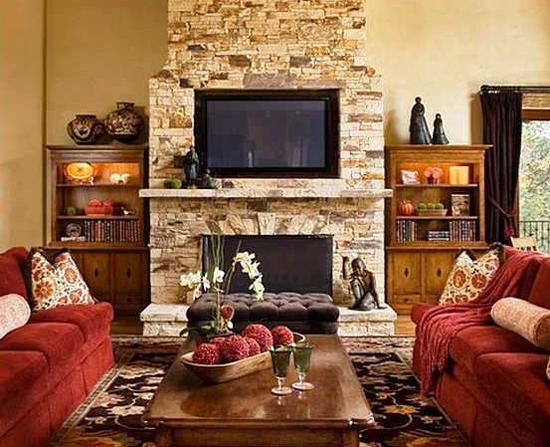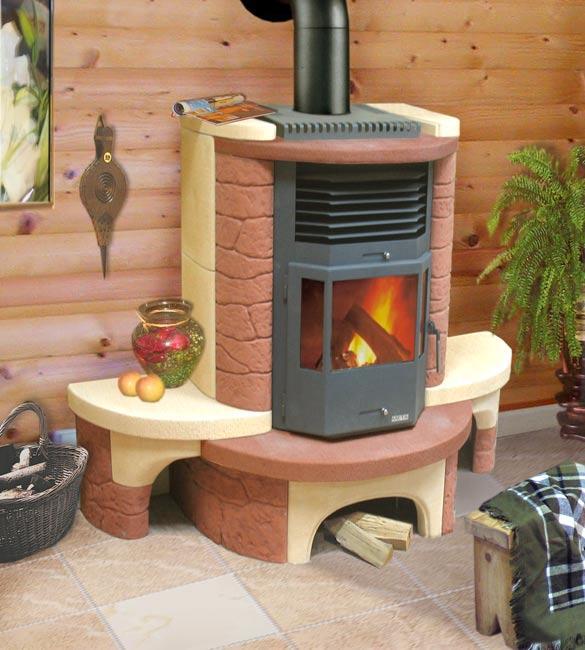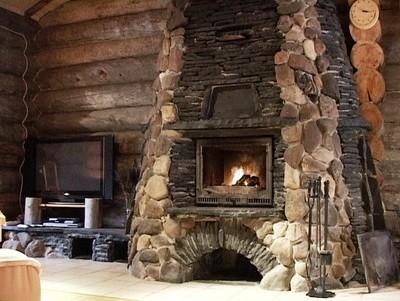 From traditional ceramic tile designs to trendy wood-like, shiny metal, and mesmerizing glass, there is seemingly unlimited ways to brighten up...