20 Modern Storage Ideas, Bike Racks for Fans of Functional and Aesthetic Storage Solutions

Decorating Ideas

Furniture Accessories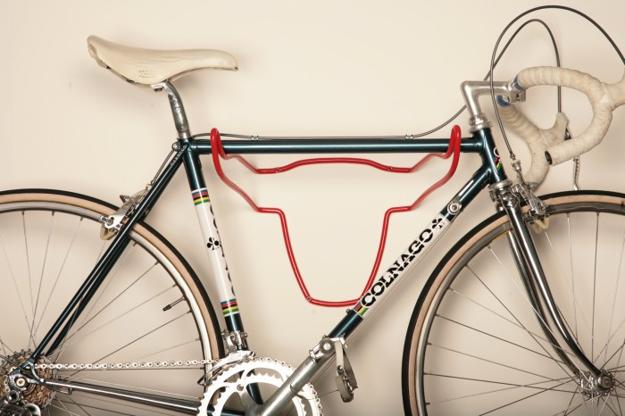 Bull head rack, decorative storage ideas
organizing tips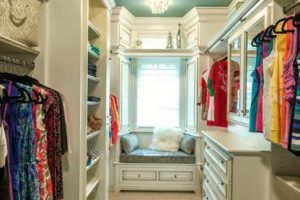 Bike racks are great storage solutions for the most convenient transportation and sports equipment. Bicycles are necessities in many countries and healthy alternatives to modern gas vehicles. They are inexpensive and perfect for traveling and exercising. While bikes add the fun of riding to lifestyle and improve health, creative bike racks and stands bring originality into interior design and offer stylish storage solutions. Lushome presents modern designs and attractive bike storage ideas.
Contemporary storage racks and stands for bikes are practical, functional, and proper storage solutions for bicycles. Also, creative bike racks are decorative. The storage rack devices securely attached to a wall or ceiling hold bikes in place and add unique details to interior decorating. The original bike storage racks and stands are perfect, space-saving storage solutions, protecting bikes from damage and personalizing interior design.
Bike storage hooks, simple bike racks, and ceiling mounted pulleys create free space on the floor, organize interior design and create neatly elegant storage spaces. Modern bike hooks, designed to be used in lodging bikes on walls or ceilings, bring unusual and original designs into the rooms and brighten up the interior design and decorating.
Spectacular bar interior design with bikes recycled for unique furniture
Decorative storage ideas for bikes
Modern bike racks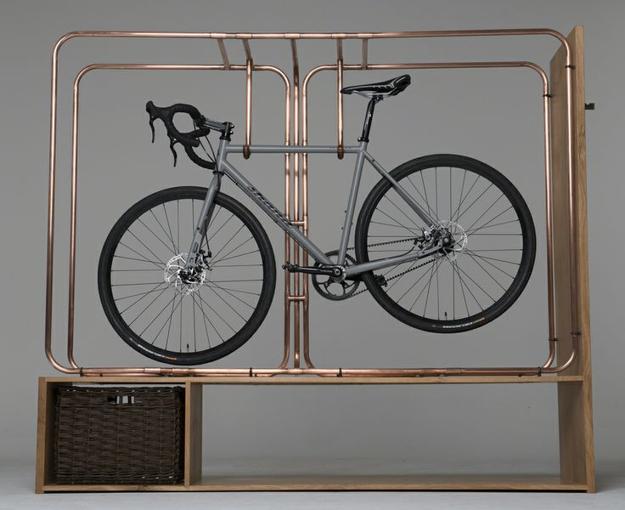 Modern storage ideas are not just convenient and functional, but maximizing space, stylish, and very attractive. Storage hooks beautifully organize rooms, garages, and sheds while adding unique decorative accents to interior design and bringing the sports theme into home decorating.
Creative decorations can emphasize the modern style of wall storage and decorate the rooms alternatively. Contemporary ceiling storage racks and ceiling mounted pulleys help lift bikes off the floor quickly and effortlessly while creating a dynamic atmosphere. Decorative, space-saving storage systems do not just steadily hold both wheels and the frame in place but creating a striking visual effect reflecting the owner personality.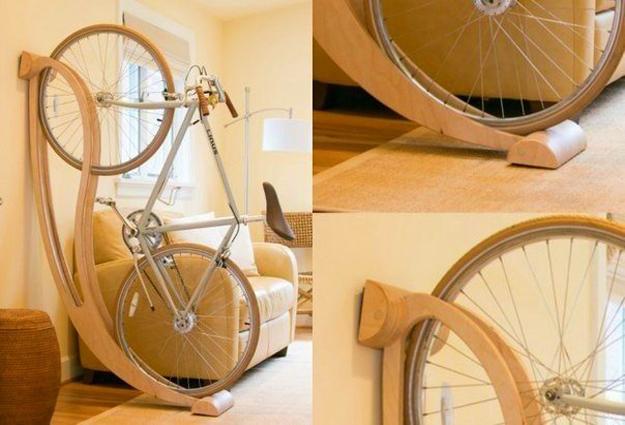 Whatever storage solutions appeal to you, it is fashionable to add original decorative details to your functional storage solutions. You have to take care of your bike to ensure that its durability and functionality exceeds the time, but the modern interior design and decorating call for originality and novelty.
22 space-saving bike storage solutions and interior decorating ideas
Bathroom sink vanity recycling a bicycle and creating unique interior design in vintage style
Whether you are a professional cyclist or just a regular bike rider, your home and storage spaces need to look contemporary, neat, stylish and attractive. Selecting decorative storage racks and unusual designs or materials improves your interior design and increases the appeal of your home.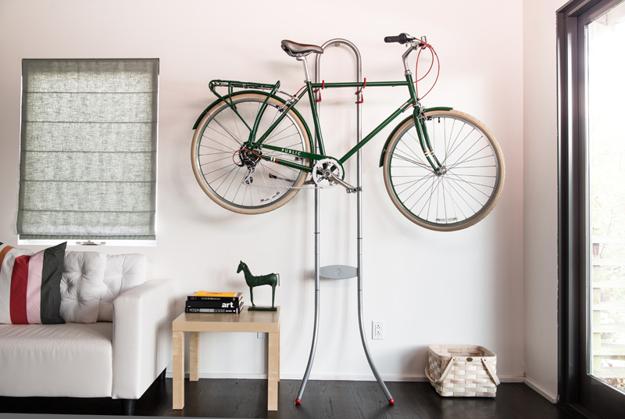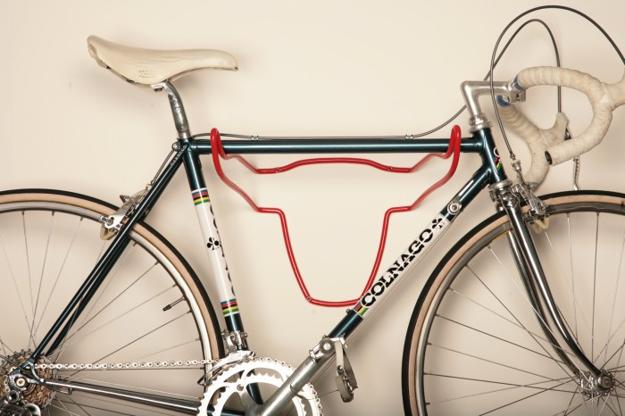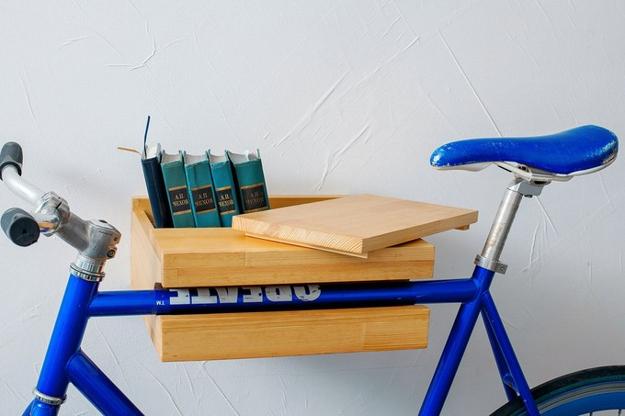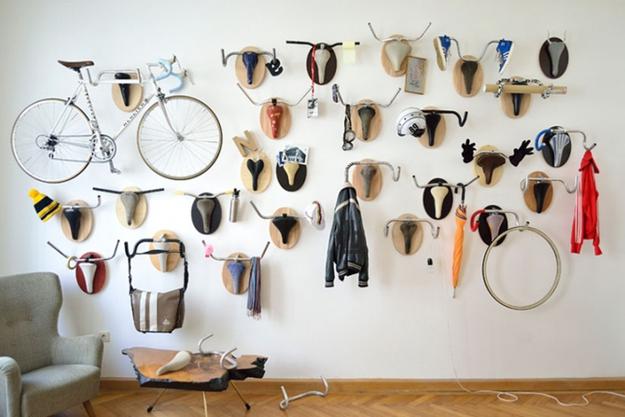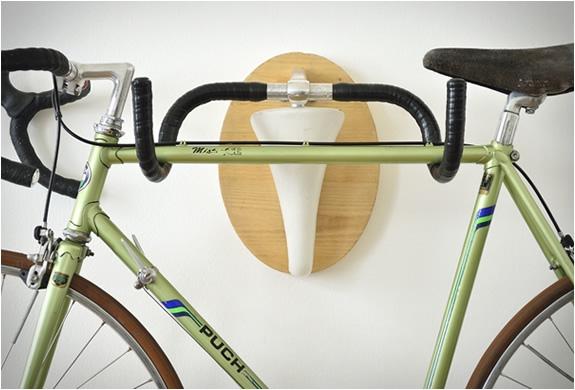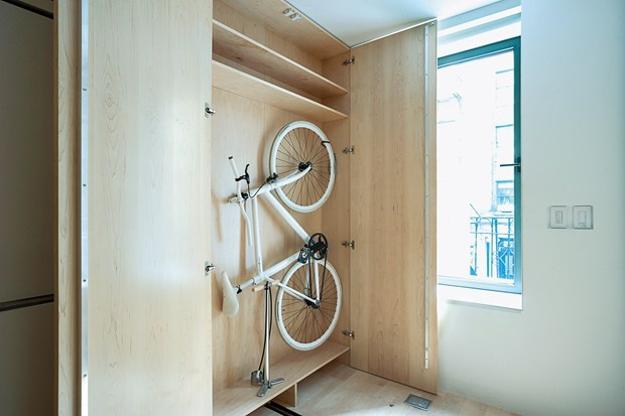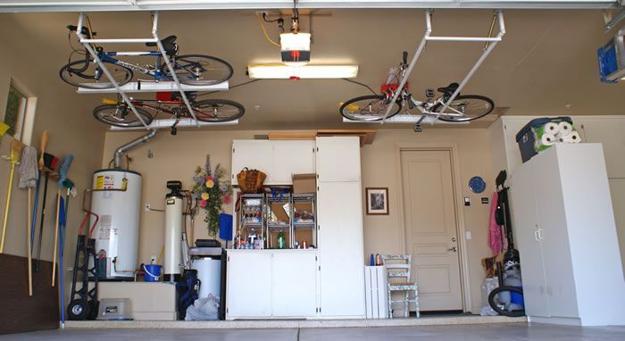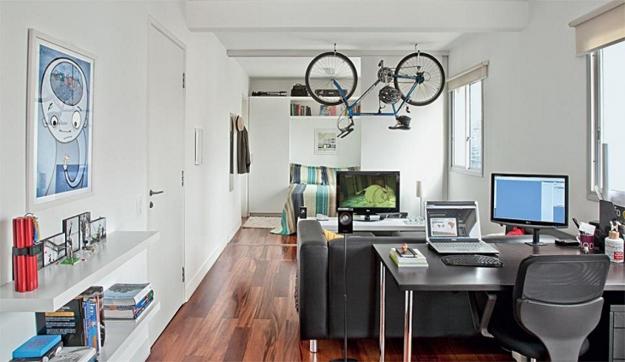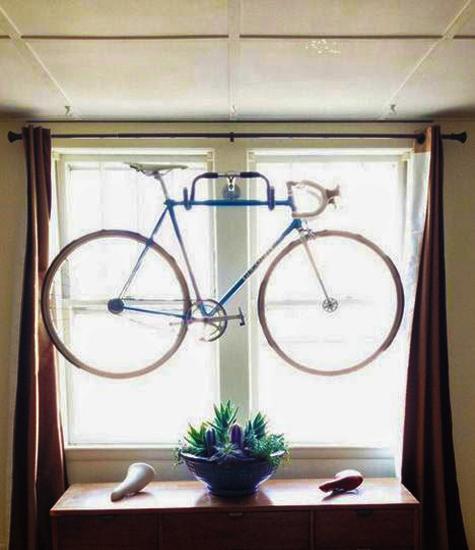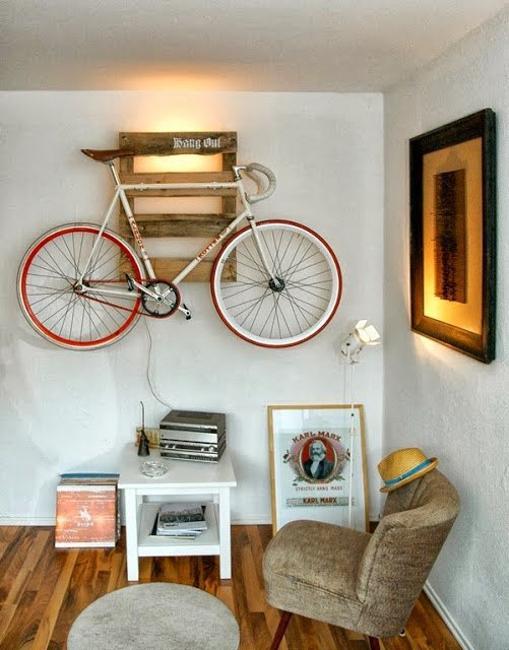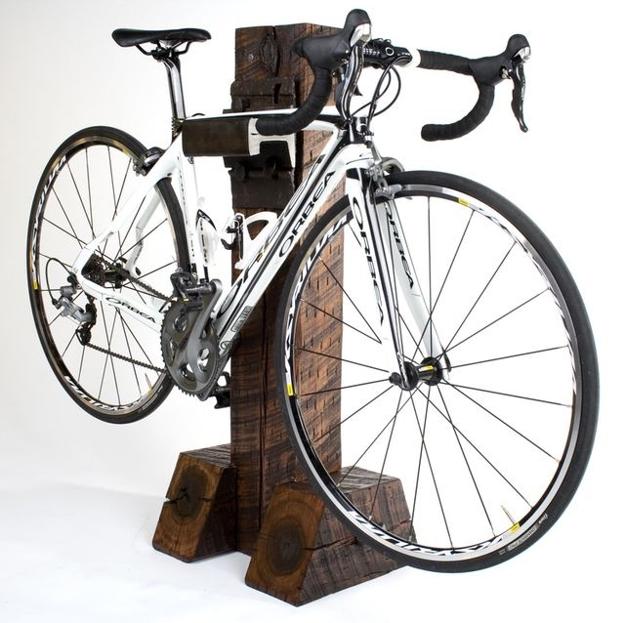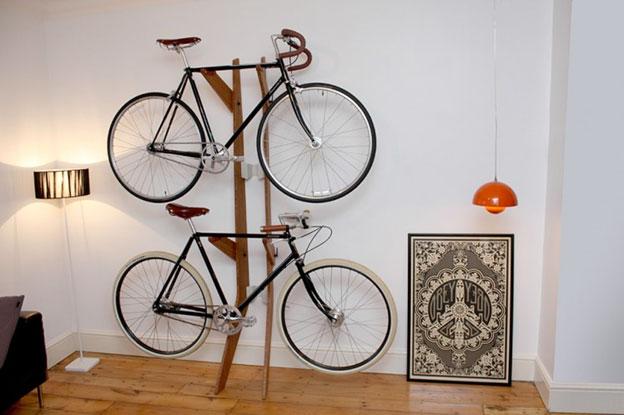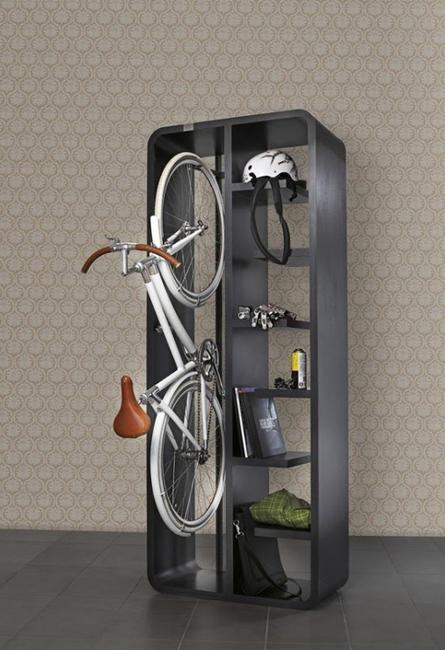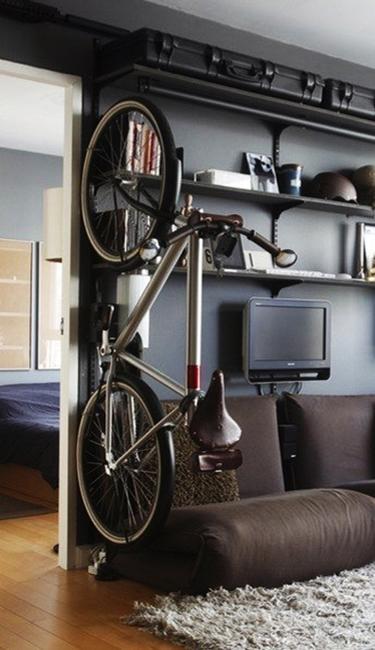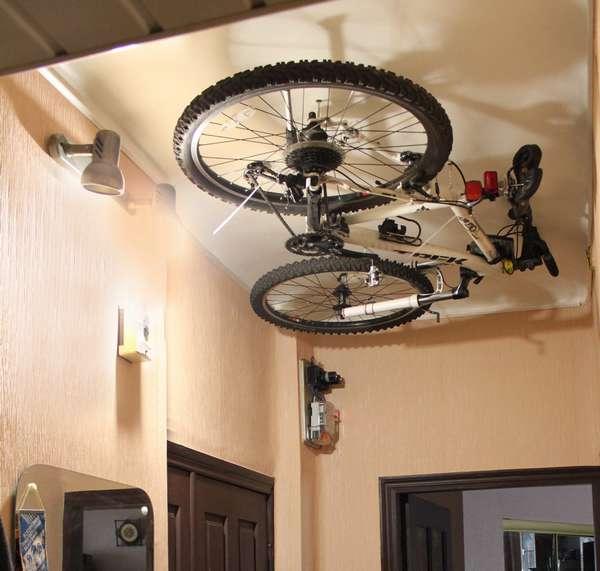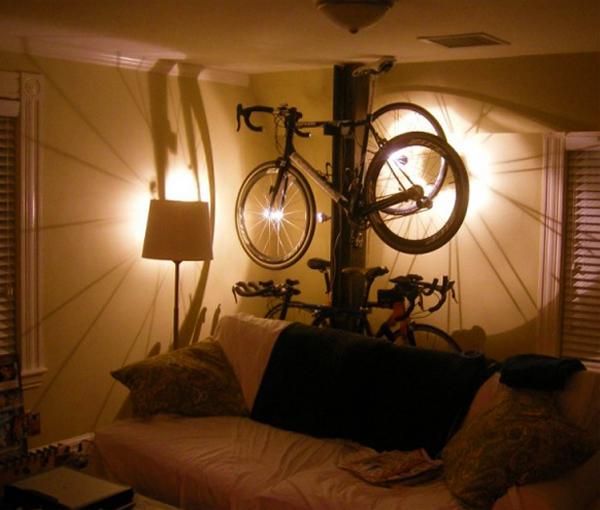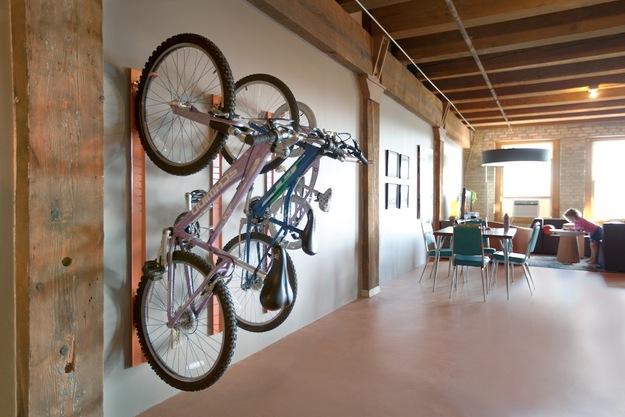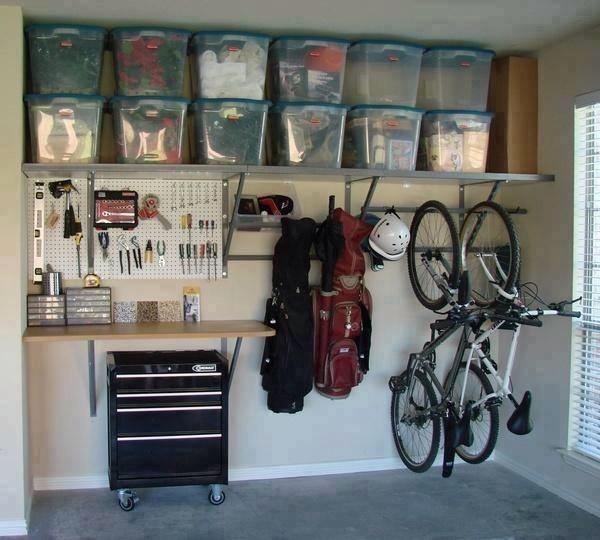 It is possible to find enough space for a small bedroom even in a tiny apartment or home. Here are smart...
and enjoy free articles sent to your inbox