2 Creative Ideas to Bake Fabulous Edible Decorations and After Party Gifts
---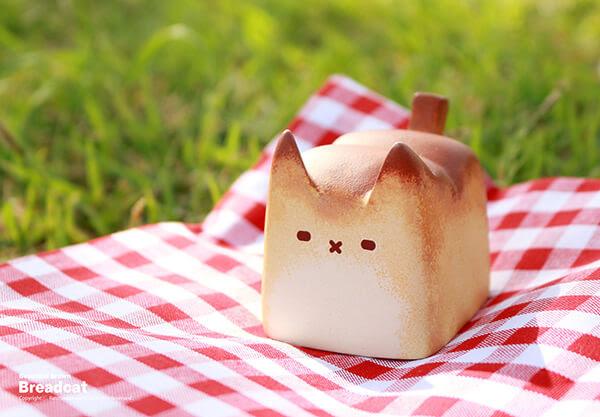 Box cat, unique handmade gifts
Cats are adorable. Cats are great inspirations for decorating homes and offices, clothes and gift boxes. Cat themes are excellent for wall decor and creating beautiful accents for party table decoration. Handmade cats, wooden crafts or baked cats are lovely centerpiece ideas and after party gifts. Here are two creative design ideas showing how cute handmade cats, small gifts and edible decorations can look. They show elegant design and evoke heartwarming feelings.
If you are a cat owner, you know the moment when your furry pet tucks the paws underneath the body. The sweet pose inspired a Yorkshire baker Lou Lou P's Delights to bake a beautiful bread loaf in a cat form. A freshly baked bread just out of the oven makes a dining table look inviting. A seducing fresh bread aroma, blended with the warmth of the roll, creates a cozy and welcoming atmosphere. Cats are inspiring, sweet, playful, and warm. Looking at them is a pleasure. Baking and eating them are fun.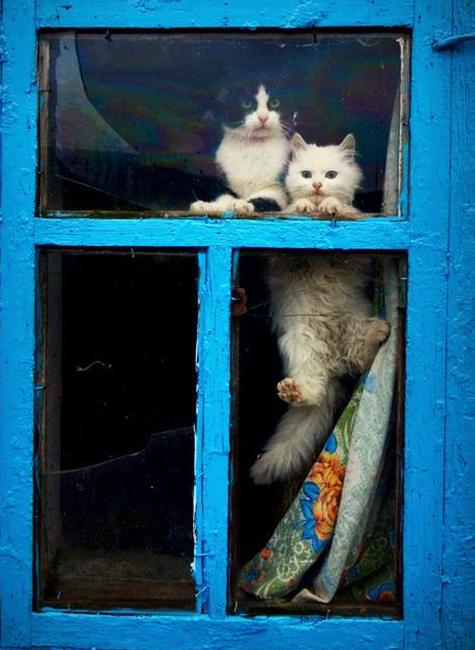 Cat bread loaf
Sweet cats, fun food design ideas
Marshmallow cats, original food decoration
Black cat wall stickers, creative interior decorating ideas
Using a bread recipe, you can transform your love for cats into a beautiful centerpiece idea. Forming the dough into an easily-recognizable cat body creates an extraordinary effect and adds sweetness to an ordinary bread loaf design. Think about baking small kittens also. These little creatures look adorable, making fabulous individual table centerpieces and after party gifts.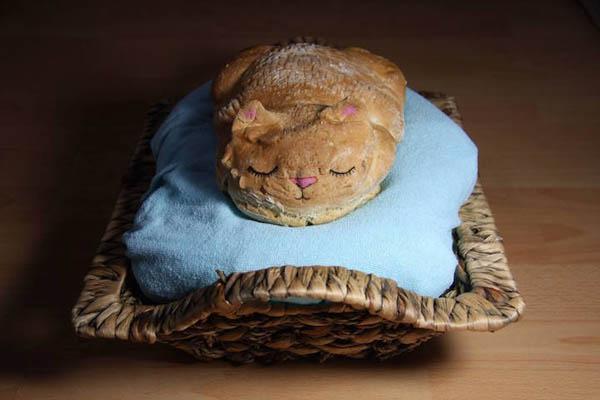 Perfect for all seasons and any special events, the cat-shaped bread with kitten buns are perfect edible decorations for a party table. Ideal for birthdays, family events, and Mothers Day, baked cats and kittens make spectacular and unique accents for creative table decoration.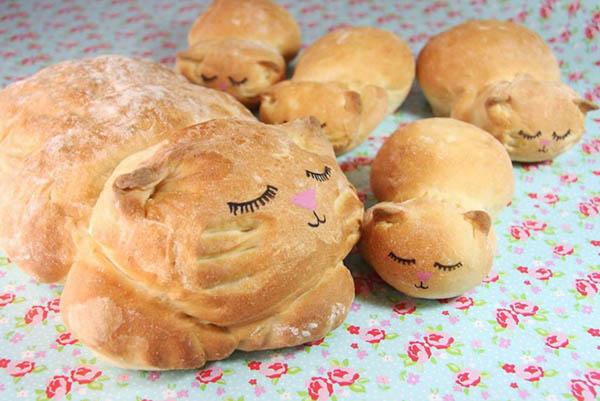 Box cats, baking inspirations
Here is another idea for baking beautiful cats. Although these cats are made of a synthetic material and hand painted, the pictures provide great inspirations for baking goods and edible decorations. A talented Korean artist Rato Kim makes these cats sending lots of love to cat admirers. Beautiful expression and simplified box style make these decorations look adorable and elegant. The cats look realistic and artistic, offering cute accents to original and creative party table decoration. Also, the box kittens are sweet after-party gifts.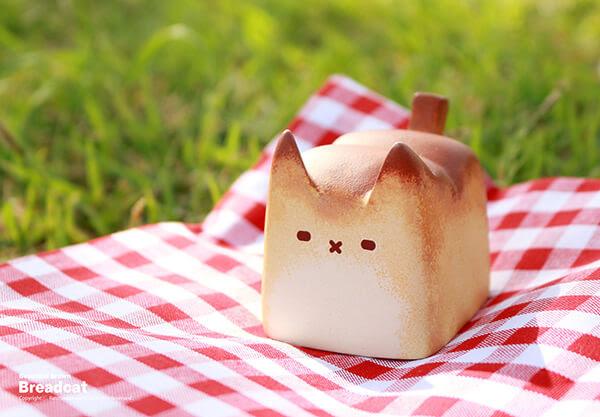 Baked in this shape, the colorful cats and kittens can add surprising accents to a beautiful table setting. Given as after party gifts, they will delight your guests. Kim sells the handmade box cats at Etsy store. Whether you buy box cats or steal the idea for baking the edible decorations, colorful and tasty cats and kittens are a fantastic theme to explore and enjoy.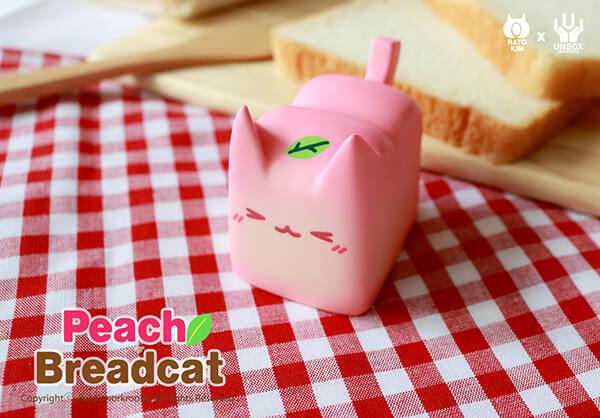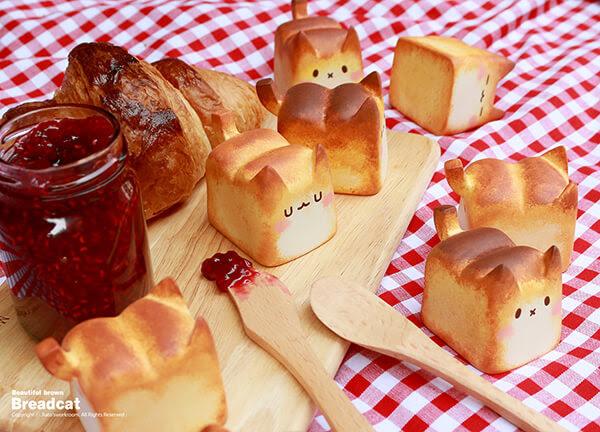 More from food decoration

A herb infuser is a handy thing to have in your kitchen. Playful design ideas and bright colors turn the tea...