15 Bay Window Designs and Decorating Ideas Creating Pretty Modern Interiors

Interior Design Ideas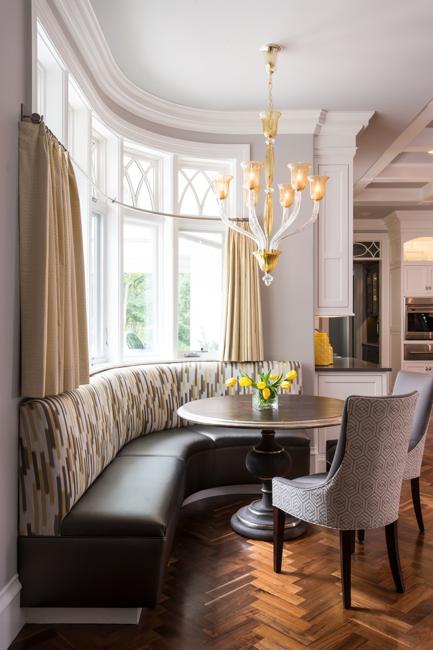 Dining room with bay window seat
VALENTINES DAY IDEAS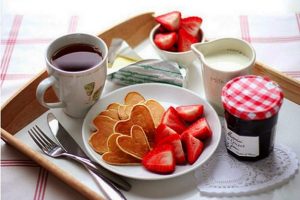 Bay window designs are very pretty additions to your modern interiors. Bay window designs beautifully decorate living rooms, kitchens, dining rooms, bedrooms or home offices. Large and small interior windows, projecting outward from the main walls of a building and forming a bay in a room, create lovely accents and enhance the entire house exterior and interior design.
Lushome collection of attractive bay window designs and elegant window decorating ideas may help you choose the best solutions for your rooms, if you are thinking how to decorate and style your bay windows and nooks. The window frame, size and design is important, but smart and modern window decorating ideas make the difference also.
The beauty of bay windows is stunning. Large glass surfaces bring more natural light into home interiors and enhance room decorating by adding three sides views. Bay window designs feature a few panels of glass joined together at angles, adding depth and and brightness to interior design.
Bay window designs and nook decorating ideas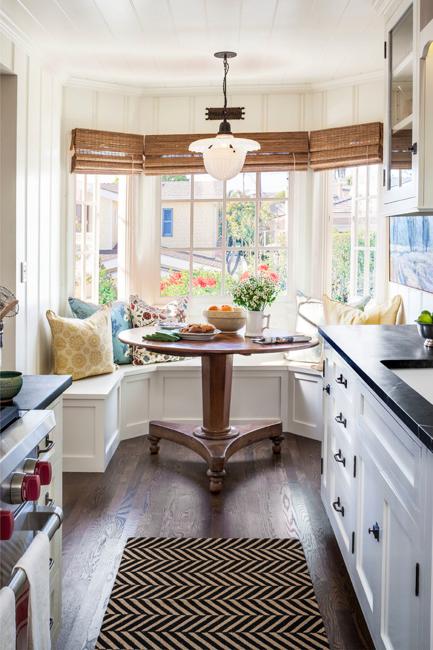 Bay window designs can create cozy nooks and help get plenty of sunshine in addition to providing beautiful views. The panoramic view is of utmost importance. Bay window decorating ideas should compliment the stunning view of the outdoors.  The natural beauty and well chosen window decorating ideas turn your room into bright and luxurious living space.
If you live in rural areas, you might see wildlife, plants and animals, clearly through your bay window. In the suburbs, bay window designs can face the lake or river, nice city scape with bridges and skyscrapers or your beautiful small garden. Bay window designs allow to enhance home interiors by finding something attractive to point your window towards.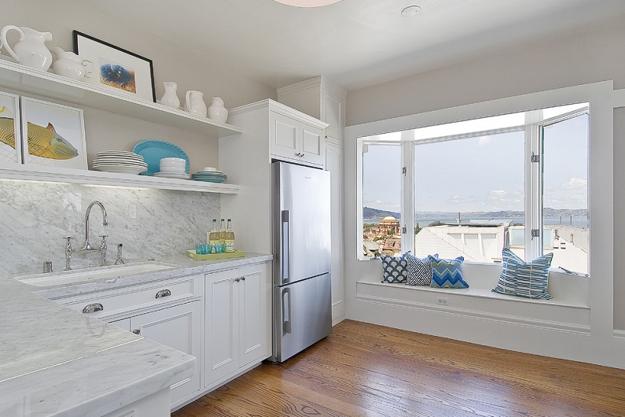 Bay window designs are great for inviting sunlight into your home. Sunlight streams into your kitchen, dining room and breakfast nook areas bringing optimistic mood and joy. The natural light brightens a room with a bay window in a way that no lighting fixtures can do. Bay window designs creates a sense of space and a feeling of openness in a room, making even small spaces look airy and pleasant.
links
Bay window designs and decorating ideas that compliment your room decor look natural and harmonious with the environment. Tasteful bay window designs and decorating ideas bring dark, unappealing room into light, and add chic to large and small spaces. There are a lot of advantages to owning a home with bay windows. These interior windows are functional and very attractive.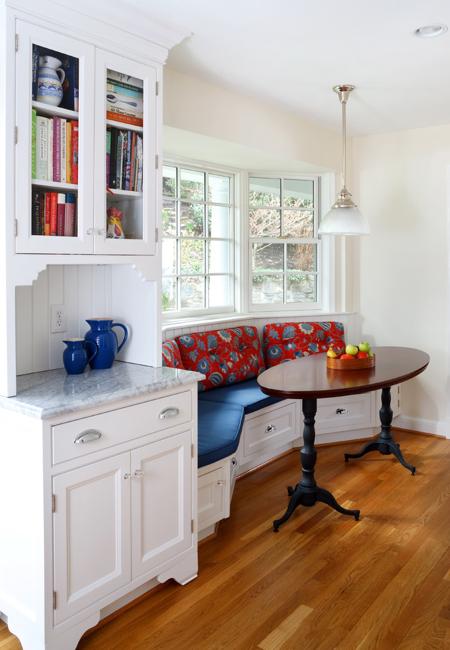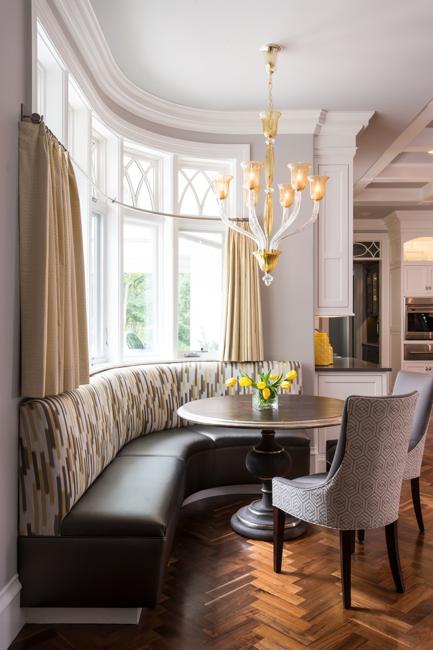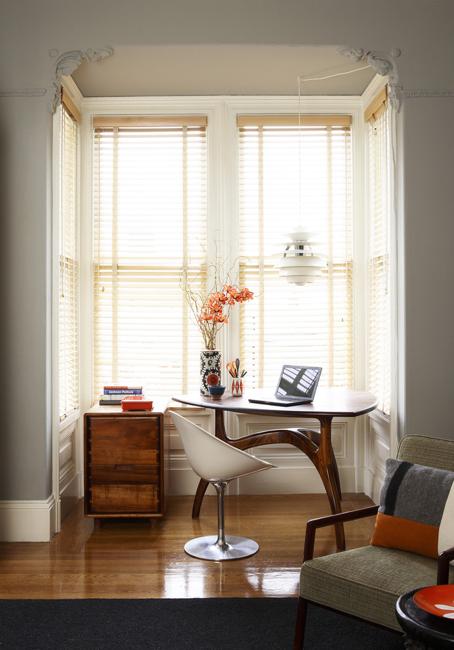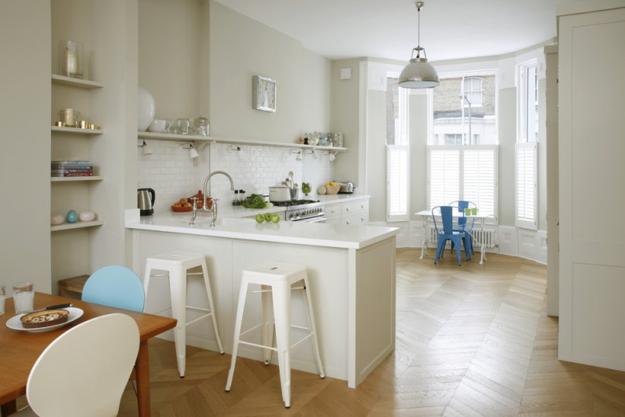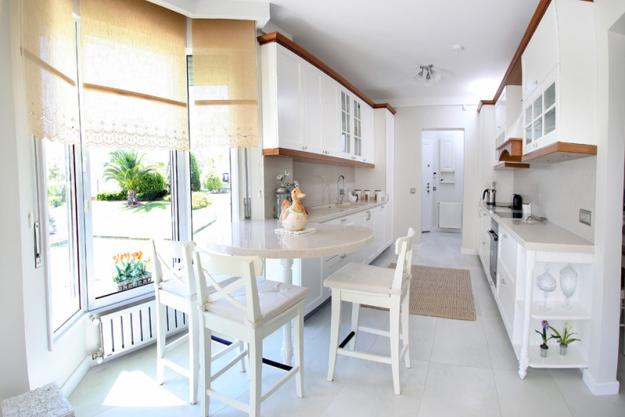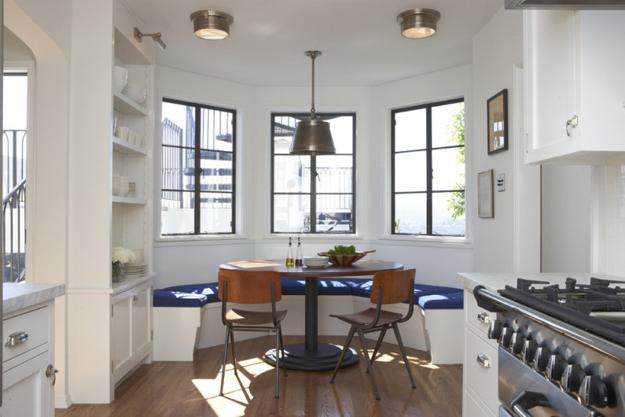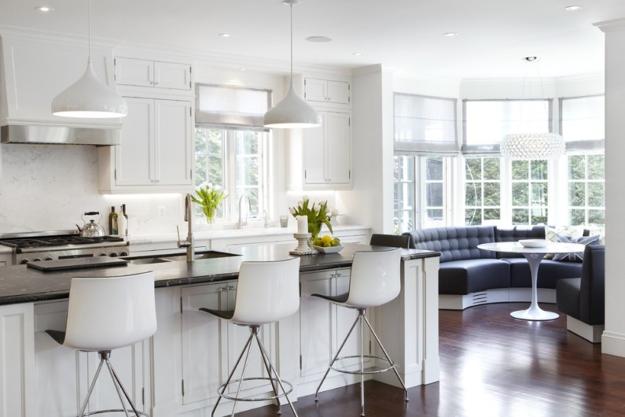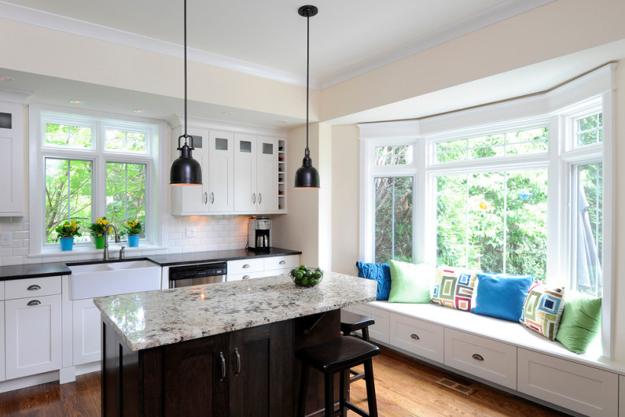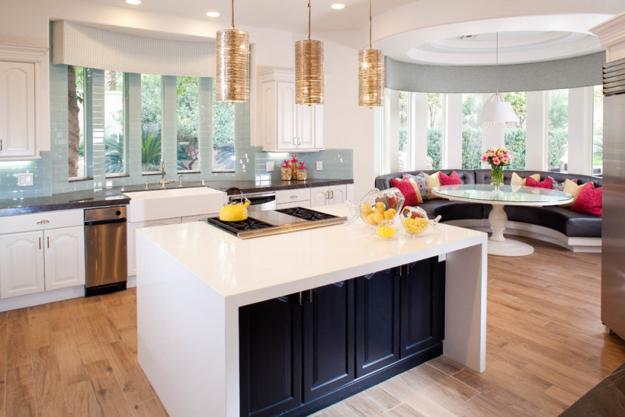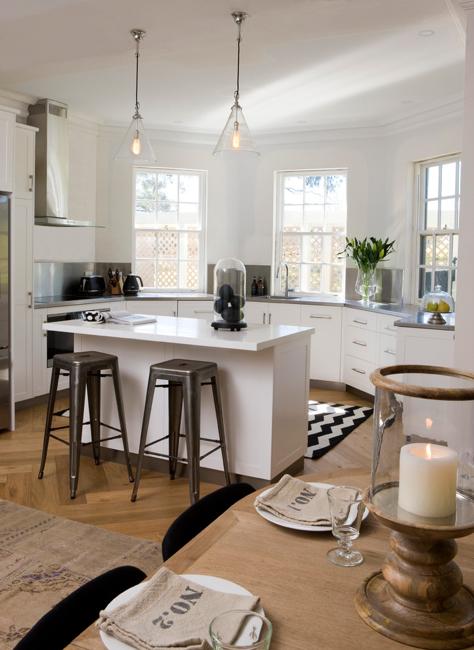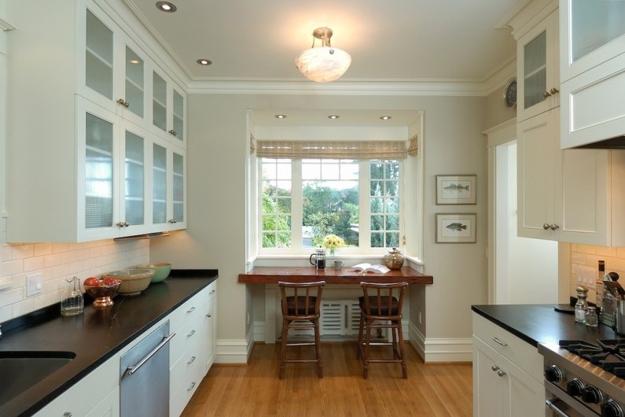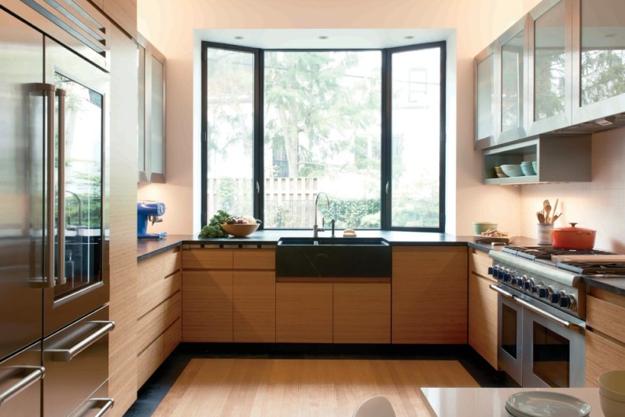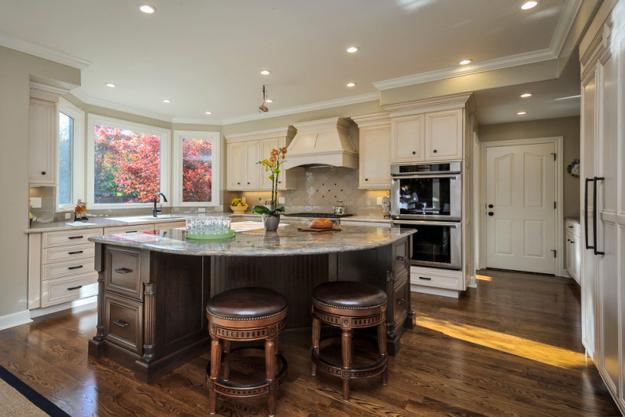 More from decorating with glass

Red Creek House is built on the shores of the picturesque Peconic Bay in Long Island in California. The fabulous, luxurious...