Unique Sunflower House Design Geometry Creating Bright, Warm and Modern Interiors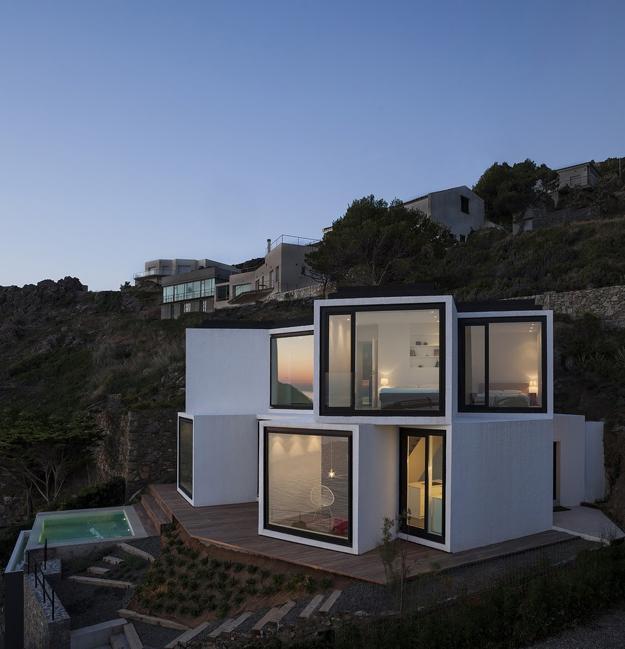 Sunflower house exterior design
The unique Sunflower house design features complex geometry that creates original look and add character to modern interiors. The Sunflower house is filled with light and allows its inhabitants to enjoyed views of the Mediterranean landscape from every room. Lushome presents this creative house design project by Cadaval and Sola-Morales.
This modern house is located in El Port de la Selva, Girona, Spain. The original and interesting house design geometry is inspired by sunflowers and allows residents to bath in sunlight. Designed by Cadaval & Solà-Morales, www.ca-so.com/, this modern house design creates a beautiful relationship with the Mediterranean sea and invite the sun light and warmth into the house.
The modern house design features a complex geometry which improves its functionality, makes the contemporary home Green and enriches its look. The modern house is able to store solar heat, like a giant sunflower following the sun on the sky. The Sunflower House has small units that each frame a beautiful view, and keep the home interiors bright, warm and comfortable, while building a strong connection between the nature and people.
Modern house exterior design inspired by sunflowers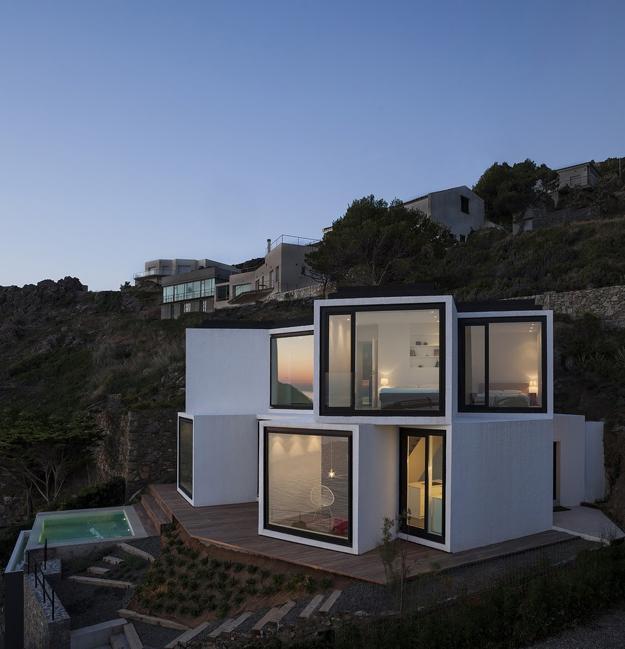 The sun becomes an important and integrated element of this modern house design. Gorgeous views and bright natural light make modern interiors feel inviting and interesting. The modern house design with numerous cell-like and open living spaces appear contemporary and functional.
Sheltering the residence from the powerful winds was a challenge that enhanced the modern house design. The glazing incorporated thicknesses and new technologies commonly used in the building of skyscrapers.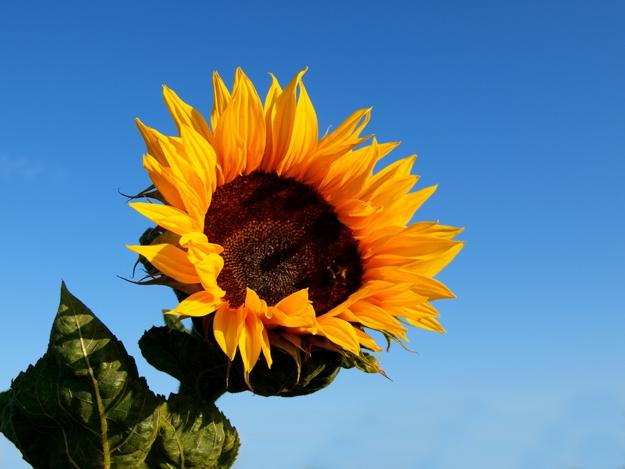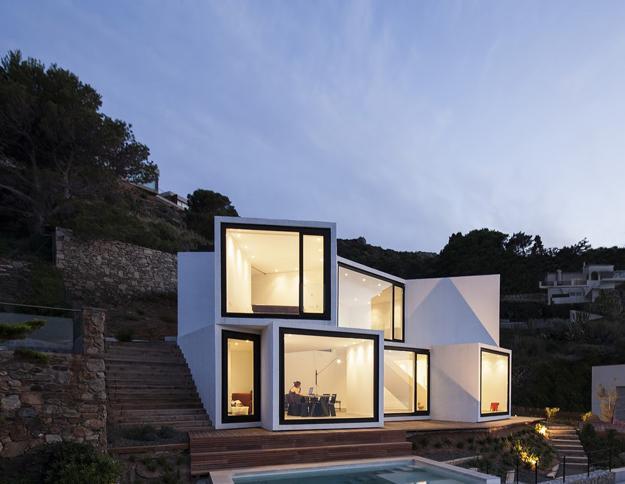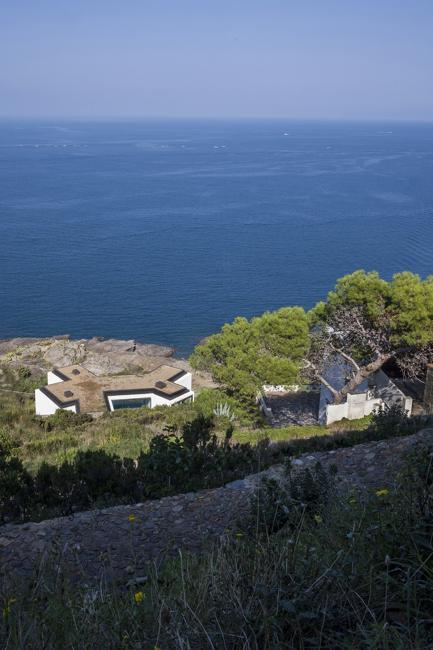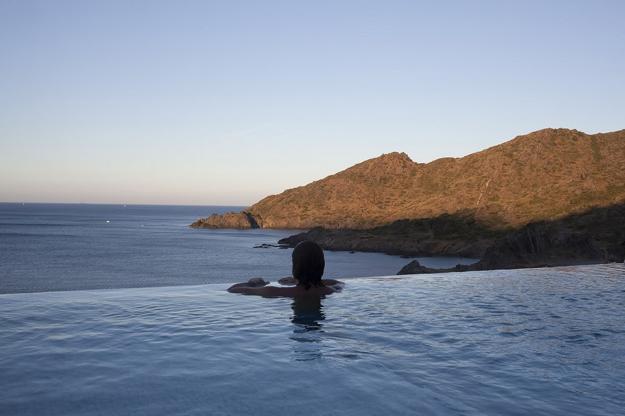 Modern interiors in contemporary style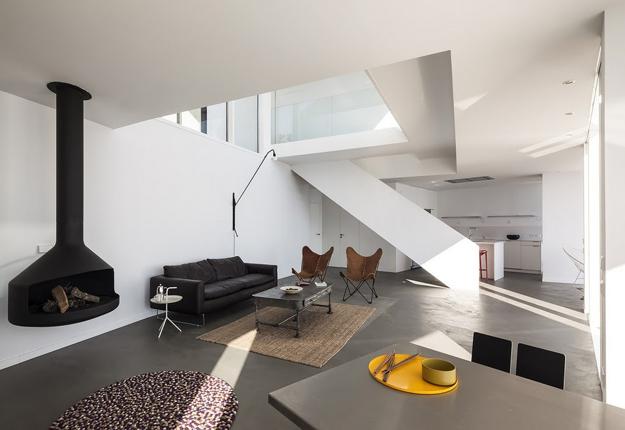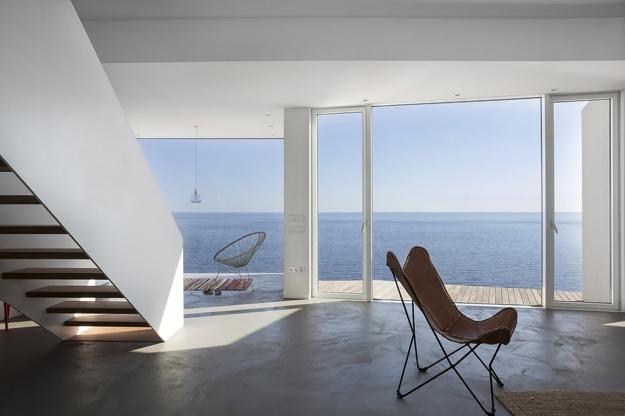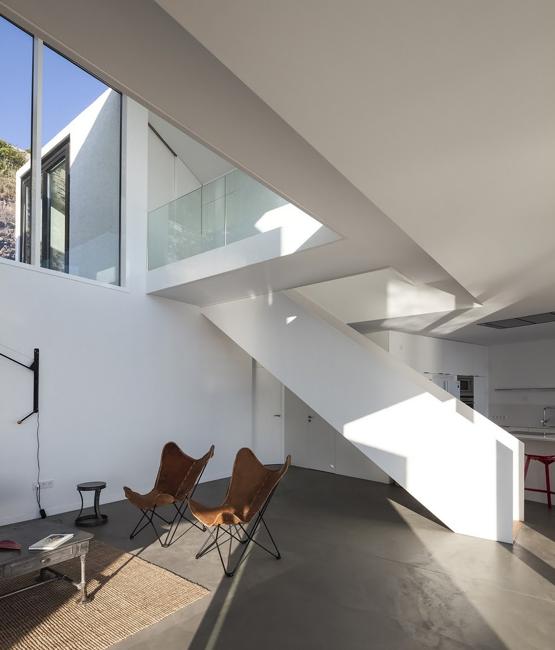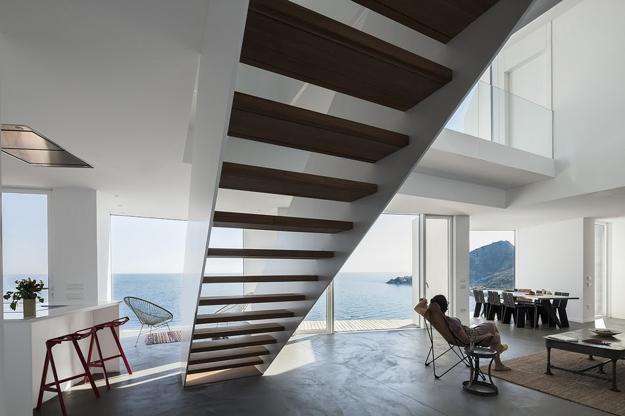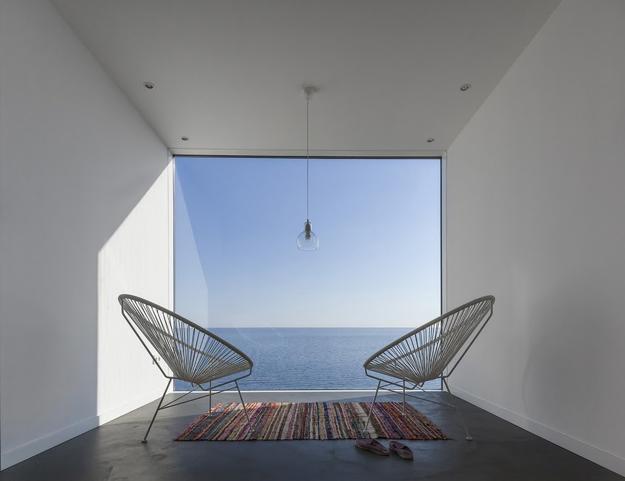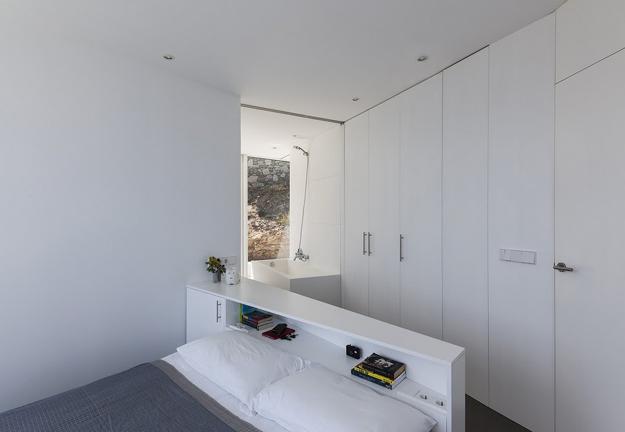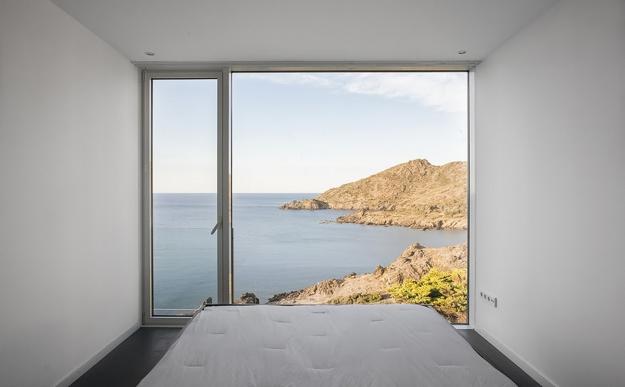 Photography by Sandra Pereznieto.

From traditional ceramic tile designs to trendy wood-like, shiny metal, and mesmerizing glass, there is seemingly unlimited ways to brighten up...