Recycling Plastic, Metal, Wood for Home Organizers, 33 Makeup Storage Ideas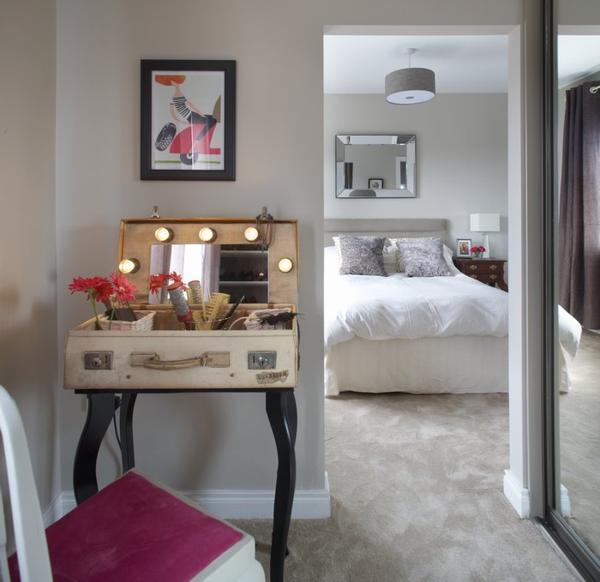 Recycling plastic containers, trays, metal cans, glass jars and wood boxes for creative storage solutions and home organization allows saving money on buying home organizers. Original, handmade home organizers are not just beautiful but offer free or cheap ideas for home decorating. Lushome shares a collection of unique storage ideas show how to get organized on a dime and keep your makeup collections in perfect order.
Creative recycling can turn useless items, like empty boxes, attractive packaging containers, small vases, bowls and even tableware into unique, stylish, handmade home organizers for your makeup collections. Salvaged wood organizers, wall shelves, vintage frames, wooden boxes, and trays help create attractive storage for organizing small items in your dressing room or makeup area. You can make organizers bigger than you need to allow your collections to grow.
Transparent plastic and glass, metal mesh and sheer fabrics are fabulous materials for making home organizers. Transparent materials let you see all your collection making it easier to use. Plastic boxes, handmade fabric totes, small wooden boxes, glass jars and wicker baskets with covers made with sheer fabrics or metal mesh are ideal home organizers for creative storage in small spaces.
21 smart storage and home organization ideas, decluttering and organizing tips from experts
30 handy designs and craft ideas to keep homes organized and neat
DIY organizers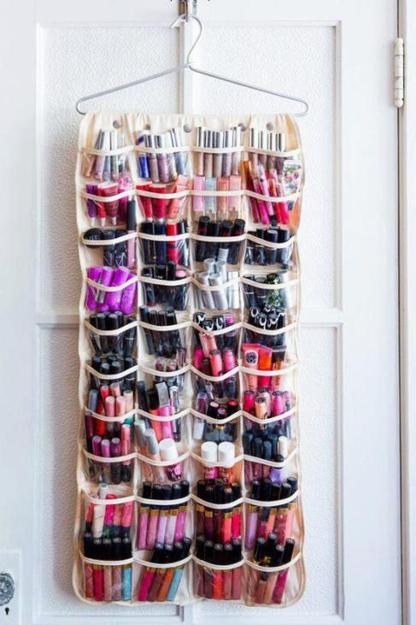 You can buy rotating home organizers that are convenient and attractive, but making unique designs while recycling and decluttering your home is more fun. Recycling for original home organizers is a great way to add a playful touch to your room decorating, save money on storage and organization. Exclusive designs bring creativity into your dressing room while emphasizing your talents and incredible resourcefulness.
Even drawers can work as elegant, neat and stylish makeup storage spaces. Jewelry organizers, bowls, and cups, foam boxes decorated with beautiful wallpapers are just a few examples of original, functional and cheap ideas for creative and eco-friendly storage solutions.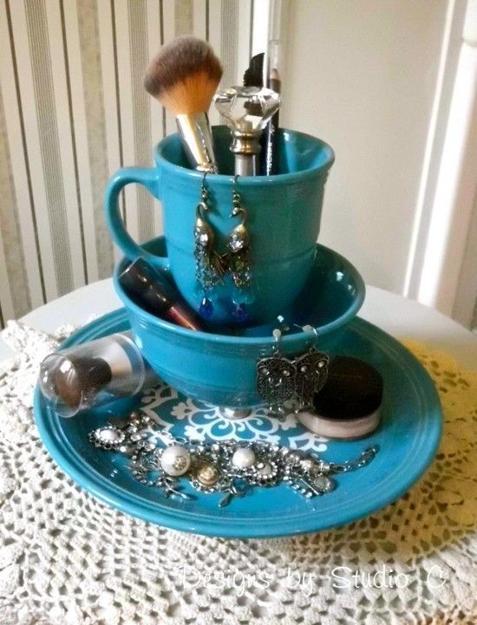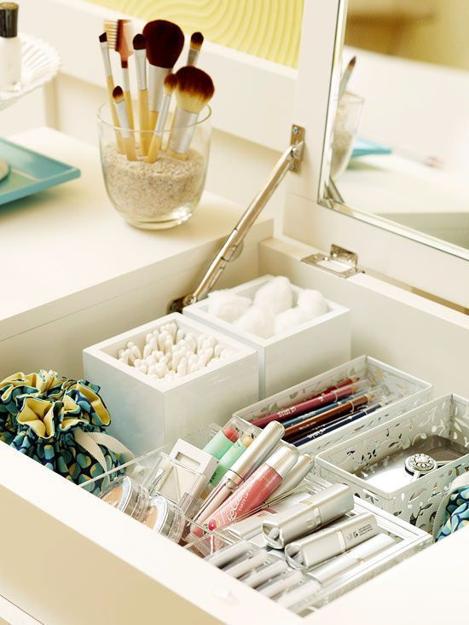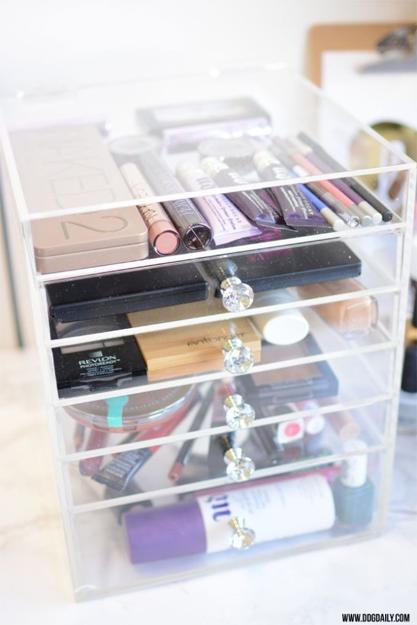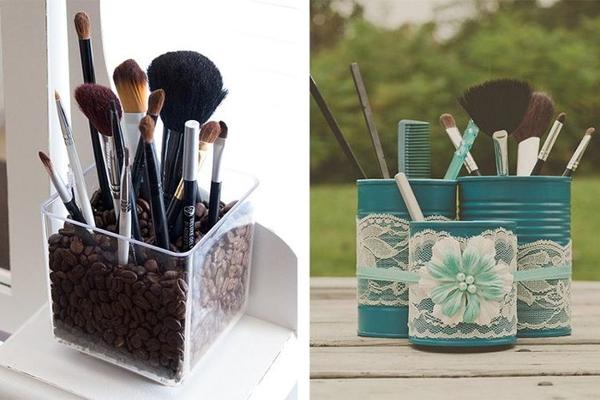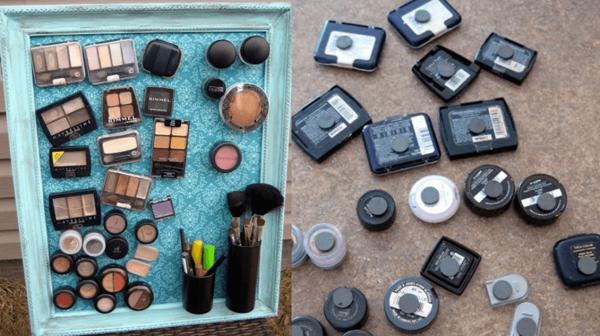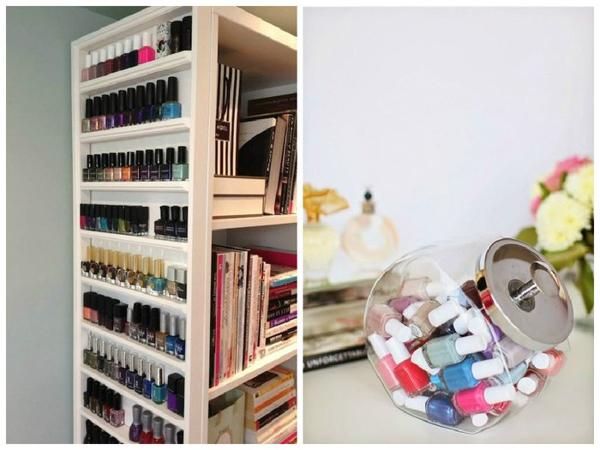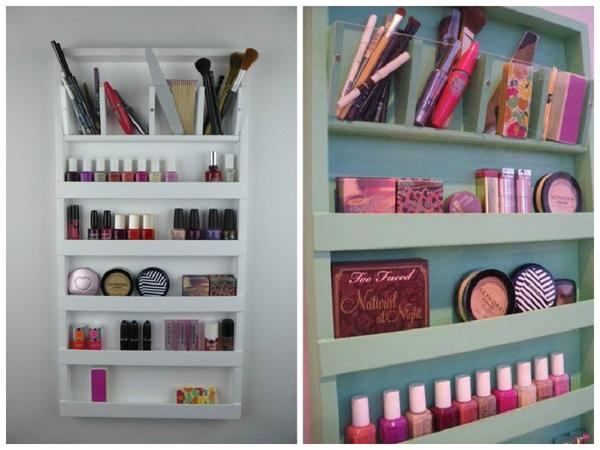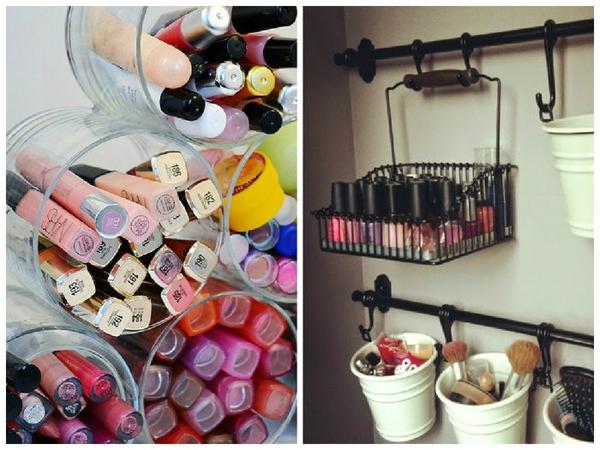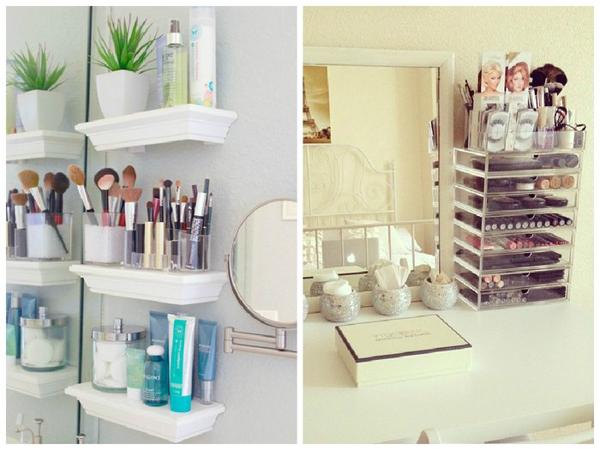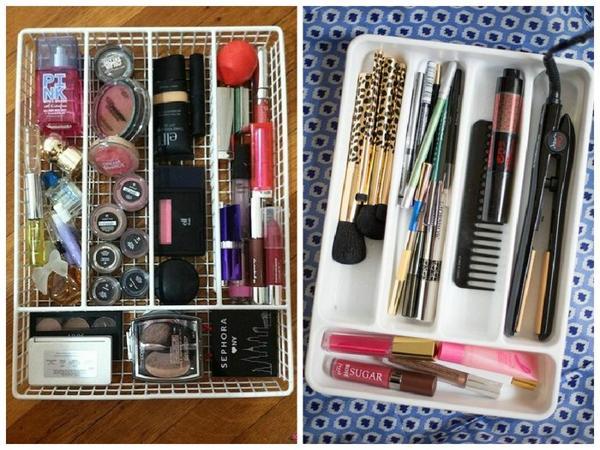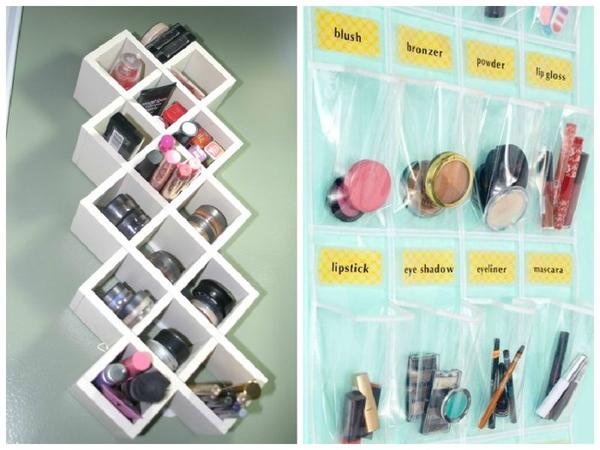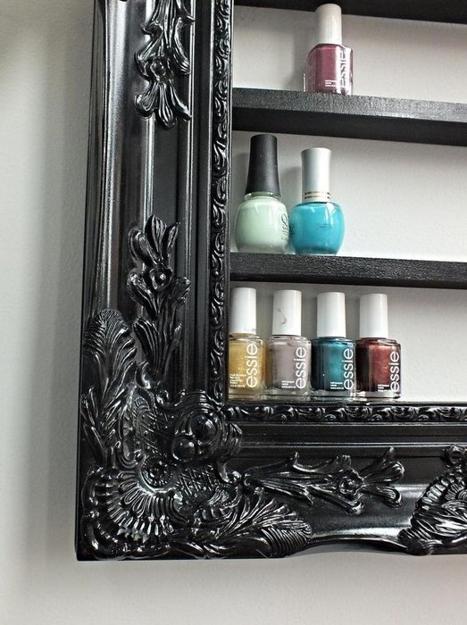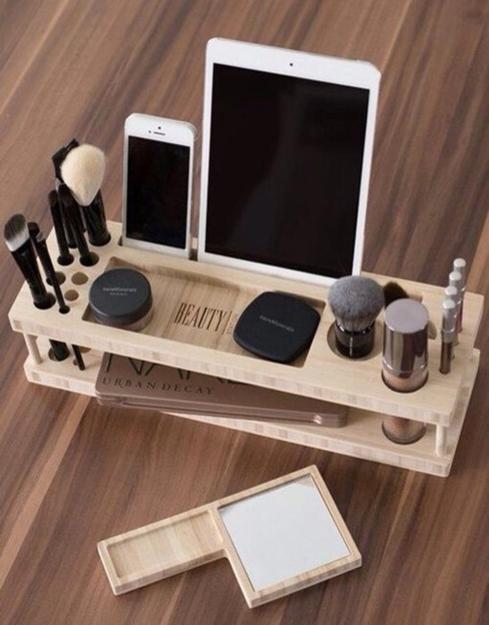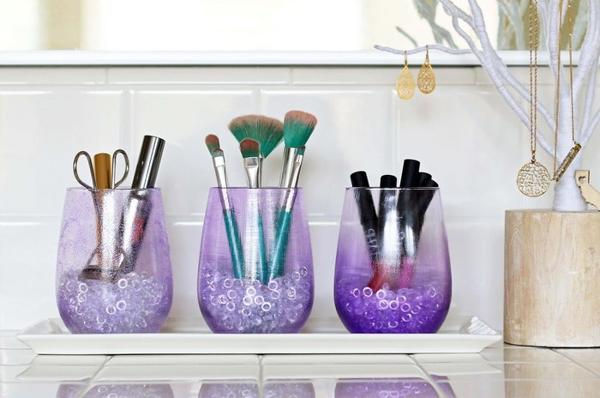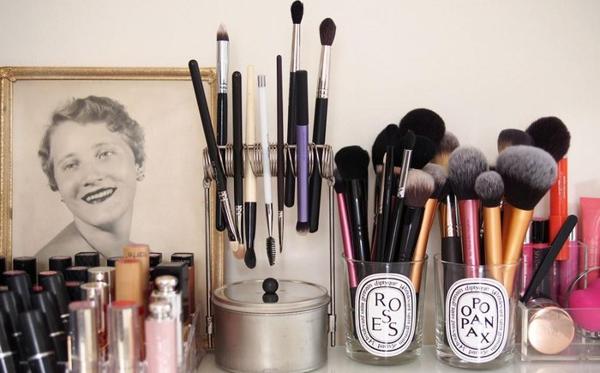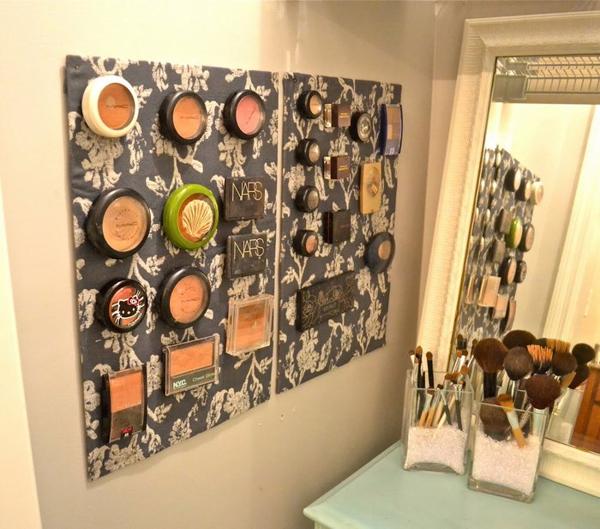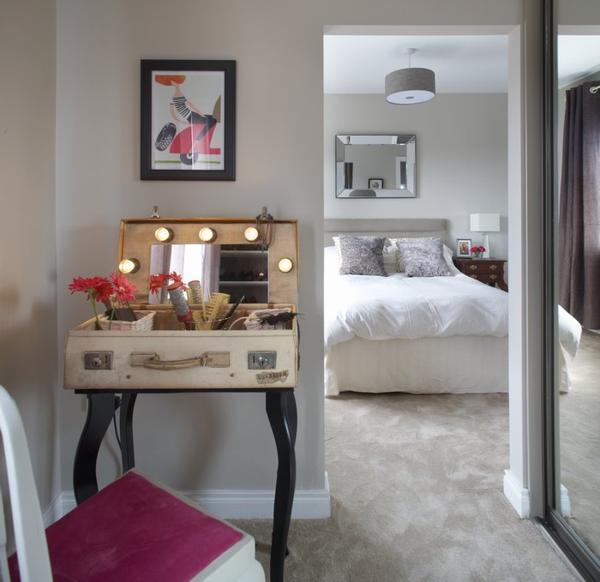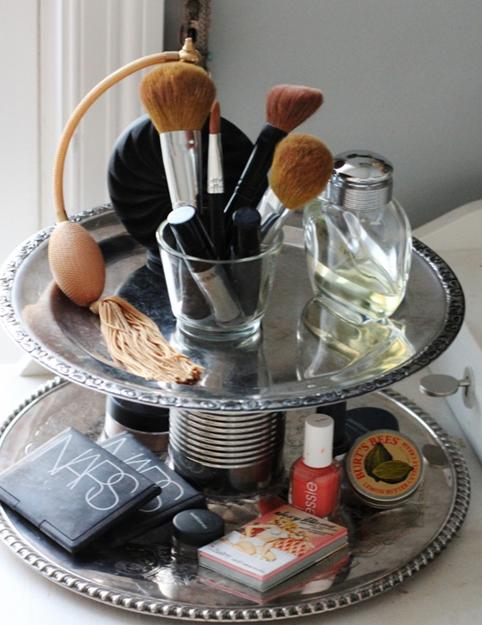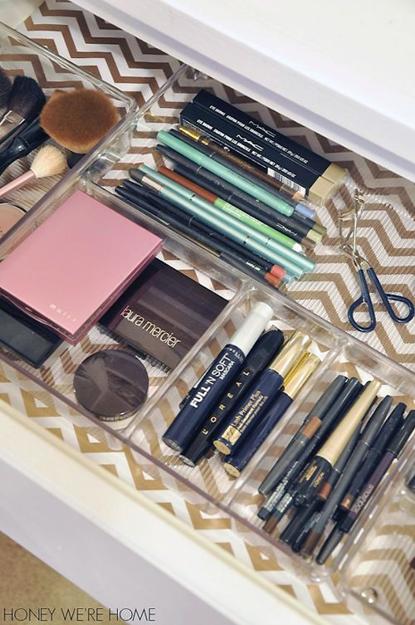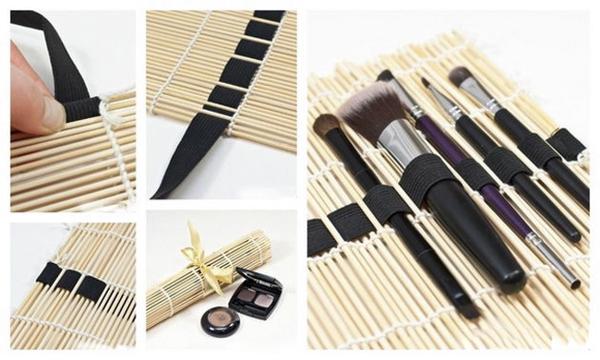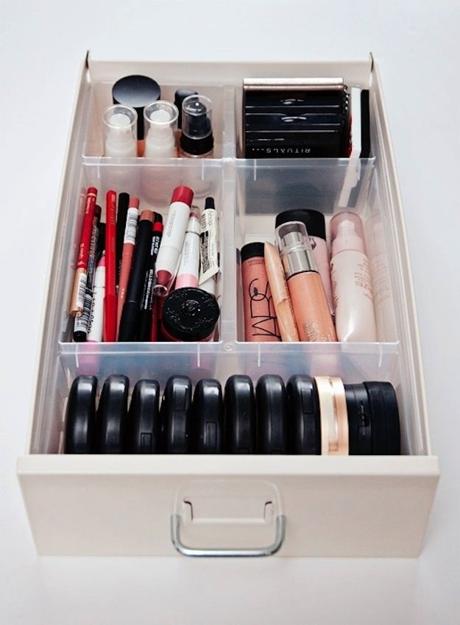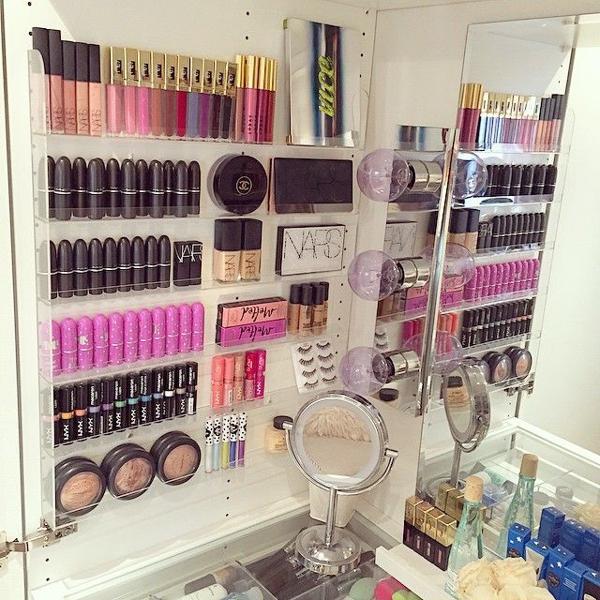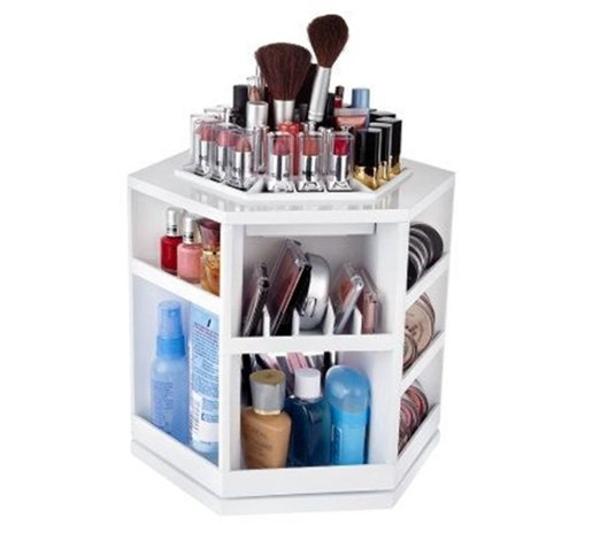 Leather pieces is a fabulous material for recycling and home decorating. Leather belts work well instead of natural ropes for designing...