Paint and Decorating, 22 Bright Wall Painting Ideas

Decorating Ideas

Interior Design Ideas

Room Colors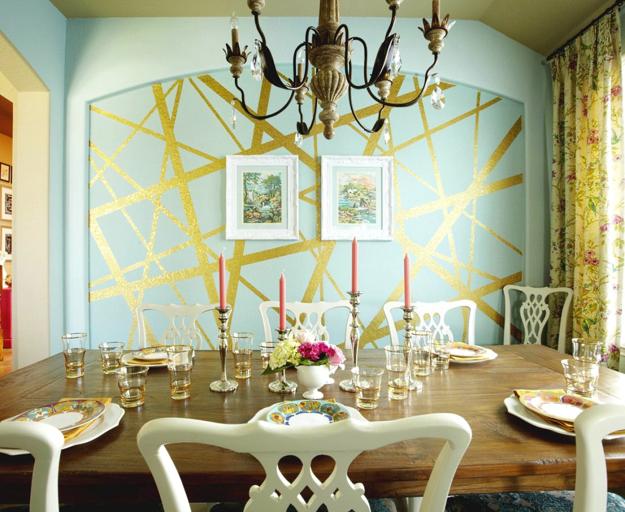 Creative wall painting ideas, dining room decorating
wall paint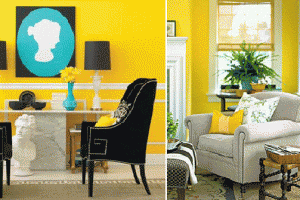 Paint and fun decorating ideas are great for all who appreciate creative and modern wall design. Wall painting is fashionable and allows to experiment not only with paint colors, but with decoration patterns, geometric shapes and special painting effects. Lushome collection of modern painting ideas demonstrates beautiful wall decorating and provide great inspirations to personalize interior design with paint.
Various wall painting techniques, from damp walls to ombre and color wash, are a fantastic way to bring bright color and bold decoration patterns into modern interiors. Colorful spots and stains, elegant and dynamic stripes, geometric patterns and classic decoration patterns can highlight rooms and make walls look stunning and stylish.
Modern interior wall painting ideas offer many interesting techniques that create unique effects. Your choice of wall painting ideas depends on your interior design style, your preferences and lifestyle. Modern wall painting ideas are used for amazing transformations.
Modern interior design materials and trends in decorating
20 modern wall painting ideas, watercolor and ombre painting effects
Modern wall painting ideas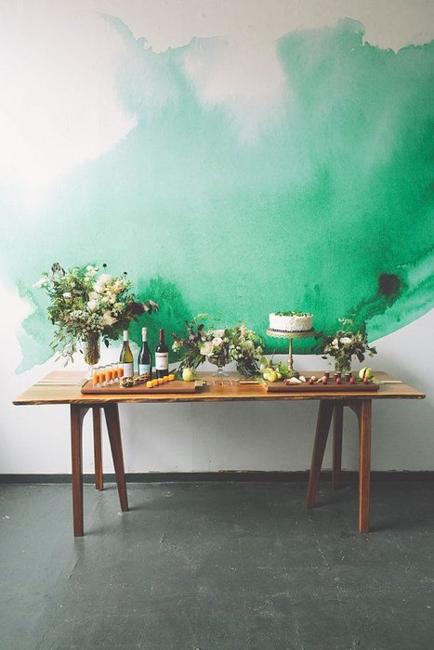 There are many interior wall painting ideas that are very attractive, bold, stylish, fun and easy to do. You can try out sponge painting by using natural sponges.
Using random techniques can enhance wall painting and decorating, giving rise to traditional decoration patterns and classic wall painting ideas.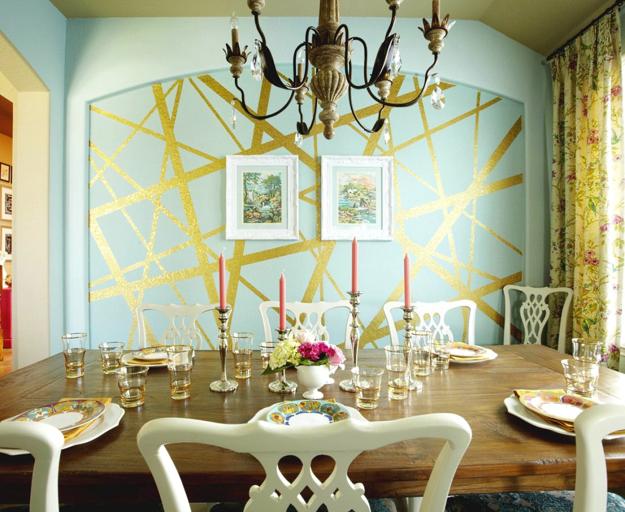 Modern interior wall painting ideas are practical and cheap ideas for room decorating. Bright paint and decorating with bold decoration patterns can turn rooms into unique and fun living spaces.
22 creative wall painting ideas and modern painting techniques
Modern interior design and decor enhanced with ombre painting ideas
Whether you select classic decoration patterns or creative paint decorating designs, your rooms will look very refreshing and interesting. Enjoy the collection of creative and modern wall painting ideas and select the best paint and decorating for your home.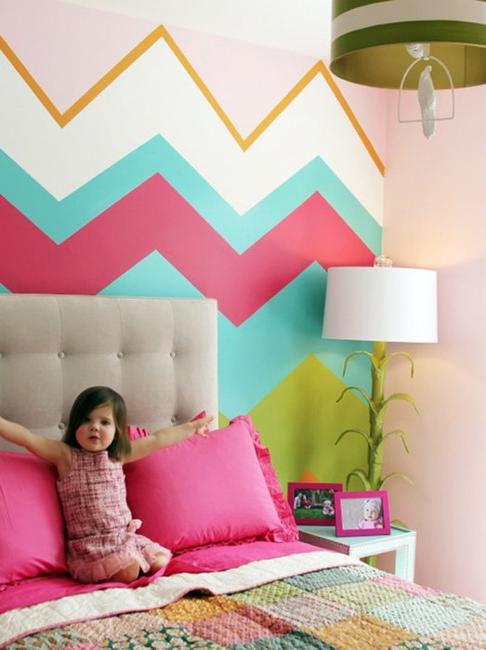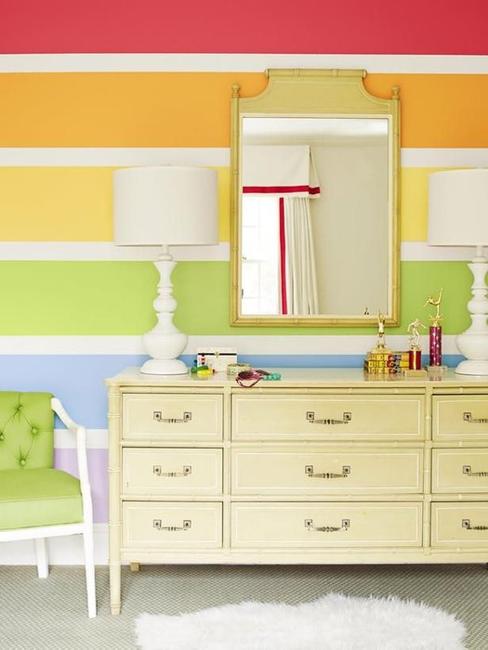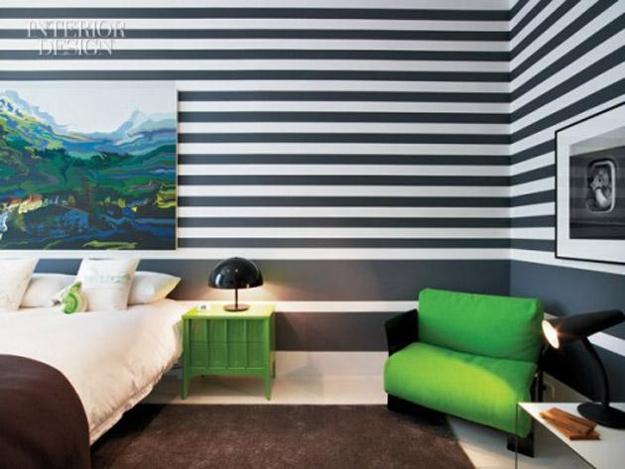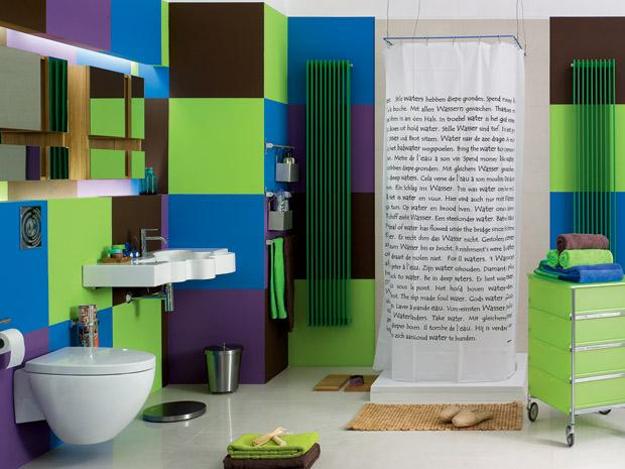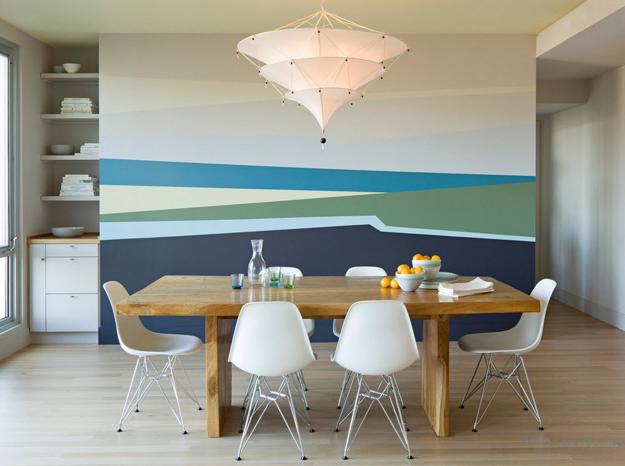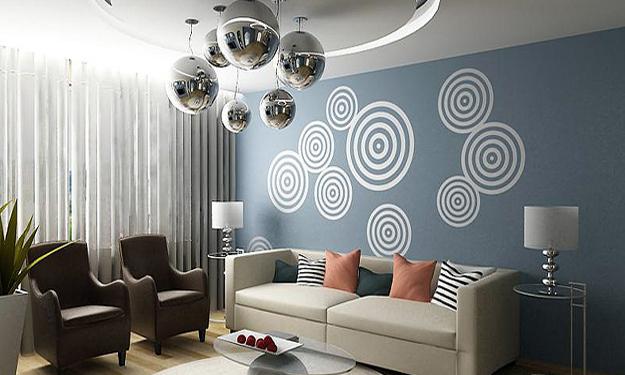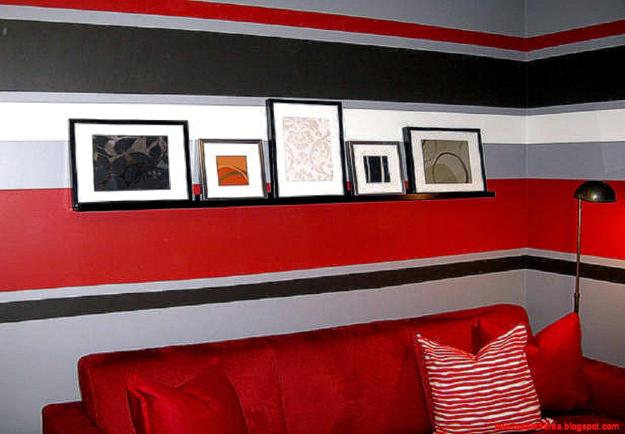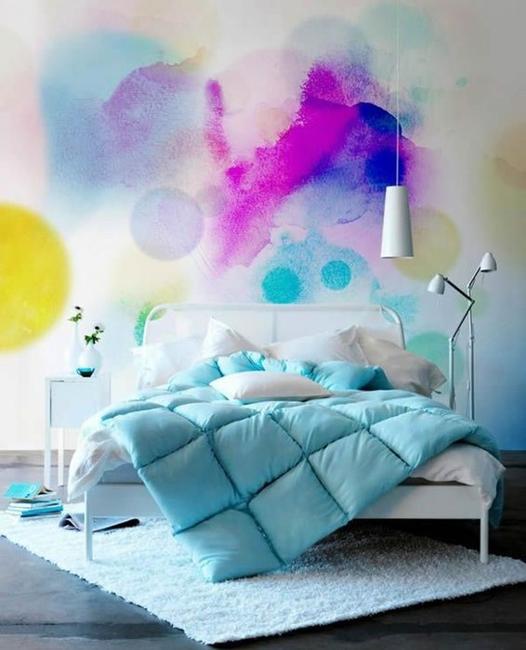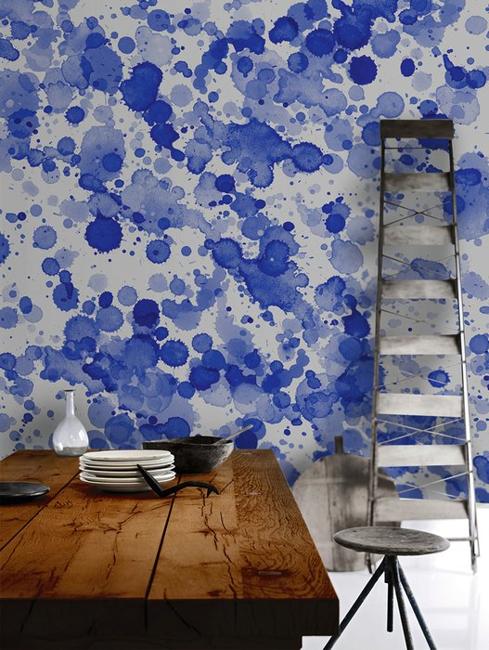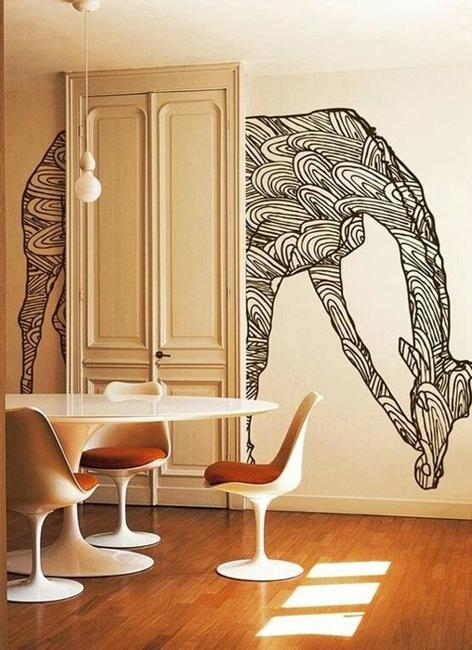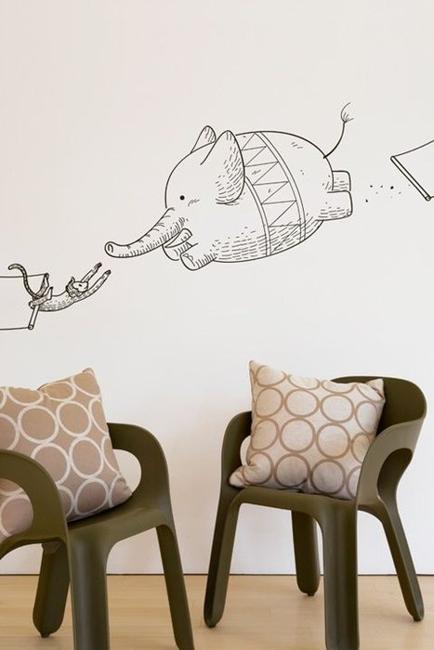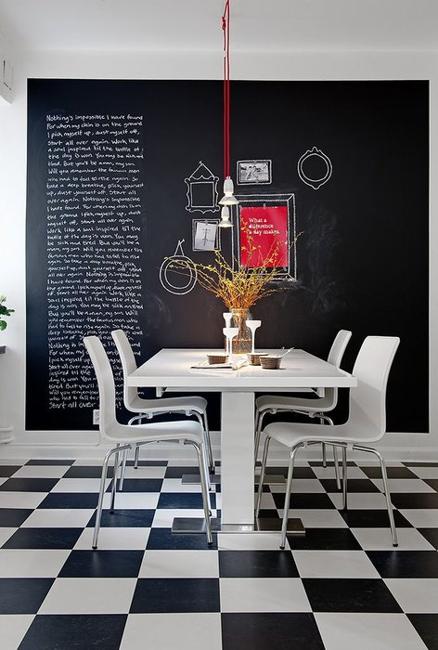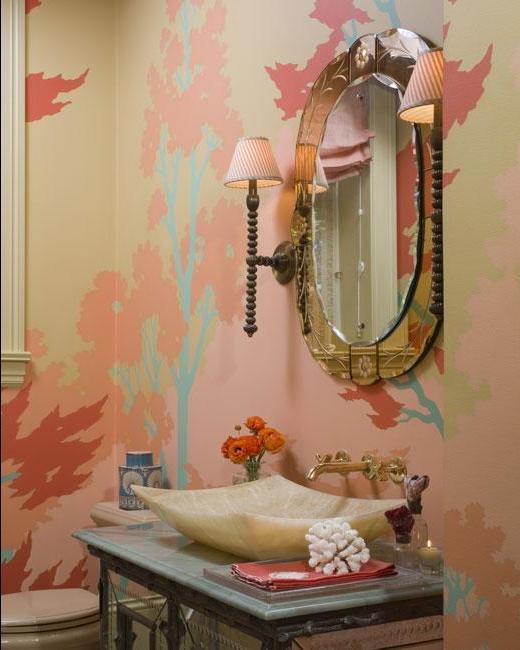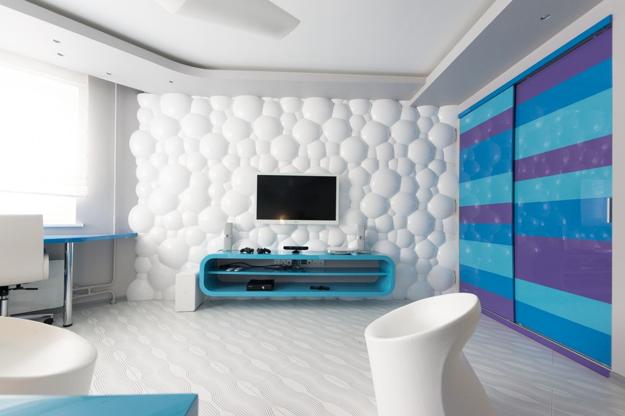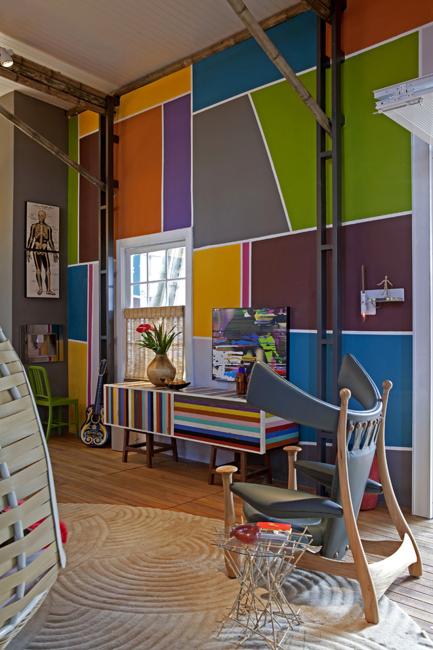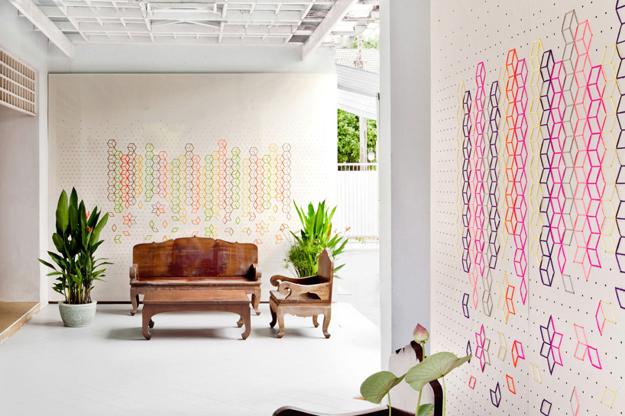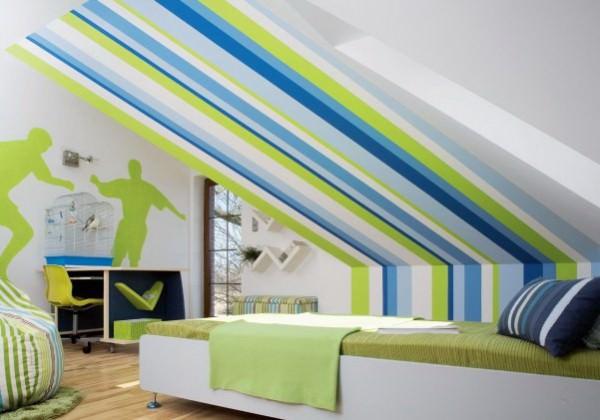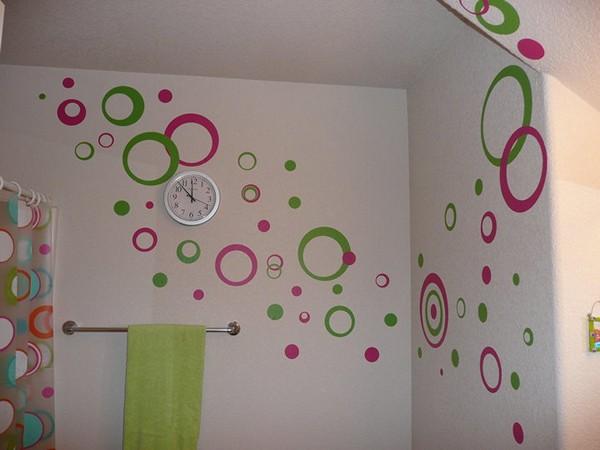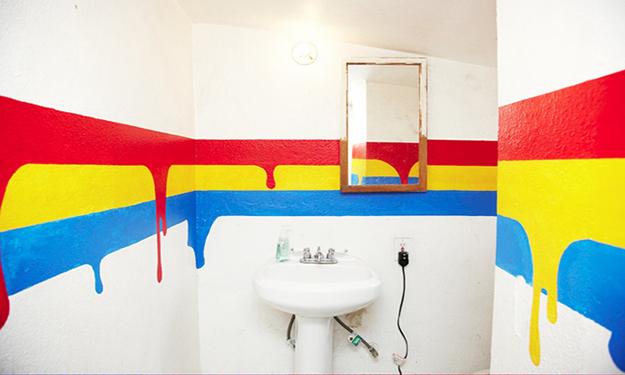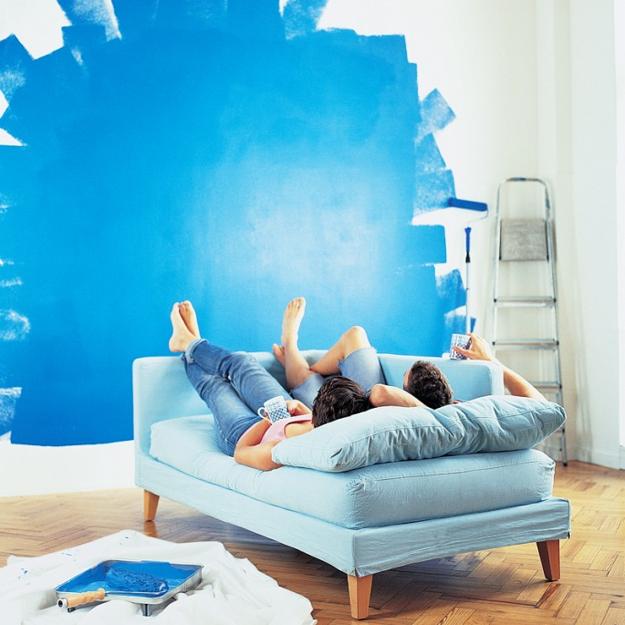 Modern house design in Japanese style celebrates the functionality and elegance of minimalism. Airy, bright rooms look inviting and comfortable. Natural...
and enjoy free articles sent to your inbox