Multifunctional Greenhouses, Inspiring Green Design Ideas for Your Beautiful Garden

Green Design Ideas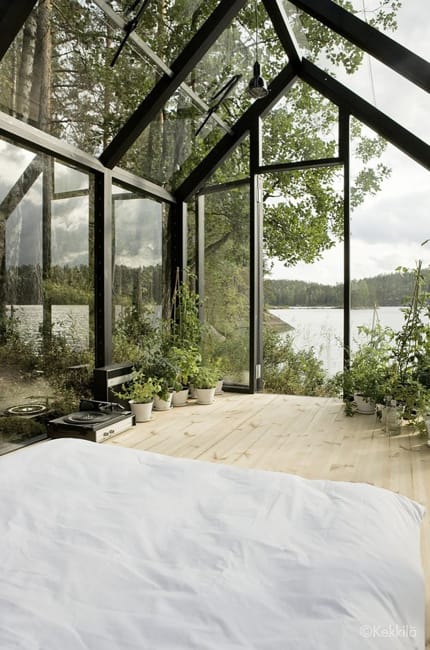 Greenhouse bedroom with panoramic views
garden design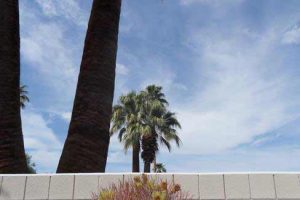 Greenhouses are perfect structures for early spring gardening when your passion for growing does not let you wait for summer. Greenhouse gardening is gaining popularity, providing a fantastic opportunity to spend quality time in a peaceful environment created with plants and growing healthy chemical-free foods. Multifunctional greenhouses provide beautiful shelters where you can relax, taking the stress out of your day.
You can turn a greenhouse into an office, a bedroom, a craft room, a gym, or a play space for kids. Adding a small glass shed to your garden is a great way to extend your gardening experience throughout the entire year, but you can also consider other options to use your greenhouse. Here is the Lushome collection of greenhouse designs and ideas for transforming a glass shed into a room.
Glass recycling for greenhouse designs, DIY building with salvaged wood windows
Outdoor seating areas in beautiful sunrooms and greenhouses
Sunrooms and winter gardens, beautiful Green ideas for winter decorating
Greenhouse design ideas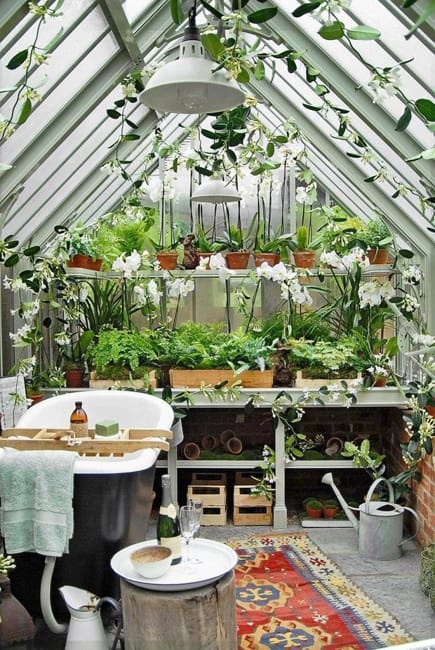 You can turn a greenhouse into a stylish gazebo, summer dining room, home office, bedroom, or guest house. Check out the inspiring design ideas showing multifunctional greenhouses that are attractive and multifunctional.
Extraordinary Dome house design, low-cost Green living idea
Invisible greenhouses catching sun warmth in winter
25 ways to improve balcony designs and create beautiful small rooms
With some renovation effort, you can transform a garden shed with glass walls and a glass roof into a tropical winter garden with exotic plants to enjoy during the cold seasons. If you like to build a new glass shed, consider improving its functionality by increasing its size and arranging a dining area, a home office, a craft room, a gym, or a bed inside.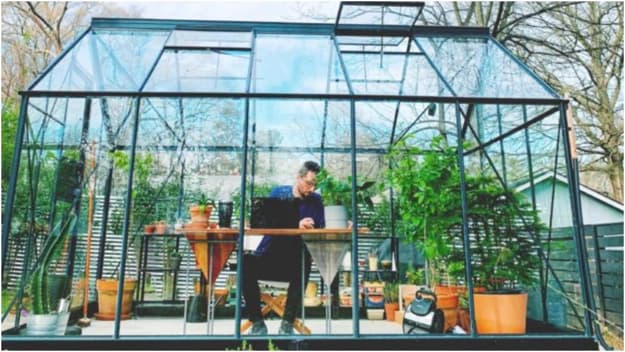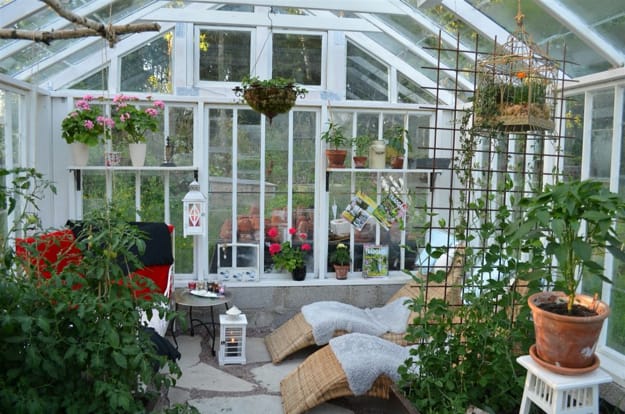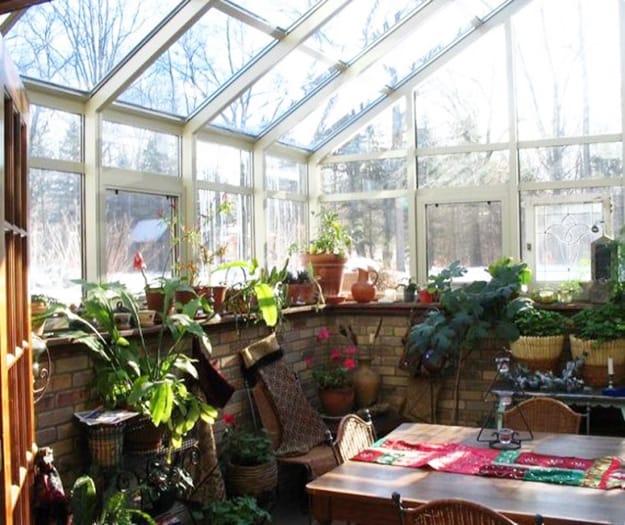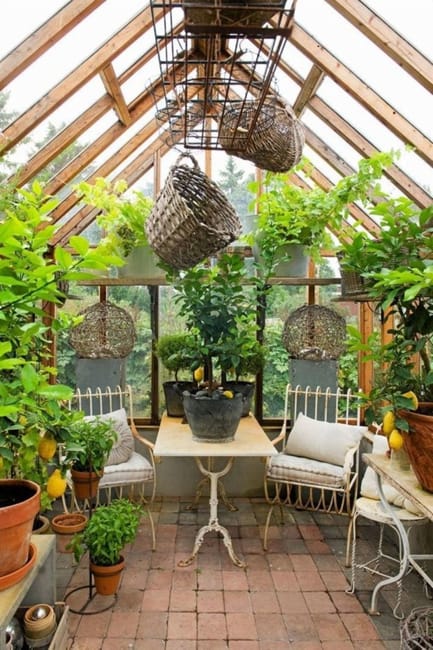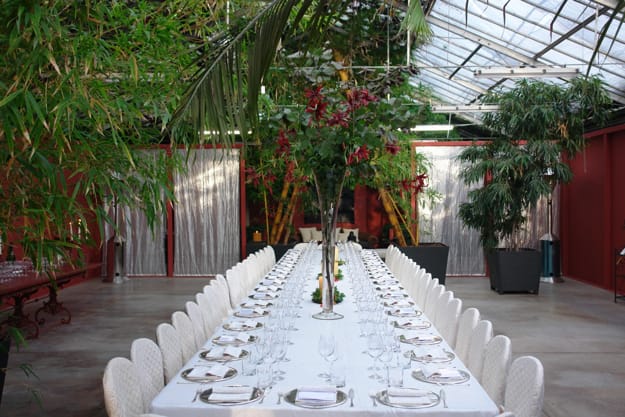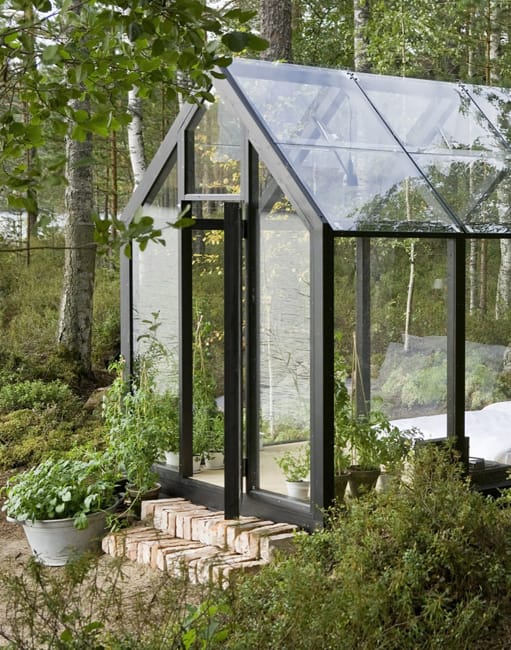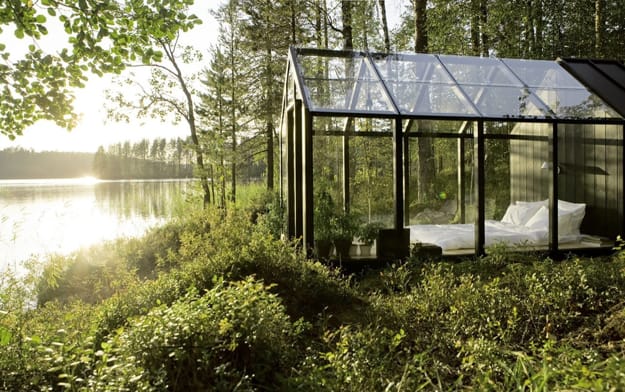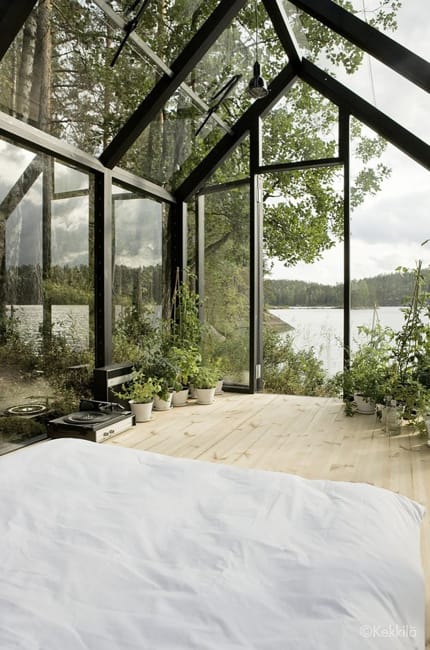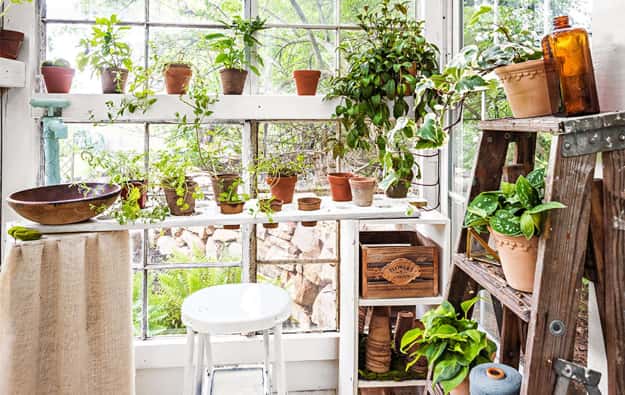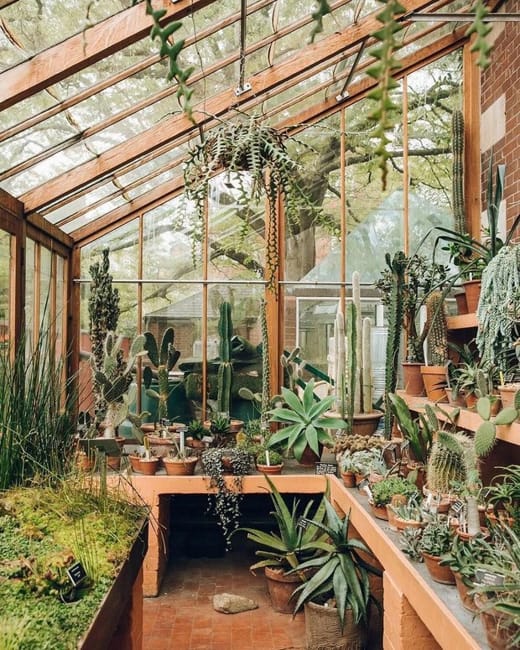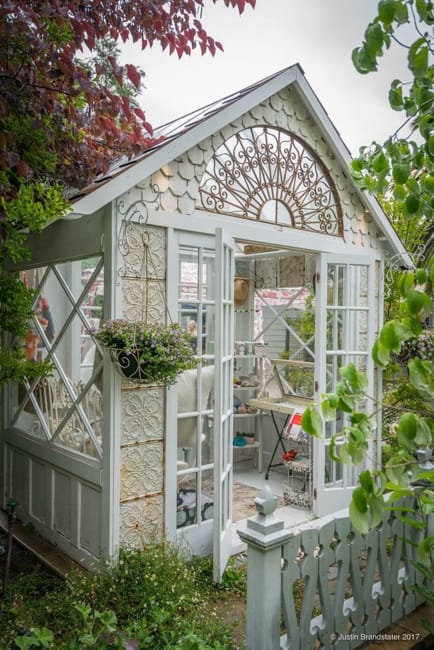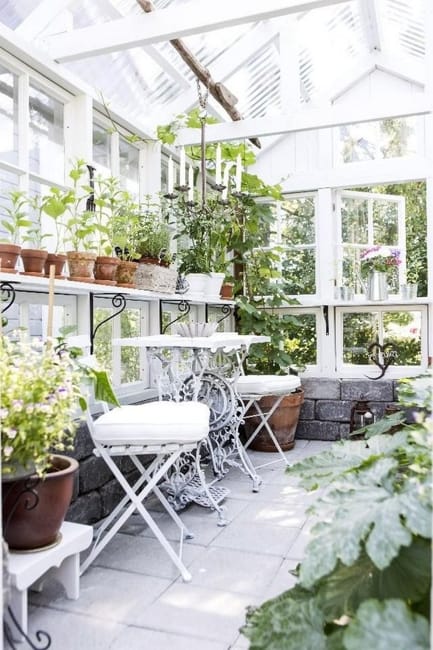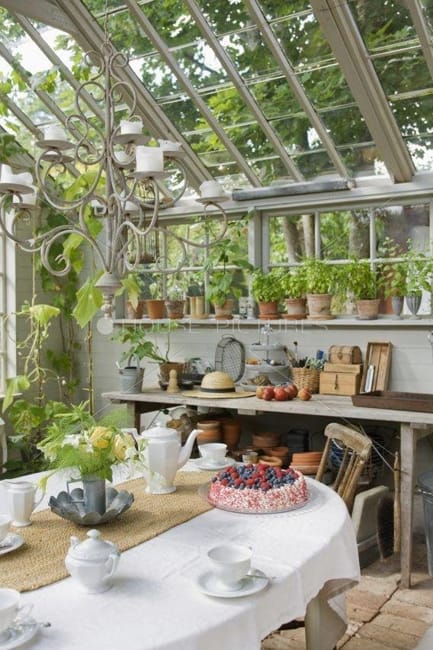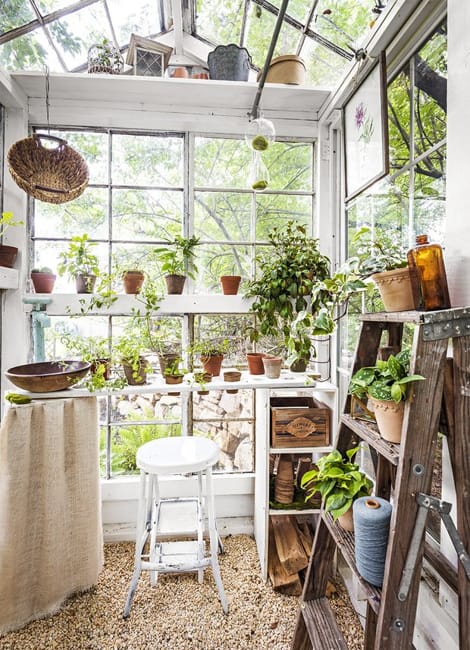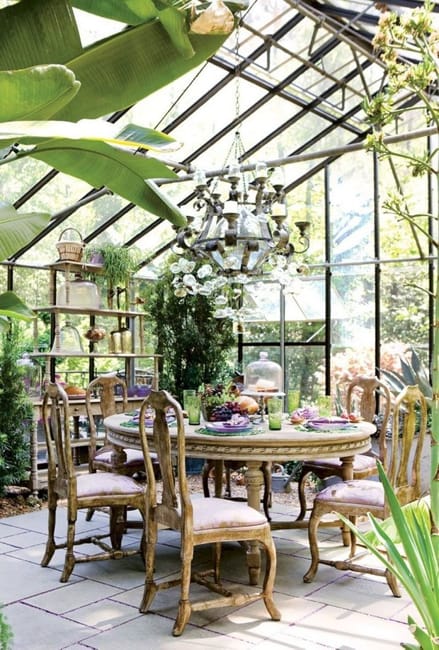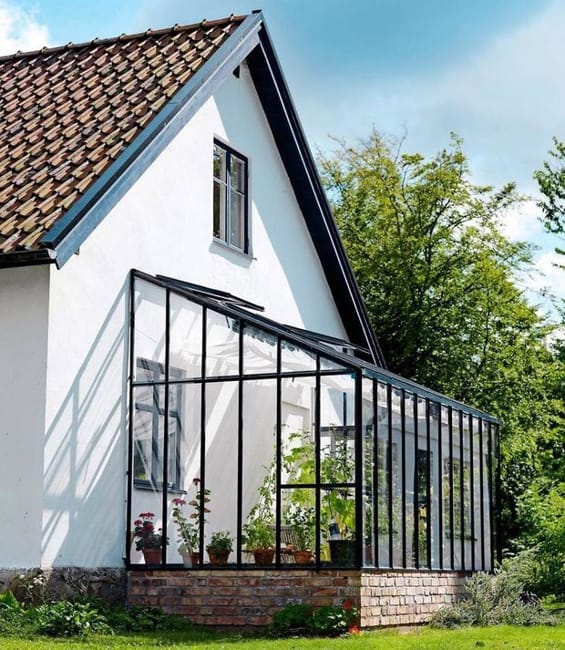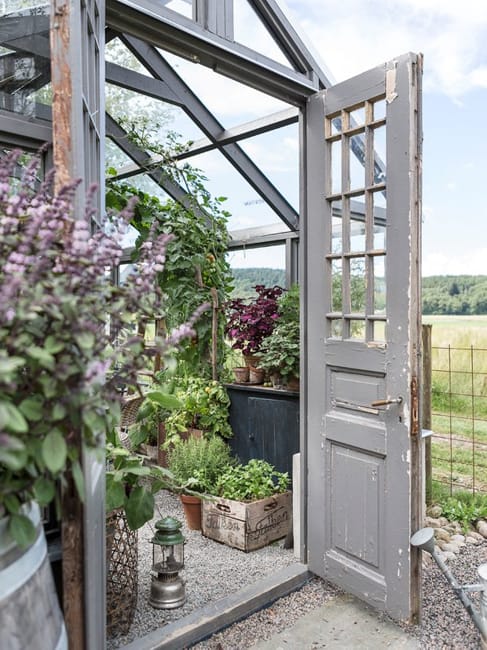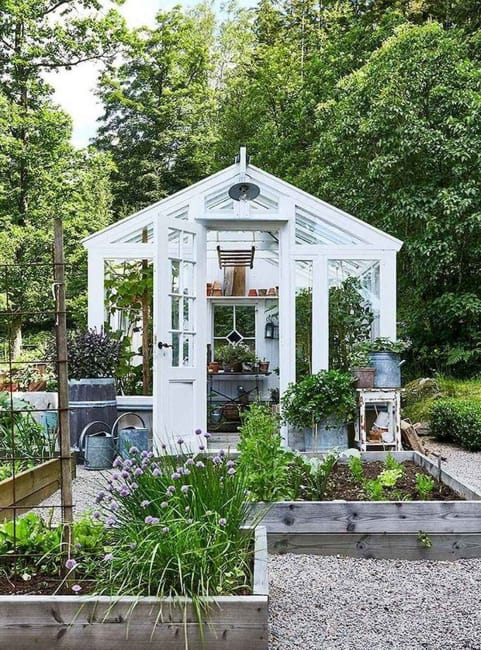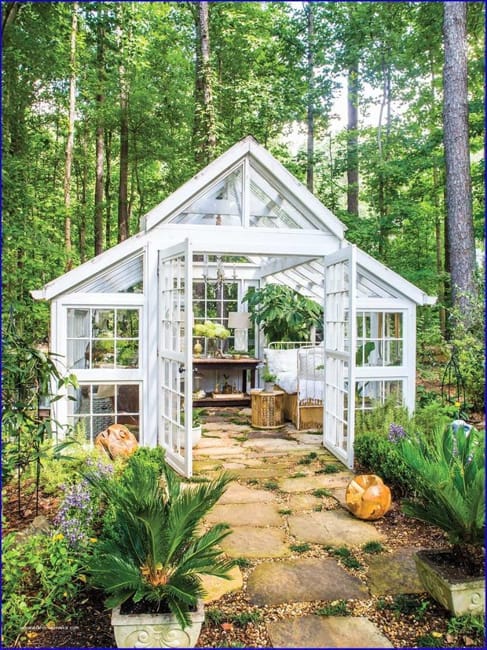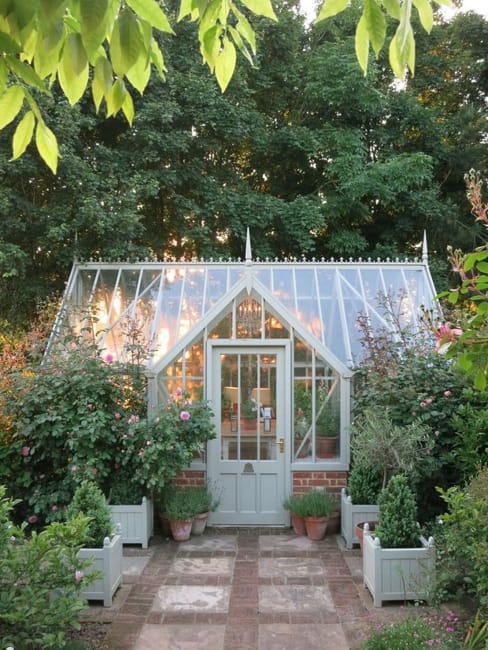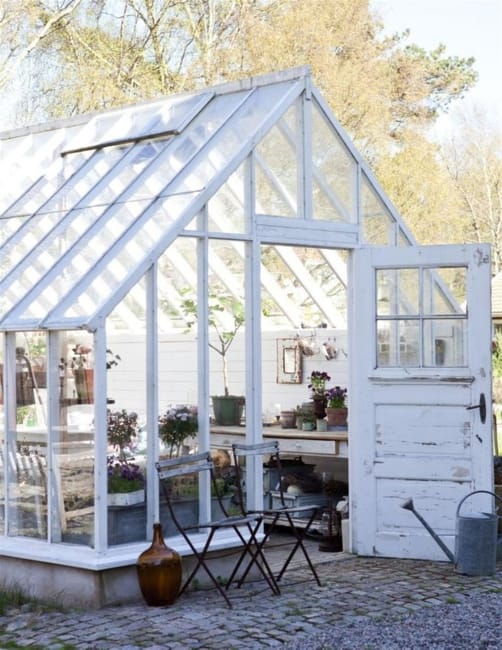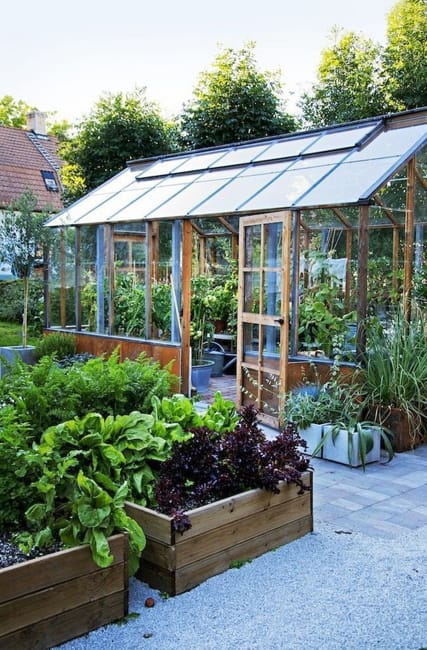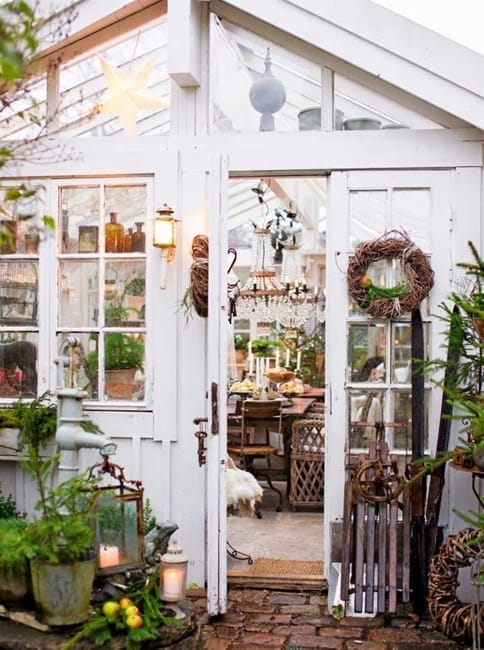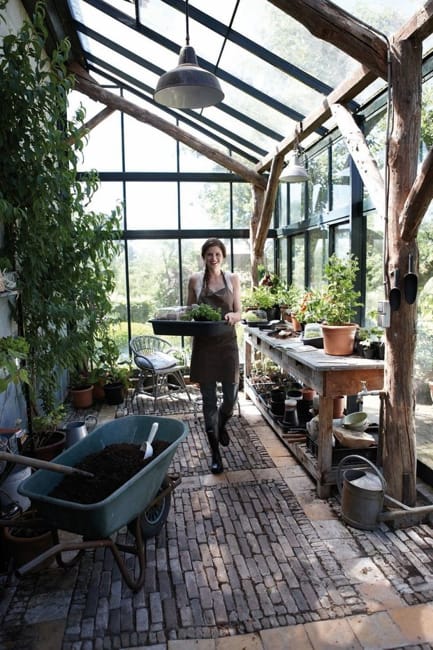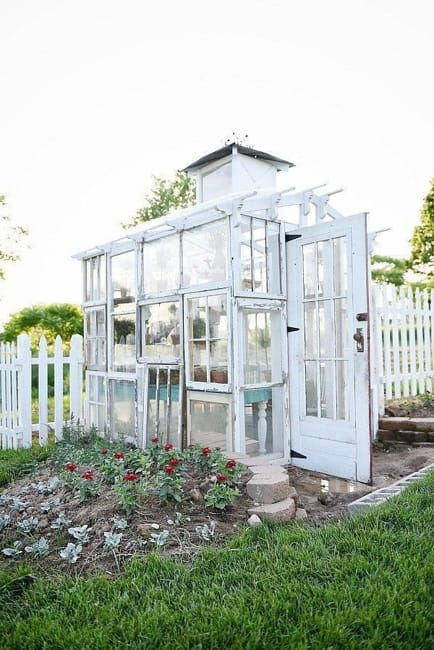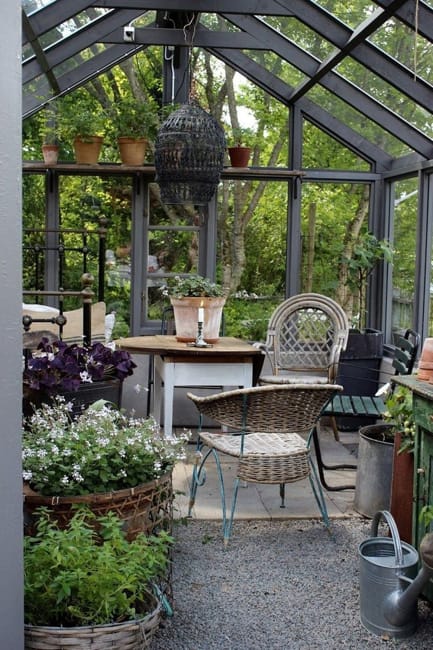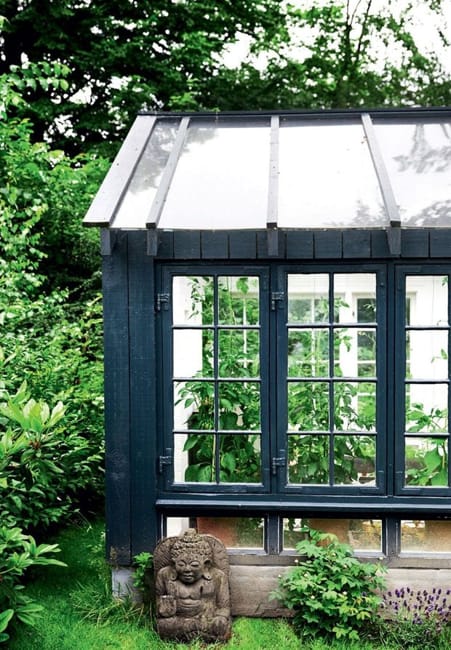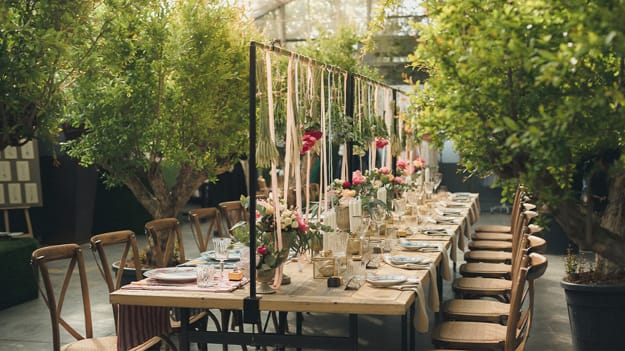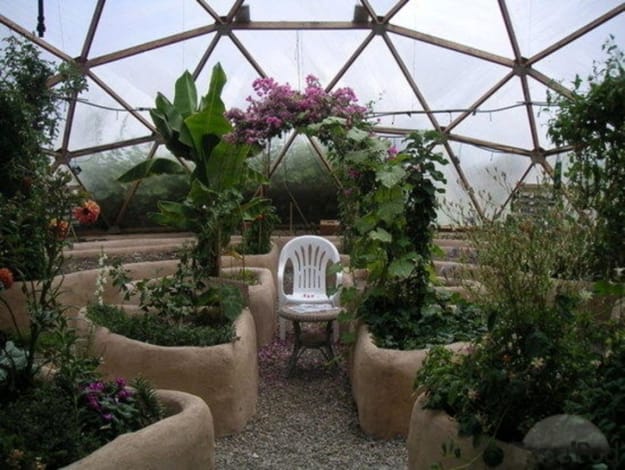 There are hundreds of reasons to recycle metal parts, old cookware, wires, tools for creating unique designs and decorating your office...
and enjoy free articles sent to your inbox