Modern Trends in Decorating with 3d Wall Panels and Contemporary Textures

Interior Design Ideas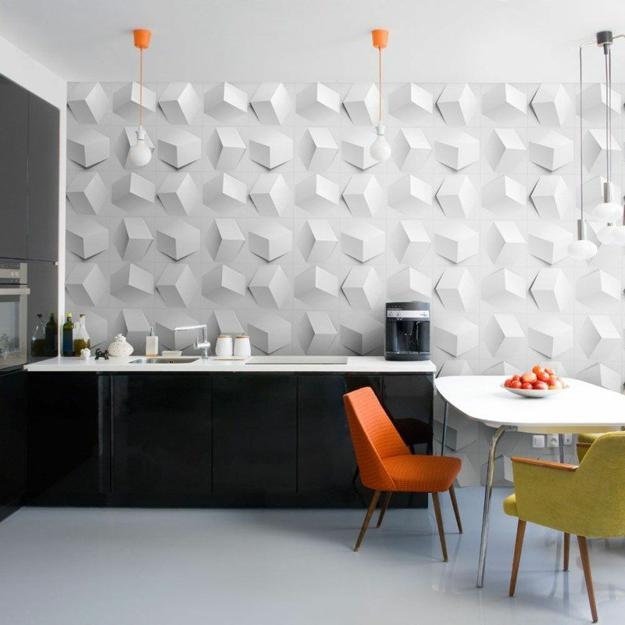 White wall paneling with 3d geometric pattern, kitchen design
wall panel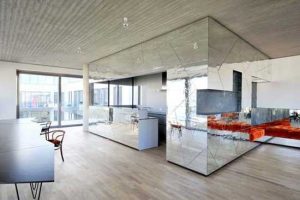 Contemporary 3d panels challenge traditional wall designs creating impressive and unique surfaces which enrich home interiors. Originality and new technologies influence wall panel design turning this way of interior decorating into a trend. Architects, designers and ordinary home owners choose 3d wall panels for creating spectacular accent walls. 3d designs add depth to flat surfaces, bring unlimited decoration patterns into modern interiors, and create fabulous walls. Here are examples of beautiful wall designs with contemporary 3d paneling.
Textures, bright and decorative 3d wall panels cover a part of the wall or entire walls, adding a futuristic vibe to modern interiors and enhancing rooms by adding unusual, stylish patterns. The panels offer plenty of opportunities to personalize room decorating. Not only patterns, but the depth of carved designs, colors and sizes of motifs make walls look unique. Also, textured wall design makes rooms quiet by decreasing noises.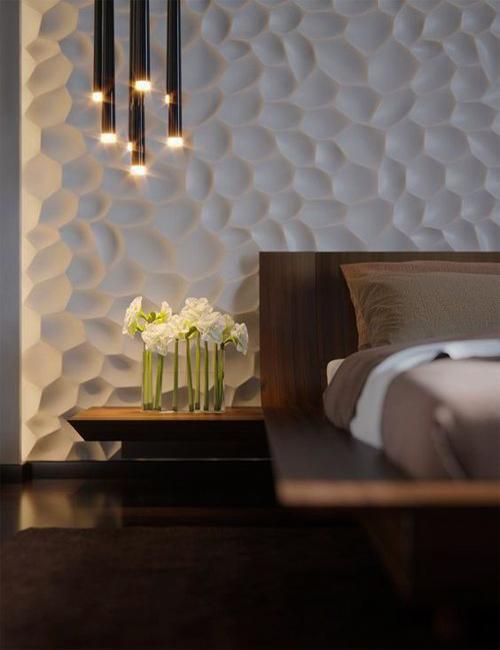 Decorating wall panels can create classy surfaces and accents in a high-tech style. They can bring a velvety texture or surprise with a glossy effect. There are hundreds of various textures to explore. Decorative wall panels mimicking leather, concrete, glass, wood or metal are one of the most impressive trends in decorating.
3d wall paneling adding dimension to empty surfaces
Colorful wall panels show creative trends in decorating
Carved wood wall panels for contemporary room decorating
3d designs are easy to assemble. Glue or frame bars that hold wall paneling on the place allow creating perfect walls hiding all imperfections. Textured wall panels are an excellent tool for achieving various effects and enhancing beautiful rooms by adding different materials. Bamboo, wood materials, gypsum, advanced plastic, and glass are stylish choices for decorating with 3d panels. Each material is attractive and captivating.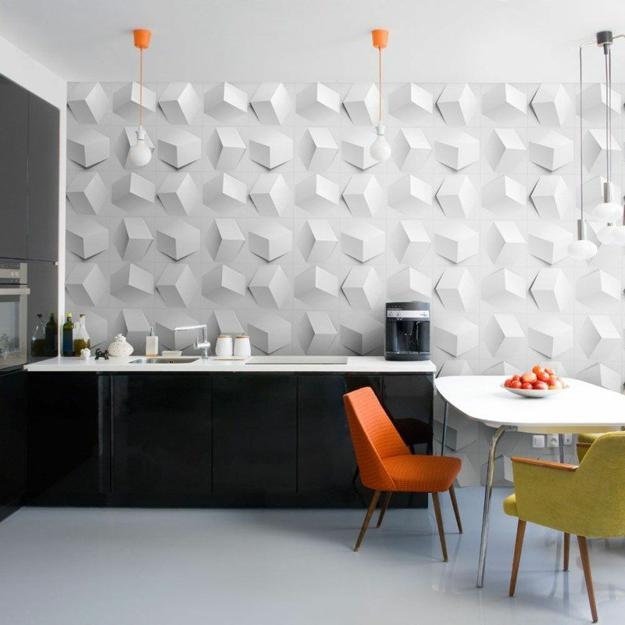 3d panels can decorate walls, ceilings, and furniture. Kitchen cabinets with 3d doors and 3d panels for closets are one of the modern trends in decorating. Choosing 3d panels depends on your style and the desired effect you want to create. However, adding depth to flat surfaces is a superb way to personalize and brighten up modern interiors.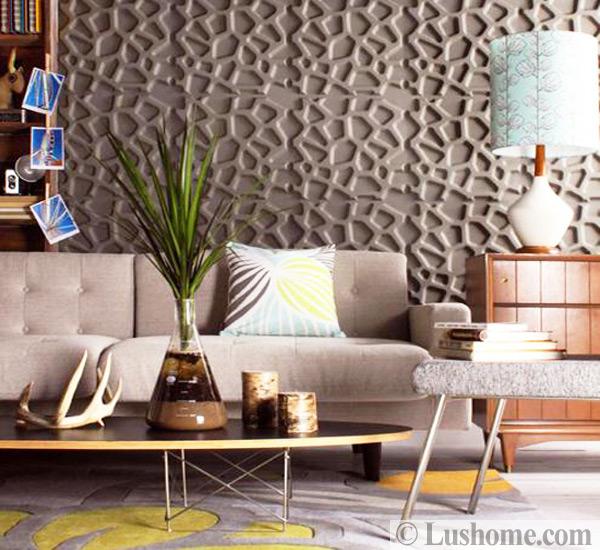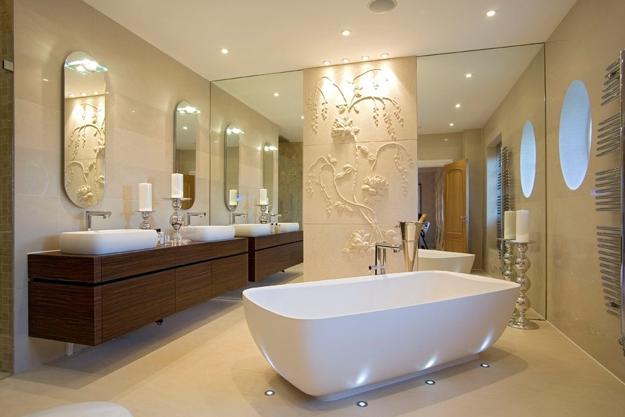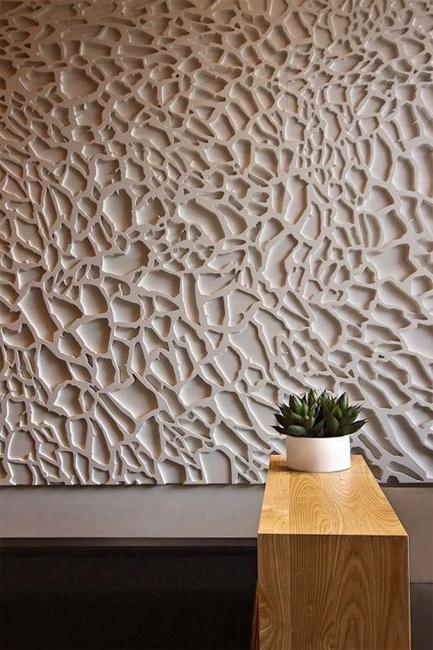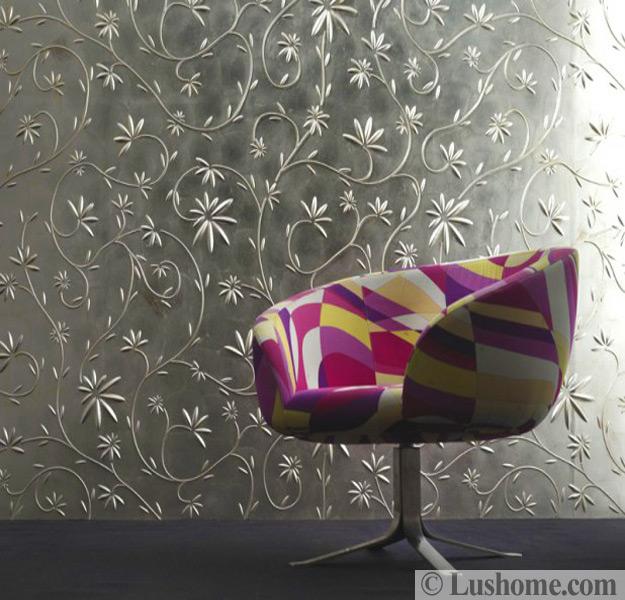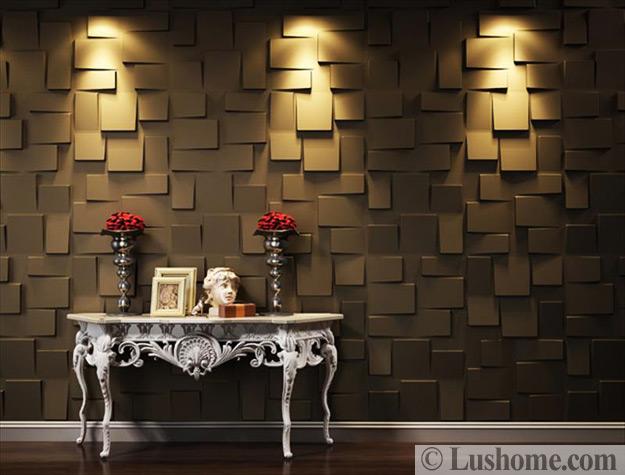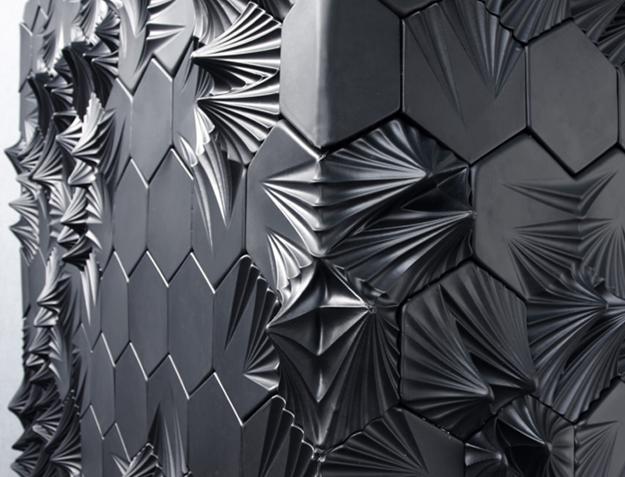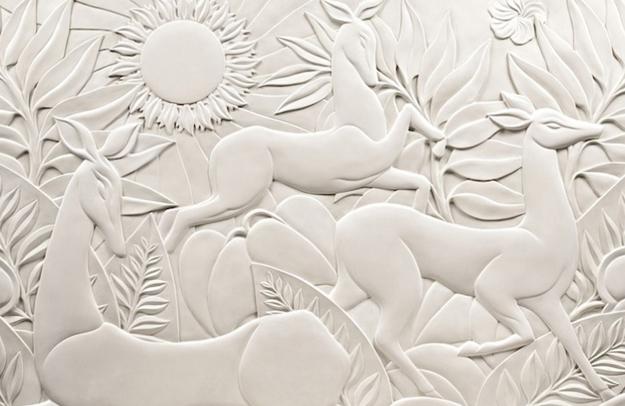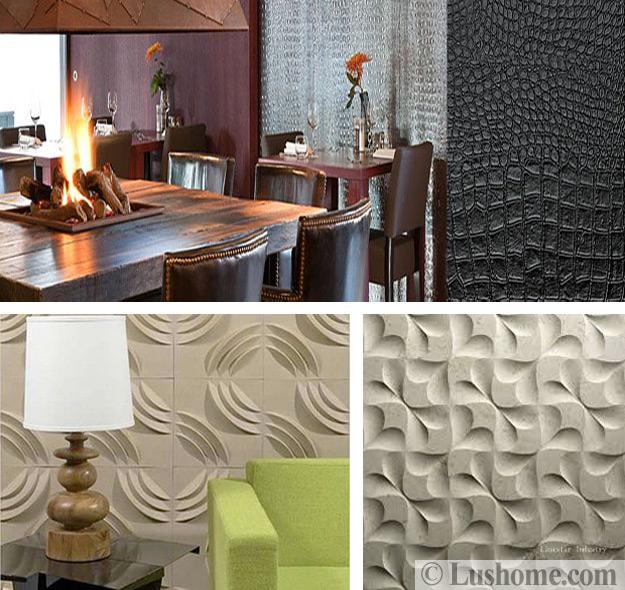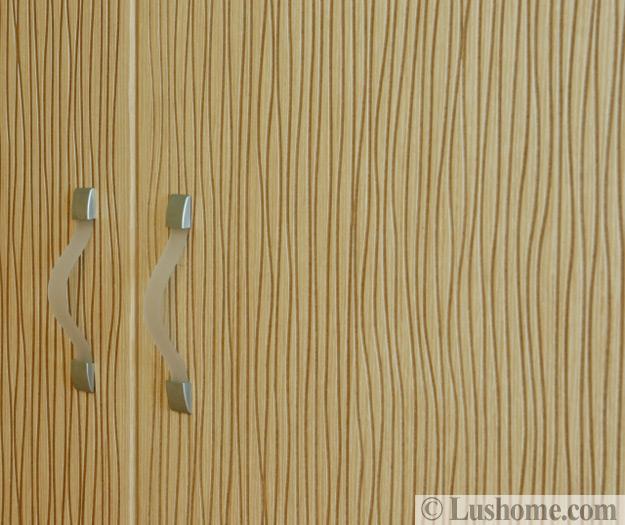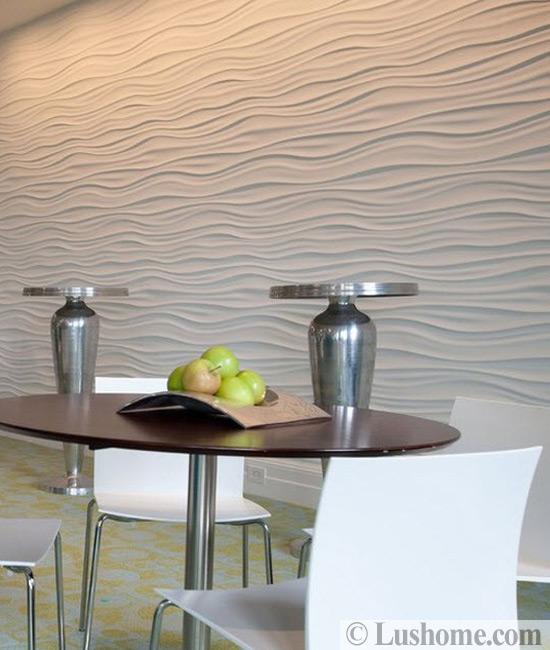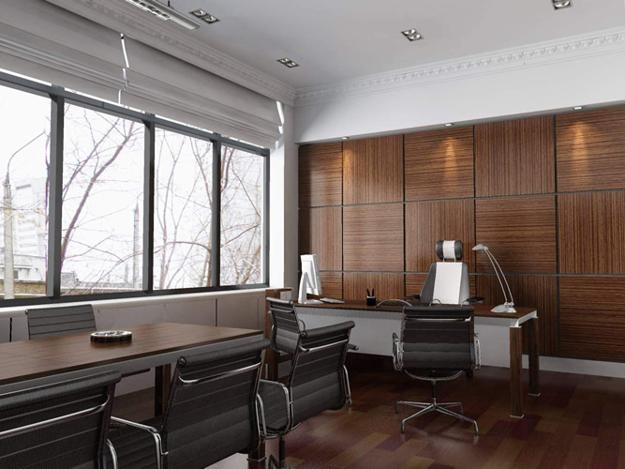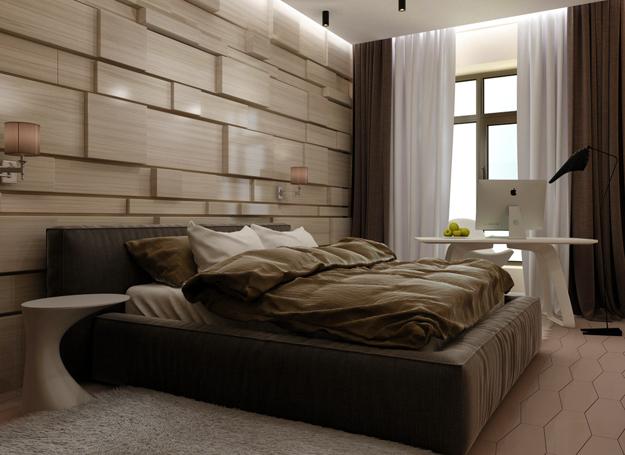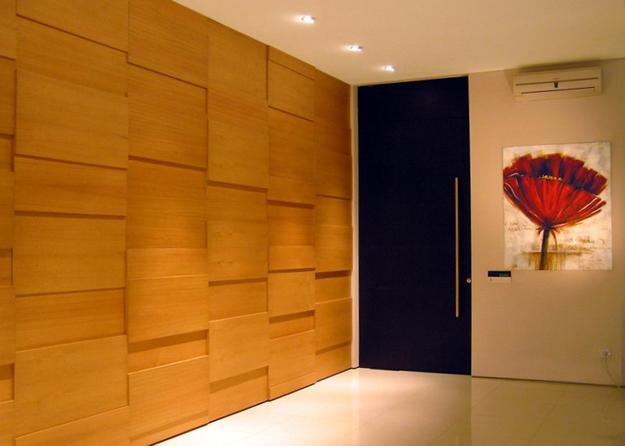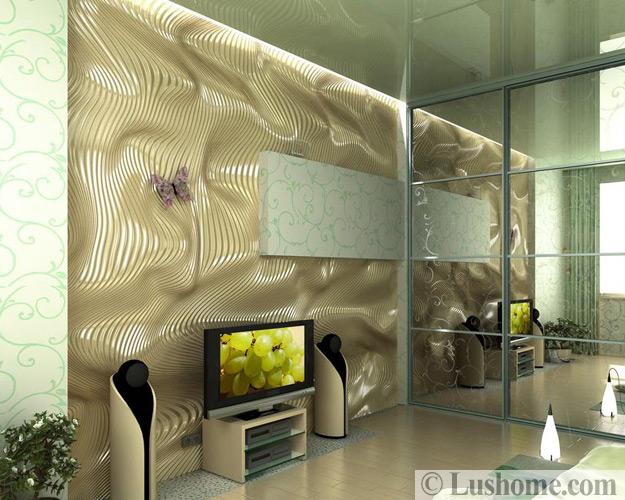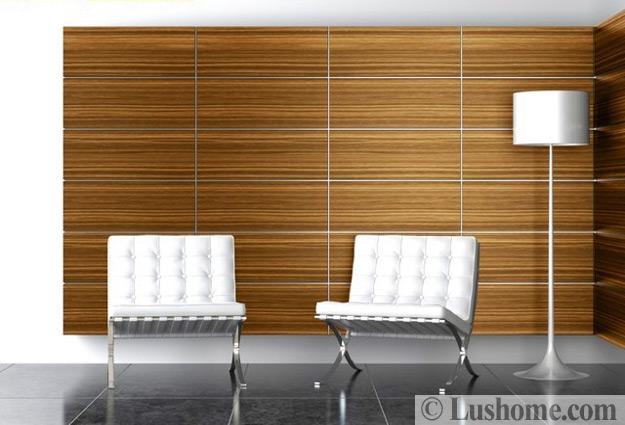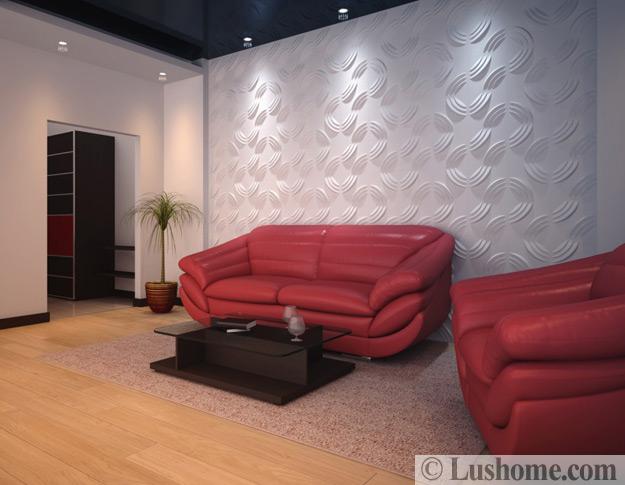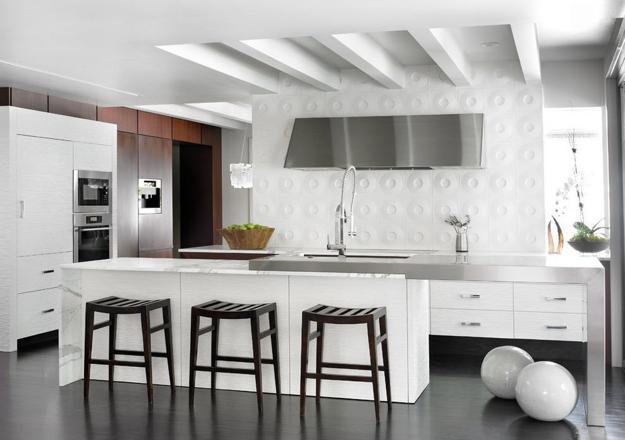 From traditional ceramic tile designs to trendy wood-like, shiny metal, and mesmerizing glass, there is seemingly unlimited ways to brighten up...
and enjoy free articles sent to your inbox