Modern Furniture Design Trends Blending Optimism with Sensual Textures and Novelty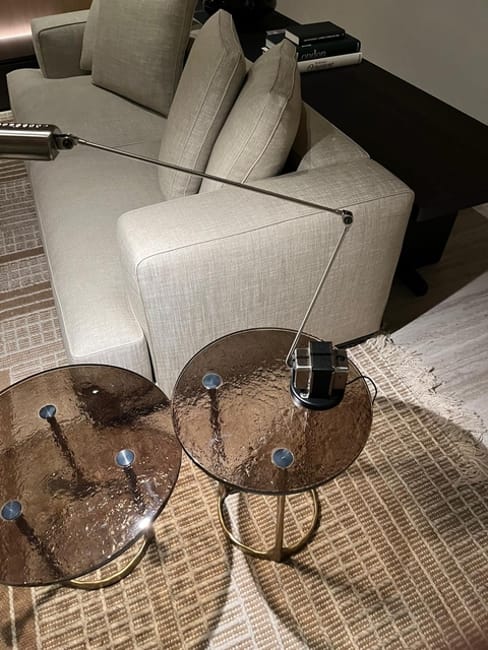 Glass top tables, contemporary sofa
contemporary furniture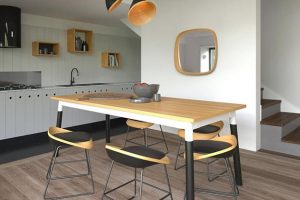 Here are the top modern furniture design trends from 2023, naturally flowing into 2024. Salone del Mobile. Milano 2023 showed five exciting furniture design trends: sensual design, playful ideas and bright colors for interior decorating, classic designer furniture, flowing textures, and warm yellow and orange shades. Here is the Lushome summary of these modern furniture design ideas.
Visionnaire novelties and functionality merge into beautiful modern furniture that evokes a warm emotional response. Introducing tactile textures, bright colors, and playful interior design ideas creates a better world for kids and adults. Designer furniture and classic pieces add a timelessly elegant touch to creative and novel interior design ideas.
Modern sofas, furniture design trends
The latest trends in outdoor furniture design
Stylish sofas and chairs, furniture design trends
Top furniture design trends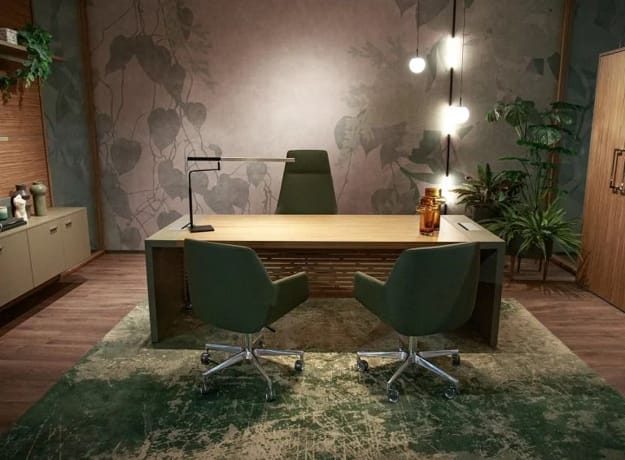 1. Sensual design
Modern furniture feels warm, inviting, and almost alive. It attracts and invites you to touch it. This concept of modern furniture design has the power to stay for years. The world is tired of functional, monosyllabic interiors reminiscent of a hospital environment but is not ready to return to glamourous furniture design.
Futuristic furniture and modern furniture design, the art of interior design
Furniture design trends and fresh interior decorating ideas
Modern interior trends reinventing classic luxury and versatility
2. Playful furniture design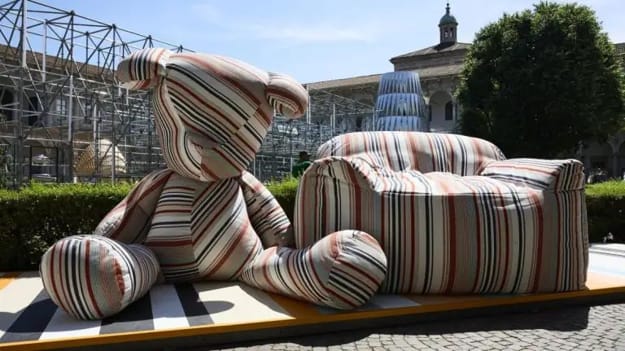 Adults, as well as kids, want to enjoy their rooms, and playful furniture design helps to create cartoon-inspired interiors. The playful furniture design trends transform minimalist-style room decorating into spaces with dollhouse-like decor.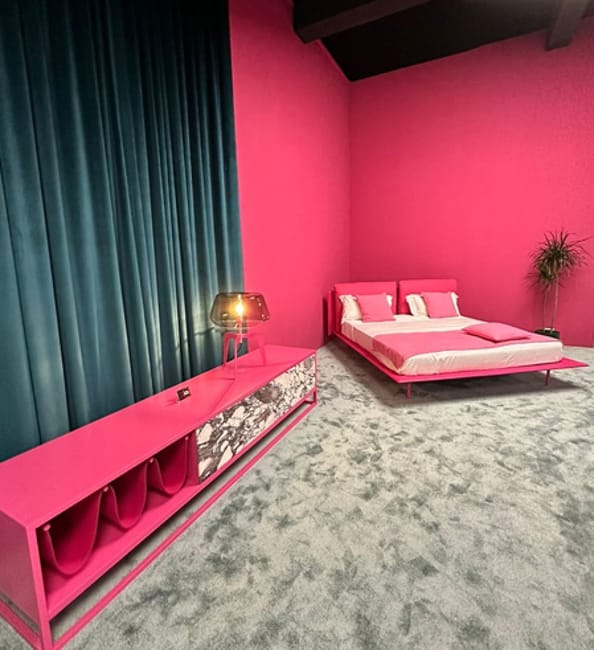 Expressive forms combined with pleasantly bright and energetic colors create exciting modern furniture pieces and lighting fixtures that look playful and adventurous, like designer kits or puzzles.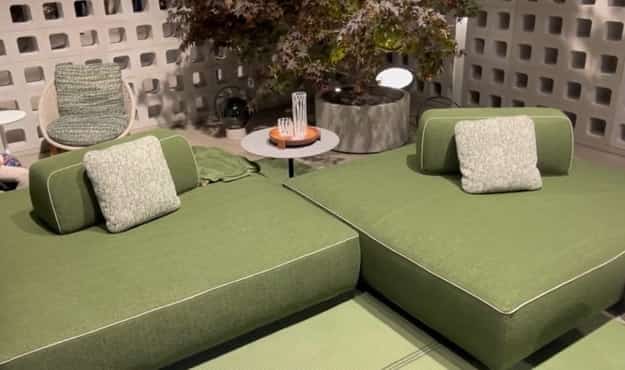 3. Designer classics
Classic furniture design moves from the palace style to contemporary home furnishings with a touch of the Art Deco style. Modern furniture design uses traditional materials: wood, marble, glass, and metal. Creative and bright-colored modern furniture looks contemporary and easily fits into stylish eclectic interiors.
4. Fluid design
Colored glass, reminiscent of rainwater streams or river flow. Other materials hone similar effects in textures and design.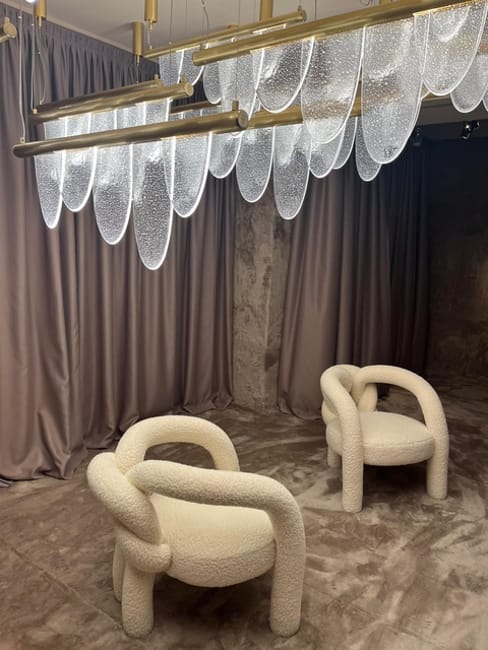 5. Mustard yellow and orange color shades
The modern color schemes include warm yellow and orange colors that look gorgeous on a background in neutral colors. Also, these shades mic beautifully with brick red, indigo blue, and modern green colors.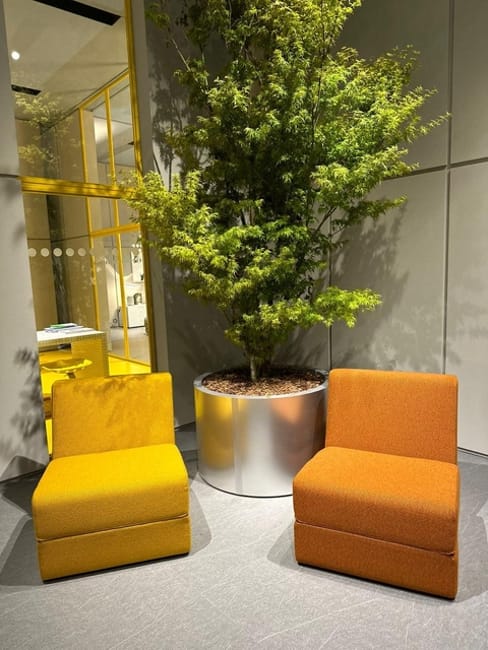 Eco-friendly design, modular furniture, floating-in-the-air furnishings, a creative mix of a few textures, and natural textures with imperfections are beautiful modern furniture design trends that make home interiors stylish, sensual, and intimate.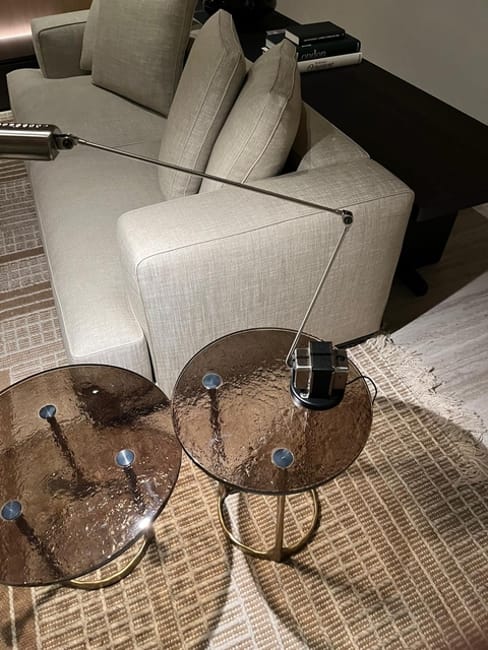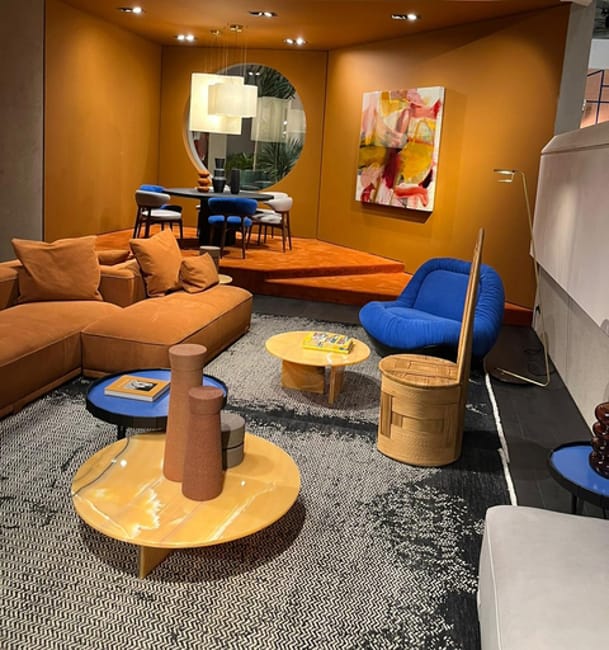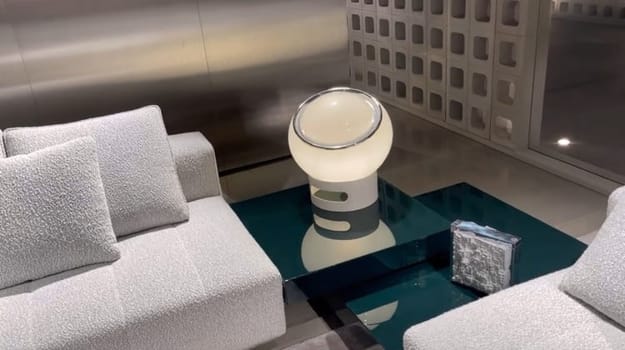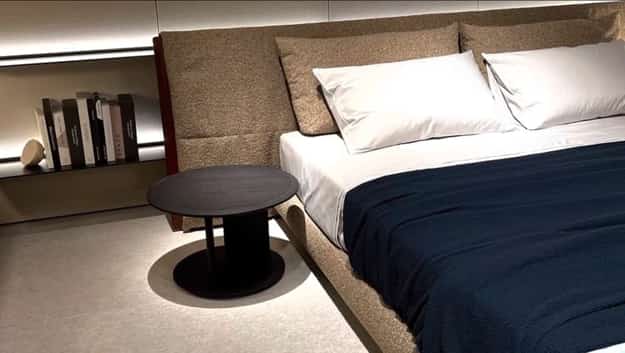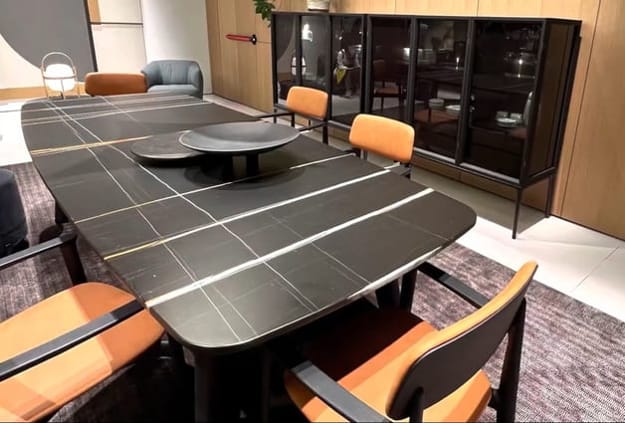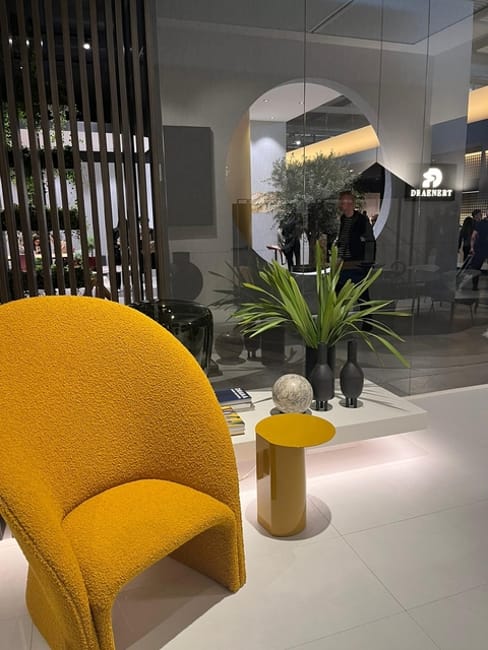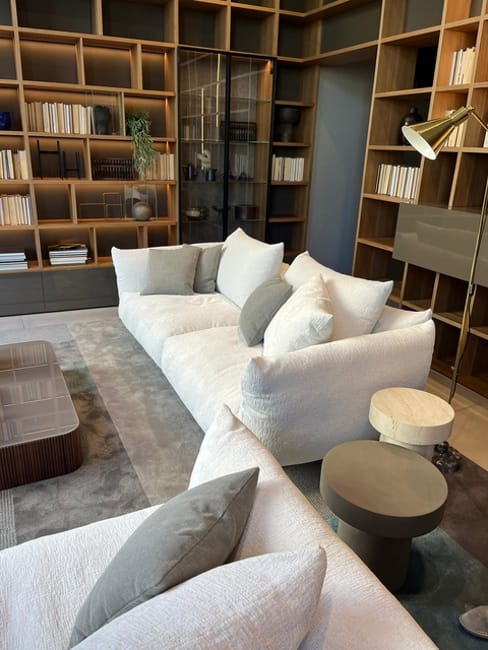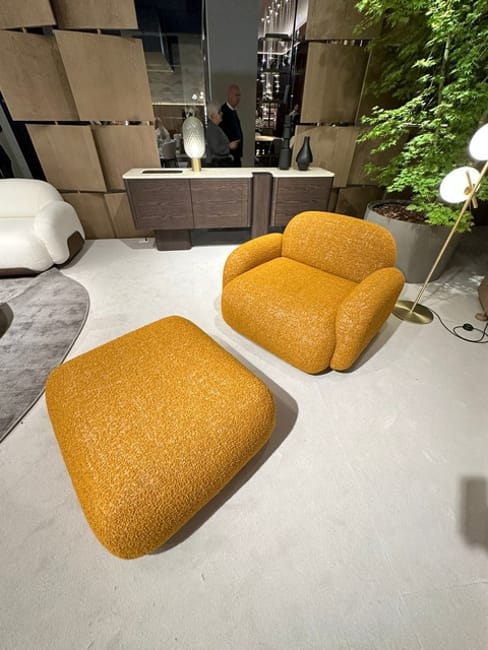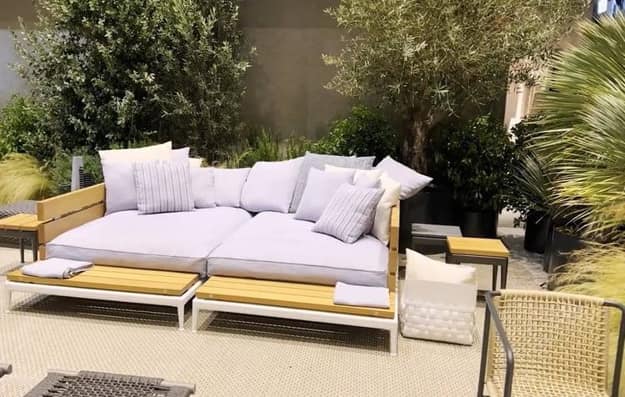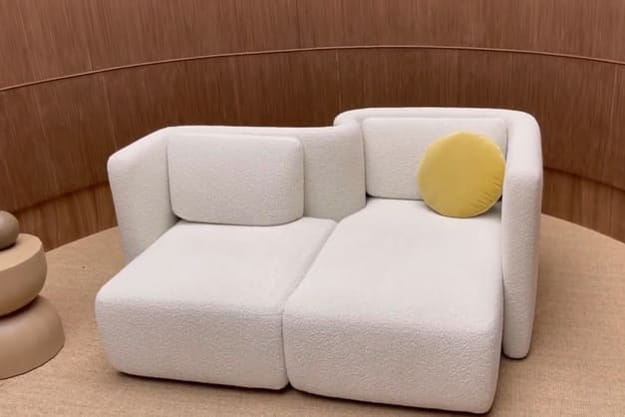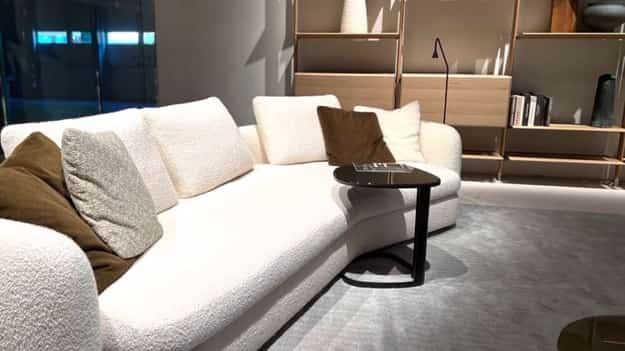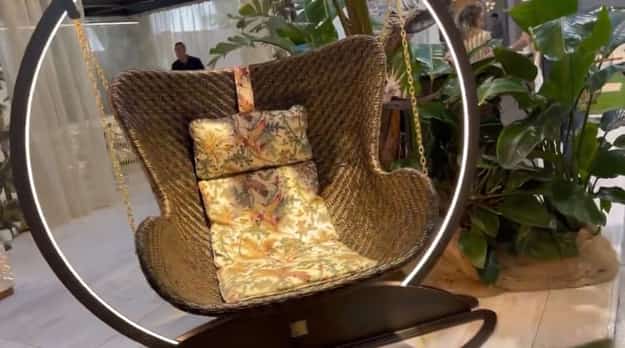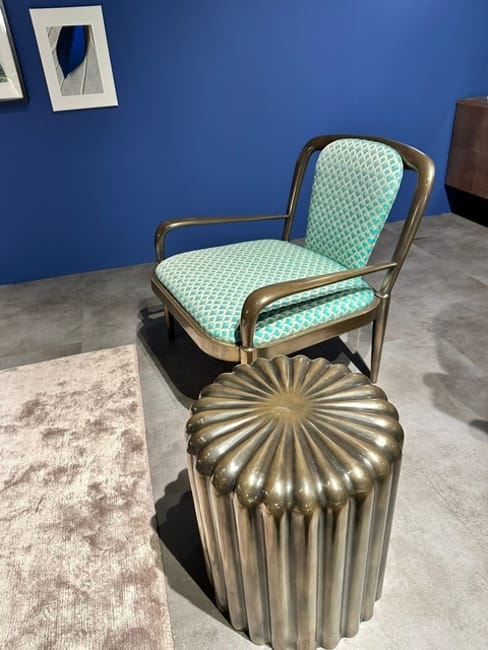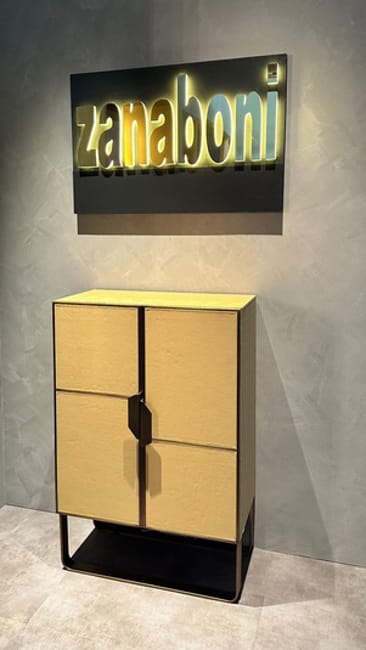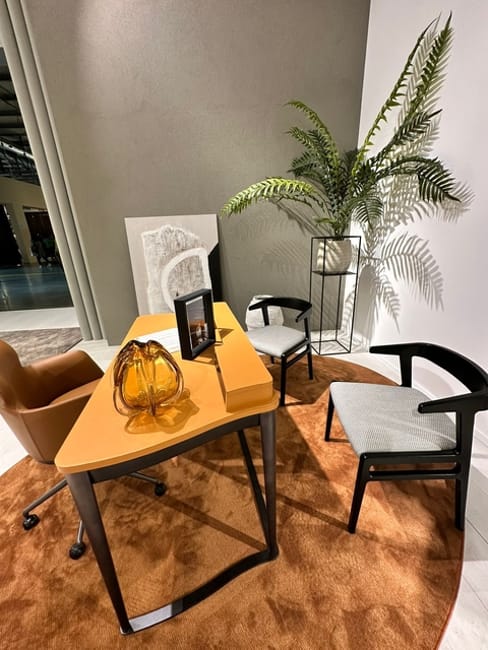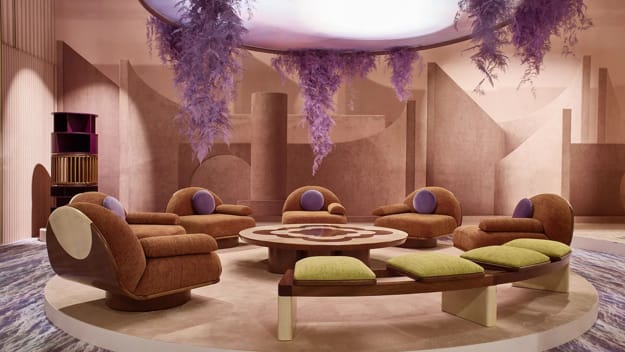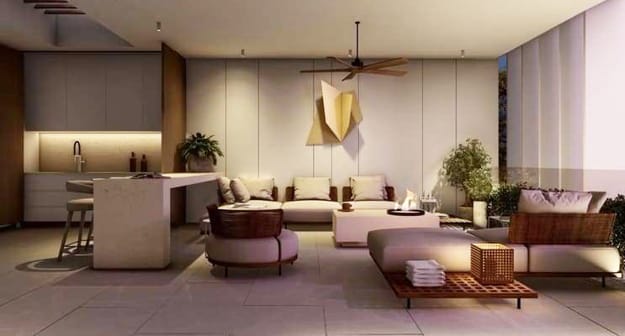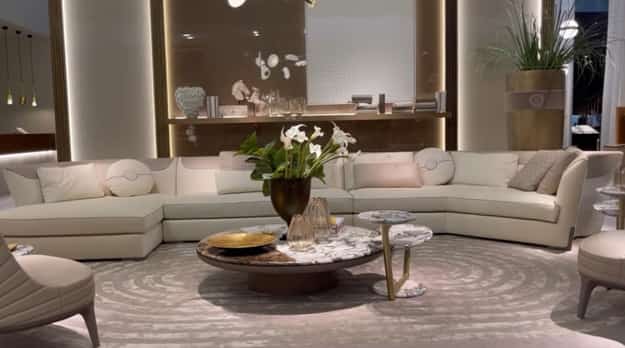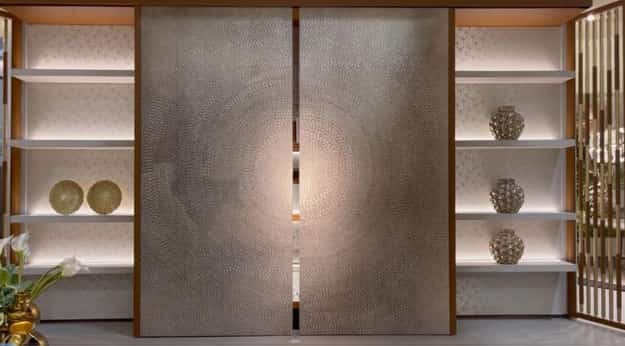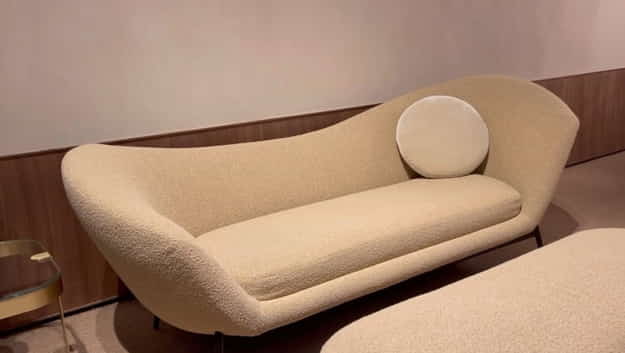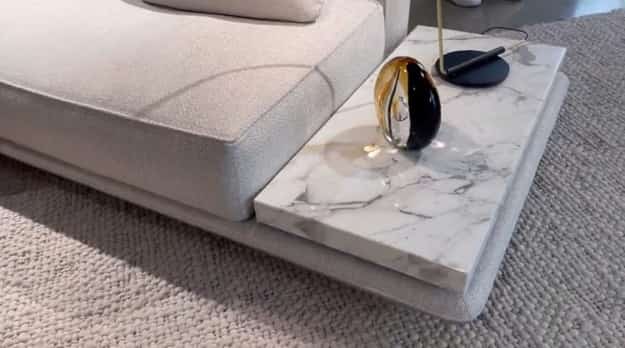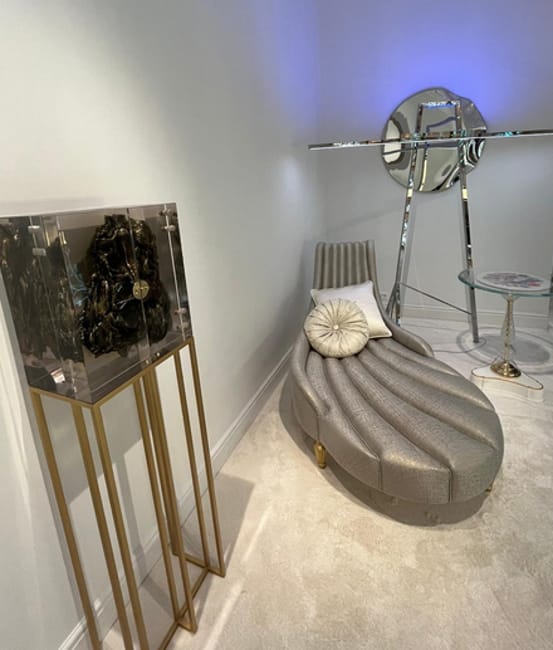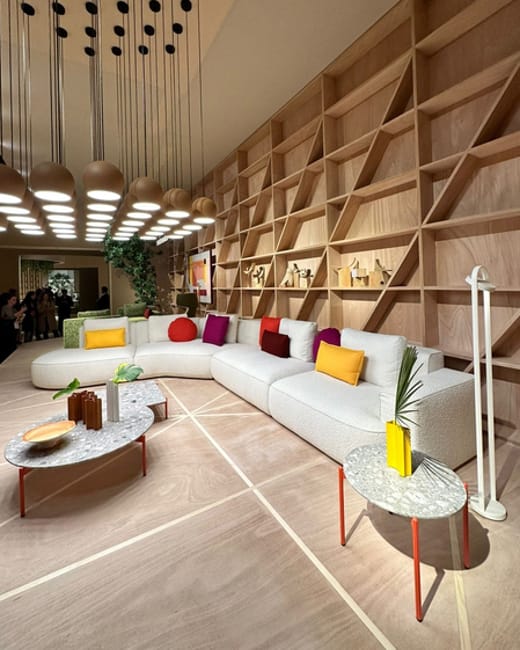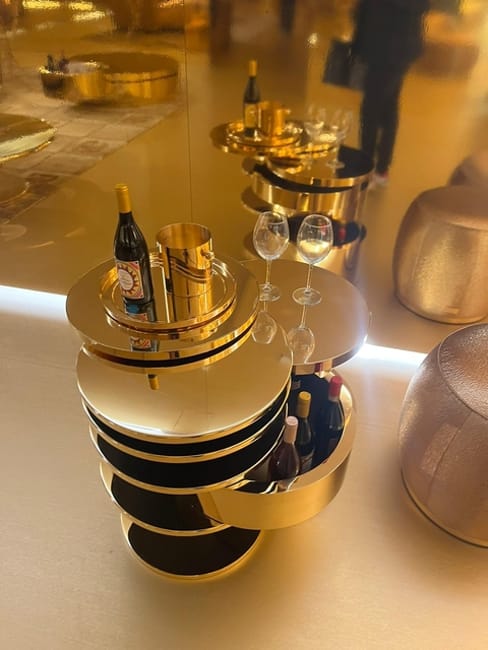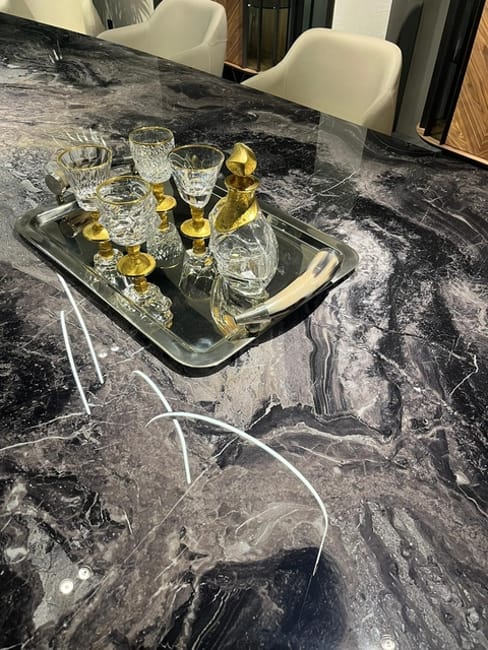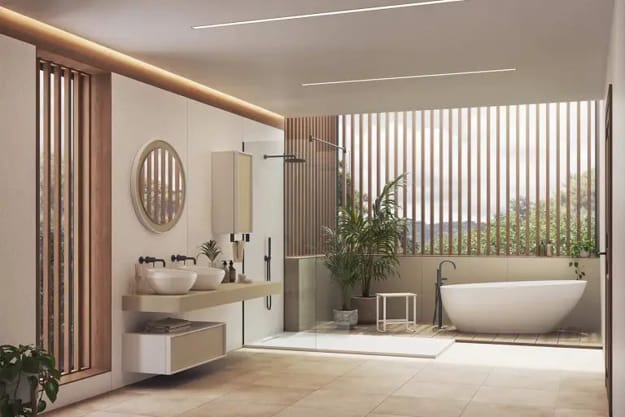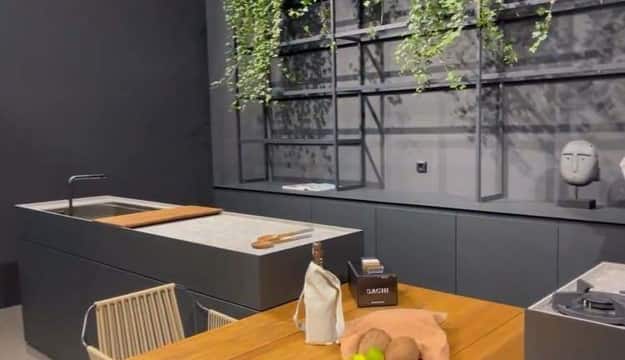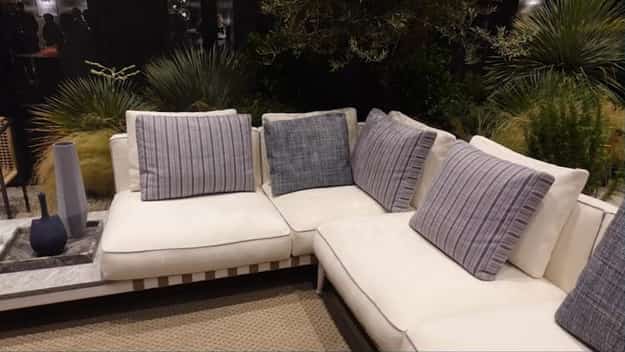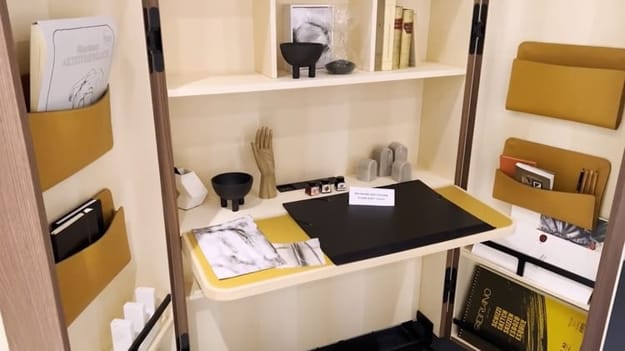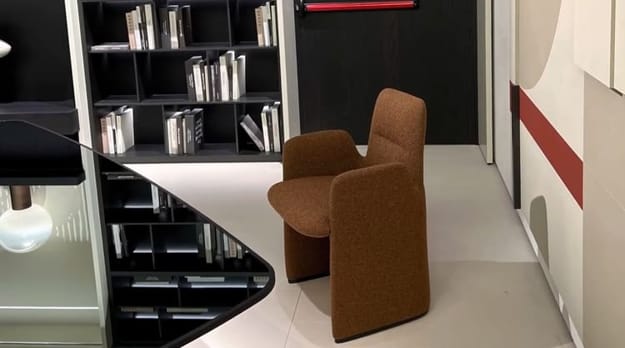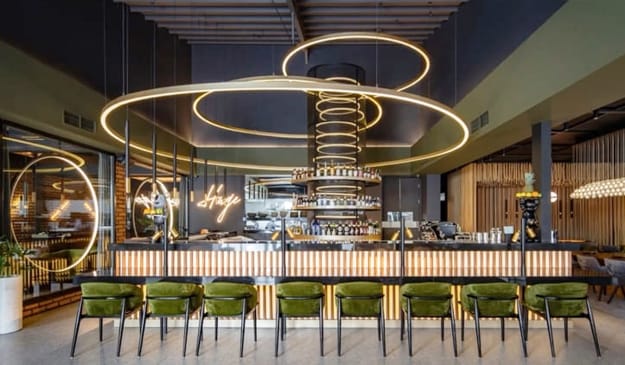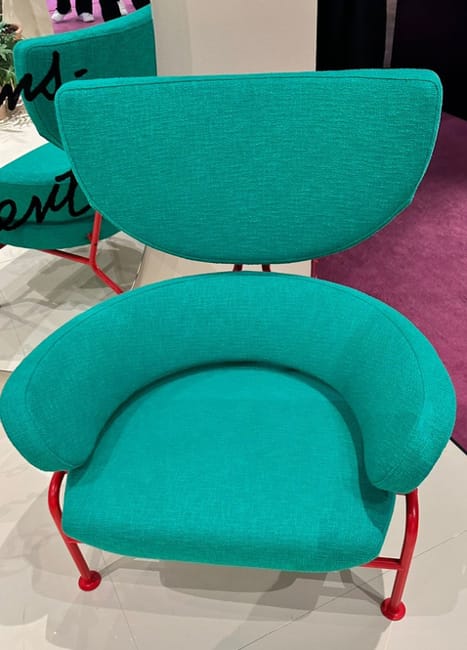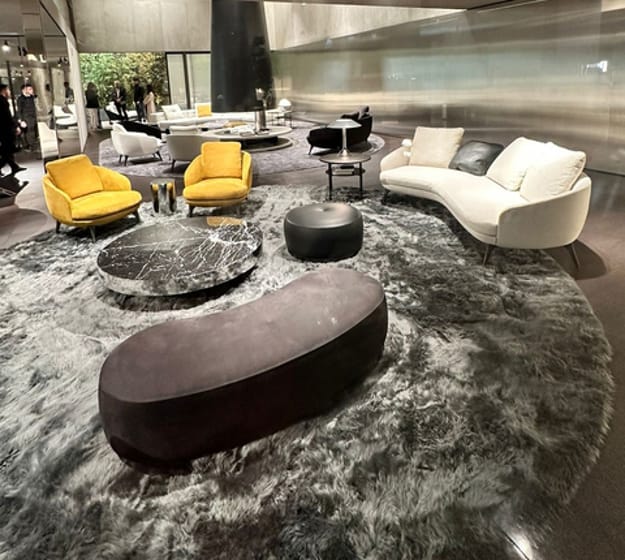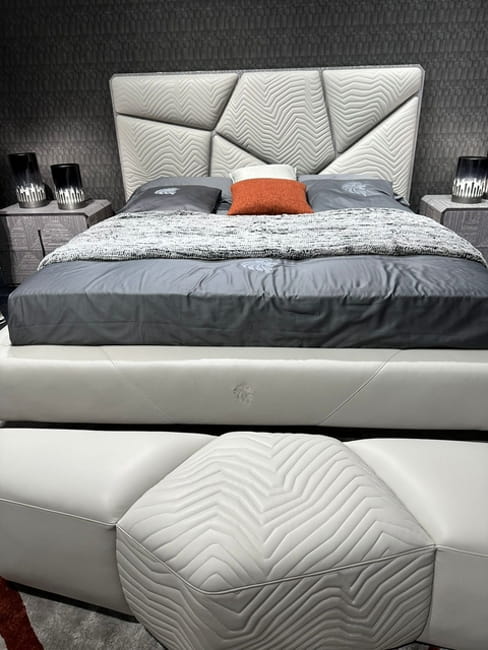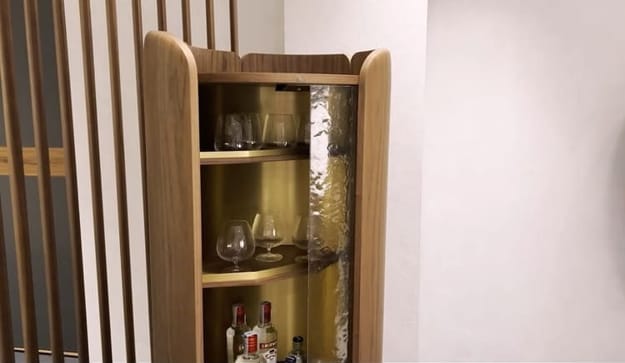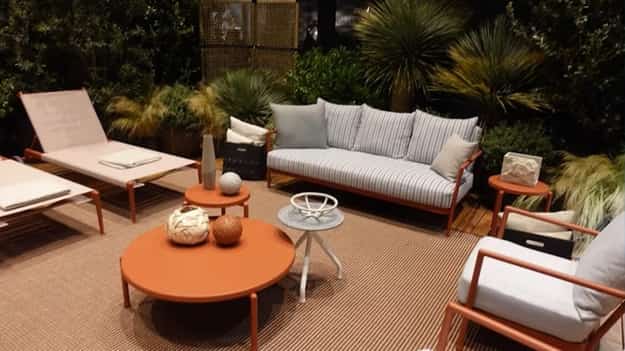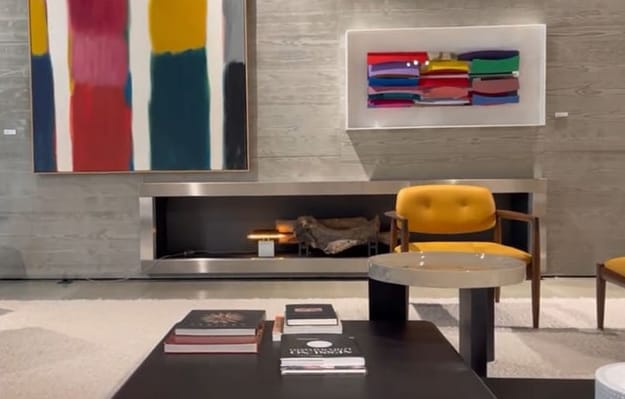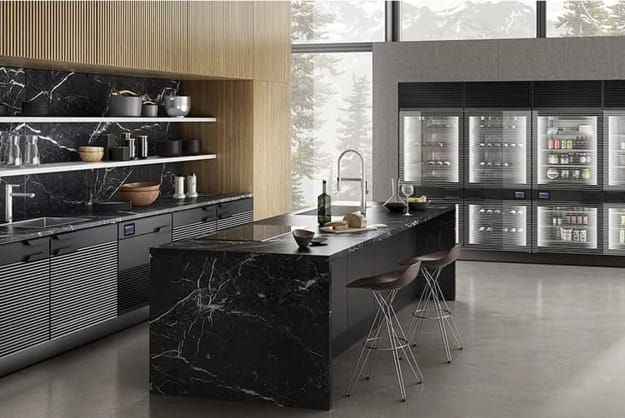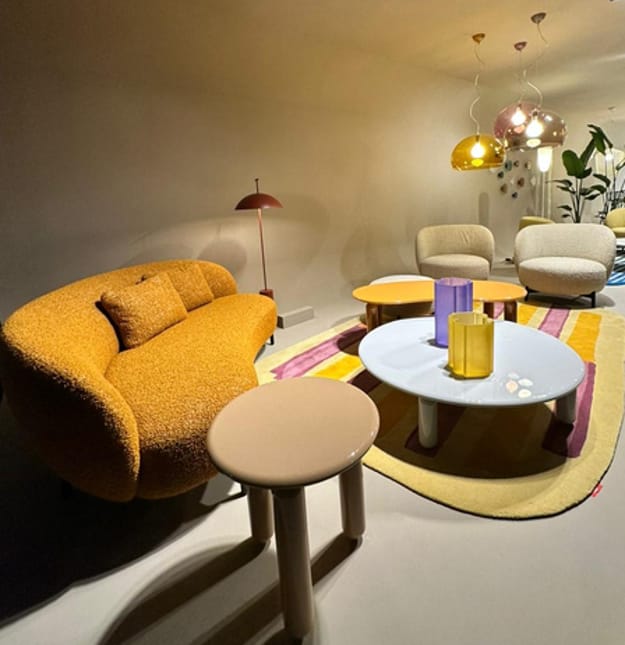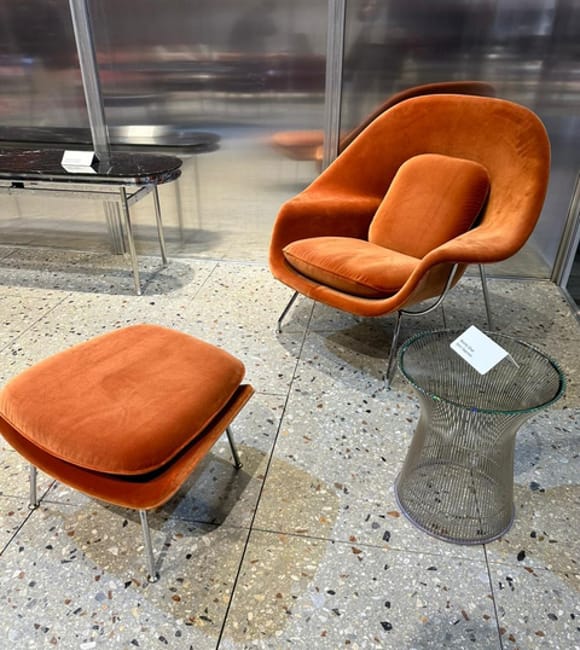 Here is a new design concept of Ibis Hotel in Sao Paulo, Brazil. The contemporary and original interior design invites everyone...
and enjoy free articles sent to your inbox