Innovative TopBrewer Coffee Maker with 360 Degree Rotating Faucet Design
---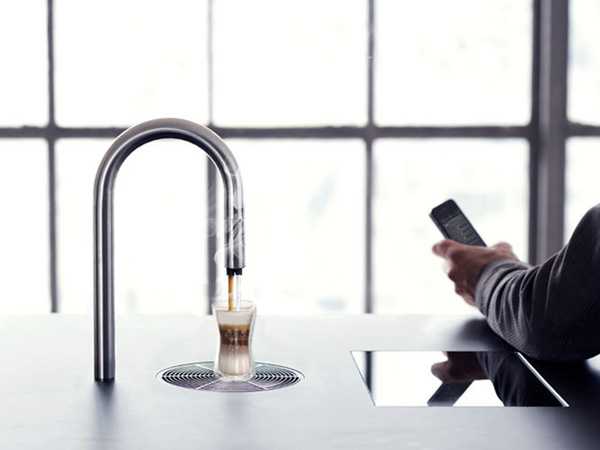 New design for contemporary coffee makers
The TopBrewer is an innovative contemporary coffee tap in minimalist style from Scanomat. This unusual, but functional and stylish new design has won a Product Design iF Award 2013 in the Office & Business category.
The TopBrewer by Scanomat is an impressive coffee faucet, demonstrating the state of the art design and presenting an advanced beverage system that has created an entirely new category within coffee brewers. It turns the common conception of coffee brewing and dispensing completely upside down and its simple sculptural design is breath taking.
Marking an entirely new category in premium professional bean-to-cup beverage system design, the elegantly styled patented swan neck is the first of its kind and is designed to be built into any counter surface.
New coffee maker system and contemporary faucet design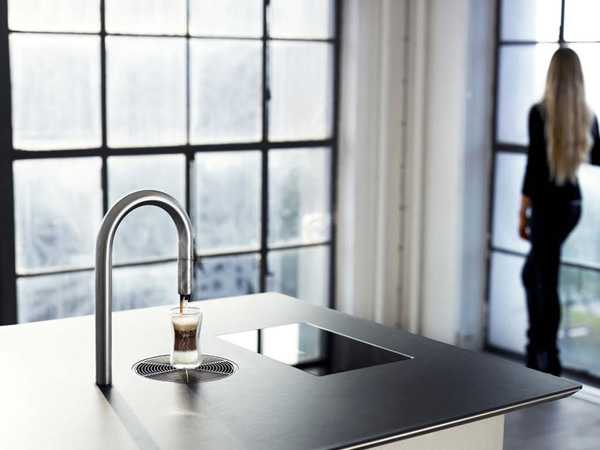 It can be operated by an iPhone or iPad, which enables consumers to tailor each drink to their personal requirements, order and pay for their beverage.
This premium professional bean-to-cup beverage system design from Scanomat, www.scanomat.com/ features a patented swan neck faucet and can be built into any countertop surface.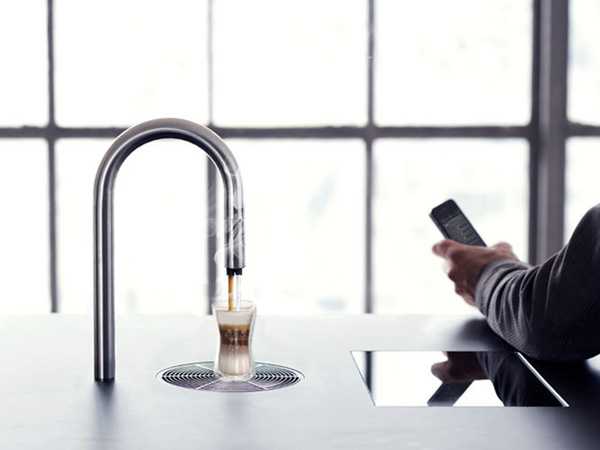 Contemporary coffee machines
New coffee machine, kitchen island cabinet with built-in Scanomat Coffee Maker
11 Coffee machine design trends, innovative coffee machines
Small kitchen appliances of the future, top 10 Electrolux Design ideas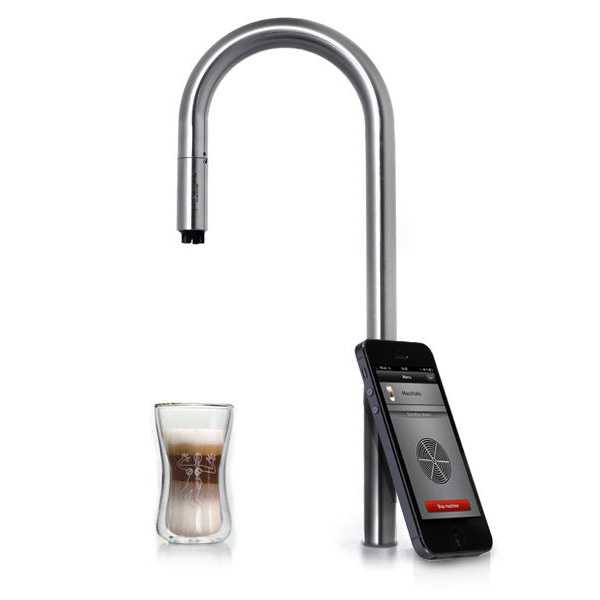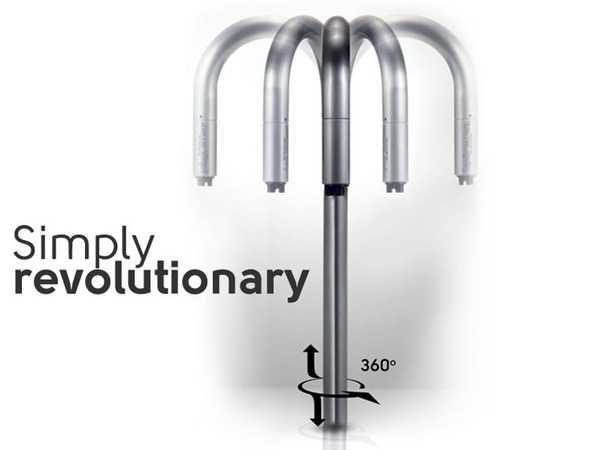 Home textiles and fabric prints are stylish ways to personalize modern interiors and give a touch of style to any room...