---
Colorful and Elegant Interior Design Adding Chic to Beautiful Living Spaces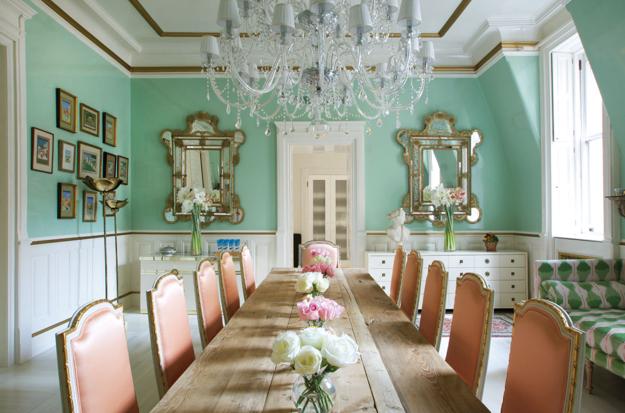 Modern interior design ideas and exciting, vibrant shades, pleasant light pastels, golden accents, and an elegant touch of silver gray color tones create an impeccable, beautiful, and impressive style. Comfortable rooms look charming and unique. Spring decorating is about bright color, fresh hues, and cheerful color combinations. Bright and modern interior design by Sasha Bikoff mixes soft pastels, vibrant colors, neutral tones, and soft color shades offering fabulous color design and inspirations for beautiful spring decorating.
Designer rooms look spectacular and welcoming. The elegant simplicity of modern pieces, expensive antiques, and vintage decor accessories are mixed to create functional luxury and chic interior design. Artworks and fashion inspire the beautiful room colors. The multi-color design adds bright details that show innovative spirit. Unique accents make these modern home interiors surprising and fresh in a creative way.
Pleasant to the eye, comfortable and romantic pastels, light tones, and dazzling colors mix with white decorating ideas, silver and golden decorations. Gray brings elegant tenderness into the rooms. Every interior design project by Sasha Bikoff, sashabikoff.com/ gives great ideas for color combinations. Her colorful and comfortable interior decorating looks inviting and bold, offering beautiful living spaces to relax and enjoy the modern lifestyle. The rooms provide fantastic inspirations for mixing vintage decor with home furnishings in Art Decor or contemporary style.
Color design ideas for modern interiors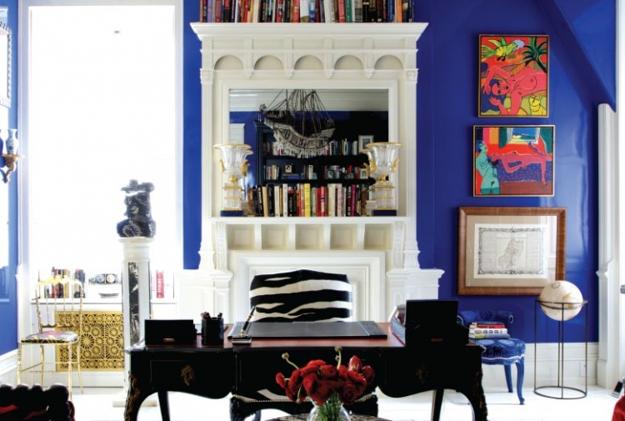 The designer blends super modern home furnishings with antiques and creates attractive mixes with contemporary items and pieces in vintage style. Room decorating is expensive and exclusive. Every small thing is beautiful. Skillful arranging enhances the living space and adds more personality, style, and charm to room decorating.
Creativity and surprises delight. Modern interior design ideas reflect the personal taste and a sense of style turning a room into an intimate and comfortable place. Soft and tender room colors blended with bright shades create unique home interiors that look like secluded oases for a person who appreciate a stylish, exotic or gentle and feminine color palette.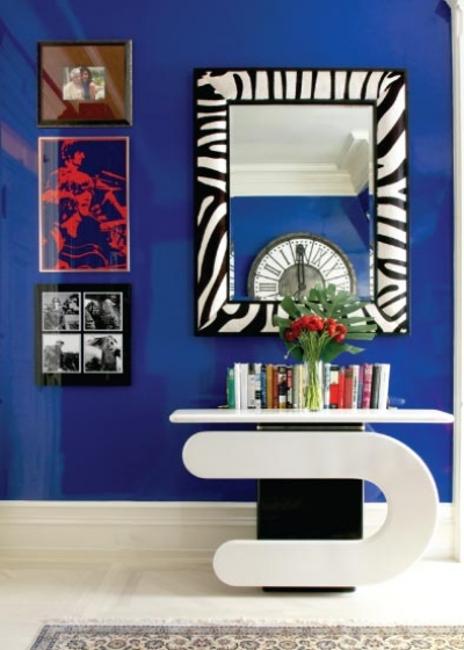 These modern interior design ideas are truly inspiring, showing new opportunities to add character to room decorating with a color. Wall artworks and modern clothes are just the two examples of things that beautify room decorating. The attractive interior design is a blend of functionality and art demonstrating the importance of creating comfort and aesthetic appeal in every room of your home.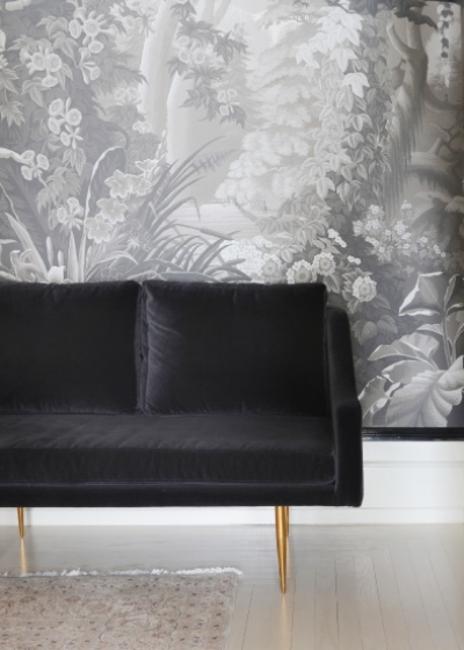 Using your favorite room colors and comfortable furniture, bringing unique accents and adding items in vintage style to your home decorating create spectacular and modern interior design. Personalizing leads to physical enjoyment.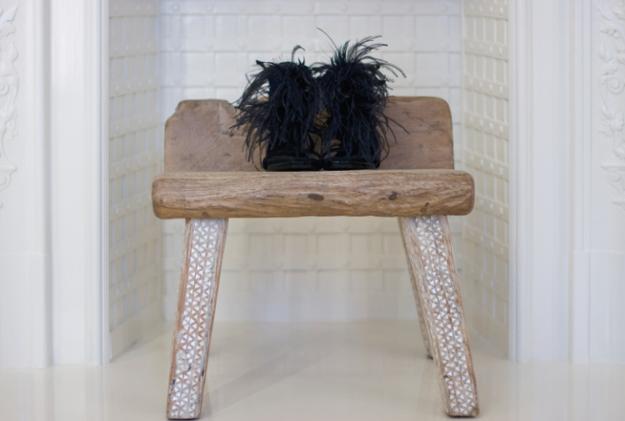 Flower arrangements, vintage furniture or decor accessories add the charm of the older times to contemporary living spaces. Bright hues feel home interiors with energy. The pink and golden colors stand for the retro styles of the 50s and 60s. Pastels soften modern interior design and add a nostalgic feel to room decorating. Blending all you like in elegant and functional manner creates a fabulous interior which looks glamorous, comfortable, intimate and unique.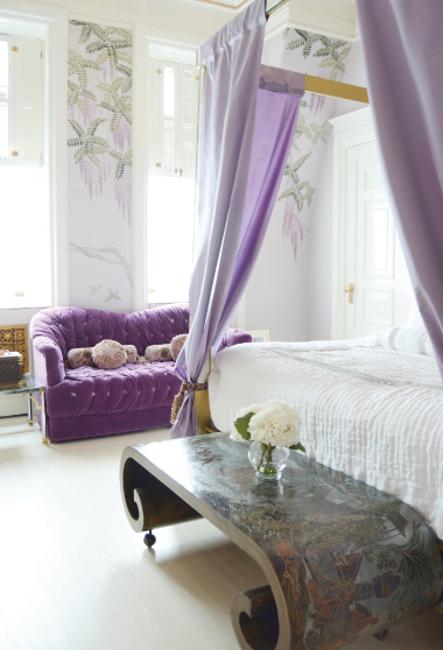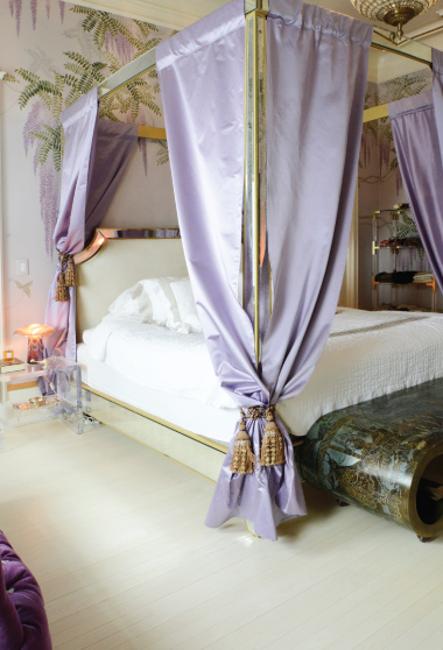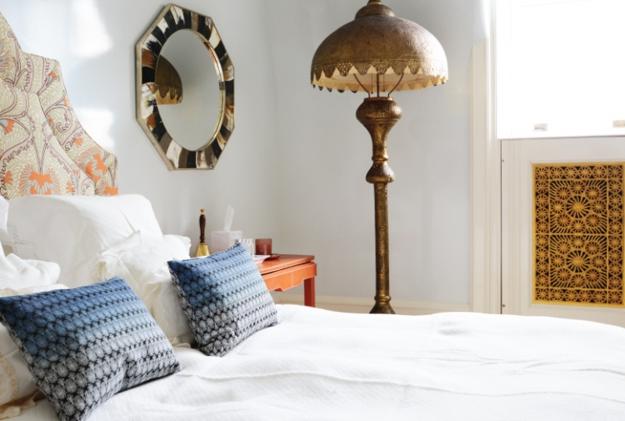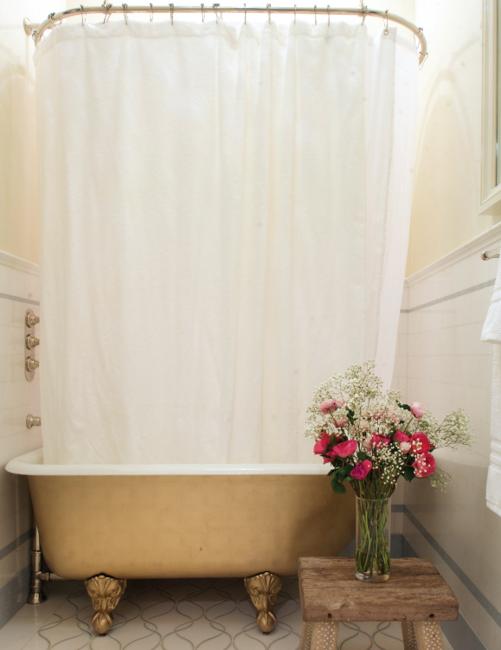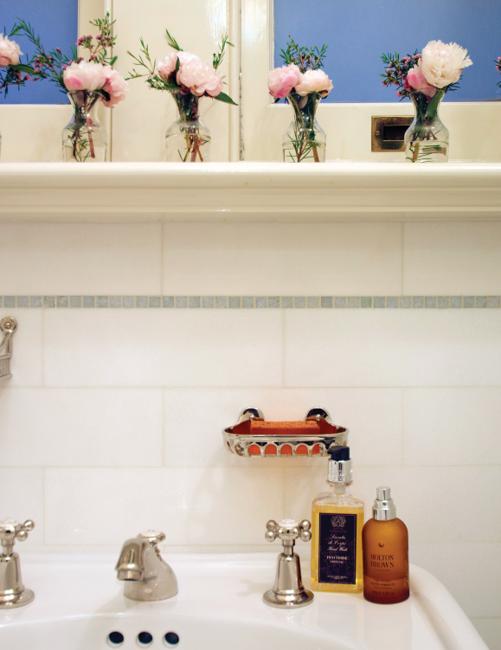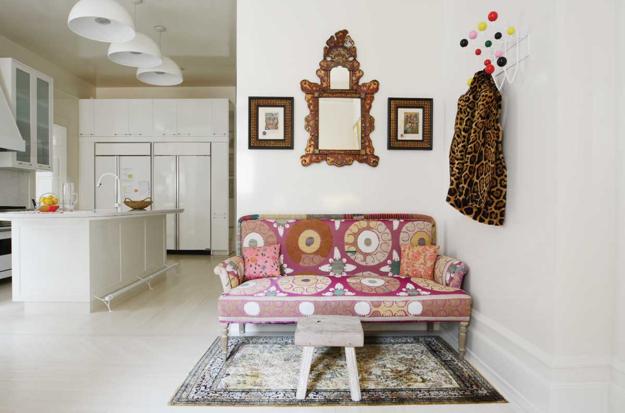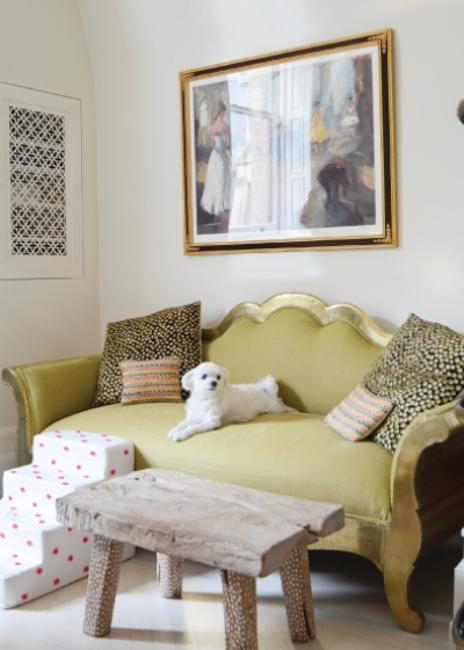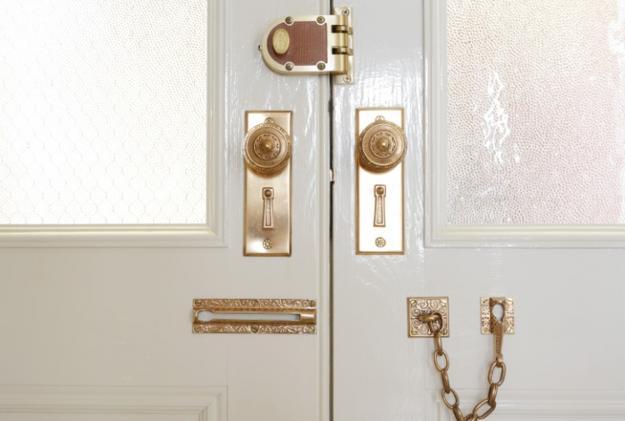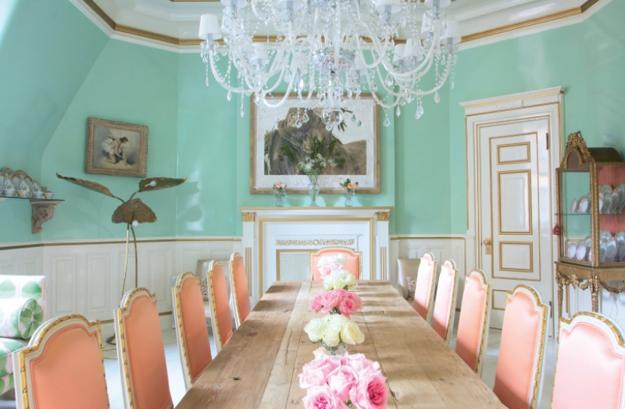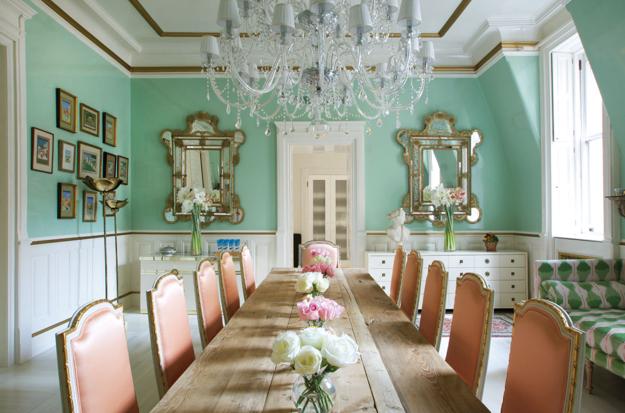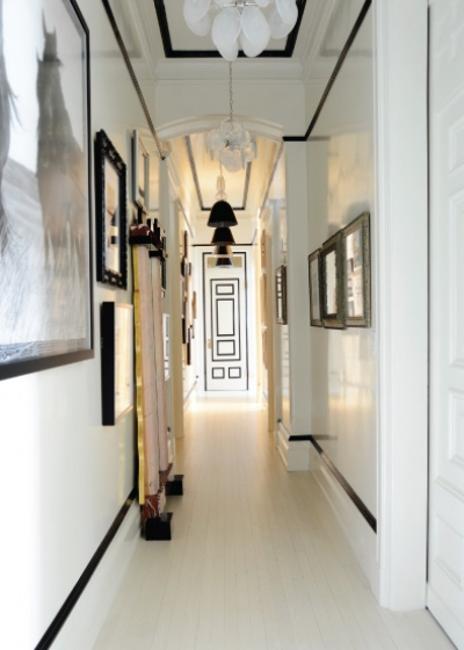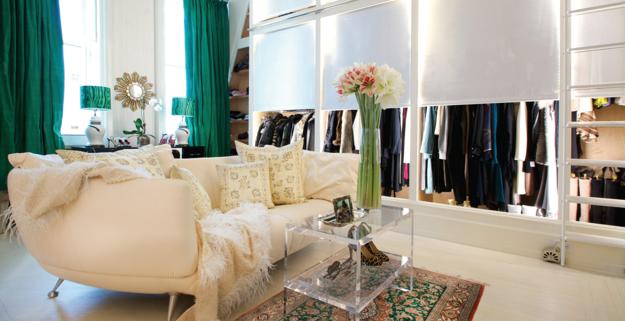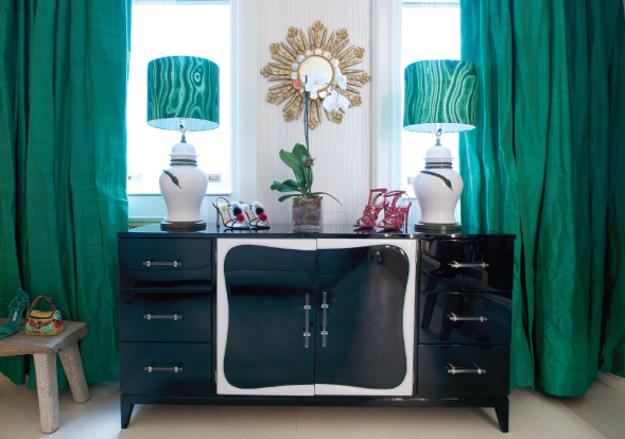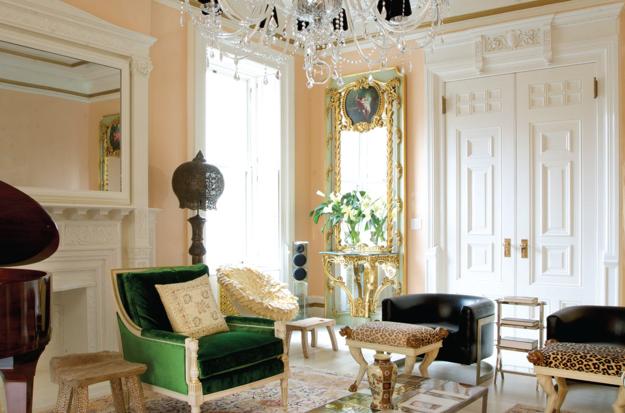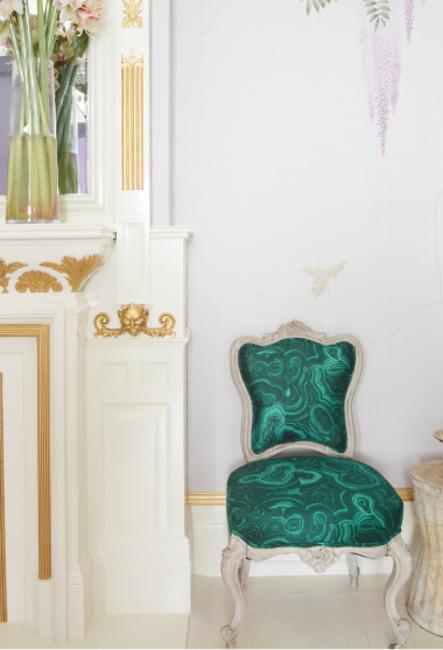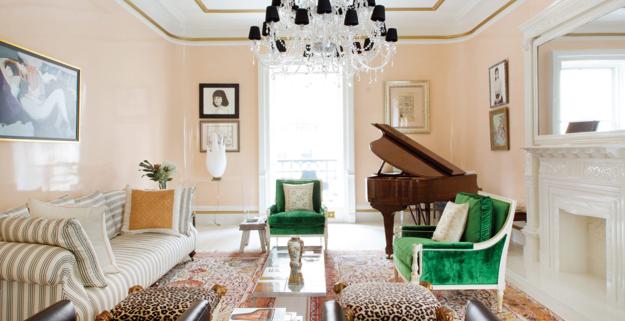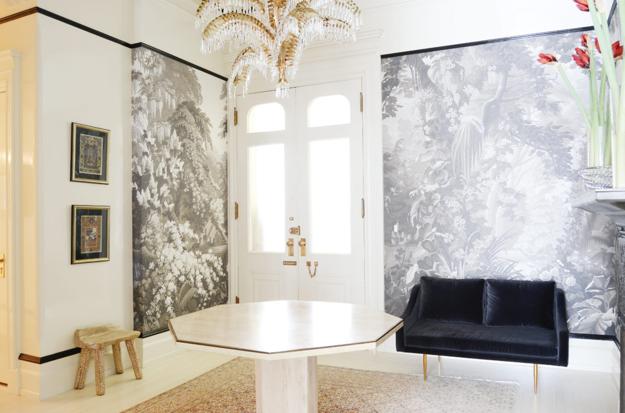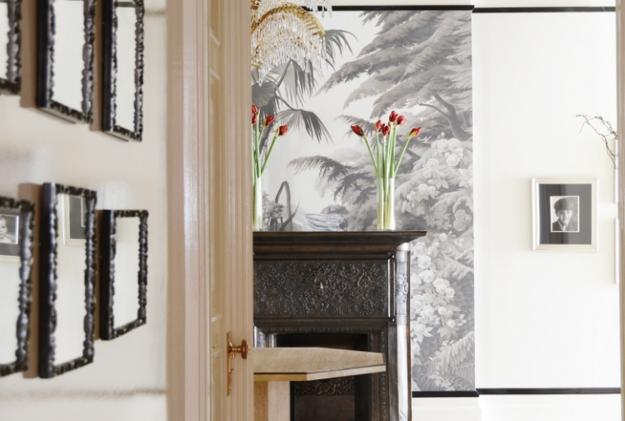 by Ena Russ
last updated: 29.09.2017