Christmas Tree Decorating Ideas to Design Spectacular Holiday Decor

Decorating Ideas

Holiday Decor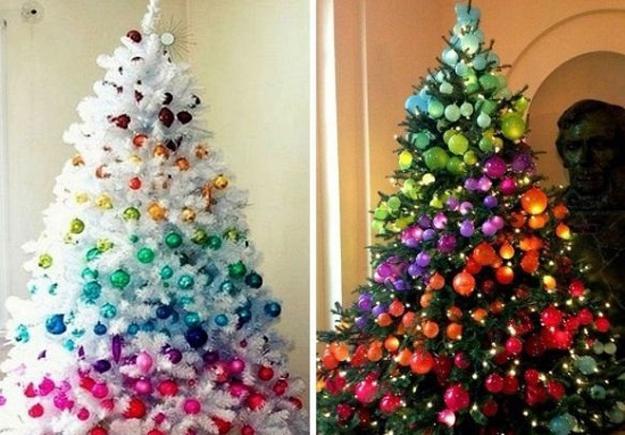 Colorful Christmas tree decorating ideas
VALENTINES DAY IDEAS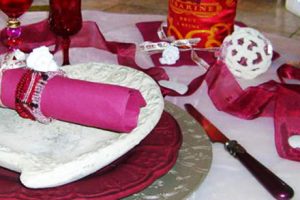 Christmas tree decorating is more than just a family tradition. Beautiful holiday trees are a form of art which requires skills, a good eye for a fabulous design theme and matching colors. Lushome shares Christmas trends and attractive, fresh, and modern decorating ideas to inform, delight, and inspire its readers to create elegant, bright, and unique holiday trees that add excitement and joy to the season.
Original winter holiday decor and artistic Christmas tree decorating stand out from the crowd, bring art into homes, create a festive and stylish atmosphere. Exclusive designs, luxurious materials, and bright color combinations are a fabulous way to add a cheerful and bold look of captivating Christmas trees to the winter season.
Christmas tree decorating with a unique theme is meaningful, exciting, and very personal. A classic theme ties Christmas tree design ideas with the rest of winter decor and allows creating harmonious and bright home interiors to celebrate the fantastic season in a traditional style. Alternative Christmas tree designs can use any theme, – from wooden spoons and cookie cutters to recycled rubber gloves and contemporary accents. Small paper boxes, creative Christmas cards, recycled crafts and homemade Christmas ornaments make perfect ornaments for alternative tree decorating.
11 alternative Christmas tree design ideas
21 modern ideas for making alternative Christmas trees and recycle clutter
Christmas tree decorating ideas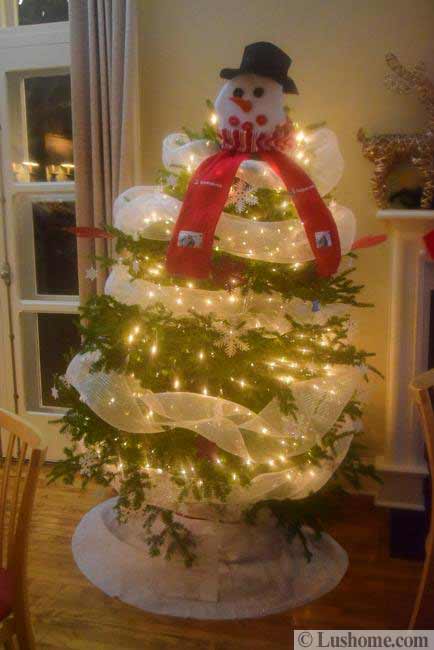 1. Simple, quick, handmade holiday decorations
Homemade Christmas decorations inspired by nature and recycled crafts make charming ornaments which anchor the holiday tree design in an eco style. Homemade holiday decorations are one of favorite Christmas tree decorating theme which reflects a Green trend. The elegant simplicity is an essential part of beautiful and stress-free holiday decor which allow saving money and time.
2. Elements of Christmas tree decorating to consider
Traditional or modern Christmas colors, themes, eco-friendly designs and LED lighting, a scale of Christmas tree decorations, their uniqueness and originality, material combinations and quantity of ornaments used in decorating are essential elements of decorative and balanced design to consider for creating attractive, novel, surprising and unique holiday decor.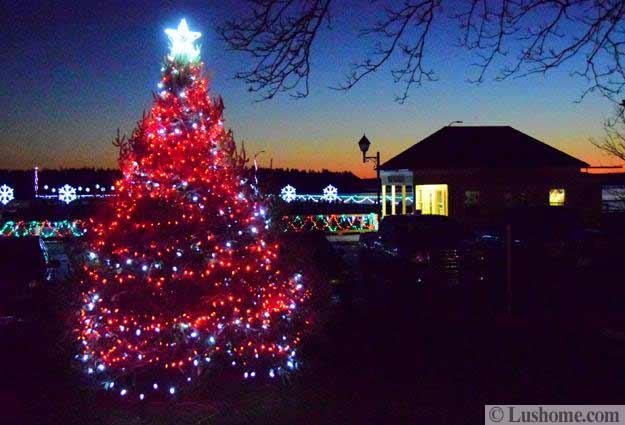 3. Color design
A color theme is a terrific way to personalize holiday decor, add a stylish touch and beautify elegant Christmas tree decorating. Using one color or a color scheme created with two-three monochromatic, analogous or complementing hues is easy with a color wheel technique. Golden and silver accents, red and green colors, dark blue and black or white Christmas tree decorations are timelessly elegant and always modern Christmas trends to use for winter holidays.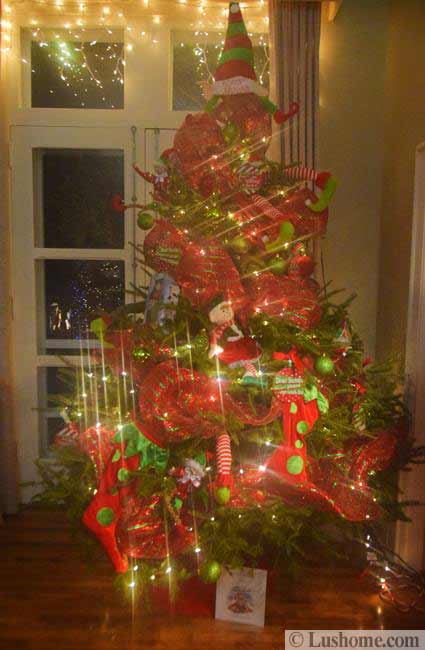 4. Less is more
Christmas tree decorating can be elegantly modest or strikingly bright, with few ornaments or many Christmas decorations. A variety of sizes and types of decorative accents define the look. Less is more is a great motto for creating elegant and beautiful holiday trees.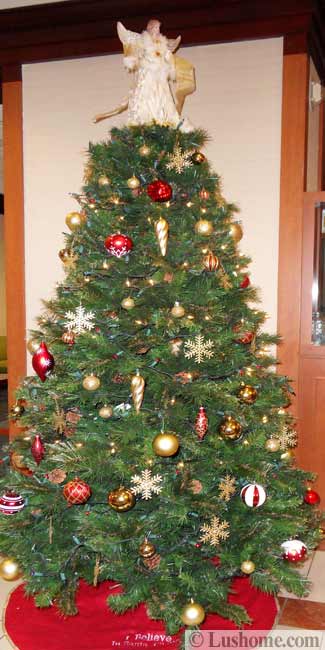 5. Original details
Two or three types of designs in two-three different sizes make any Christmas tree look unique, beautiful, and impressive. Unique details and creative accents increase the effect. A surprising twist or an artistic touch add character to winter holiday decor and personalize Christmas tree decorating ideas turning ordinary winter decorations into spectacular, terrific, and stylish centerpieces.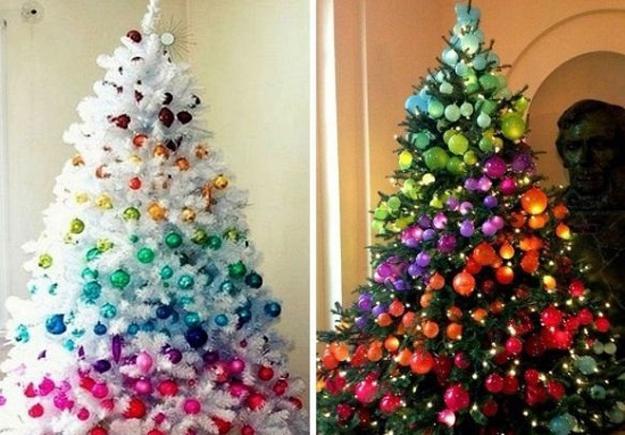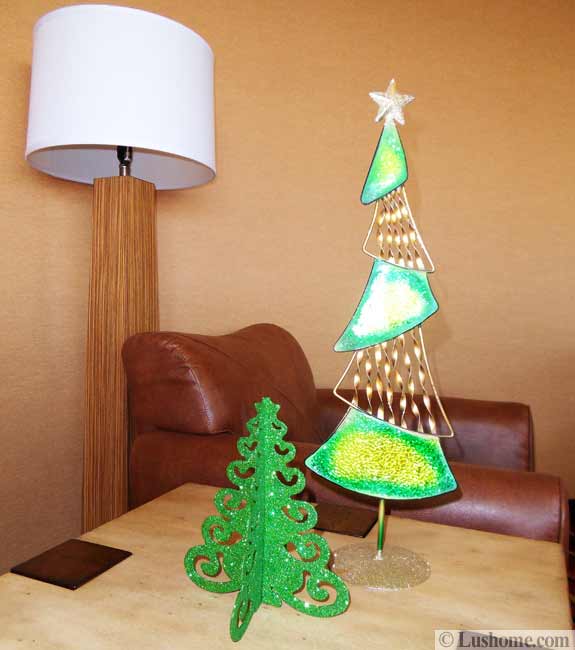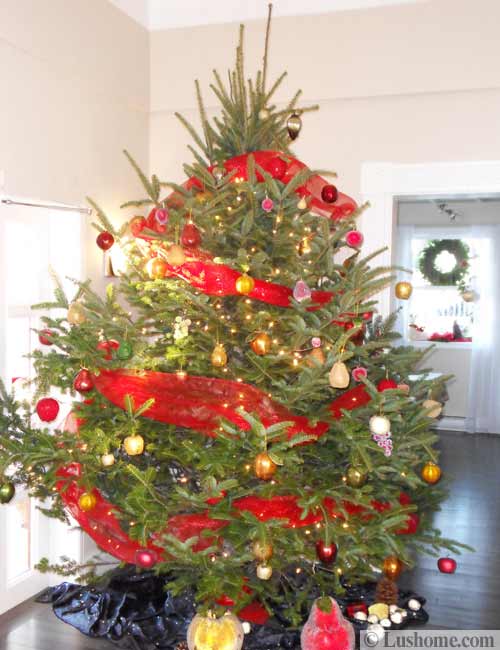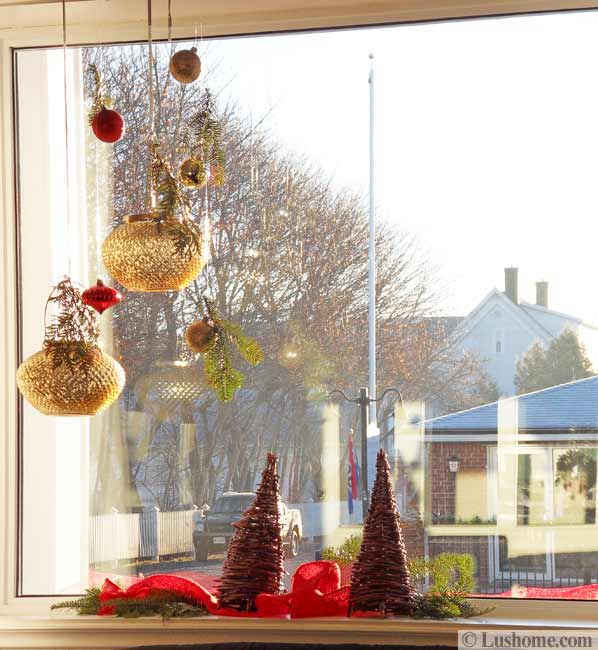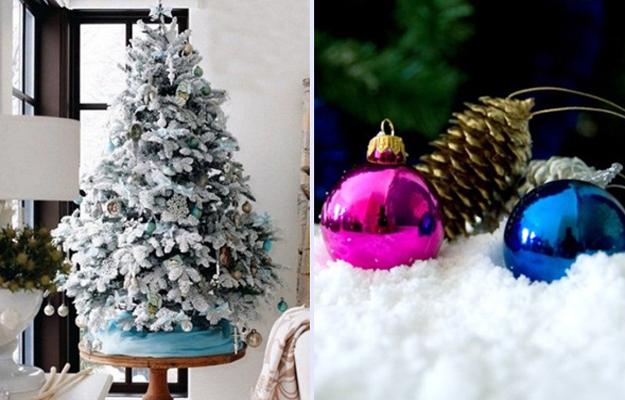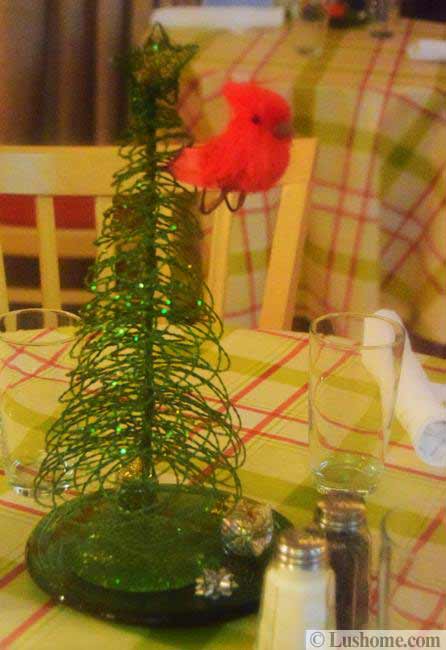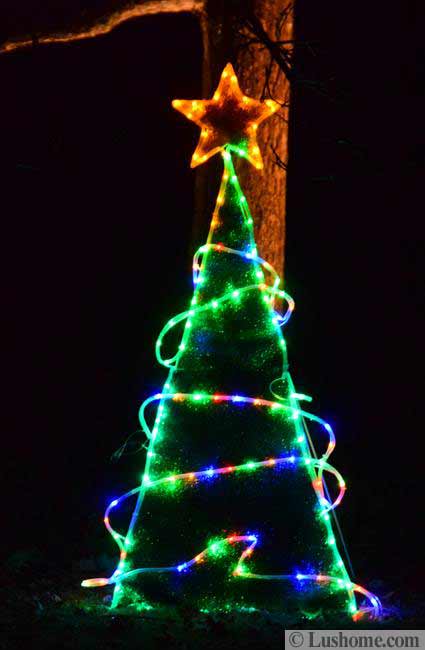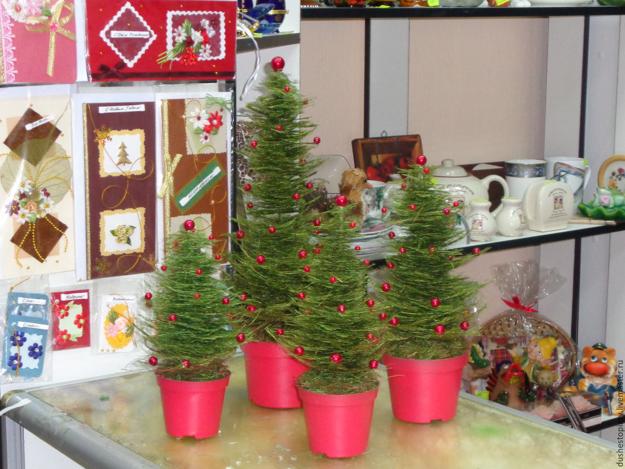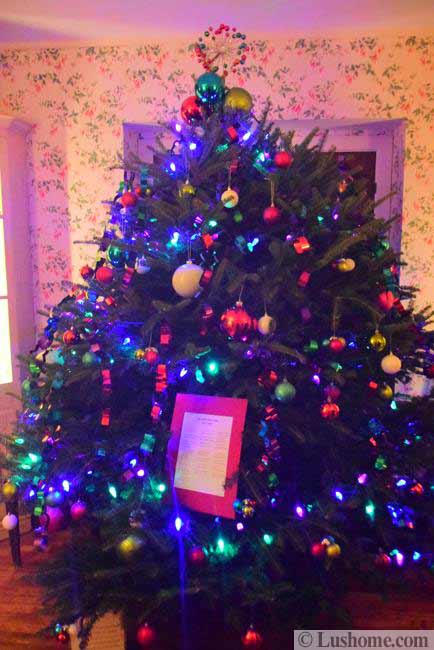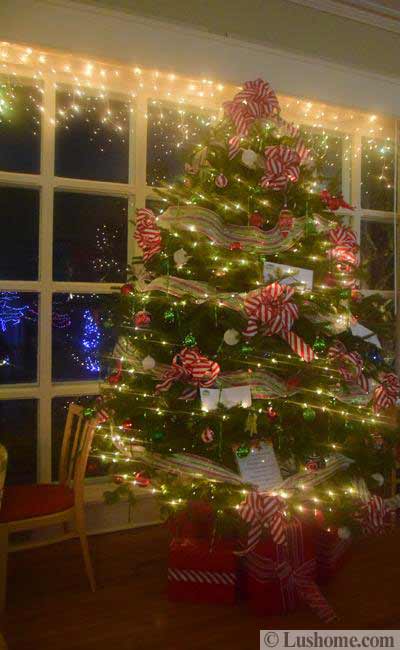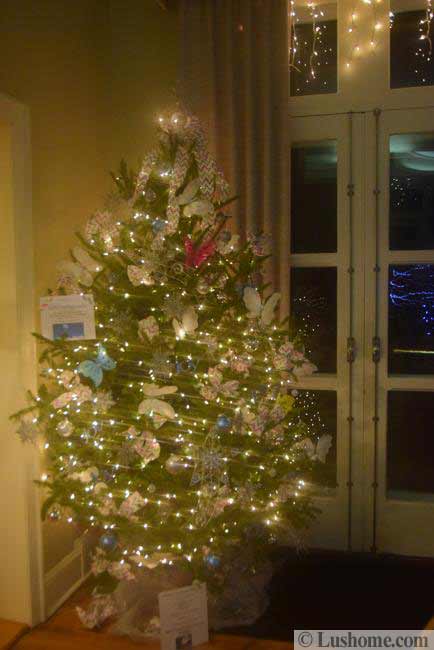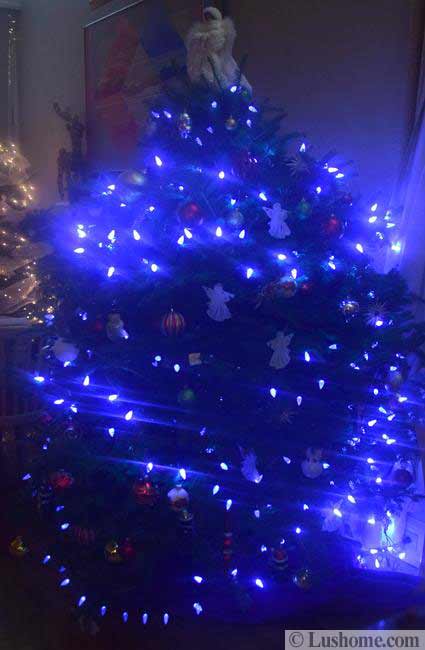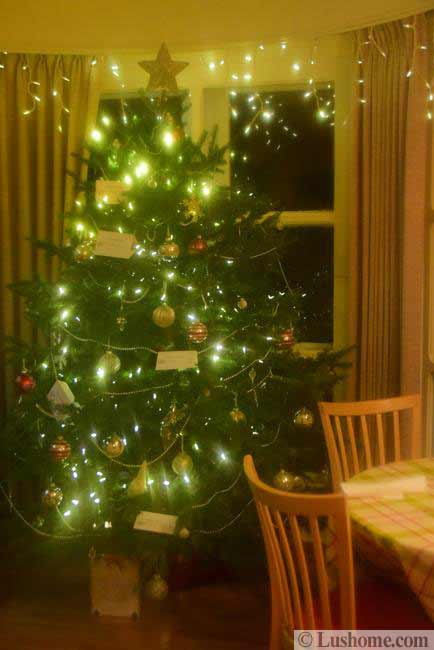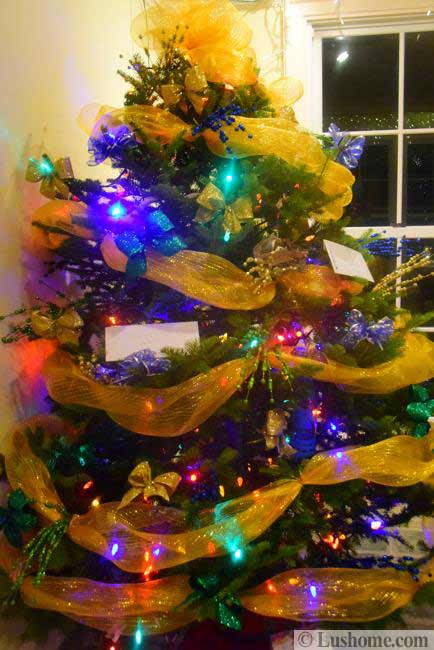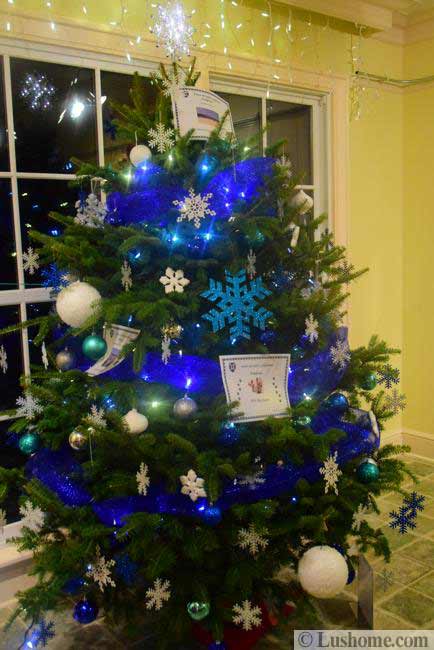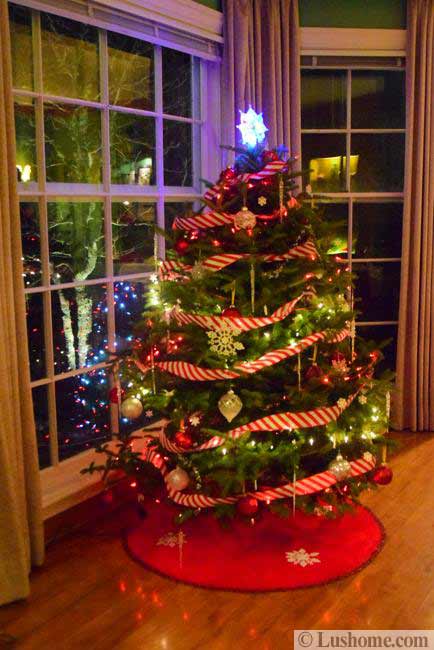 More from holiday decorations

Creative Easter ideas offer many quick and easy techniques for spring eggs decoration. Instead of dyeing eggs, try decoupage turning Easter...