25 Ways to Add Black Lamp Shades and Exclusive Style to Modern Interior Design
---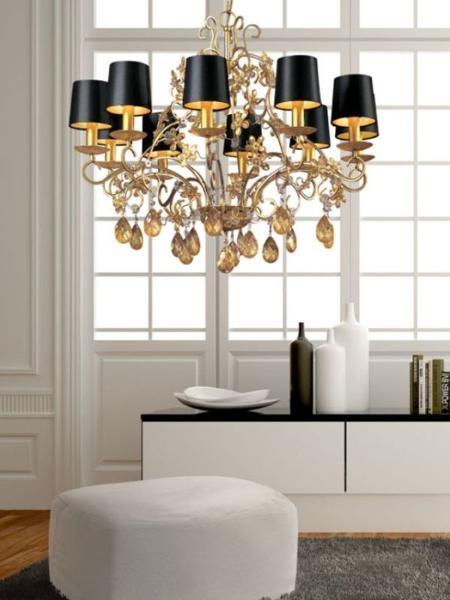 Large chandelier with black lamp shades
Black lamp shades are not very popular. Black fabrics and surfaces do not reflect light, making interior design appear less bright, but the right combination of black lamp shades with other light, especially white decorating ideas can turn rooms into incredibly stylish, bold and timelessly elegant.
Black lamp shades are not suitable for small home interiors with no or tiny windows, but lighting fixtures with black lamp shades can attractively decorate spacious and initially bright rooms, adding exclusive and luxurious touched to modern interior design.
Black lamp shades bring chic and grace into home interiors. Stylish black color works well with all interior design color schemes and home decorating styles. Lighting fixtures with black lamp shades are wonderful for home interiors designed for kids and adults, and suitable for any age or gender.
Modern interior design with stylish black lamp shades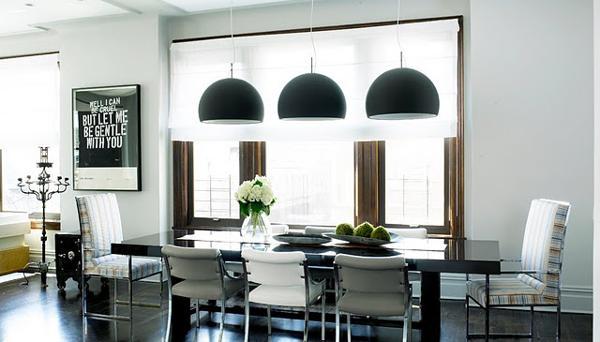 Modern interior design trends celebrate neutral colors, dark shades and muted tones which beautifully mix with colorful accents. Home lighting with lamp shades in black color creates a stylish detail that add a dramatic contrast to modern interior design.
Black color, combined with light gray color shades and white decorating ideas produces a stunning effect. Room furniture and decor accessories in black colors, including black lamp shades look fabulous on gray and white backgrounds.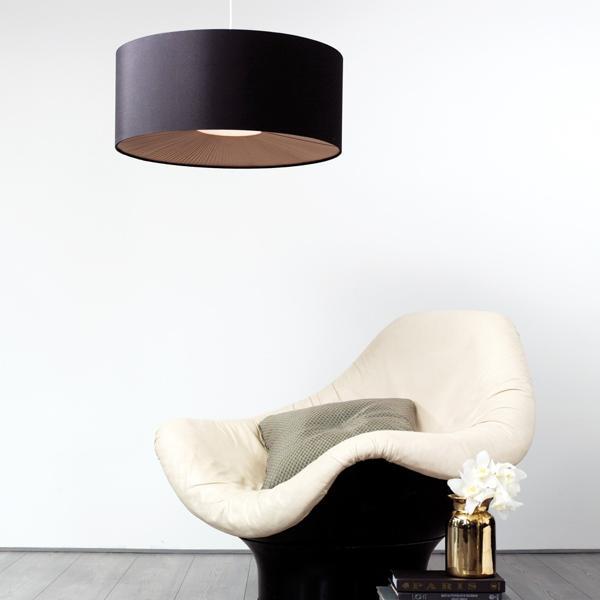 Modern interior design ideas that include white, gray, brown and light blue color tones are wonderful to combine with black lamp shades and small decor accessories in black color. Neutral colors are ideal for creating sophisticated contrasts and accentuating modern interior design with black details.
Black ceiling designs creating modern home interiors that look unusual and mysterious
Black color, bedroom wall decorating for teens
Black and white home decorating ideas, 15 black and white rooms
Lighting fixtures with lamp shades in black color can include hanging lamps, floor lighting fixtures, table lamps and large chandeliers. Stylish lighting fixtures, that bring dark color into interior design, emphasize the elegance and unique style of existing home furnishings.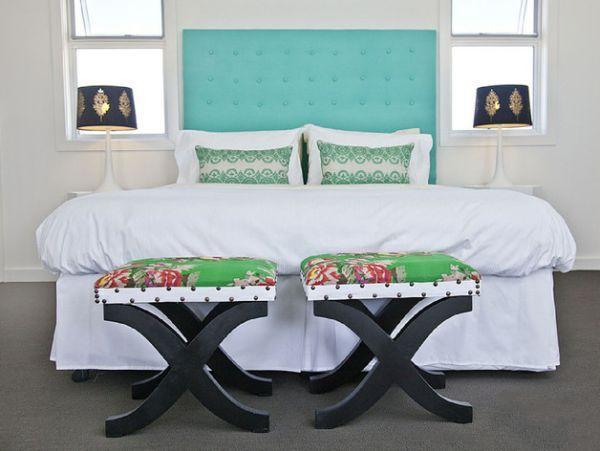 Black lamp shades organically look with any interior design color scheme. These eye-catching decor accessories beautify rooms when you pair them with the right lighting design. They look especially spectacular with black and white decor, all neutral colors and luxurious decorative finishes in silver and golden colors.
Black color for windows, black and white rooms with stylish black window designs
Creative interior decorating ideas, 26 black chalkboard paint projects
Black and brown colors, modern interior design trends
Modern interior design in neutral colors or black and white decorating ideas can feel cold, plain and lifeless. Combined with colorful accents and properly chosen lighting fixtures, interior design in neutral colors with black lamp shades look bold and impressive, or cozy and inviting.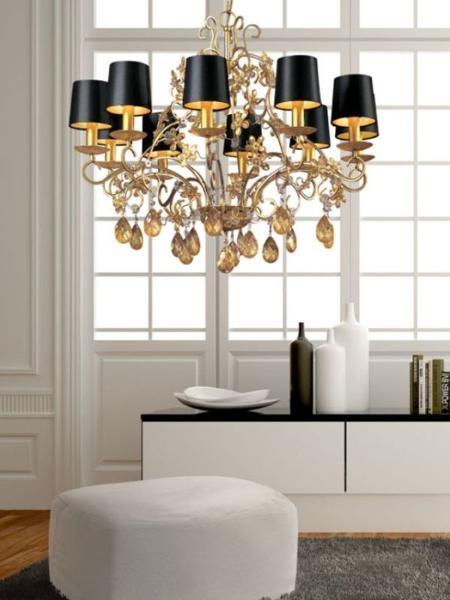 Black lamp shades in traditional or contemporary styles can be mixed with colorful accents and existing home furnishings in light and dark tones. Lamp shades in black color bring balance into bright interior design, and add stylish elegance to existing home furnishings in dark colors. Modern interior design with bright lighting fixtures and lamp shades in black color feels unique, striking and beautiful, showing off impressive and dramatic accents.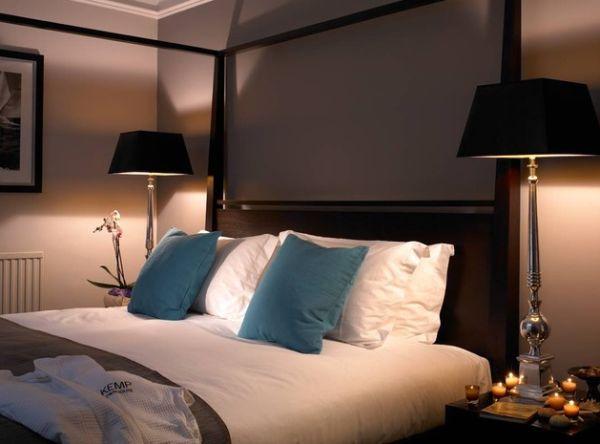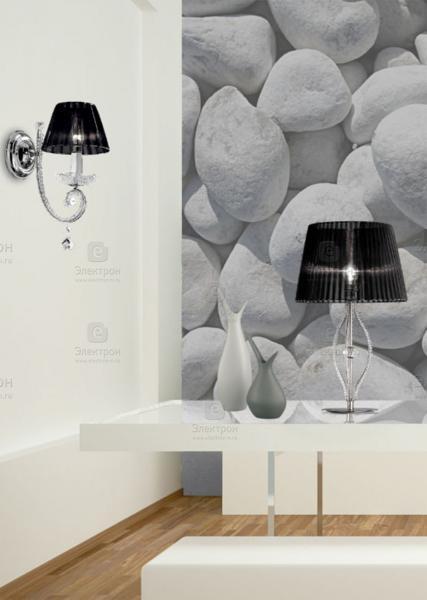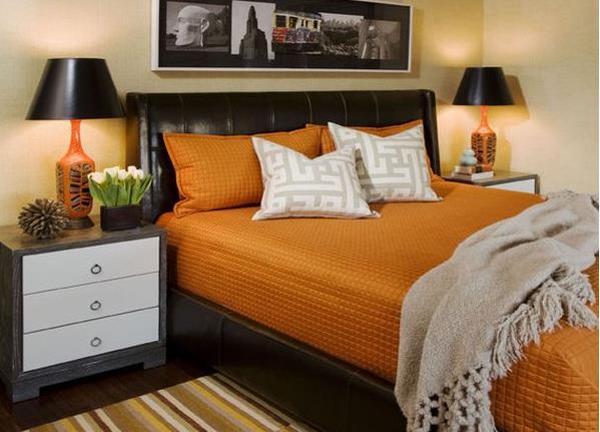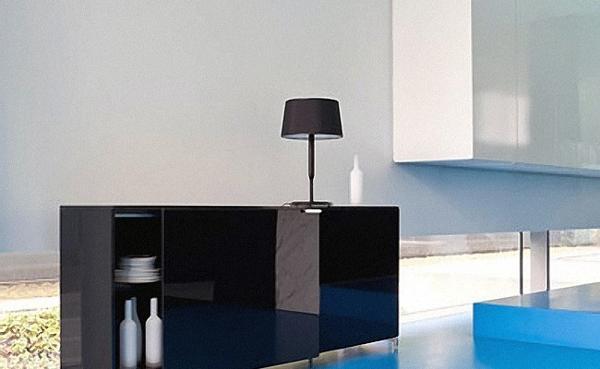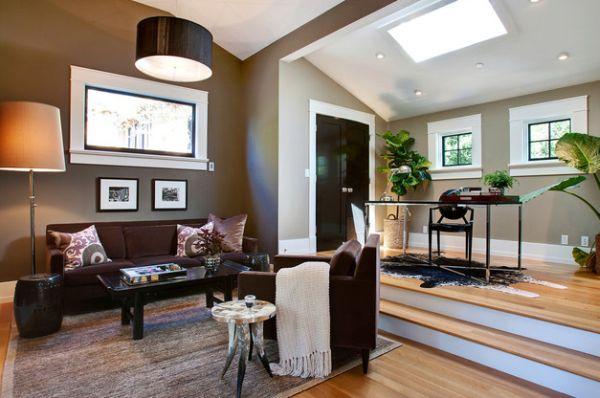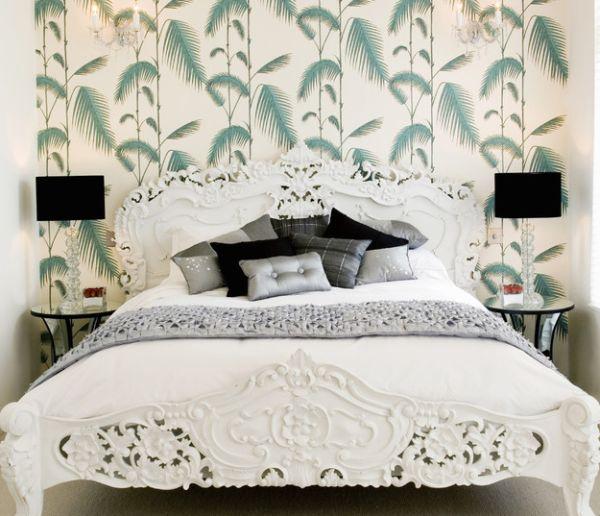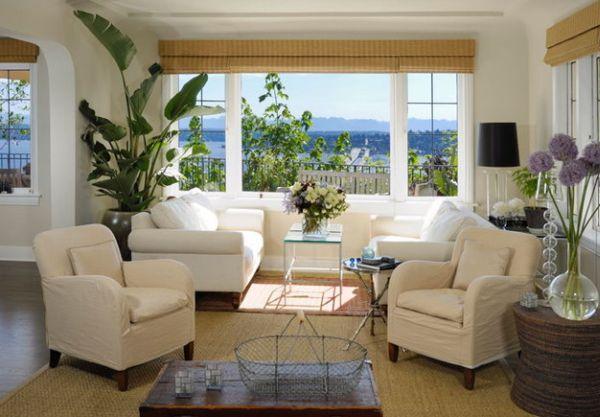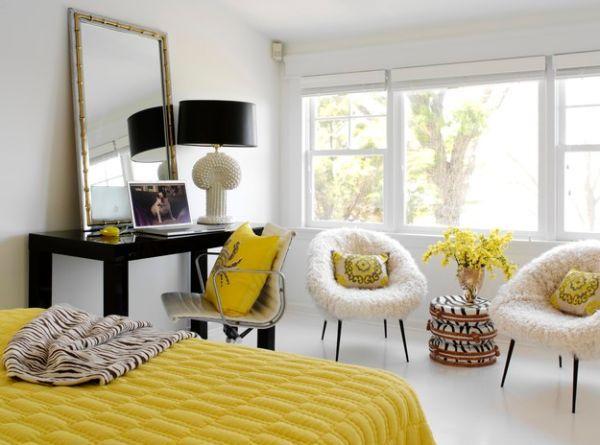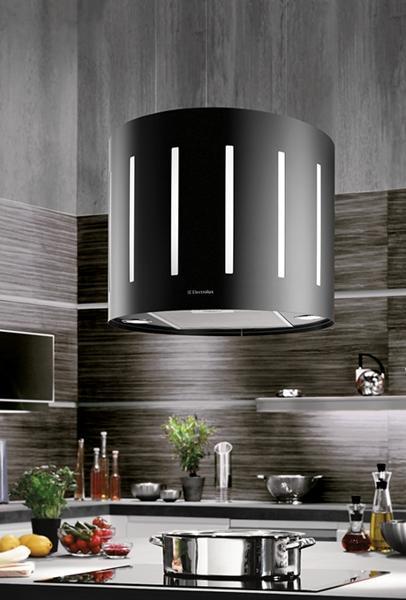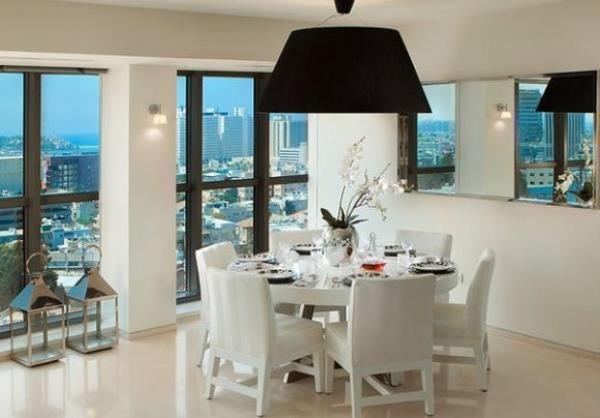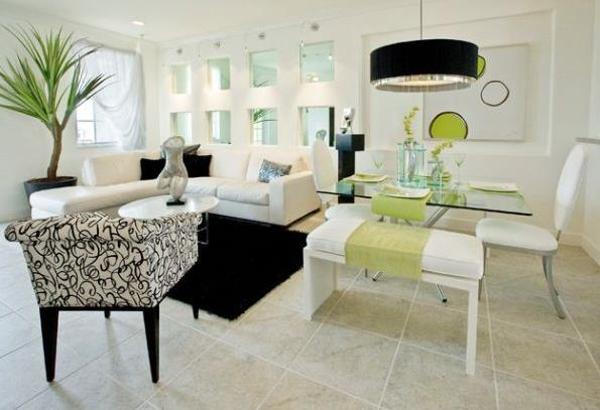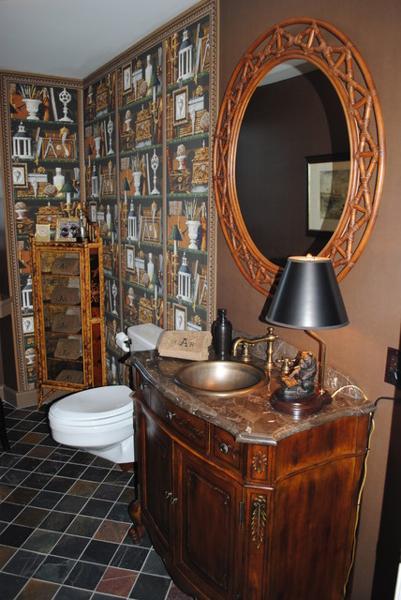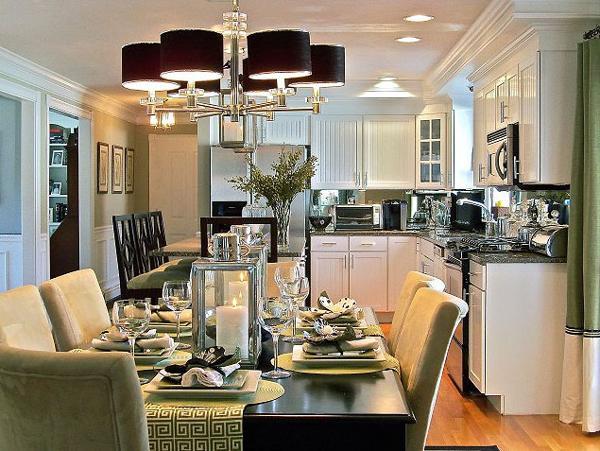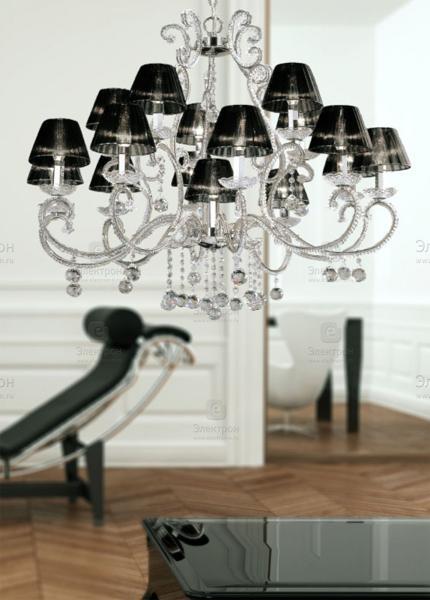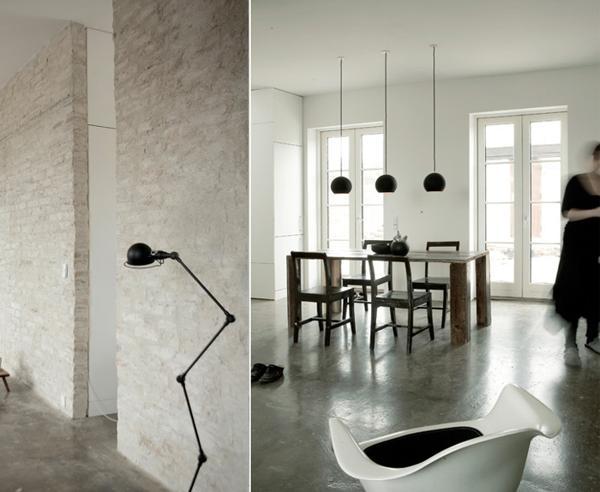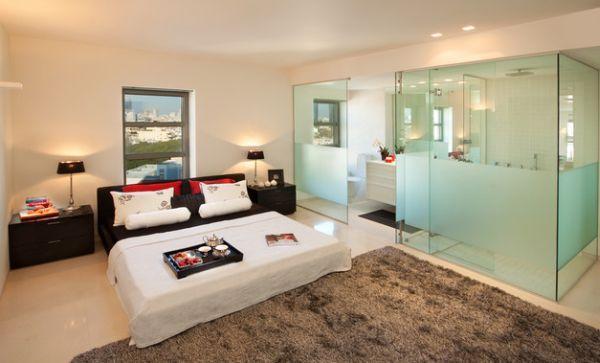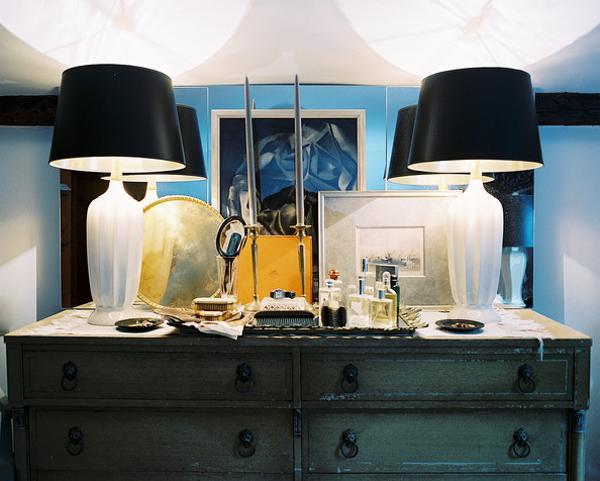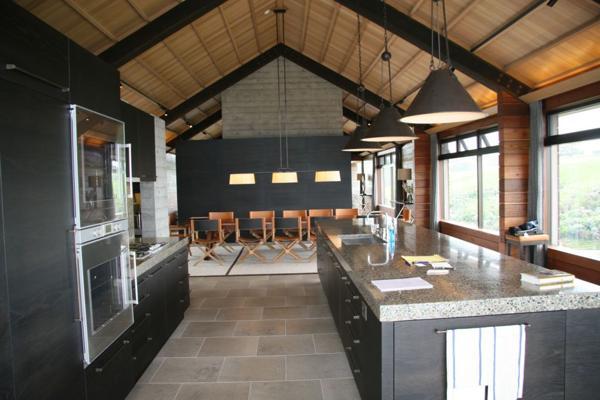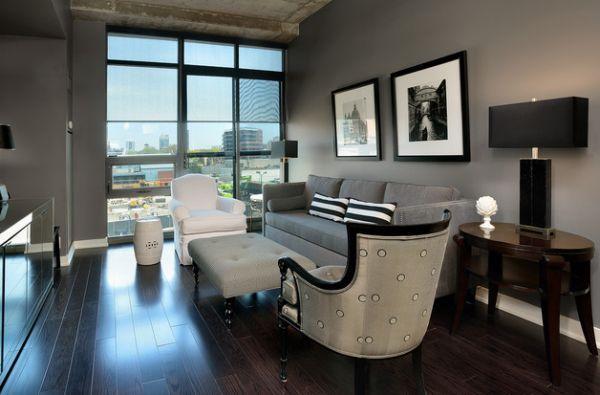 by Ena Russ
last updated: 18.10.2013