Silky Cotton Bedding Sets Blending Elegant Design by Pierre Cardin with Turkish Oriental Chic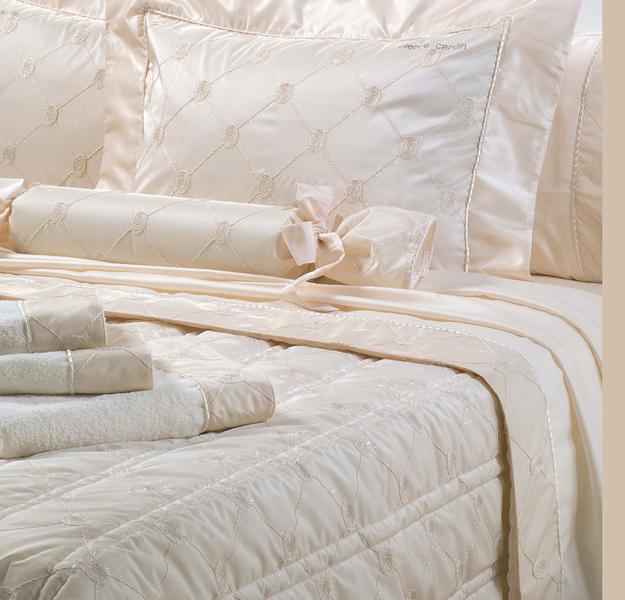 Luxury bedding sets, satin bed linens and comforters by Pierre Cardin
Bed linens and comforters from French brand Pierre Cardin have won the love and affection of people around the world. The company designs luxurious home textiles and bedding fabrics that are timelessly elegant, classy and modern. These bedroom decor accessories come in attractive and original packaging, making great gifts for any special occasion. Beautiful bed linens from Pier Cardin come in various modern colors and add fabulous color combinations to bedroom decor.
A wide variety of nature inspired, geometric, abstract and traditional designs and colors allow to choose the perfect bed linens, comforters and modern bedding sets for any bedroom decorating. Here is a collection of bedding sets, manufactured by Zorluteks Textile, a leading company producing gorgeous home textiles designed by Pierre Cardin. Based in Turkey, the brand Zorlu, www.zorlu.com.tr offers wonderful, made of natural fibers, elegant, practical and modern bedding sets.
With its own giant curtain and home textile manufacturing facilities, Zorluteks Textile is one of the leading producers of textiles for the home. The collection is introducing bedding brand Pierre Cardin which presents a combination of exquisite French style with an oriental flavor of Turkey.
Modern bedding sets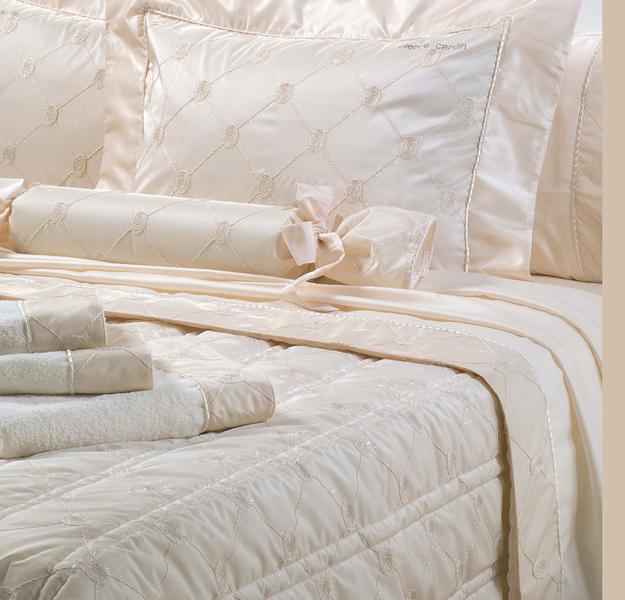 Based in Istanbul, Zorluteks Textile markets and distributes textile products in its home market and in other markets around the world.
Holding the home textiles licenses on dozens of famous cartoon and other characters in many countries, Zorluteks controls an important share of the licensed products market as well, producing beautiful bed linens and comforters.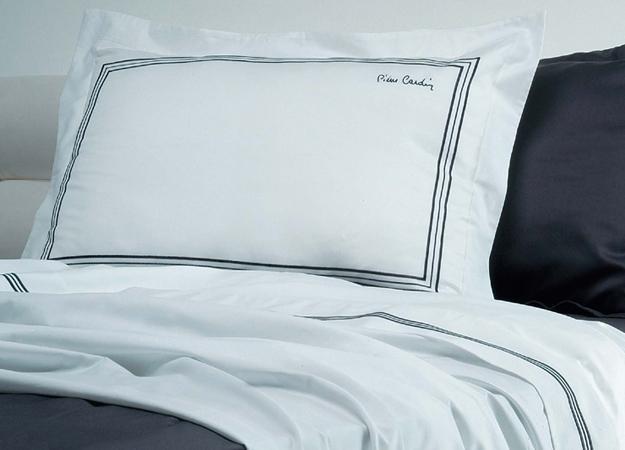 Textile Holding Zorlu Textiles Group operates under a licensing resolution Pierre Cardin Fashion House. This Turkish textile company is on the market with premium satin bedding sets, presenting a new collection of mercerized cotton.
High contrast bedding decorating with modern bedding sets in black and white
Top 10 modern interior design trends and stylish room colors
Mercerizing is a complex processing of cotton yarn, which resulted in the yarn becomes a refined luster, soft and silky, with the highest color fastness and excellent water absorption. Made with mercerized cotton, bedding sets feel like silk bedding fabric, durable and suitable for repeated washing.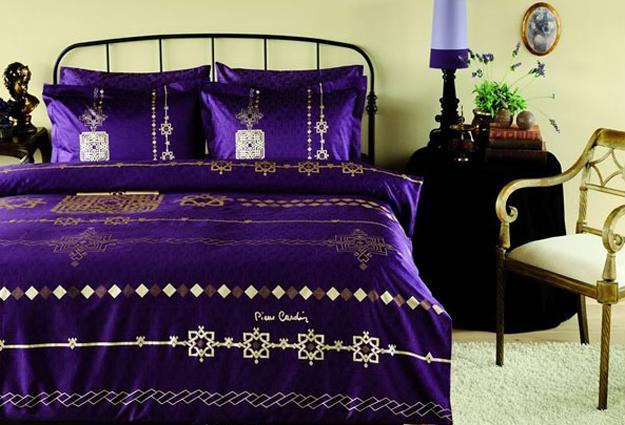 This successful Turkey-based home textile company produces all their products on their own factories. The  products  for home decorating is exclusively licensed by Pierre Cardin Fashion House in France. The premium bedding fabrics from Pierre Cardin and Turkish manufacturers are luxurious and elegant, adding beauty and comfort to modern bedroom decorating. Satin bedding sets are considered one of the most durable and practical home fabrics, that look attractive after more than 200 washing and drying cycles.
Middle Eastern interior design trends and home decorating ideas
Bed linens and comforters from Pierre Cardin adding chic to modern bedroom decorating
Satin bedding fabrics are the most comfortable and pleasant. Very soft and gentle, satin bed linens and comforters feel cool, romantic and luxurious. Satin bedding sets from  Pierre Cardin and Zorluteks are made of high quality bedding fabrics, which feature a special kind of weaving yarns.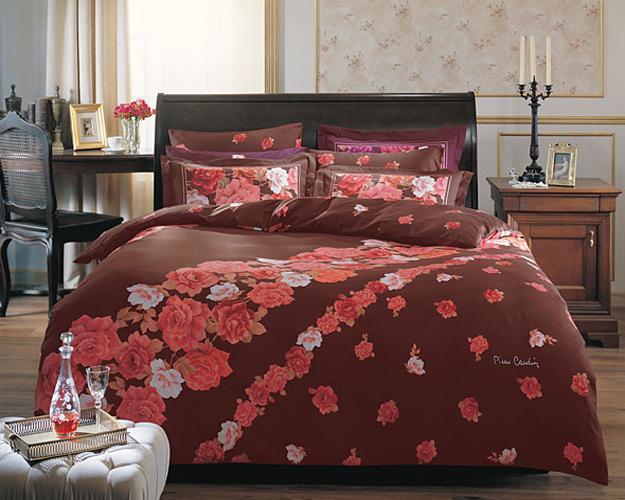 Impressively elegant and stunningly beautiful, these bedding sets feel soft and airy. Sensational bedding fabrics in  neutral, soothing or contrasting and bold color combinations bring gorgeous decoration patterns, the gentle texture and romantic theme into modern bedroom decor, creating chic home interiors with cotton bed linens and comforters that look like made of silk.
Romantic Mediterranean trends in decorating home interiors
Black bedding sets and romantic bedroom decorating ideas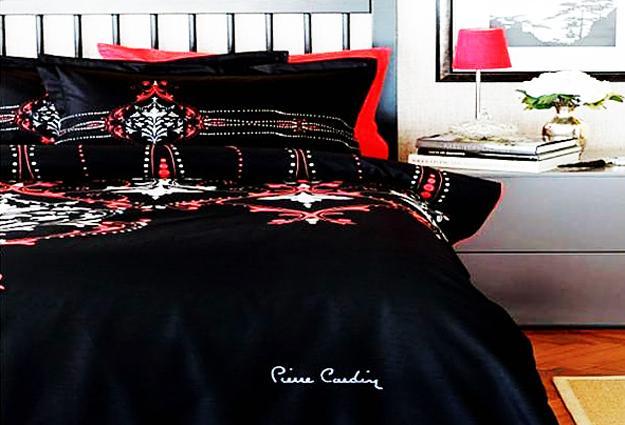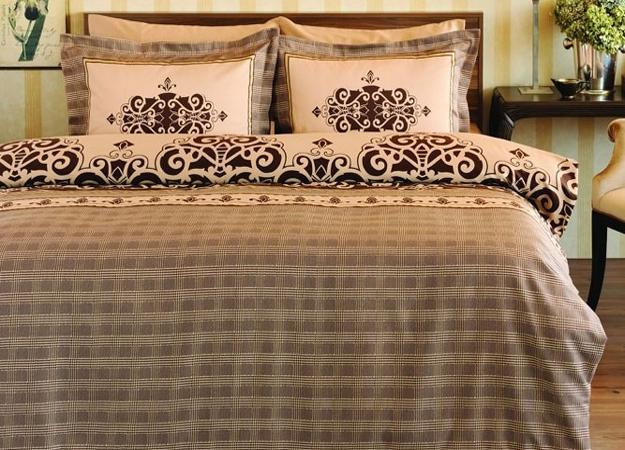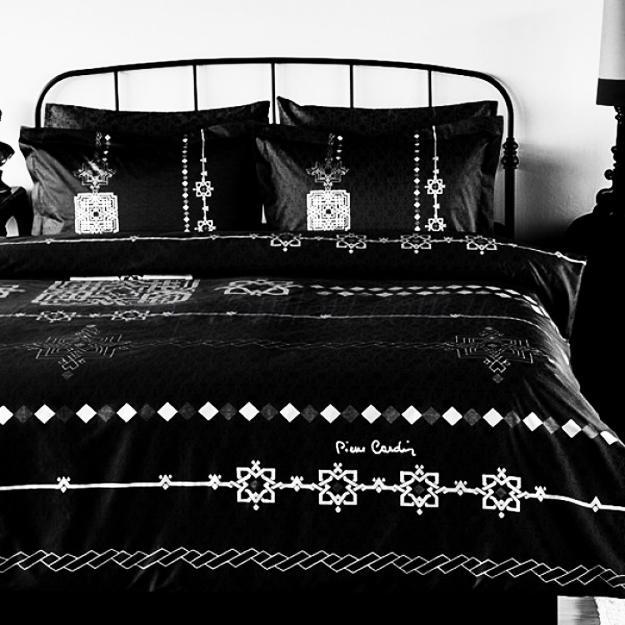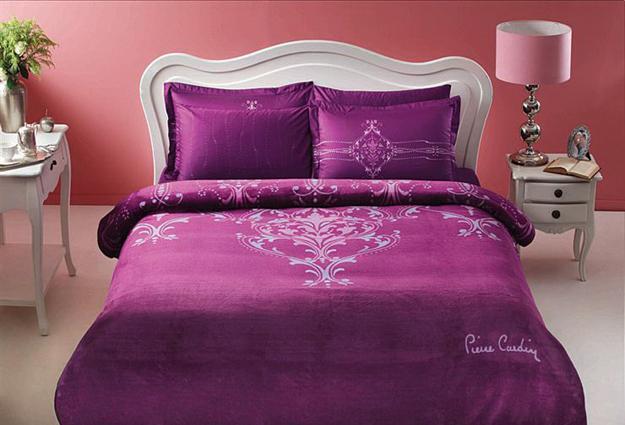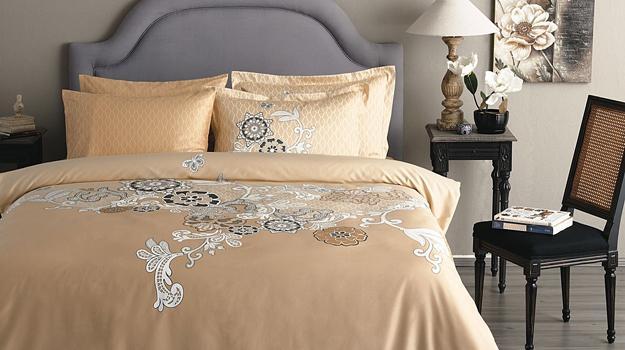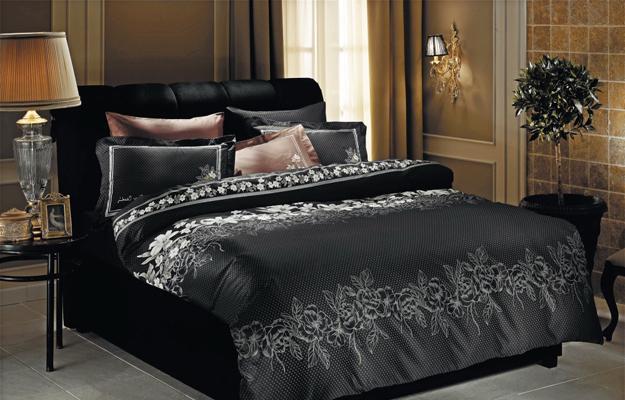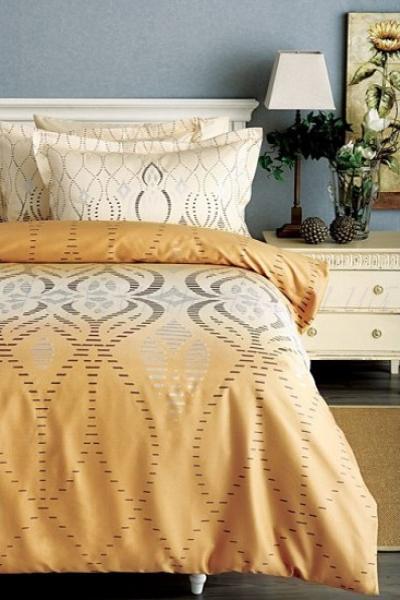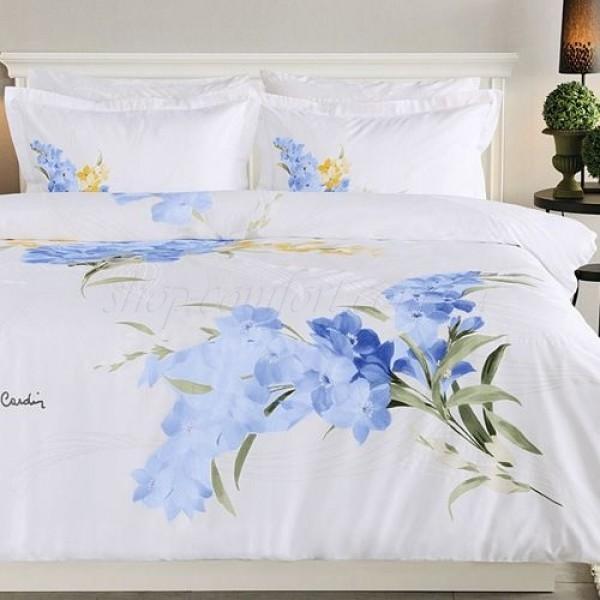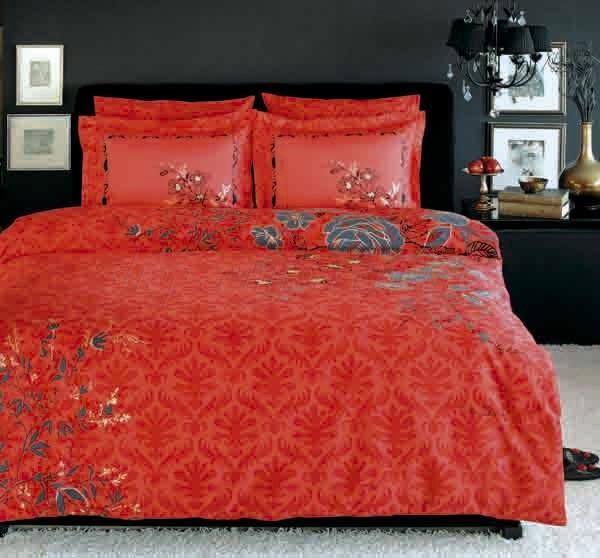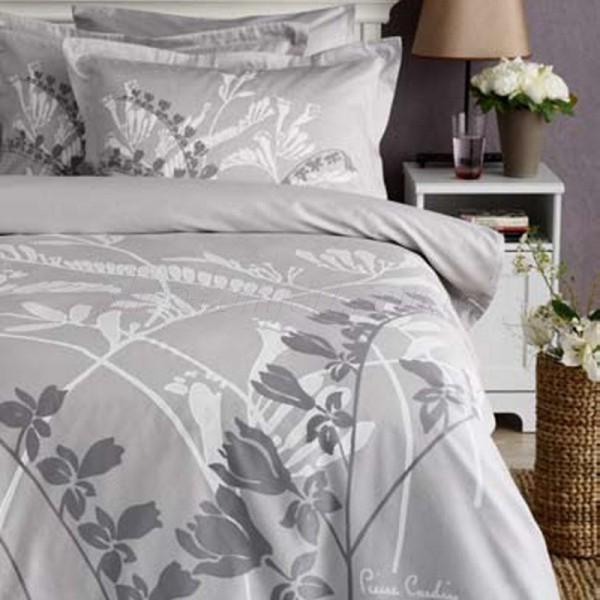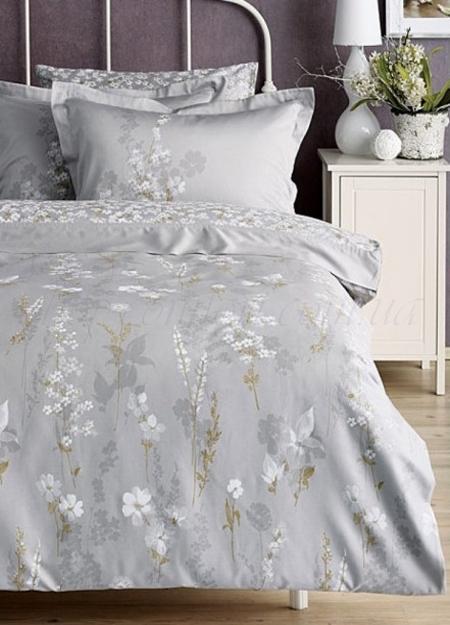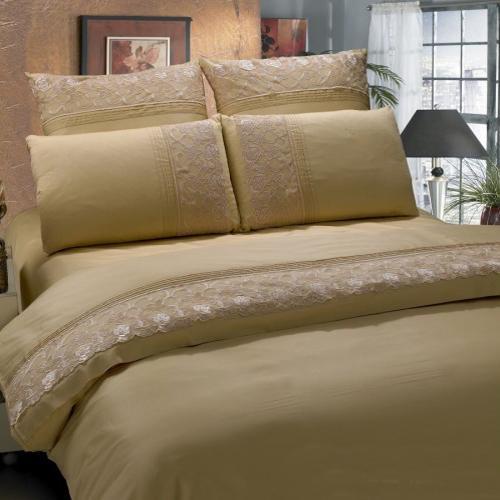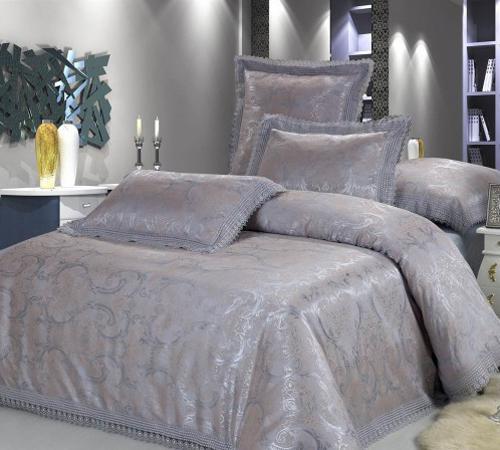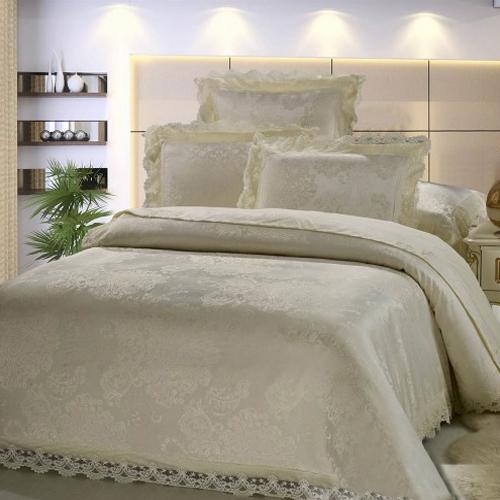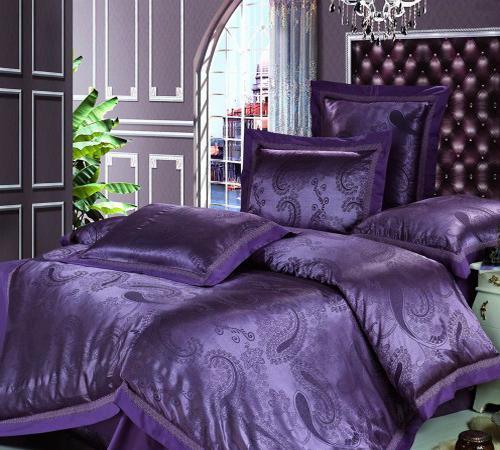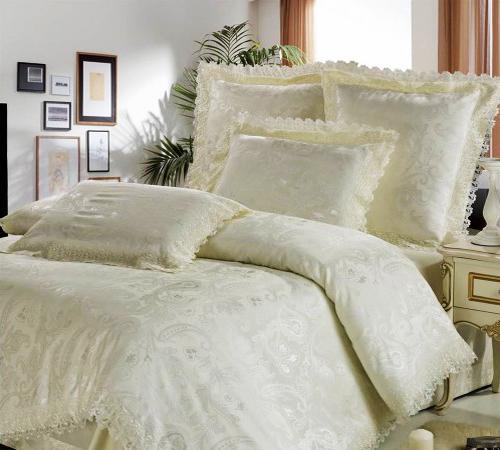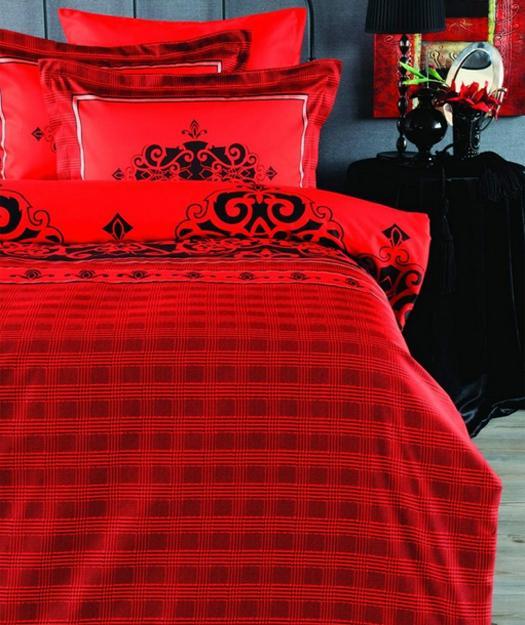 More from bedroom decorating ideas

Modern bedroom designs look elegant and relaxing when blending gray color tones and various textures with white decorating or vibrant accents....