Flowering Teas in Glass Teapots and Mugs, Breathtaking Table Decorations and Unique Gifts

Decorating Ideas

Plants and Flowers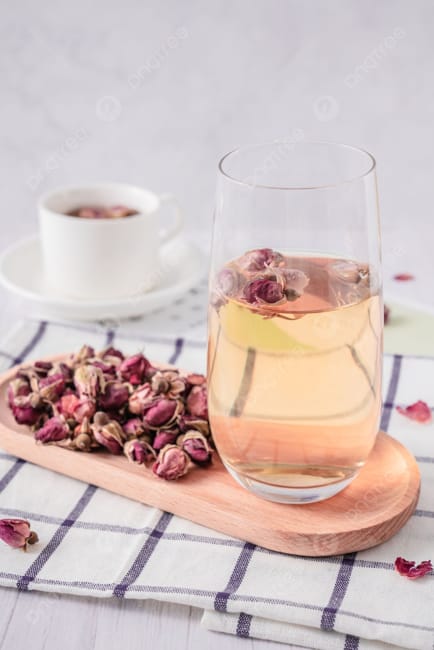 Edible flowers and flowering teas in glass teapots make beautiful table decorations
eco gifts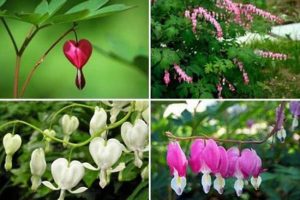 Blooming teas blossom into a bouquet of breathtaking flavor, aroma, and visual delight. Flowering teas make fabulous, healthy, and unique gifts and add gorgeous table decorations to the setting. They consist of a bundle of dried tea leaves wrapped around one or more dried flowers. Blooming teas feature tea leaves and flowers bundled into a bulb and dried. When steeped, the bulb expands and unfurls into a blooming flower.
Blooming teas are a way to add art to your table decoration. Glass teapots with flowers inside make beautiful table centerpieces. Additional to a breathtaking look, flowering teas are perfect gift ideas. They promote health and provide a calming effect. The health benefits of flower teas are numerous. The drinks have antioxidant properties, can prevent stress, aid weight loss, and boost mood.
Flowering teas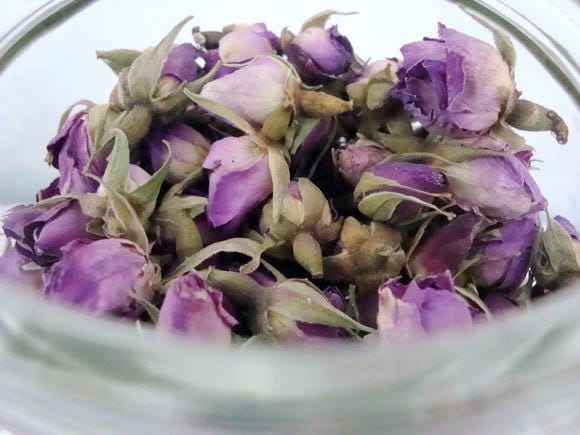 Flower teas and flowering teas are quite different from one another. While they share many similarities, their differences make each type of tea unique. Flower teas are herbal infusions of flowers, herbs, spices, and leaves without true tea leaves. Creating blooming teas is an art form turning drinks into fabulous table decorations and centerpieces of the bloom. A glass teapot with flowering tea is beautiful to look at and enjoy. Blooming teas are excellent eco gifts offering a unique tea ritual experience.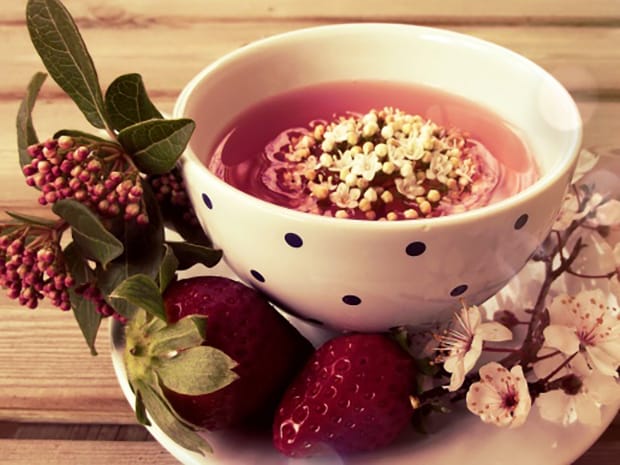 Table decorations and unique gifts
Flowering teas in glass teapots make beautiful table decorations, and drinks offer a captivating tea-making experience. Blooming teas make perfect gifts with endless benefits for health and beautification. If you enjoy decorating with flowers, check out the Lushome collection of gorgeous blooms in teapots. They are ideal for creating beautiful tea party table settings.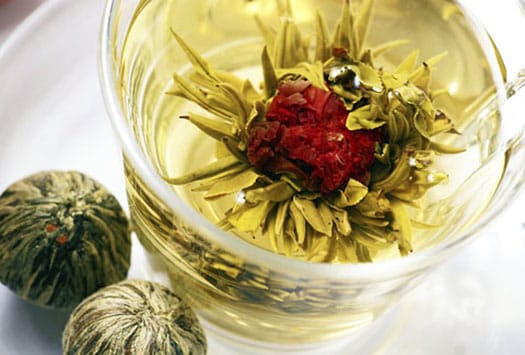 You need flowers to be involved in your life and the lives of your loved ones. No matter the reason or season, beautiful flowers make gorgeous eco-gifts. Flowering teas are surprising and healthy gift ideas that can add positive emotions to anyone's life.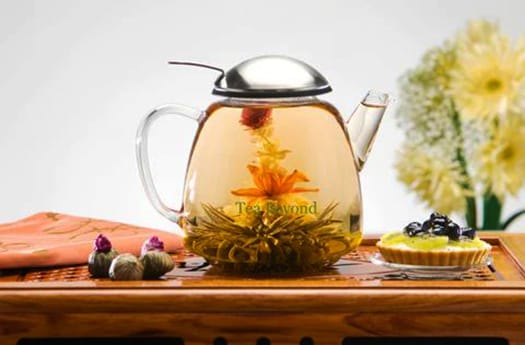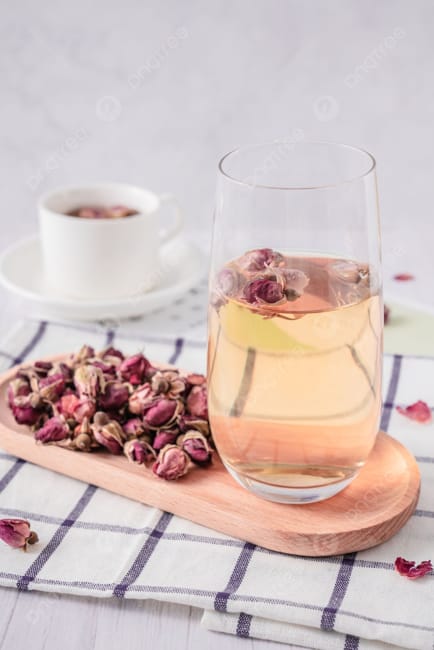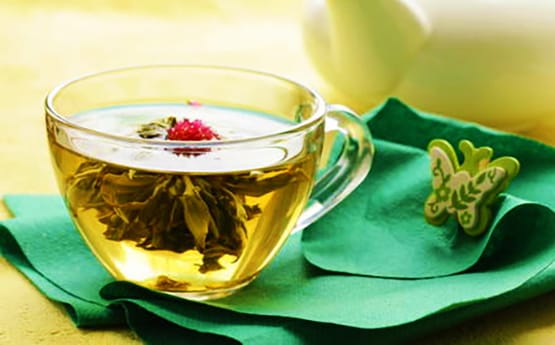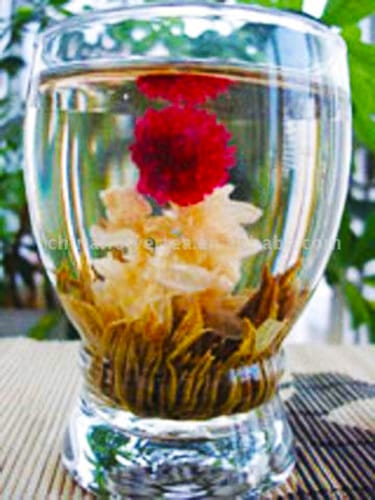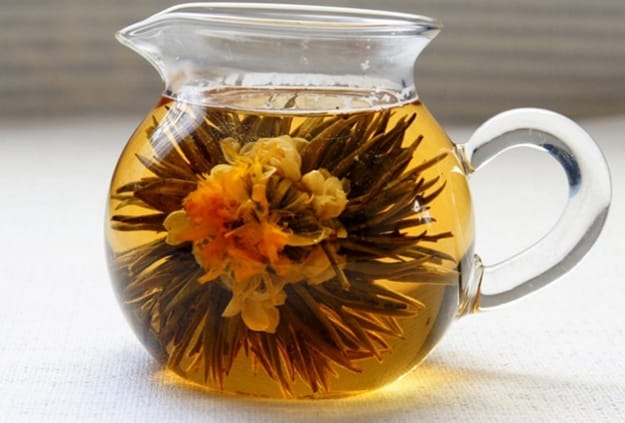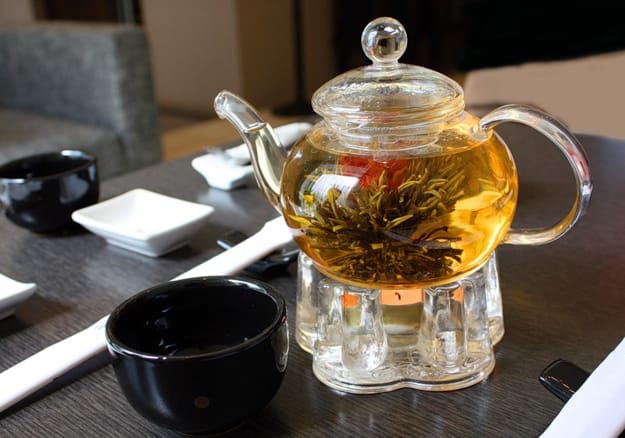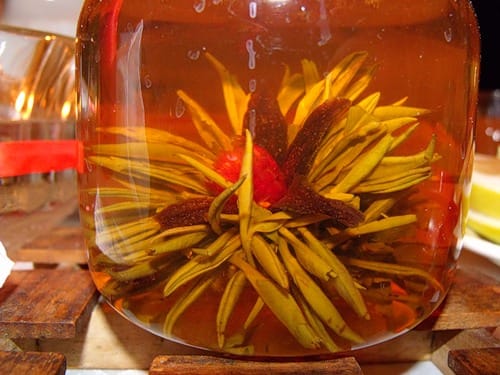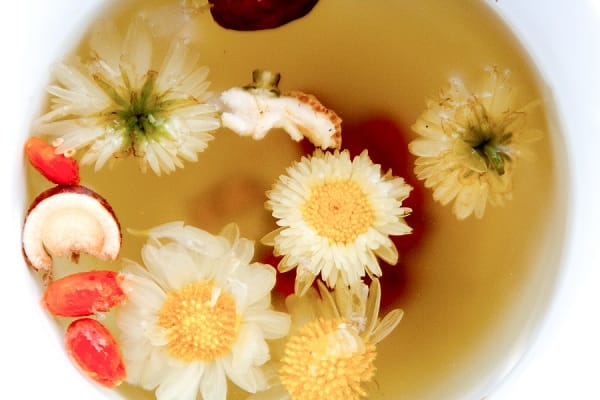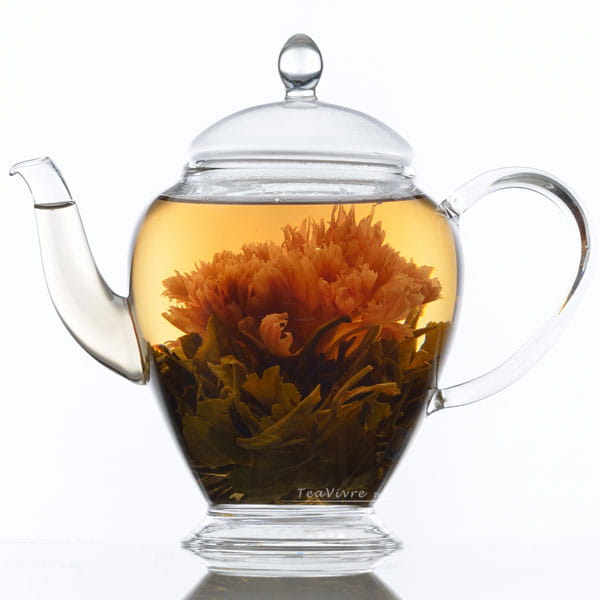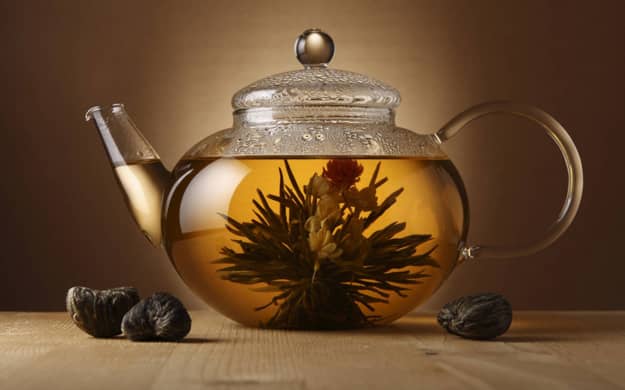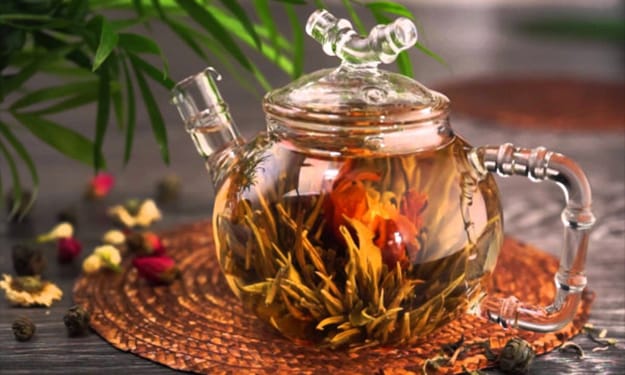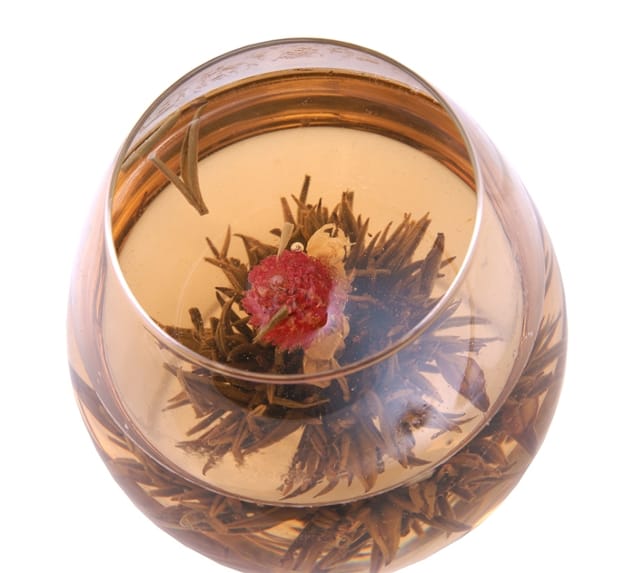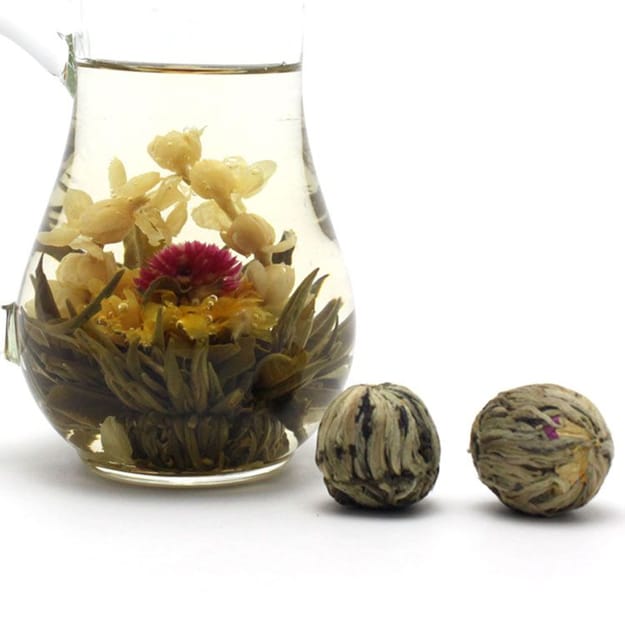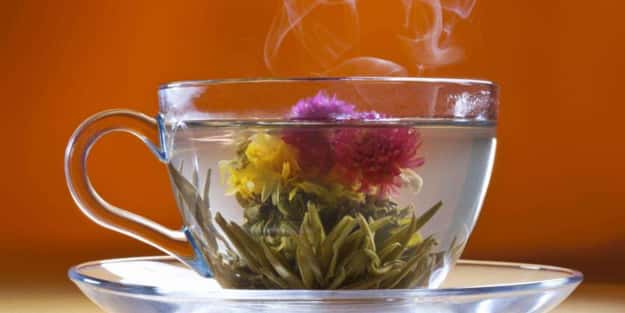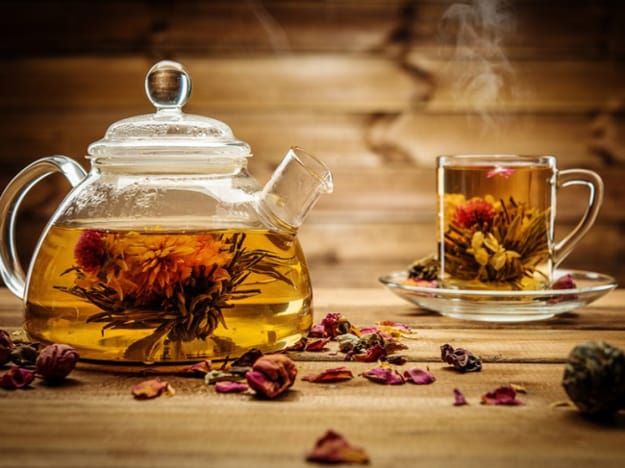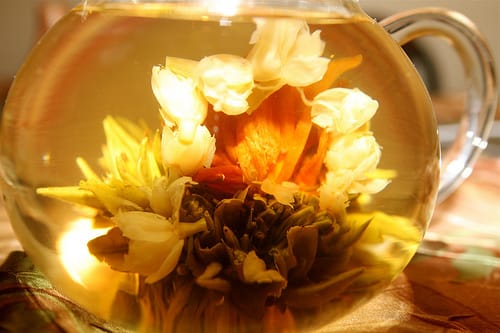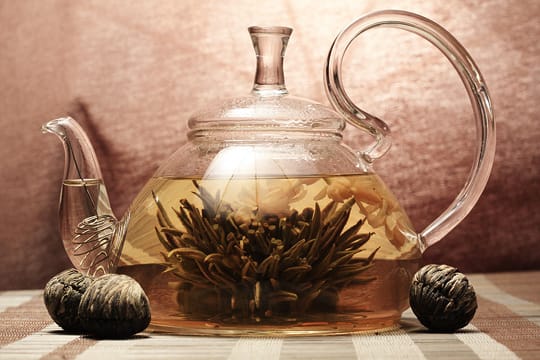 Handmade planters are unique home decorations that everyone loves. Handcrafted or hand painted containers make great eco gifts in any season....
and enjoy free articles sent to your inbox