Beautiful Furniture and Decor Displayed in The Carpenters Workshop Gallery
---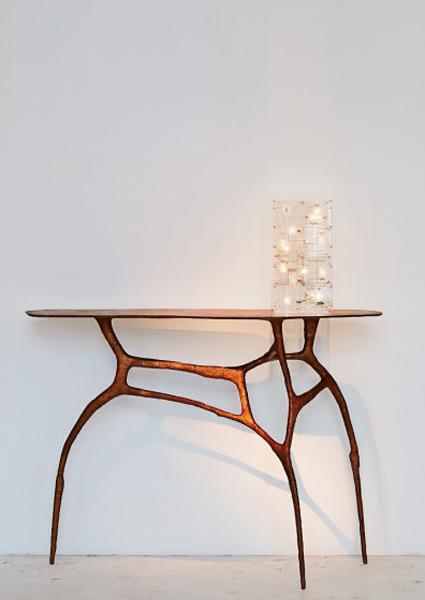 Sculptured wooden table, unique furniture for modern interiors
Modern furniture and decor accessories in the Carpenters Workshop Gallery look like artworks blending creative designs with craftsmanship which goes beyond the limits of traditional furniture design. Abstract and conceptual, the furniture design ideas turn functional pieces into art. The symbolism of art, the beauty of materials and functionality of furniture pieces make the fabulous furnishings to impress and delight.
The Carpenters Workshop Gallery exhibits unique furniture and decor accessories that are sculptured to add elegance and beauty to modern interior decorating and bring art into expensive, unique, and gorgeous spaces. Traditional and contemporary ways of expression come together to create distinct and sensual masterpieces, furniture and decorations for exclusive homes. An artistic touch enhances the classic furniture design and beautifies interior decorating.
A partnership of childhood friends Julien Lombrail and Loic Le Gaillard creates fabulous results. Dedicated to artistic approach to development, bringing together the elite of artisans, the Carpenters Workshop Gallery presents fascinating pieces for modern interiors that proudly show off the creative, unusual, and eye-catching design.
Glass adding striking beauty to modern houses
Gorgeous fireplace designs and decorating around them
Unique furniture, decorative accessories, and lights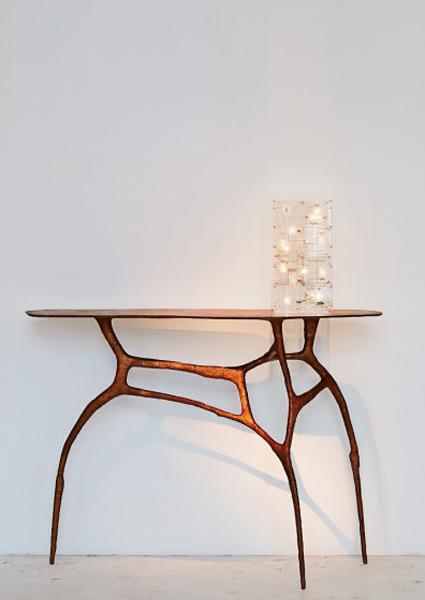 Opened in New York, the gallery welcomes visitors who appreciate unique furniture and decor accessories which can make fantastic centerpieces for interior decorating.  A collection of signature works offers beautiful furnishings and provides incredible inspirations to include exquisite artworks into interior design.
The private salon features gorgeous views of the Manhattan. Plenty of natural light in the spacious interiors with high ceilings and spectacular views create a luxurious environment to display original and fascinating masterpieces.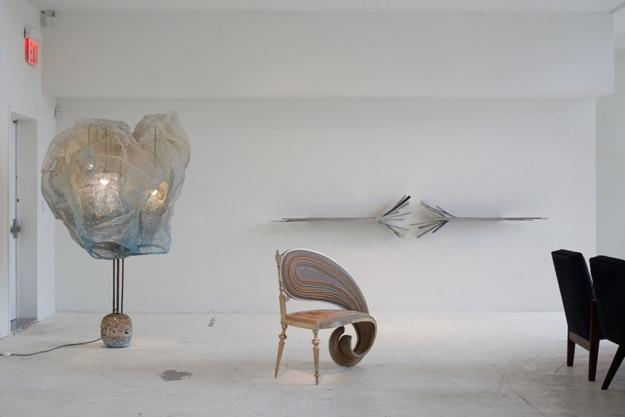 Modern interior design in minimalist style, novel lighting, and spectacular furniture create chic spaces providing the ideal setting to enjoy the artworks and innovative forms.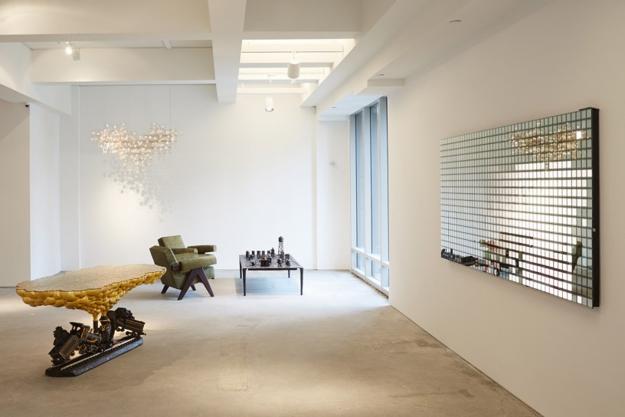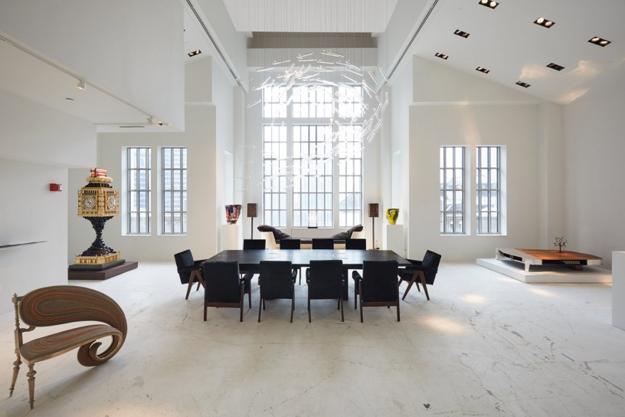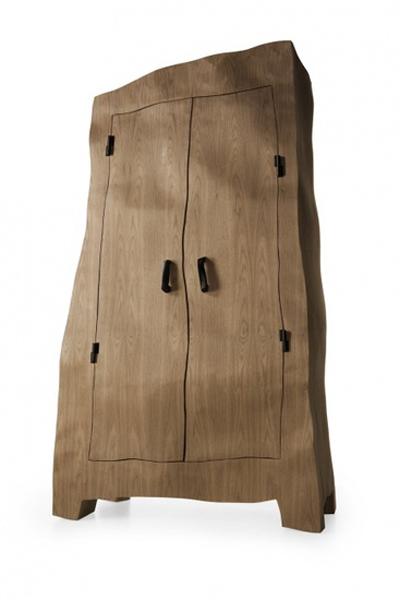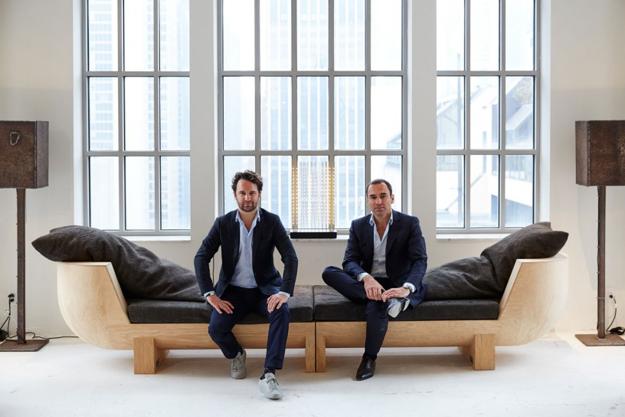 Photos by The Carpenters Workshop Gallery, 693 5th Ave, New York, United States.
More from decorative accessories

What time is it? It's singing bird o'clock! This unique timepiece is bringing the fresh vibe into spring decorating, making elegant...