AntiCrisis Chair Design Offering Financial Assistance and Space Saving Storage Idea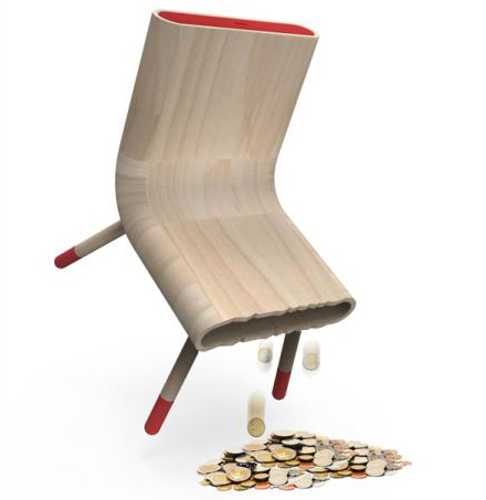 Designer chair with a piggy-bank and storage space
furniture decoration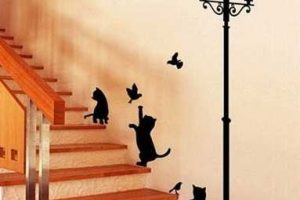 New chair design suggests the emergency theme, reflecting the global economic crisis and bring a playful element into modern interior design. This unique furniture piece offers an unusual and creative storage idea. Also it can provide a financial assistance during especially difficult times.
The Anti Crise chair design merges the idea of saving piggy-bank with a modern furniture design and attractive materials. Made of wood, this chair is decorated with red accents, creating an attractive focal point for modern interior design.
You can open the chair when you're broke and enjoy your savings. Like a piggy-bank, simply fill the hollow chair with coins or bills, using the slot at the top of the chair back. When the time is tough, remove a little saw embedded in the chair back and get the money.
Modern furniture, Bounce Chair design by Pedro Gomes
Contemporary chairs, transformer ideas in wood furniture design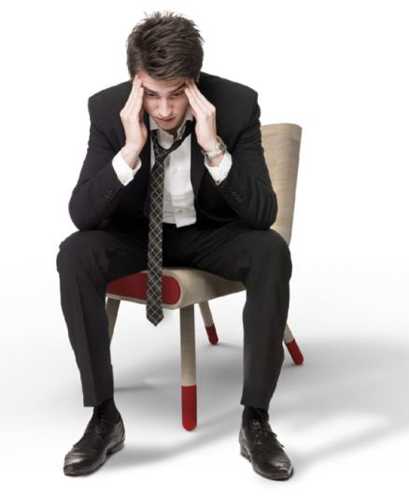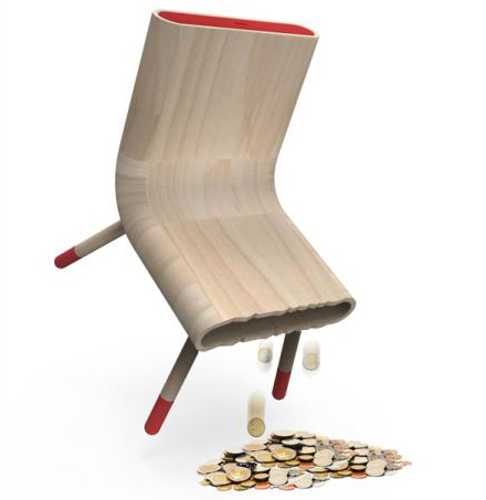 After collecting the reward, the hollow space can be use for storage. Magazines or colorful yarn balls will look good inside the chair.
This creative furniture design idea from Pedro Gomes, www.pedrogomesdesign.com/ is innovative and bold, bringing a playful mood and red accentuated details into modern interior design.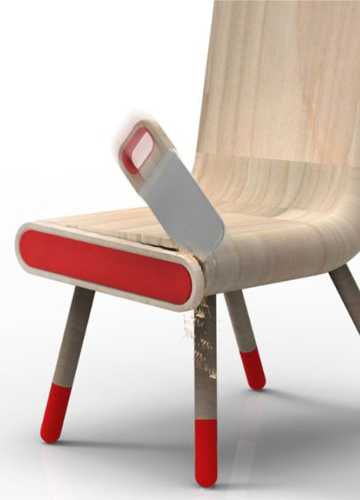 Wooden shelves are unique kitchen storage ideas that require good organization. Nobody wants to see the mess inside of the cabinets,...
and enjoy free articles sent to your inbox