25 Great Ideas for Romantic Garden Design with Beautiful Walkways

Decorating Ideas

Outdoor Living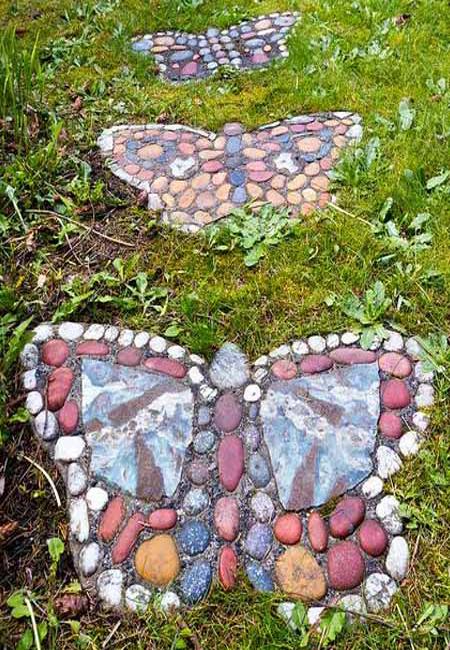 Creative yard landscaping ideas, butterfly walkway made with colorful stones
MODERN WALLPAPER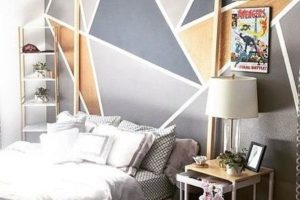 Garden design with beautiful paths feels romantic, magic, and charming. Attractive walkways and garden paths give landscaping ideas a comfortable, vibrant and complete look. A little cobblestone path or wooden walkway adds a fabulous detail to garden design and brightens up yard landscaping. Lushome invites its readers to enjoy a beautiful collection of creative garden paths and yard landscaping ideas providing inspirations for building beautiful walkways and improving garden designs.
Attractive garden paths vary in shapes, lengths, styles and materials. Traditional and modern, raised and curvy, surprising and charming garden paths are spectacular and essential for inviting garden designs. Walkways are great landscaping additions to incorporate into backyard designs or gardens. While transforming yard landscaping and personalizing garden designs, the paths and walkways create unique details, add visual interest and make outdoor living spaces look beautiful.
Garden design with paths feels unique and welcoming. Walkways can be as simple as running through the yard stoned areas between flower beds or raised above the ground, wooden steps. Outdoor living spaces with paths between patios and seating areas have a park-like feel. A rustic garden design with a walkway made of gravel, wood pieces, sand or stones looks relaxing and pleasant. Garden walkways that lead to something like a pergola, a bench, a fountain or a pond add a charming secret garden feel, add visual interest to yard landscaping and harmonize backyard designs.
Painted rocks for artistic yard landscaping
Yard landscaping ideas and curvy garden paths to Feng Shui homes
Modern ideas for walkways and garden design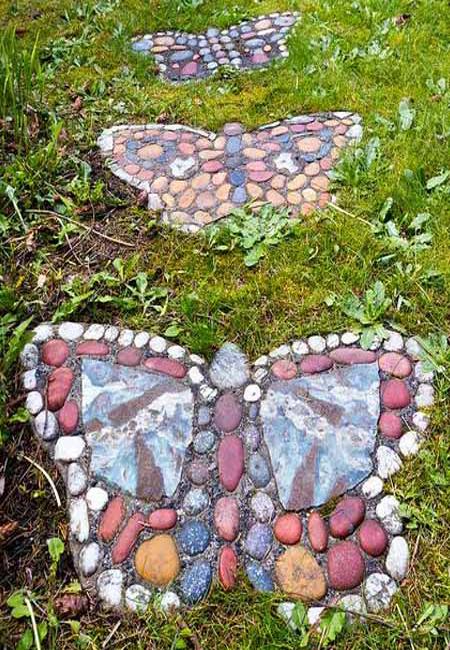 Modern garden paths and walkways are elegantly simple but elegant, attractively designed, and well-lit. Torches along the walkways, vintage or contemporary outdoor lights along the paths add character to modern gardens and create safe and beautiful outdoor living spaces that look spectacular and mysterious at night. Colored gravel, beach stones, concrete step stones, cultured or natural stones designed into lovely patterns are great ideas for romantic garden design. For informal and creative gardens, it is stylish to use recycled materials and build garden walkways of salvaged wood, vintage bricks, and stones.
Anything can be recycled for crafts, garden art, and walkways and borders. From glass bottles to wooden pieces to beach stones and bricks, plastic bottles and used tires, – all natural and recycled materials are perfect for the creative garden design.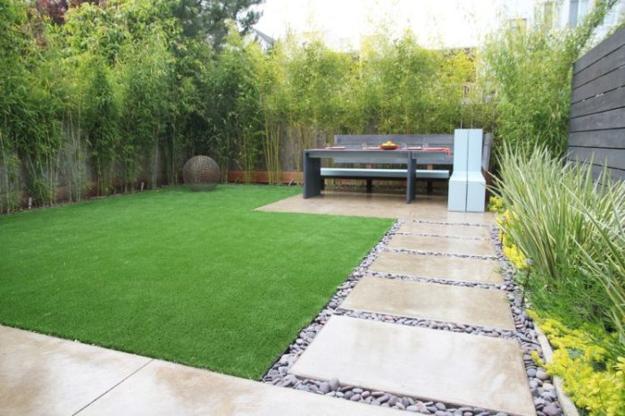 Curvy walkways are romantic and beautiful ideas for garden designs. A little walkway throughout your garden brings joy and add visual interest to yard landscaping. People falling in love with romantic accents in gardens, and a romantic path can bring more beauty and love in your garden.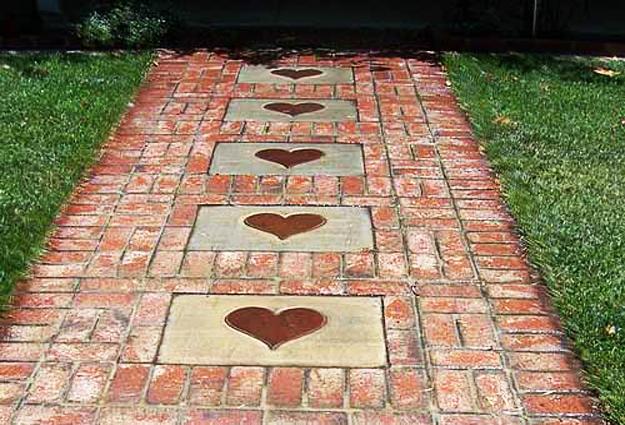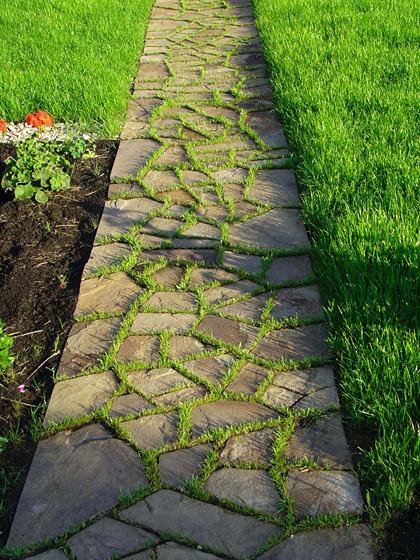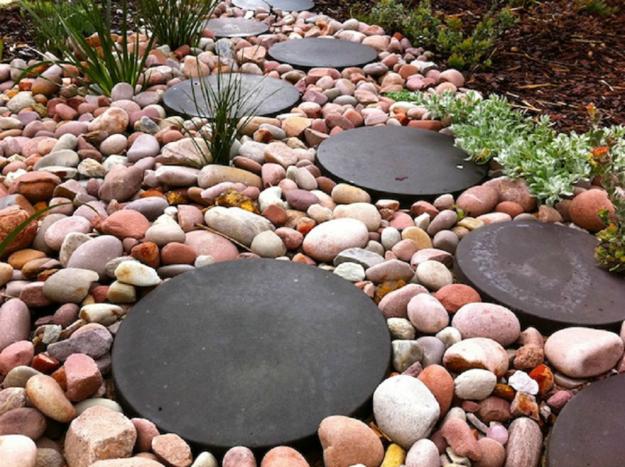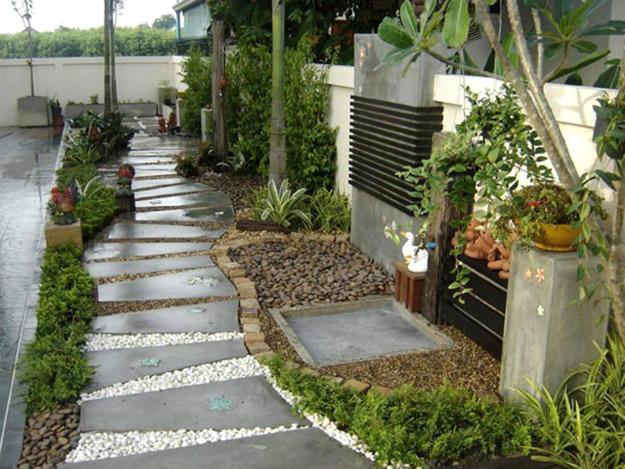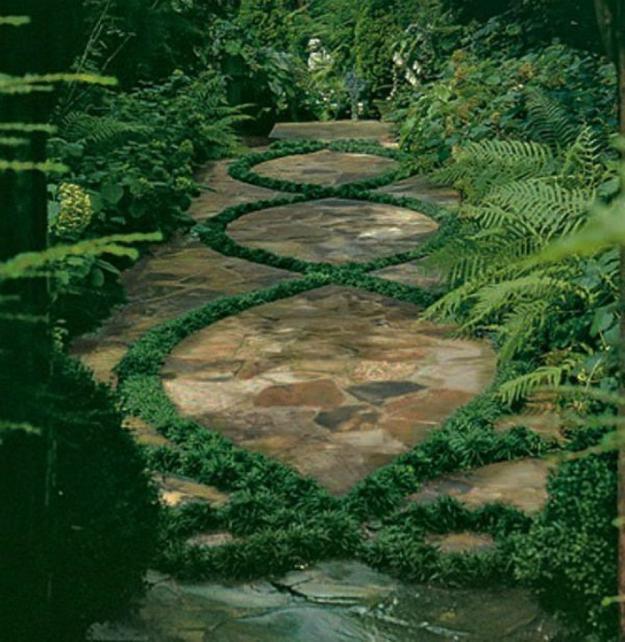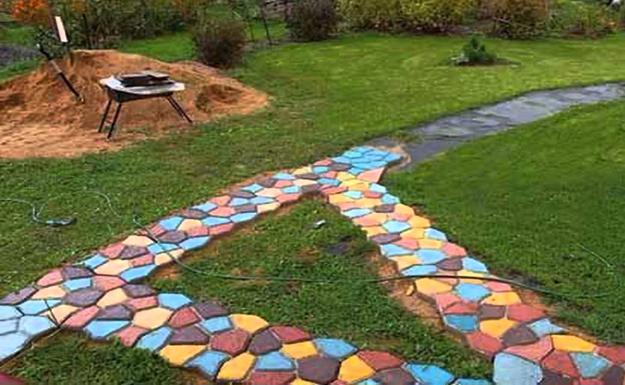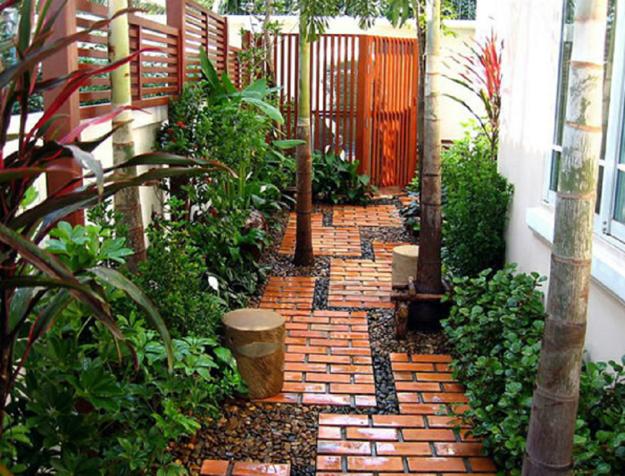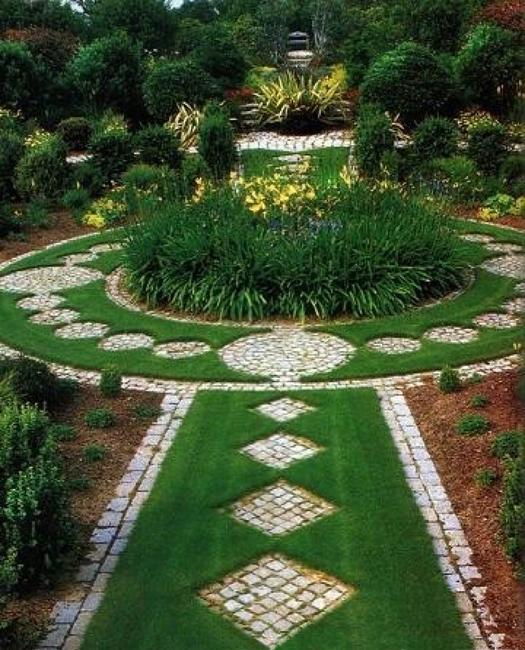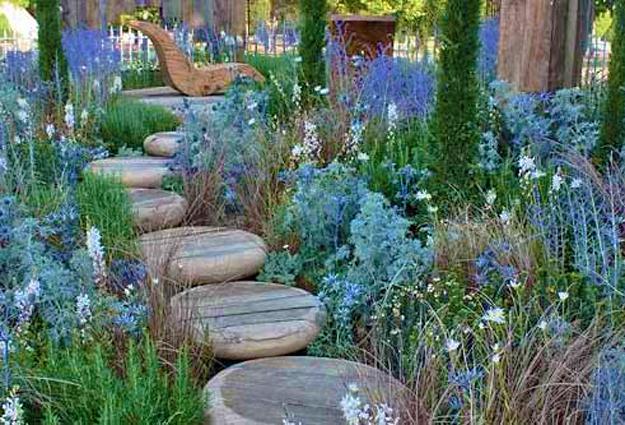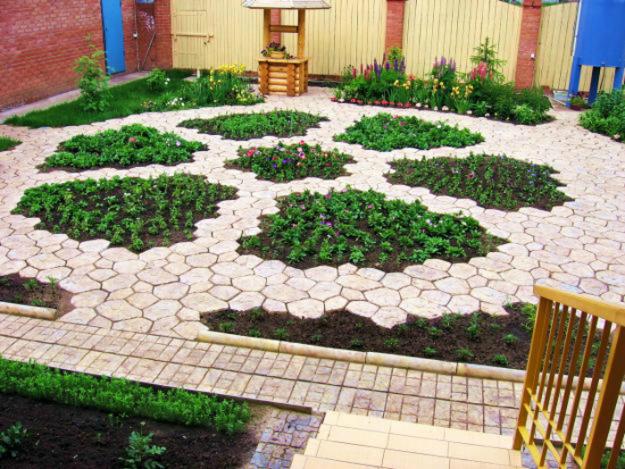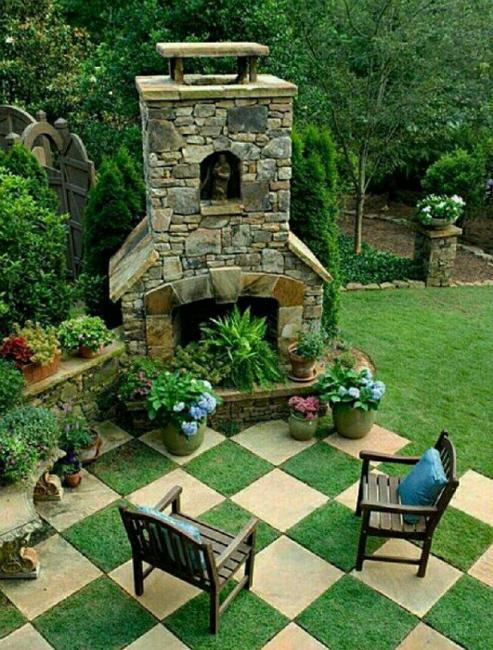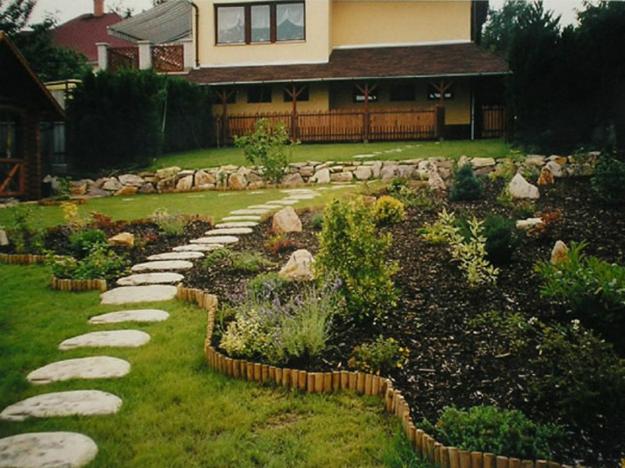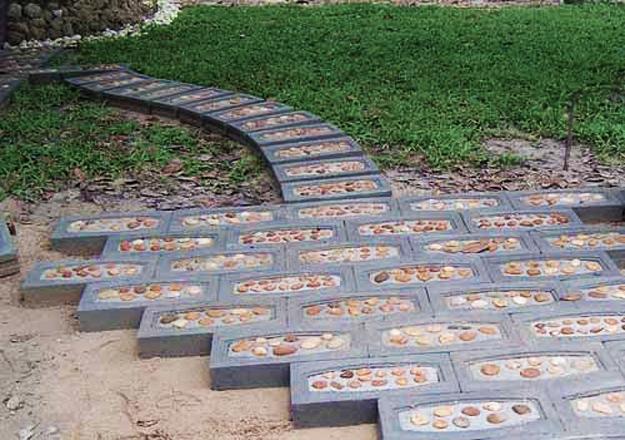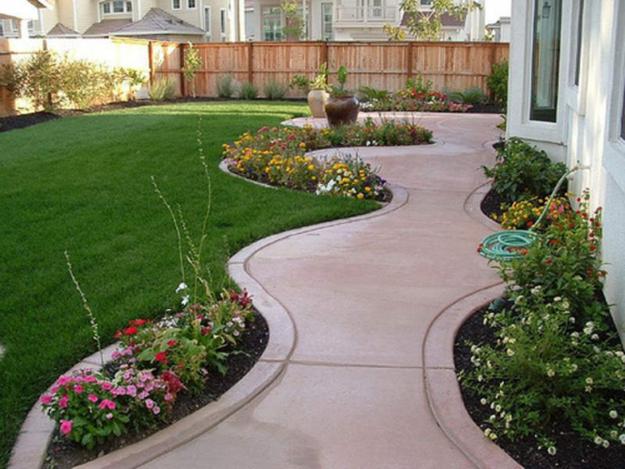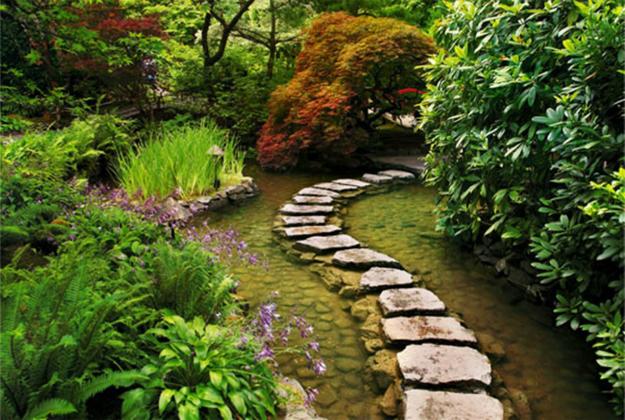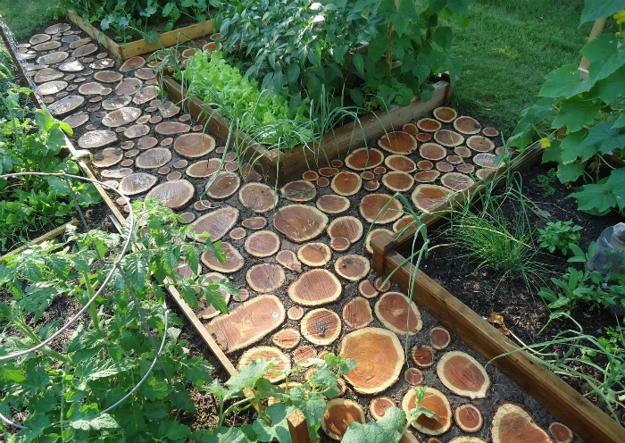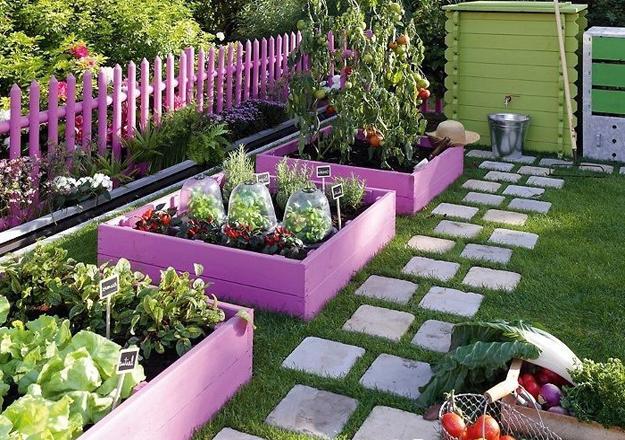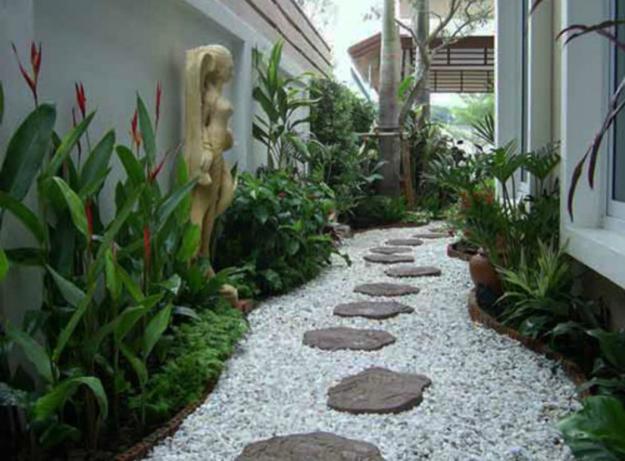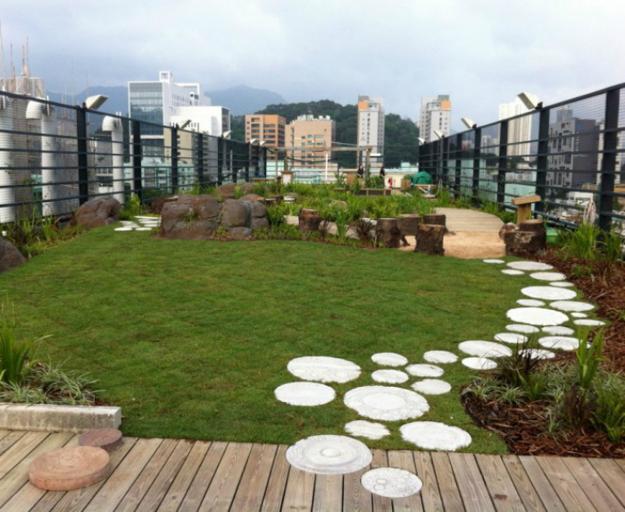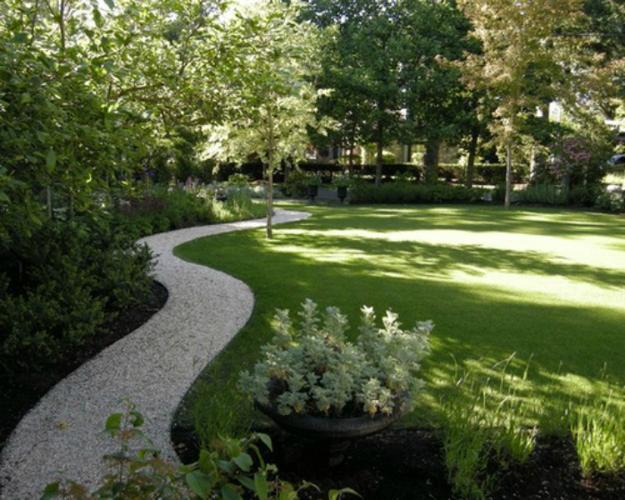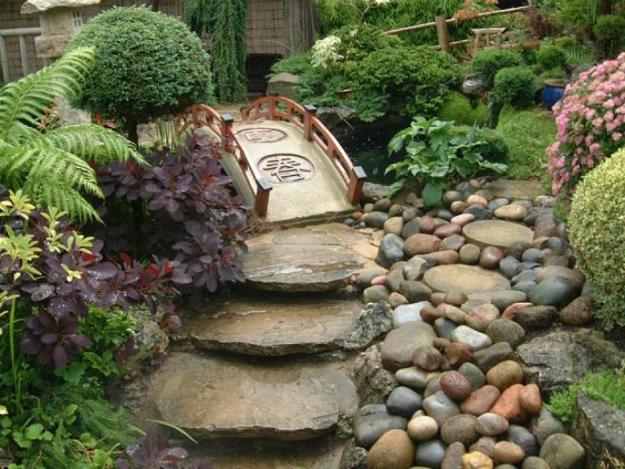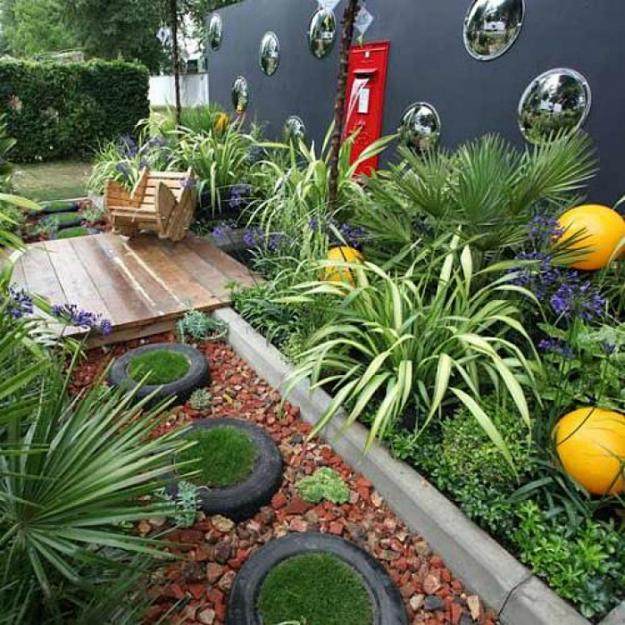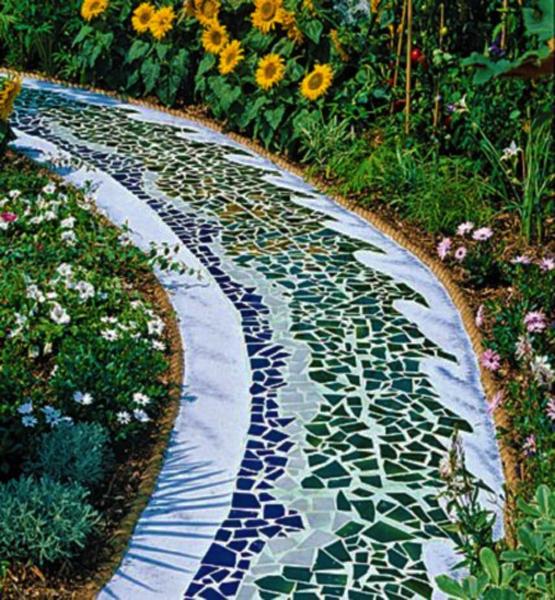 More from the art of decor

Throw pillows in various colors, designs, and patterns are one of the easiest ways to refresh your room design and inject...
and enjoy free articles sent to your inbox