20 Blooming Rock Garden Design Ideas and Backyard Landscaping Tips

Decorating Ideas

Outdoor Living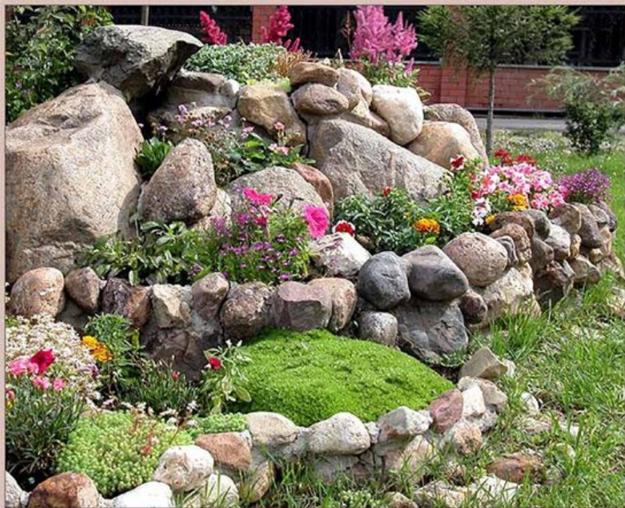 landscaping rocks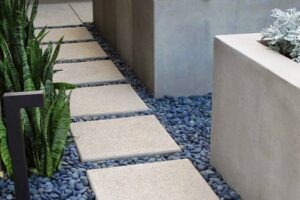 Planting a rock garden is a great alternative to the traditional flower beds and vegetable gardens. rock garden design ideas can help home staging and create beautiful backyard landscaping. Lushome shares landscaping inspirations and rock garden design ideas to transform unappealing backyard spots into stunning centerpieces.
Rock garden design ideas vary in sizes, types of green and flowering plants and color combinations, but they all allow to create beautiful backyard landscaping centerpieces and hide unappealing spots. Rock garden is ideal for slopes or natural terraces, areas with rocks and little topsoil.
Rock garden design ideas are popular and beautiful. Those gardeners who planned their rock garden designs in spring, enjoy the look of front and backyard landscaping till winter. Green and flowering plants attractively bare rocks, and flowers add wonderful colors to yard landscaping. Selecting the right plants and flowers for your climate and choosing the right places for rock garden plants make it easy to grow your rock garden for years to come.
15 landscaping ideas for building a rock garden in Asian style
Japanese rock gardens, landscaping ideas for oriental garden
Rock garden design ideas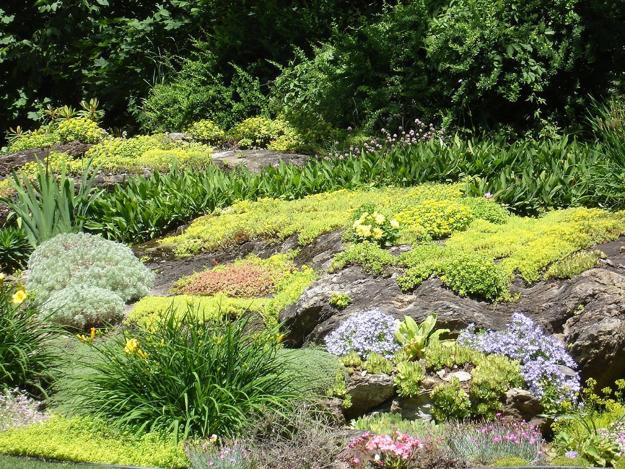 Beautiful rock garden design adds a spectacular accent to any yard landscaping and decorate any rocky hill. Choosing green and flowering plants for rock garden design is very important, allowing some fresh ideas and unusual combinations of rock garden residents.
Sun-loving and dry soil-tolerant plants are ideal for the top of your rock garden. Since there is little moisture on the top of the rock garden, these plants will grow happily while decorating rocks.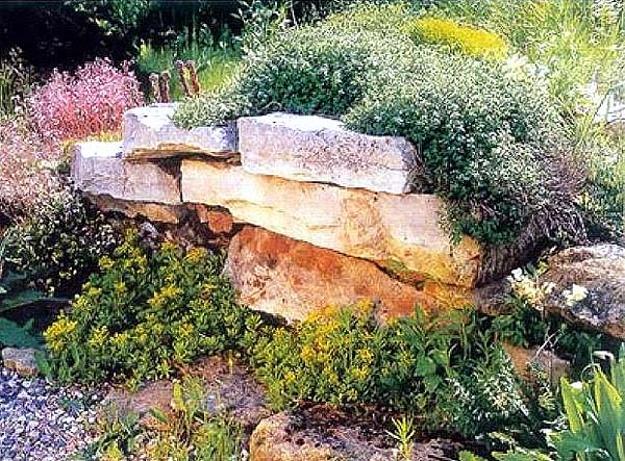 The right plants for your area and zone help create truly lush, beautiful and healthy rock garden design. The zone tells you how cold your zone coldest days can be, and if a certain type of green and flowering plants tolerate the low temperatures in your zone.
Rock garden design tips, 15 yard landscaping ideas
Landscaping rocks in Japanese gardens and building rock garden design tips
Another concern should be the amount of sunlight and moisture your rock garden gets. Shady plants do not require a lot of sunlight, and moisture loving plants can be planted at the bottom of your rock garden.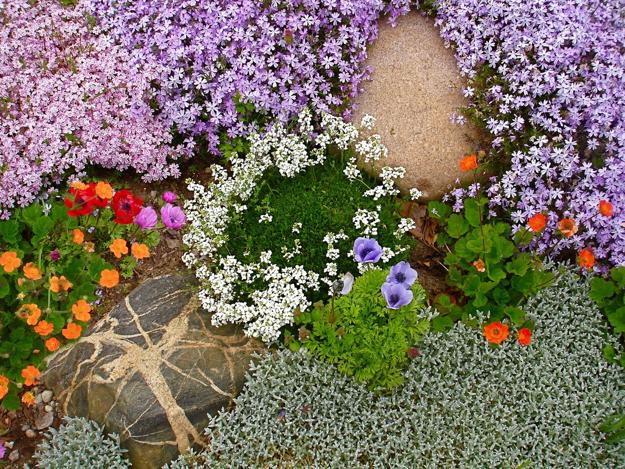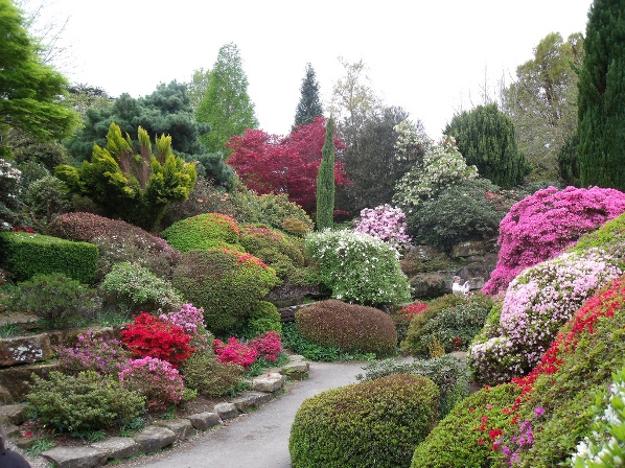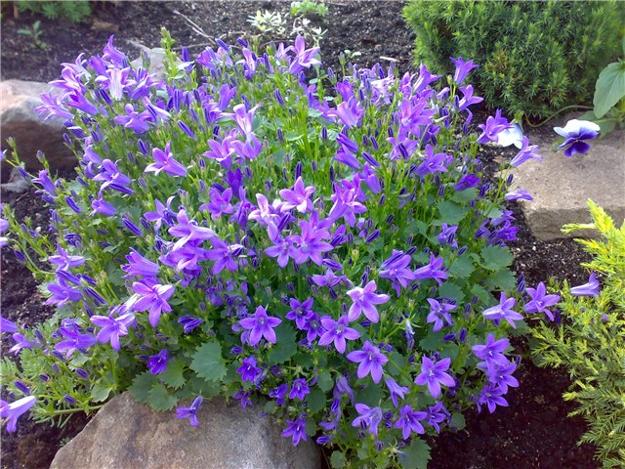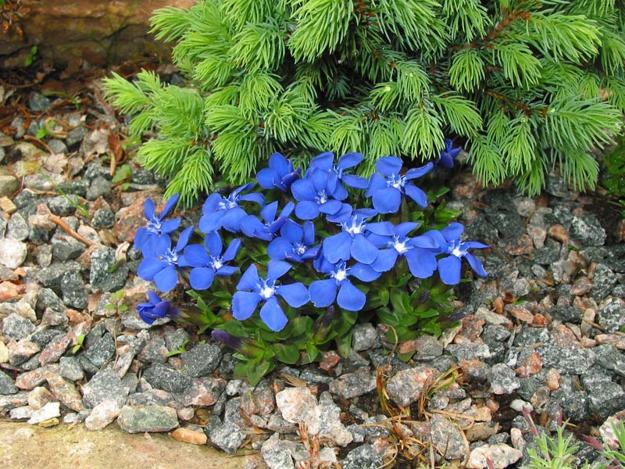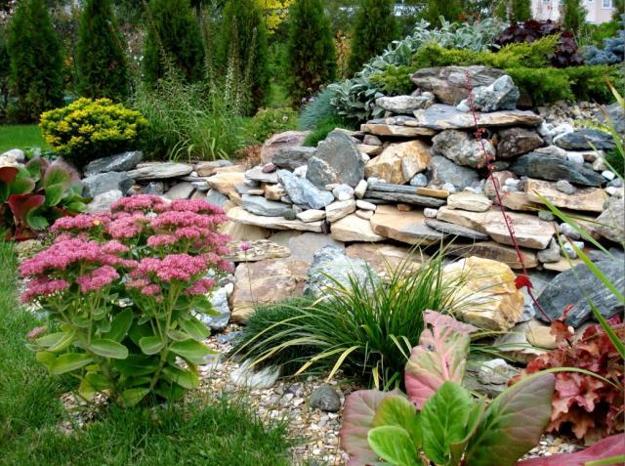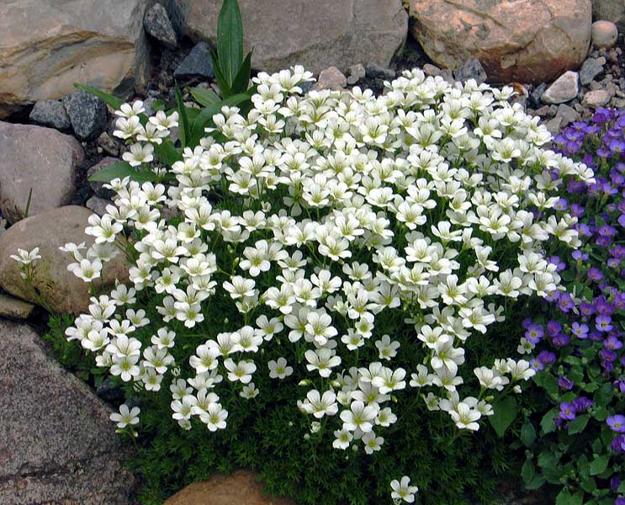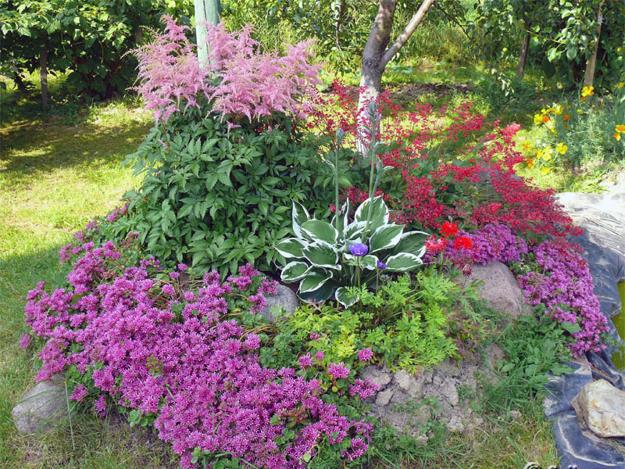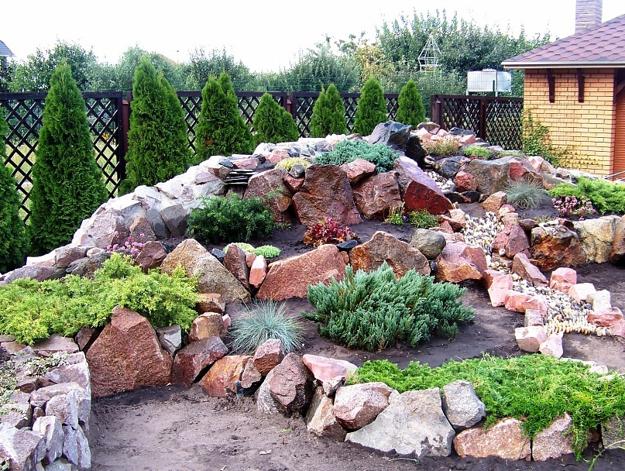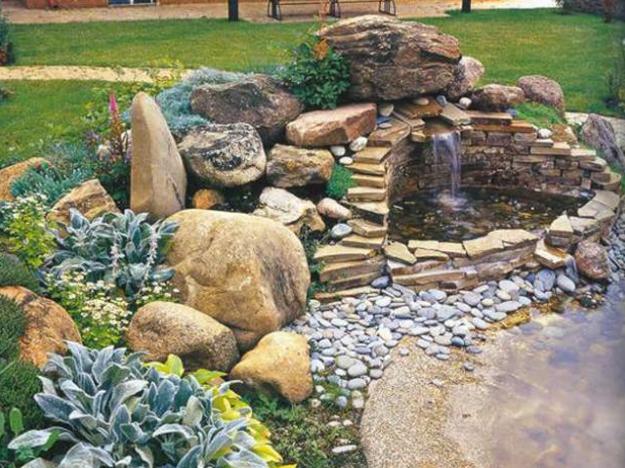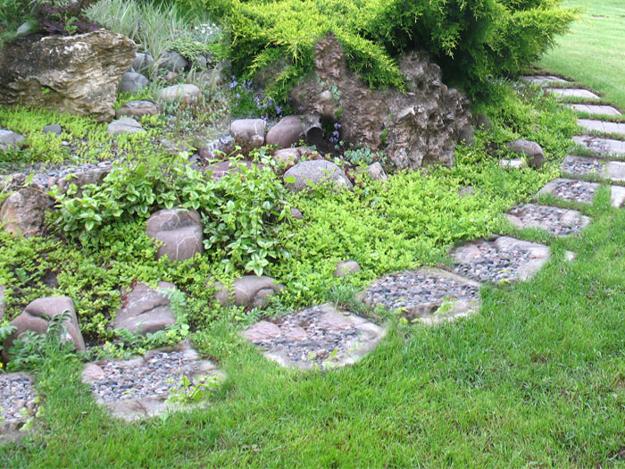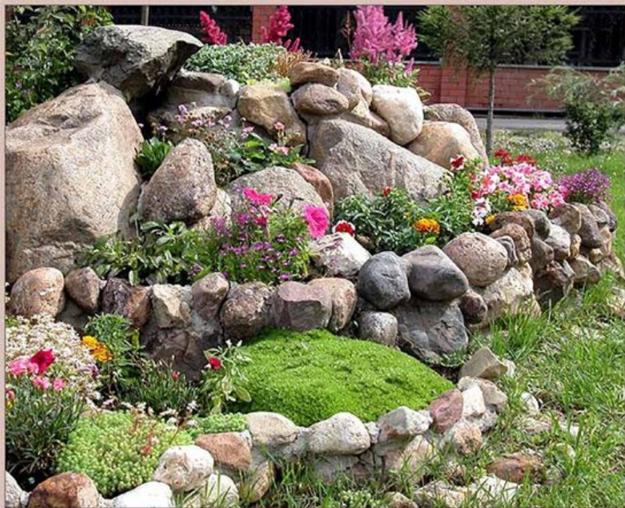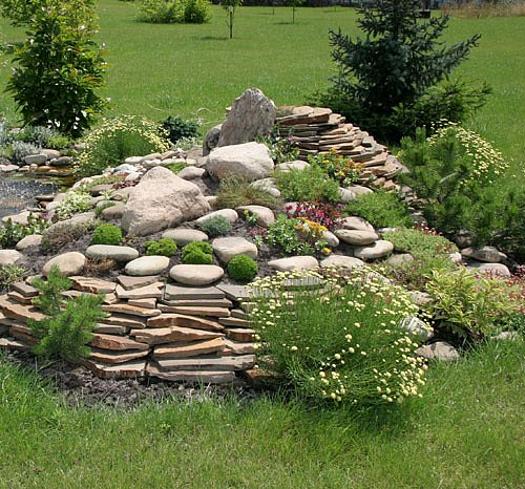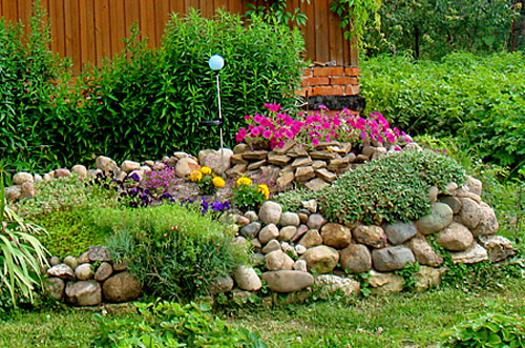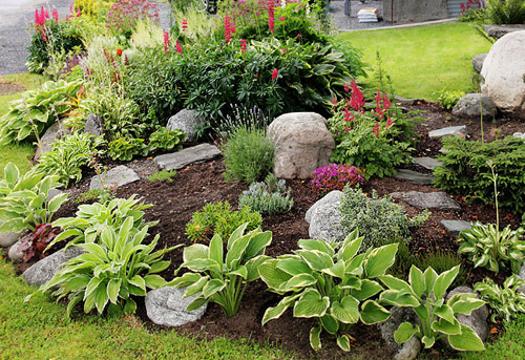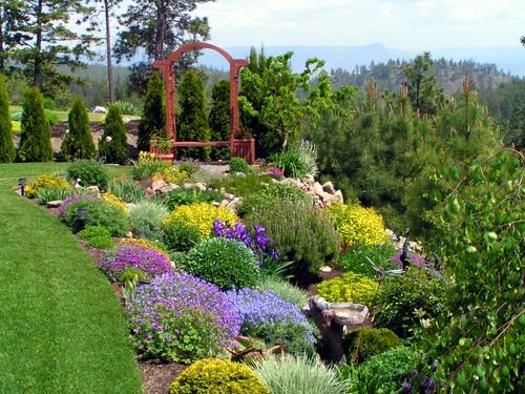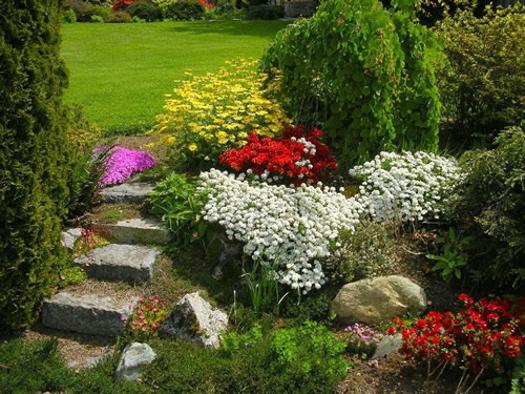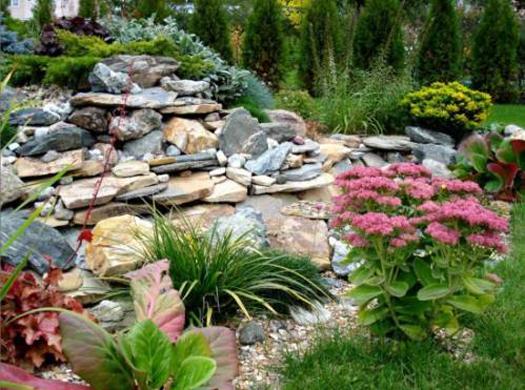 Green ideas influence traditional and contemporary home decorating. Green ideas come in various forms, and a miniature garden with edible herbs...
and enjoy free articles sent to your inbox