20 Modern Pet Beds, Design Ideas for Small Dogs

Pet Design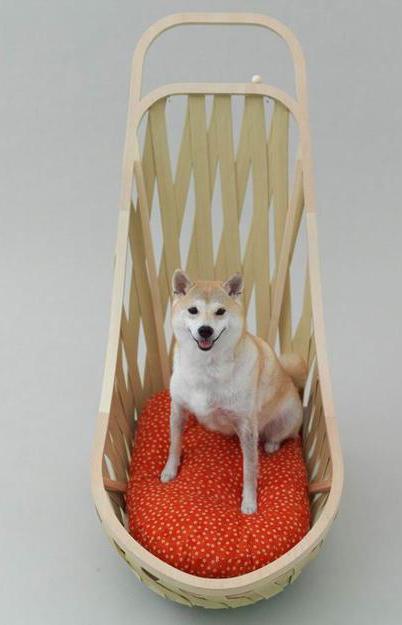 pet furniture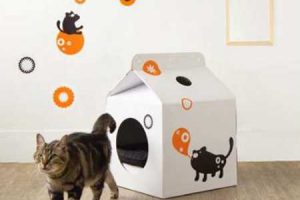 Handmade pet beds and expensive designer furniture are wonderful items for homes with a dog. Modern pet beds come in various styles, shapes, sizes and colors, and it is easy to match your home decor. Lushome shares a collection of design ideas for pet beds, perfect for small dogs.
Dogs are our wonderful companions. They deserve great beds, toys and lots of out time. Making pet beds require some time and skills, but the pleasure of unique furniture design is worth it. Handmade pet beds can save you money and add the perfect dog bed to your home that reflect your pet personality.
Handmade pet beds for small dogs are a great ideas for bringing more comfort into pet-friendly homes. Handmade pet beds can beautifully complement your home decor and make your four paws friend very happy. Pets equally appreciate expensive luxurious designer furniture pieces or cheap handmade pet beds. Being warm and comfortable are important for them.
33 modern cat and dog beds, modern pet furniture design ideas
Pet beds for small dogs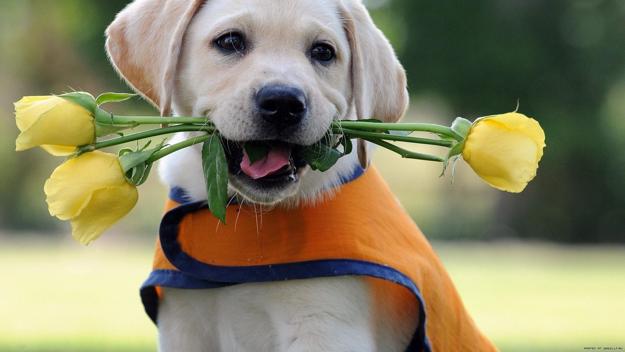 Modern pet beds design uses various materials. You can find a canopy dog bed and handmade pet beds recycling old furniture, vintage suitcases, barrels or wooden boxes. You can find metal, wood and plastic dog houses and pet beds, you can find anything you want for your pet.
Wicker covered crates and wooden frames for pet beds allow dogs attractive, safe and durable places to lay down. Small dogs houses with soft cushions made of eco friendly materials and a door are ideal for small pets.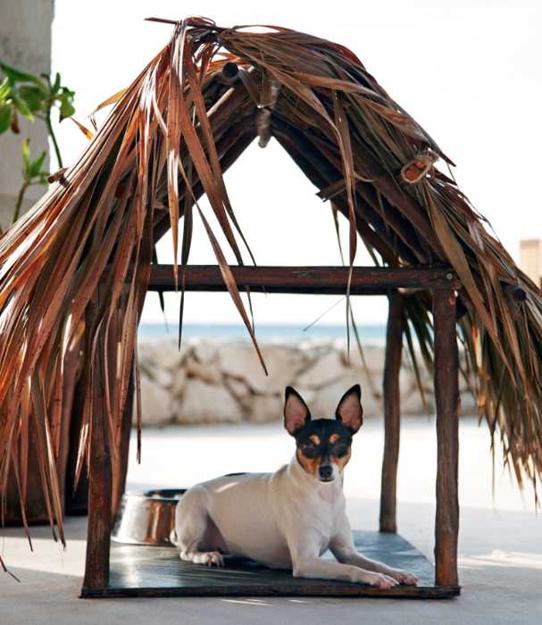 There are numerous different types of pet beds for large, medium size and small dogs. Designer pet furniture pieces look stylish and luxurious, but handmade pet beds look good also and keep dogs very comfortable and cozy.
Pet bags design ideas for traveling with small dogs
Recycling old wood furniture, vintage suitcases and wooden boxes for pet beds
You can find the perfect pet beds for small dogs or look for various pet beds design ideas for diy projects. Dogs enjoy being cuddled by the sides of pet beds. The write size of pet beds and think soft cushions make small dogs feel safe and happy.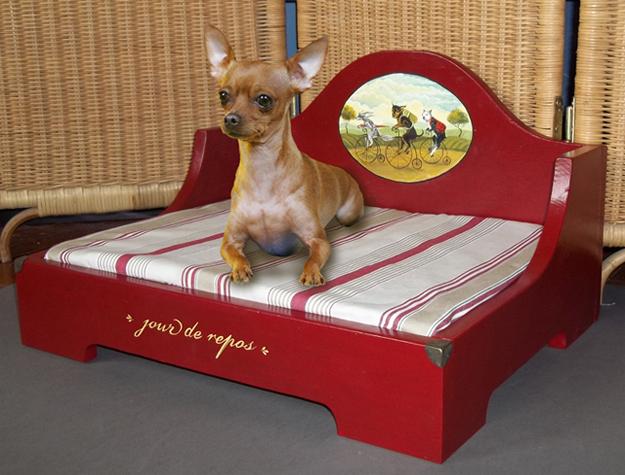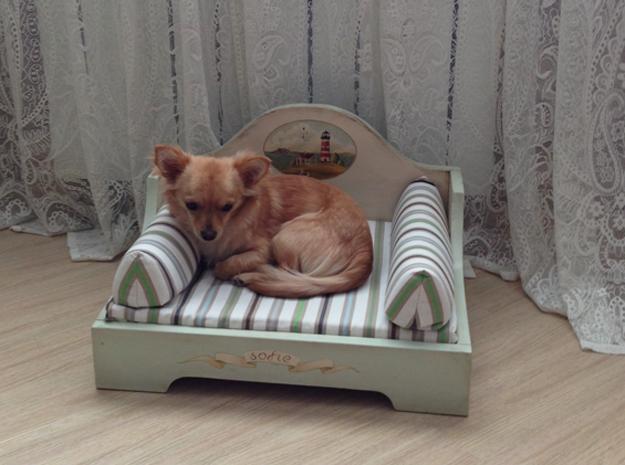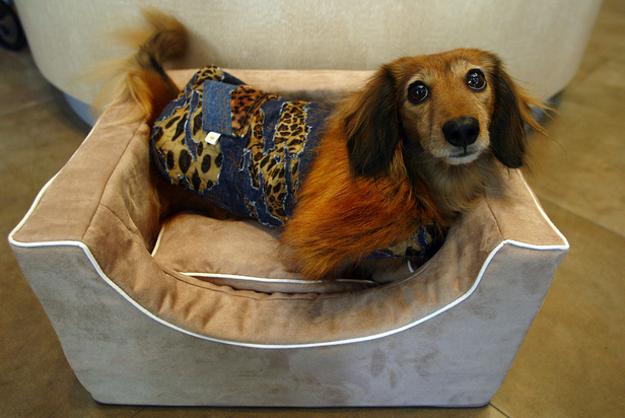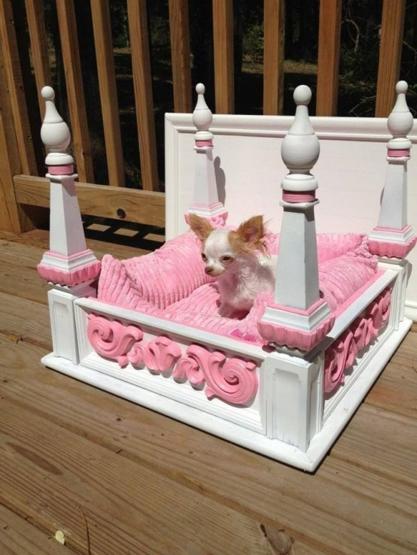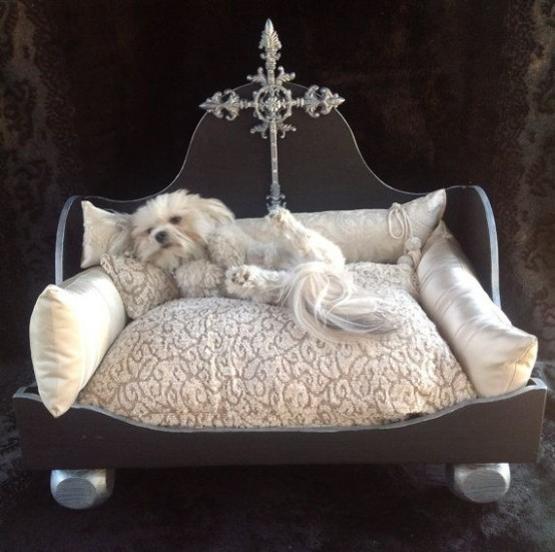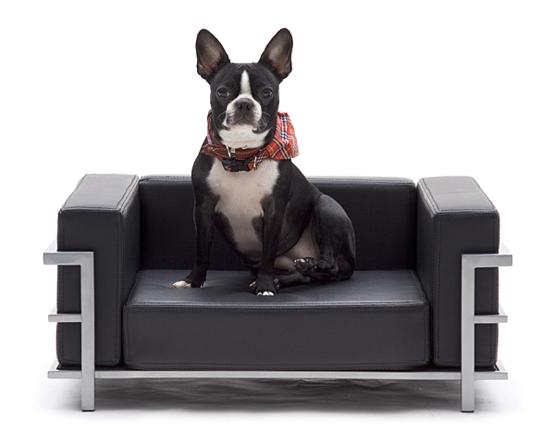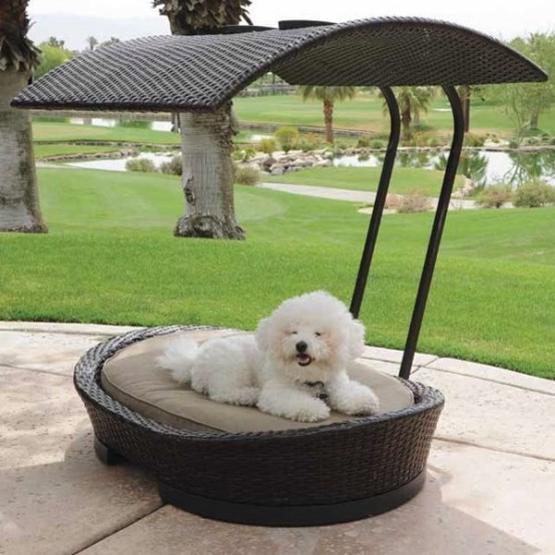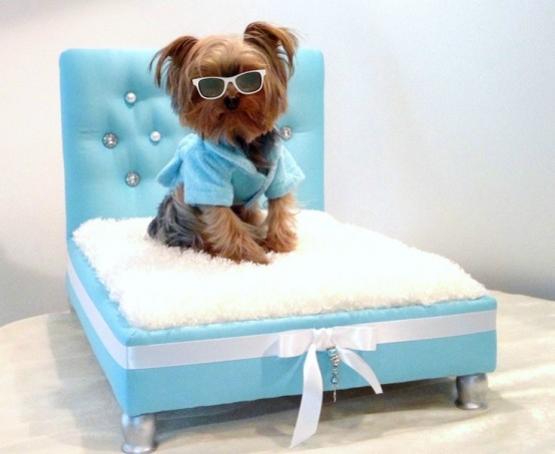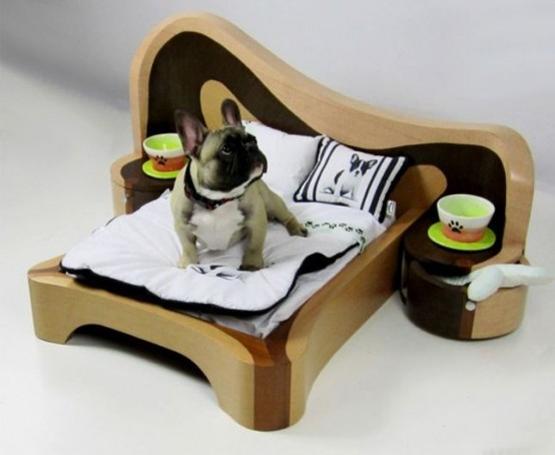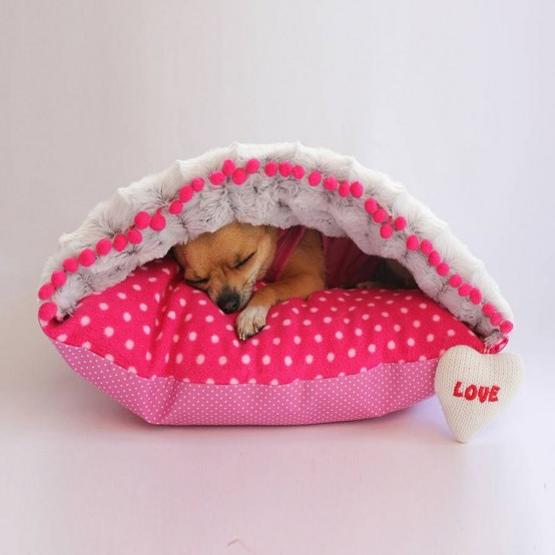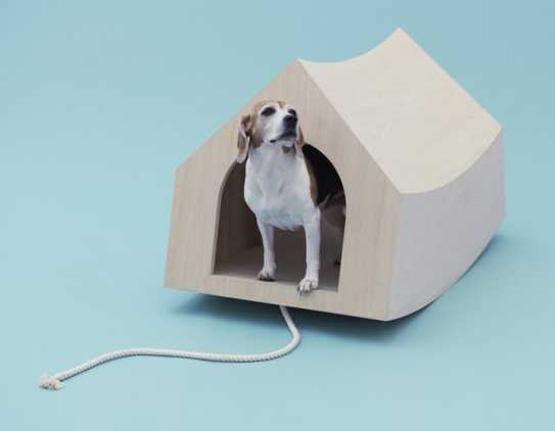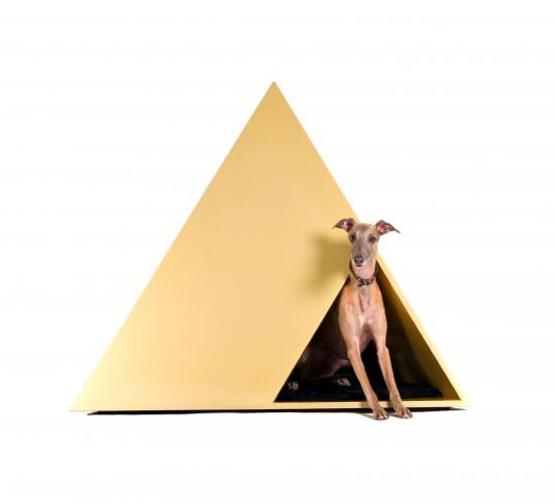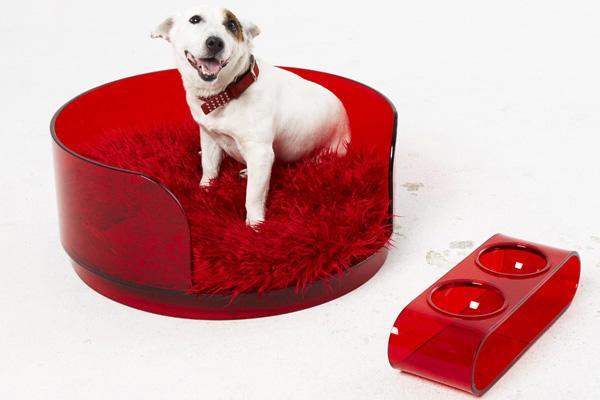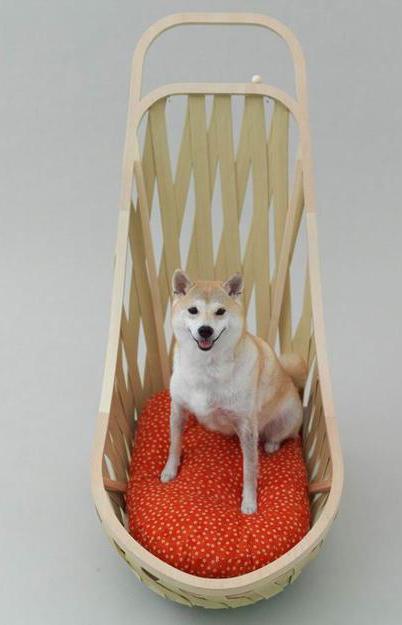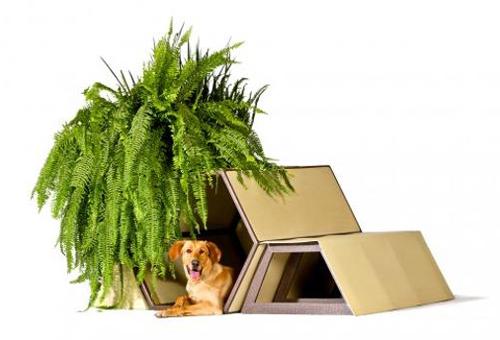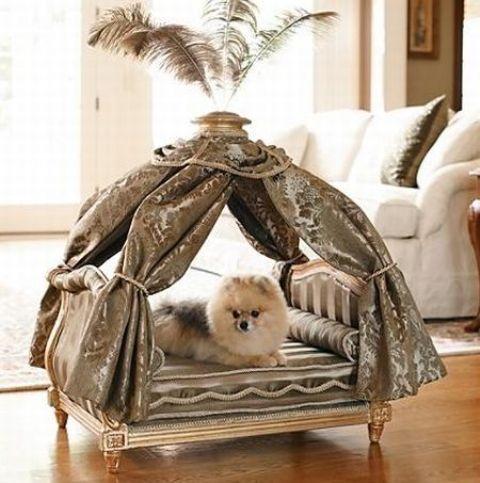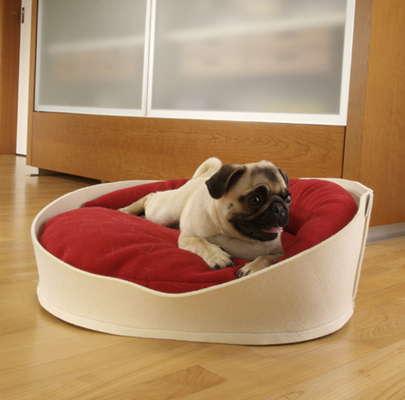 There are hundreds of reasons to recycle metal parts, old cookware, wires, tools for creating unique designs and decorating your office...
and enjoy free articles sent to your inbox